Did you know that April is National Pet Month? As dog owners, we want to ensure that our furry friends feel loved and appreciated, especially throughout their special month, and what better way to do that than by planning the perfect day just for them! Taking the time to plan a special day for your dog can strengthen your bond and provide them with some much-needed fun and relaxation. In this blog post, we'll explore different ways to make your dog's day unforgettable, including pampering them with a relaxing massage using animal-friendly essential oil blends. Let's celebrate National Pet Month by giving our dogs the love and attention they deserve!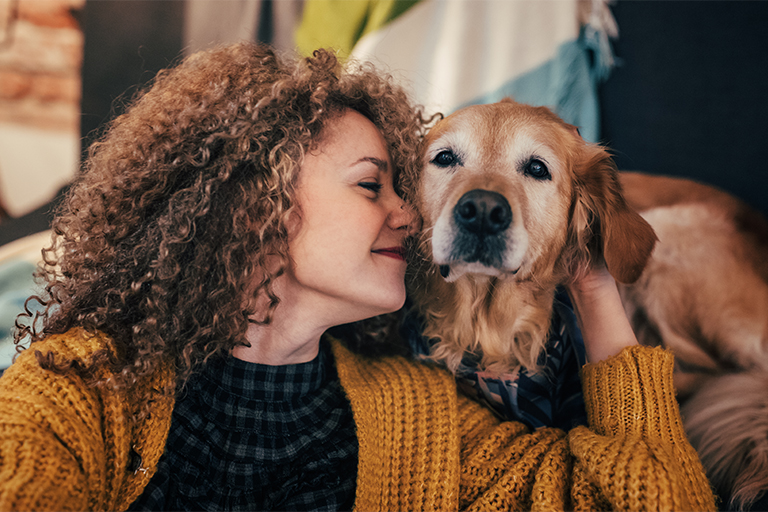 1.      Take your dog on an adventure to a new park!
Exploring new places can be an exciting way to get your dog some exercise and provide new sights and smells for them to experience. To find a new park in your area, try doing some research online or ask other dog owners for recommendations. Once you arrive, take a walk around with your pup and let them sniff and explore at their own pace. You can play fetch, run around, or even try out some new training exercises. Your dog will love the new environment, and you might even discover a new favourite spot for future outings!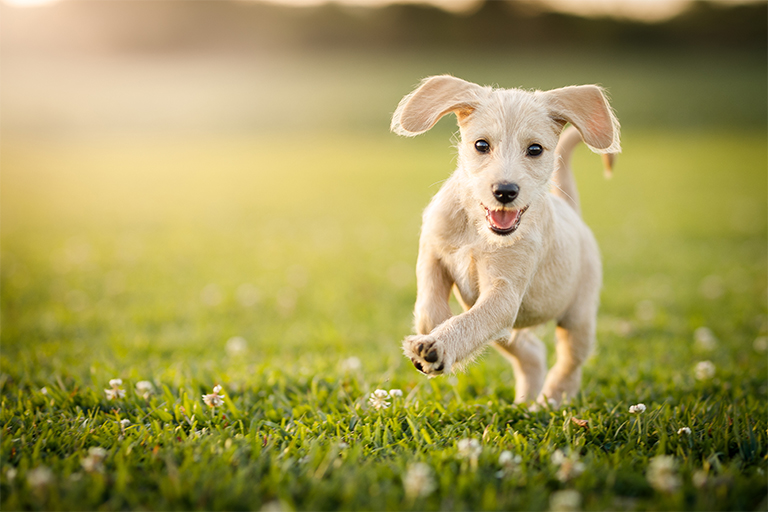 2.      Spoil your pup with a new toy!
Dogs love playing with toys and introducing a new one can provide some much-needed excitement and mental stimulation. Look for toys that match your dog's interests and play style. For example, if your dog loves to fetch, treat them to a new ball. If they love to chew, look for durable chew toys that can withstand their strong jaws. You can even make it a fun shopping trip for you and your dog by visiting a pet shop together and letting them pick out their own toy. With a new toy to play with, your dog will have a blast!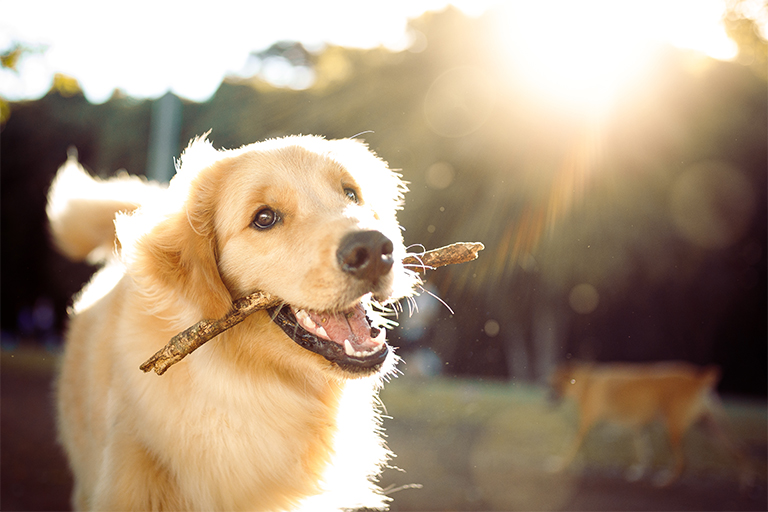 3.      Treat your furry friend to their favourite snack!
Treats are a wonderful way to show your dog some love and care. Whether it's a special type of dog biscuit or a meaty chew, there are many options to choose from. You can even make your dog's favourite treat at home using simple ingredients like peanut butter, oats, and sweet potato. Not only will your dog be delighted with the tasty snack, but you'll also have the satisfaction of knowing exactly what they're eating. So go ahead and indulge your pup with a yummy treat—they deserve it!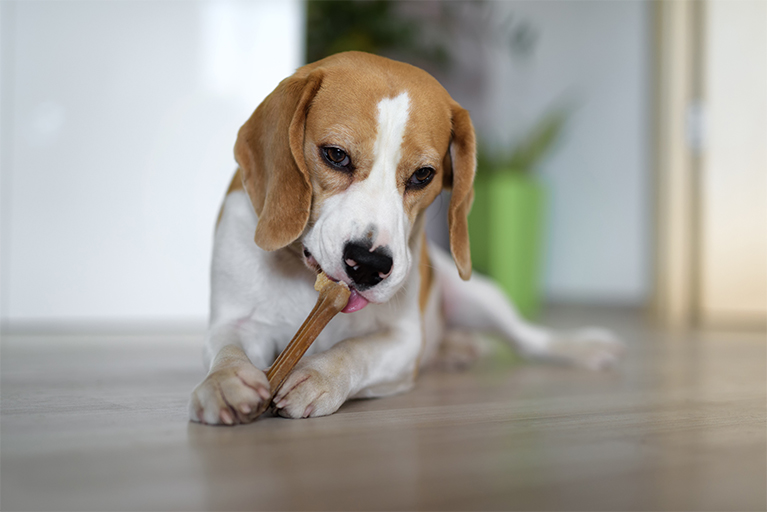 4.      Pamper Your Pooch with a massage
Wind down your dog's perfect day with a relaxing massage using animal-friendly essential oil blends! Here at Young Living, we offer an entire range of Animal Scents® products lovingly crafted with pets in mind so you can pamper your pup without worrying about harmful chemicals. Reach for Pet Care, a soothing blend of Frankincense, Lavender and Tangerine to help ground your pooch after a fun-filled day. Or if your pup needs a refresh after running around outdoors, enjoy Pet Fresh, a warm spicy blend enriched with Myrrh. Before you introduce these brilliant blends to your pets, make sure you do your research on how best to use these products to ensure the safety and happiness of your loyal companion!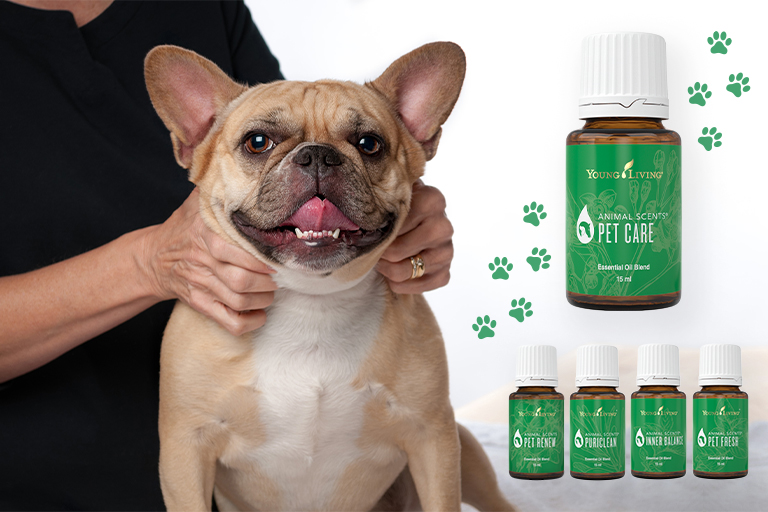 Like this blog and let us know how you like to pamper your pooch!