2021 has finally arrived and with it comes the opportunity to make new, exciting resolutions. At Young Living, we pride ourselves on our beautiful blends, and believe there is something to inspire everyone, whether it be through a new spiritual awakening, ambitious business goals and ventures or the decision to head back to the gym and keep on a healthy track. Below, we've listed some of our favourite oils for assisting you in your journey for profound growth, achievement, and focus in 2021 – why not add one or two to your collection for the perfect start to the new year?
1. Motivation Essential Oil
There's no better time to follow your dreams and aim to hit major milestones than the start of a new year. The key is always motivation. This exceptional blend features a blissful combination of Roman Chamomile, Spruce and Lavender essential oils, and offers a deeply calming aroma that may just be the extra boost you're in need of to help make your goals a reality.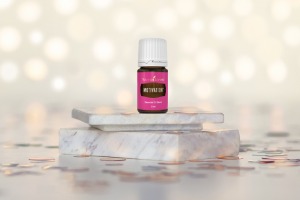 2. Highest Potential Essential Oil
Powerful, uplifting and exotic in its aroma, our Highest Potential Essential Oil is an ideal blend when setting personal goals is on the table. Featuring inspirational Australian Blue, soothing Ylang Ylang, and floral Jasmine, which is perfect for instilling self-confidence, this potent oil is a perfect accompaniment to the growth and potential that a new year offers.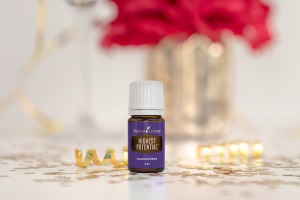 3. Clarity Essential Oil
Success is often the result of actions made with a clear mind. Our Clarity Essential Oil contains stimulating ingredients such as Peppermint and Rosemary, producing an aroma that amplifies mental alertness and invites a sense of productivity. Keep your mind focused and enjoy a pleasant scent in unison with the topical application of Clarity.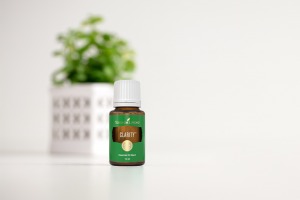 4. Dream Catcher Essential Oil
In order to move forward, progress and achieve your dreams, visualisation, manifestation and creativity are needed. Our Dream Catcher Essential Oil harnesses the power of positive dreams, awakens the senses, and ensures you're able to stay on the path to fulfillment. Don't allow negative dreams to cloud your ability to succeed.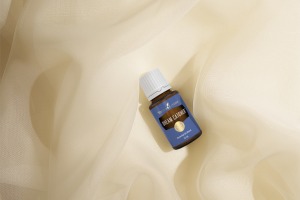 5. Awaken Essential Oil
An inspiring combination of several essential oil blends, Young Living's Awaken helps bring about an inner awareness that's so important when trying to introduce new resolutions. Making successful changes and desirable transitions is made easier when you introduce a stimulating and energising aroma to your lifestyle. With ingredients such as Northern Lights Black Spruce, Tangerine and Coriander, this oil will be the driving force you need to see all your resolutions through in 2021.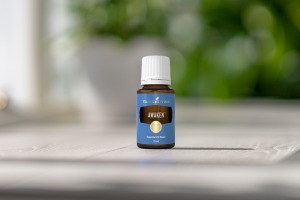 What new year's resolutions are you hoping to keep up this year? Write your comments below or contact us at mseublog@youngliving.com