Are you looking for an opportunity to connect with like-minded people who share your passions, goals, and values? Do you want to immerse yourself in Young Living products and experience their benefits first-hand? And most importantly, do you want to feel inspired and motivated to make positive changes in your life and the lives of those around you?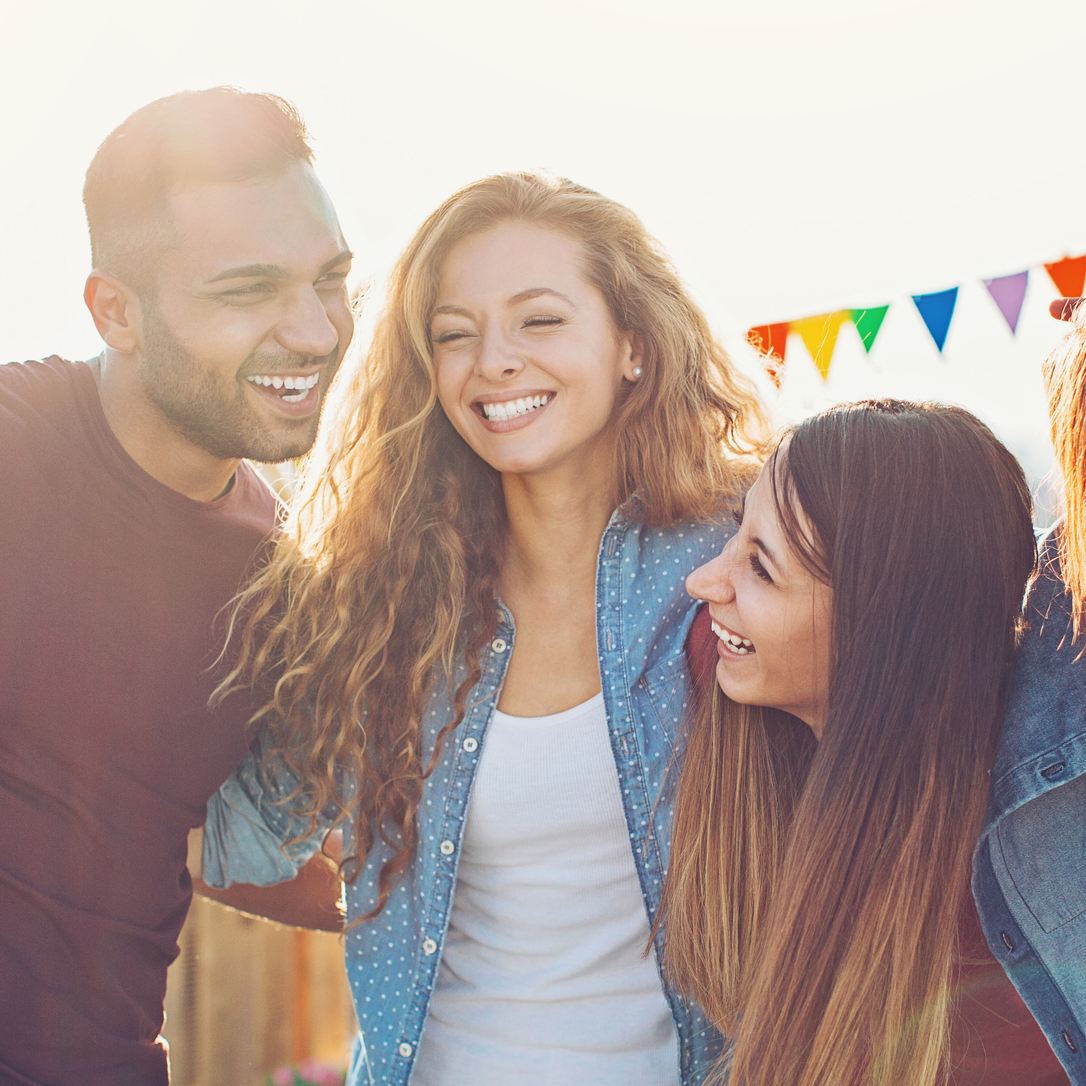 Then make sure you join us at our upcoming "Be The Change!" events. Throughout the summer, we'll be hosting a variety of events and gatherings designed to bring together our community of essential oil enthusiasts and empower them to make a difference this season.
Here's what you can expect:
Feel connected: Our events are the perfect chance to connect with others who share your interests and aspirations. You'll have the opportunity to make new friends, grow your network, and feel part of a supportive and uplifting community.


Immerse Yourself in Our Products: At our events, you'll get the opportunity to explore Young Living products in a hands-on way. You can enjoy product samples, try out different blends and combinations, and discover new favourites that could soon become staples in your routine.


Get inspired: Our events are the ideal forum for growth and learning. You'll get the opportunity to connect with others, exchange tips and stories, and gain valuable insights and lessons that you can apply to your own goals. Whatever stage you're at in your Young Living journey, you'll find a wealth of knowledge and inspiration from your peers that will leave you feeling motivated and empowered to make positive changes to help you achieve your dreams.

So what are you waiting for? Take the first step towards being the change you wish to see in the world and discover the different event opportunities near you. Let this summer be the season of transformation and growth!