Young Living Enrolment Process
The Enrolment Process
Our enrolment process and Starter and Essential Rewards kits are designed to make discovering Young Living an easy, intuitive, and educational experience for every new distributor! When enroling as a distributor, visit Become a Member, where you will discover a simple sign-up process that guides you through becoming a Young Living member and joining Essential Rewards in a single, easy step.
The enrolment process also allows you to choose from multiple different Starter Kits and Essential Rewards Kits! These product packages are an incredible deal designed to provide great essential oil experiences and to offer a hands-on understanding of our product categories.
Starter Kits
Among the very first products a new distributor will order, these Starter Kits are designed to provide an immersive, fun introduction to essential oils, providing all the products and educational tools a new distributor needs to understand and share the message of Young Living.
Every Starter Kit Includes:
Each kit comes with two 60 ml NingXia Red® samples; a 5 ml bottle of our Young Living Stress Away® blend, a 5 ml bottle of Orange and an AromaGlide Roller Fitment that can turn any essential oil bottle into a convenient roll-on! We have also included ten business cards so you can easily share the benefits of essential oils with others. These samples provide everything a new Young Living distributor needs to fall in love with essential oils. Please note that the Starter Kit with CBD has different items included. Please see the individual product page for further information.
Discover your Young Living Lifestyle
This printed guide is a brief introduction to Young Living, with must-know information on how to use our essential oils, company history, the Young Living lifestyle, product categories, our exclusive Seed to Seal® process and much more!
Product Guide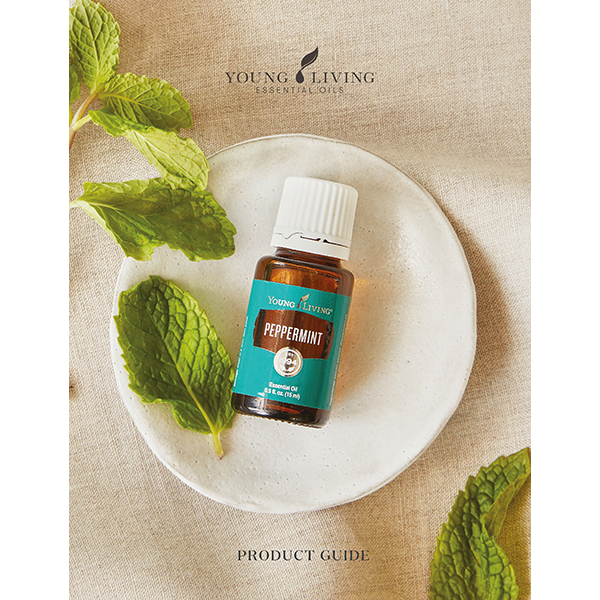 Product Guide serves as the ultimate guide to Young Living and its products. Sections include a special message from company co-founder and CEO, Mary Young, a detailed essential oils usage guide, information on our proprietary Seed to Seal® process, an in-depth look at each of our farms across the world and much more.
Essential Rewards Kits
Essential Rewards Kits familiarise new distributors with our product categories, providing great opportunities to replace household products with the most popular, naturally-derived Young Living alternatives. Essential Rewards Kits are the best way to discover the Young Living difference!
Frequently Asked Questions to buy a starter kit to become a Young Living member
A: No this is not a requirement.
A: No, there is no required monthly fee to be a Young Living member.
A: Our prices vary according to which kit is purchased.
A: No, it is not required to order monthly as a Young Living Member.
A:
Young Living Stress Away® 5 ml
AromaGlide Roller Fitment
Orange 5ml
10 Love It? Share It! Business Cards
10 Love It? Share It! Sample Oil Bottles
2 NingXia Red® 60 ml samples
Product Guide
Discover your Young Living Lifestyle
A: The Young Living Starter Kits include information for starting up as a Young Living member, as well as information and samples that can be shared. Premium Starter Kits (best value) include many more products for you to enjoy.
A: Every oil has a different price, according to their worth, and how difficult they are to source and distil. For example, Rose Oil costs more than a bottle of Lemon Oil. Please see our essential oil category pages for price information. As an added bonus, Young Living members receive a 24% discount for wholesale products.