We have a passion for our planet and strive to set the standard for sustainable planting, growing, harvesting and distilling of essential oils. Our farms bring life to our mission of sharing pure, potent essential oils with the world.  
We've travelled the globe and hand-selected each farm to ensure our products are sourced and produced with the utmost respect for our planet and your wellness at heart.  
Today, there are Young Living-owned farms and like-minded partner farms and Seed to Seal-certified suppliers on nearly every continent on Earth! 
So, where do your favourite essential oils come from? Let's take a journey and learn some global farm facts! 
---
North

America

 
Northern Lights Farm and Distillery – Fort Nelson, B

.

C

.

 
First stop: The pristine landscape of northern British Columbia and the Northern Lights Farm and Distillery!  
Farm Facts: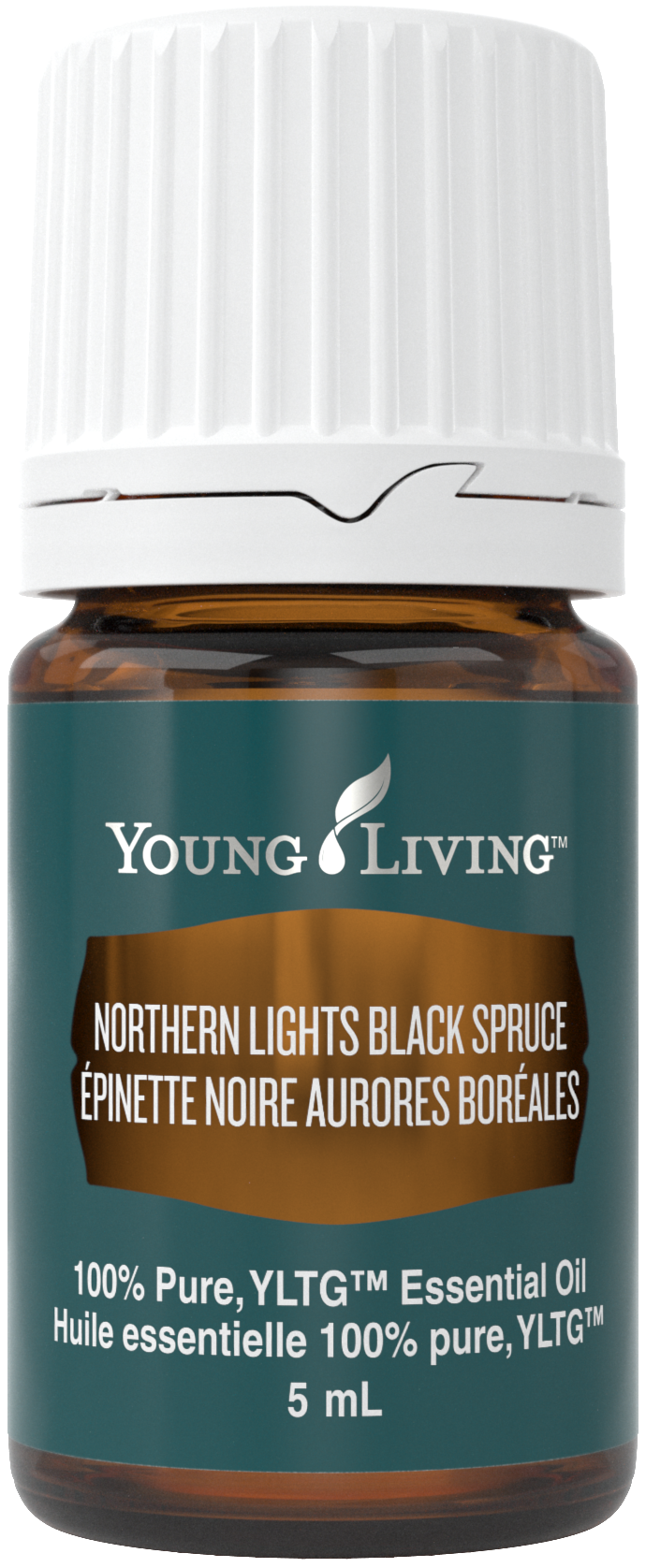 YL

purchased land for the Northern Lights Farm & Distillery in 2014. 

 

The cold, temperate climate is ideal for growing hardy black spruce trees.

 

Holds

a horticultural licen

s

e and

collaborates

with local governments to preserve

forests.

 

Works to

thin out old and dying trees, enabling surviving trees to thrive! 

 
Oil from this farm:
Young Living Lavender Farm and Distillery – Mona, Utah, USA

 
Just a short drive from our Global Headquarters is the iconic YL Lavender Farm and Distillery in Mona, Utah. 
Farm Facts: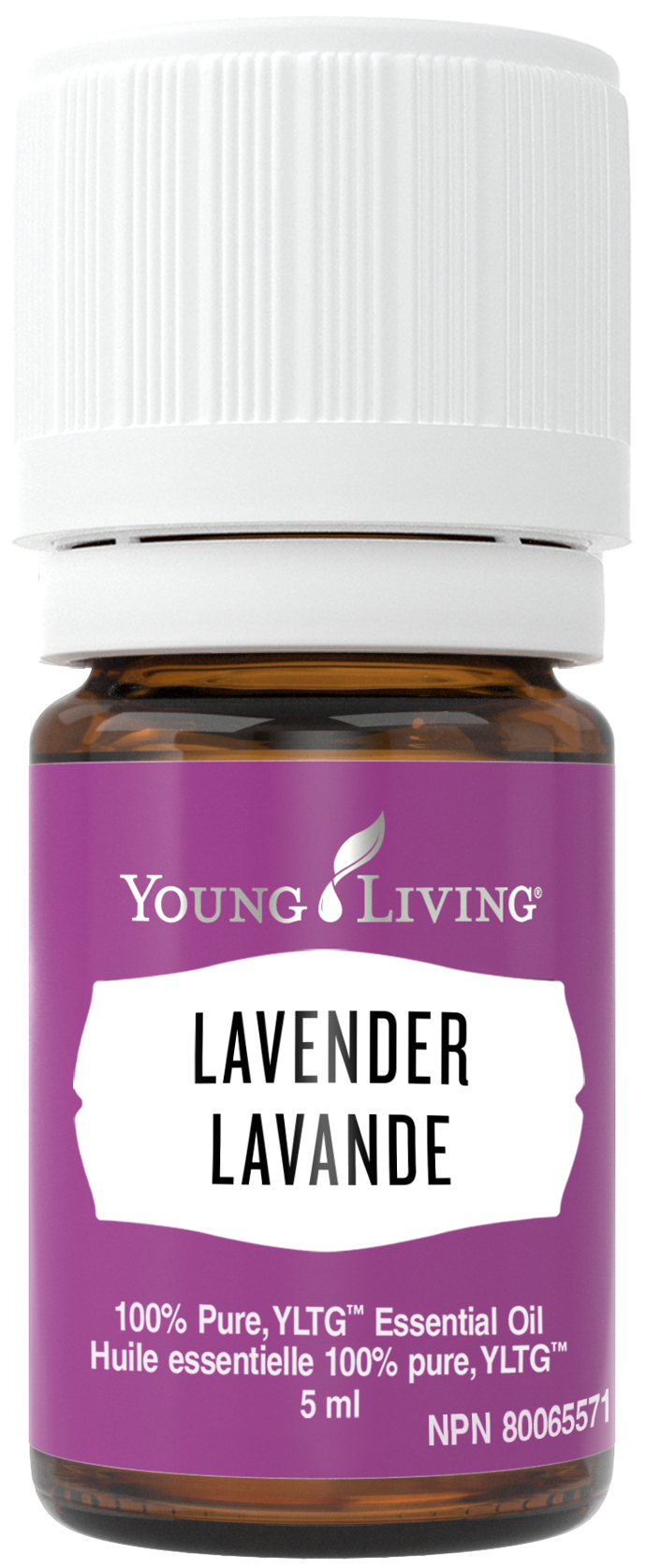 A centre for distilling innovatio

n,

u

s

ing

a closed-loop system

which saves

260 million gallons of water each year.

 

Spans 1,600 acres, making

it

one of the largest privately-owned essential oil distilleries in the world!

 
Oils from this farm:
Goldenrod

Juniper

Blue Yarrow

White Fir

Evergreen Essence

Ruta

Graveolens

Hyssop   

 
Skyrider

River Ranch –

Tabiona

, Utah, USA

 
Neighbour to the Skyrider Wilderness Ranch in the Tabiona Valley, the Skyrider River Ranch is dedicated to research on distillation methods and new botanicals!  
Farm Facts: 
The location of the D. Gary Young Wildlife Sanctuary,

an

11,597-acre conservation easement.

 

Serves as a migratory corridor known as the Utah Serengeti, due to the large herds of elk and deer

that travel through it.

 

Includes seven miles of

the

Duchesne River, two mountain ranges and sage brush habitat that provides a haven for endangered greater sage-grouse.

 
St.

Maries

Lavender Farm and Distillery – St.

Maries

, Idaho, USA

 
Located in beautiful St. Maries, Idaho, the St. Maries Lavender Farm and Distillery is where Young Living all began!  
Farm Facts: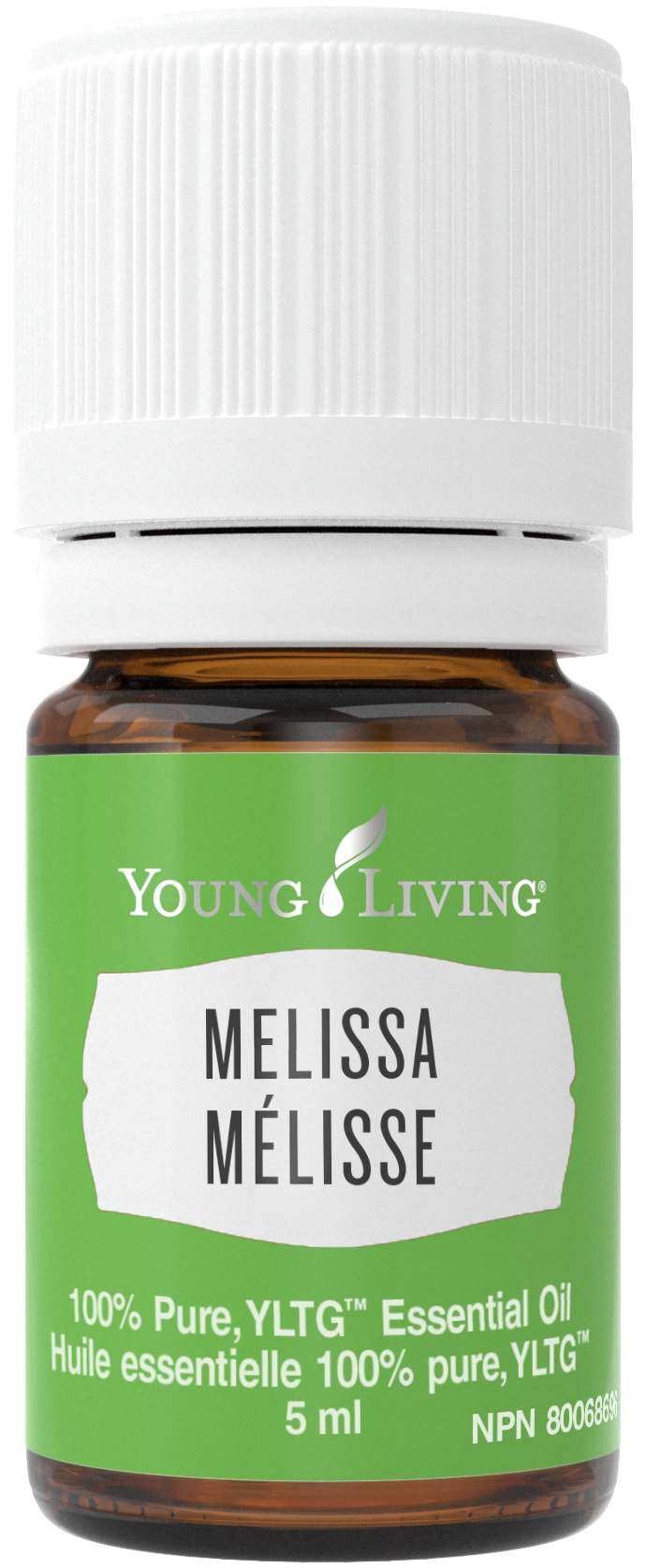 In 1992, Gary Young brought Lavender and Melissa seeds from Provence, France and cultivated them here.

 

Years later

when France's Lavender crop was threatened, Gary carried seeds from St.

Maries

back to France to

re-establish

true Lavender!

 

Sprawls

over 200 scenic acres!

 
Oils from this farm: 
 




Labbeemint

Partner Distillery – White Swan, Washington, USA

 
The Labbeemint Partner Distillery is a family run-facility, distilling and producing world-class mint oils in White Swan, Washington.  
Farm Facts: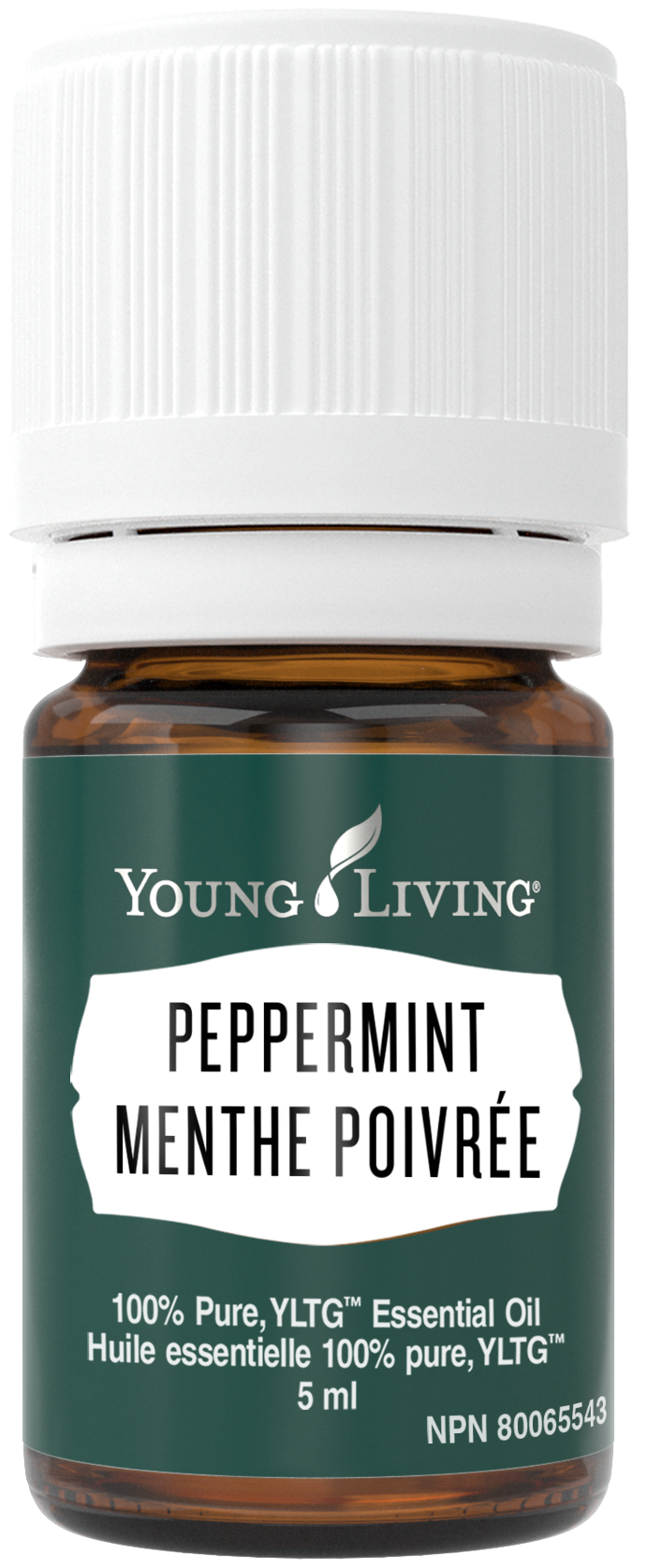 Founded by Jack

Labbee

in the early 1940s,

it

o

riginally

provided

mint oils for oral care, confectionary, flavour and fragrance products. 

 

Remains

family-run

today

! With

four locations

including

warehouses, a distillery and a blending location

,

this is a

scalable, sustainable source for

mint oils. 

  

 
Oils from this distillery: 
South America
Finca

Botanica Farm and Distillery –

Chongon

(Guayaquil), Ecuador

 
Let's journey to the state-of-the-art distillery that began as one of Gary Young's passion projects!  
Farm Facts: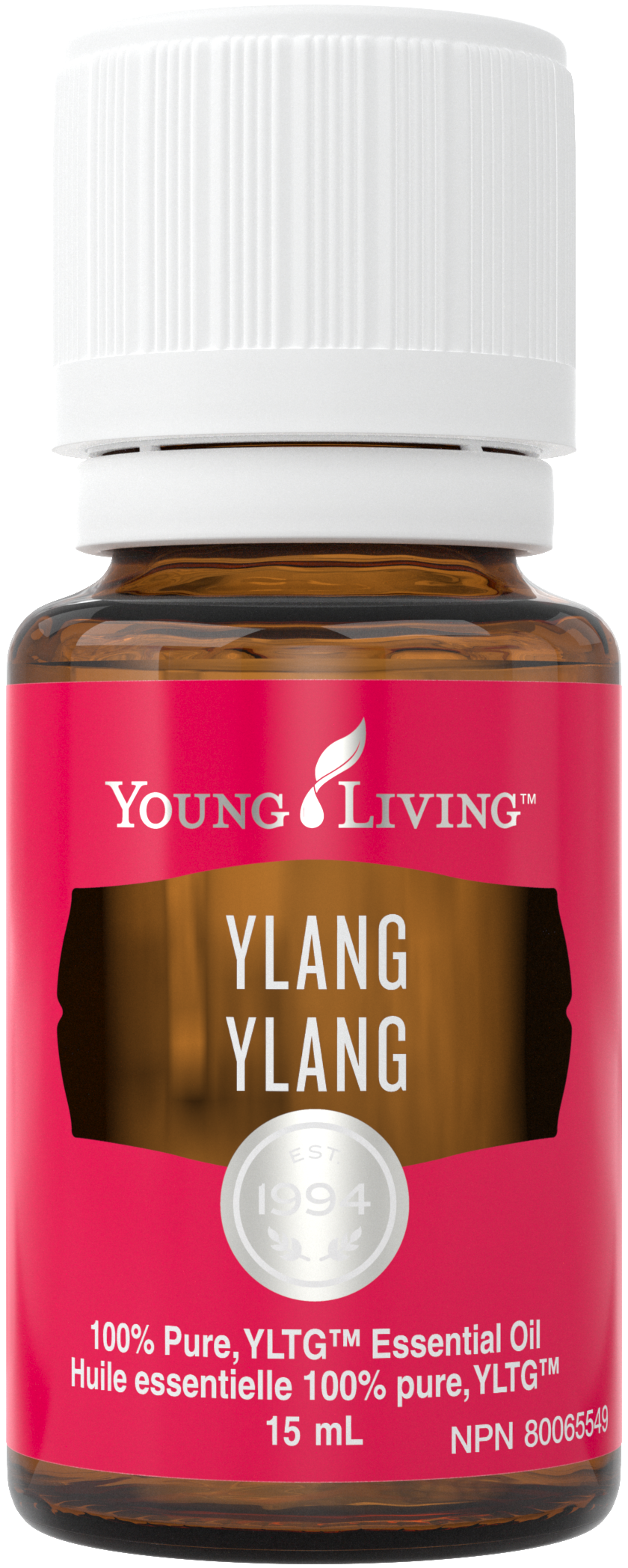 A

lush tropical climate nurtures

the farm's

2,000 acres of rich soil and botanical life. 

 

To protect crops,

biomass

is composted with manure and given to worms

.

 

Worms eat the compost

, transforming

it

and

saturating the soil with nutrients! 

 

 
Oils and product from this farm: 
Mastrante

Eucalyptus Blue

Dorado

Azul

TM

Plectranthus

Oregano

Ruta

Graveolens

Chocolate

 
Mera

Ocotea

Farm – Pastaza Province, Ecuador

 
The Mera Ocotea Farm sprawls over 120 acres of jungle in Ecuador's Pastaza Province.  
Farm Facts: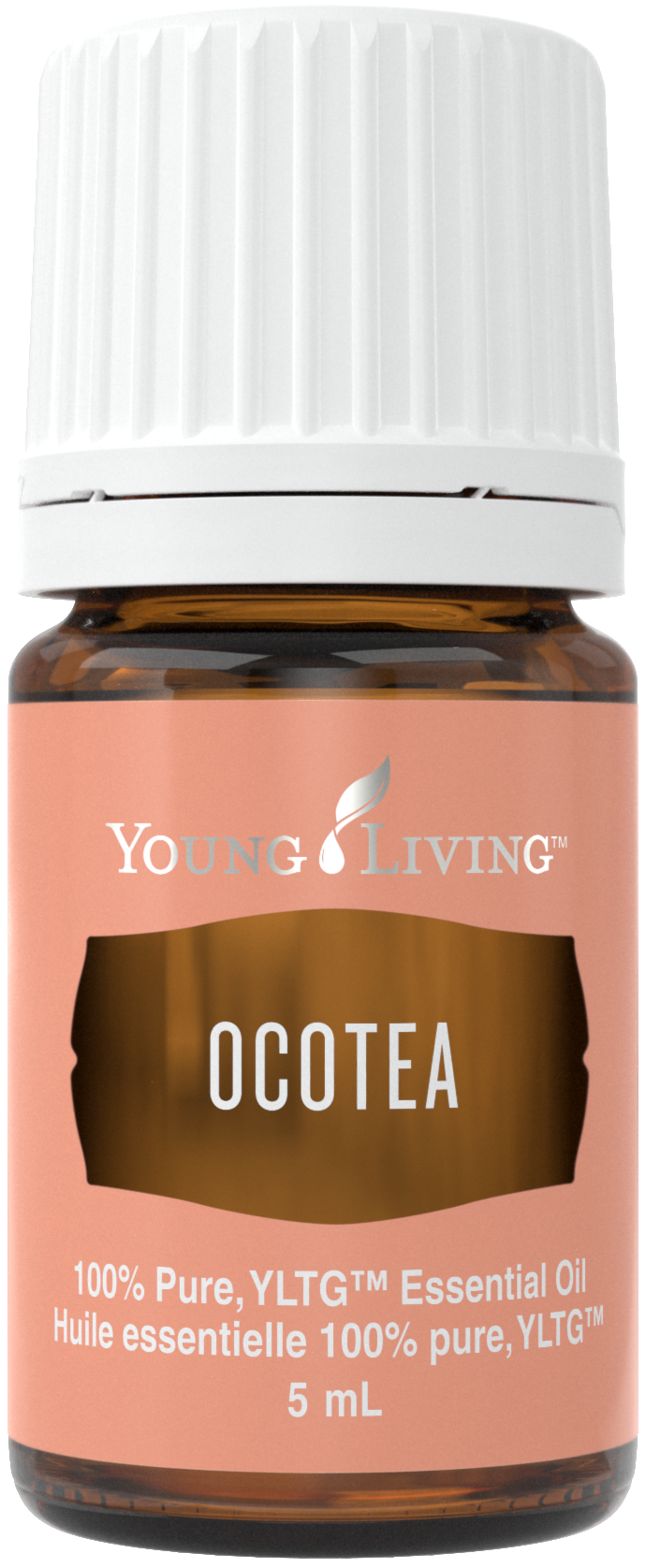 Y

ear-round rainfall

is

the primary water source for the

5,000 essential

oil-producing

Ocotea

trees

.

 

The 5,000

Ocotea

trees are

cultivated with non-GMO seeds and natural pollination

and contribute to accelerating oxygen levels in the atmosphere!

 

W

ildlife corridor

s surround the farm, creating vital links between habitats to protect and re-establish

threatened species

.

 
Oil from this farm: 
Asia
Arabian Frankincense Distillery – Muscat, Oman

 
Now let's travel across the Pacific to the limestone cliffs of Oman's Dhofar Mountains, the home of the Arabian Frankincense Distillery.  
Farm Facts: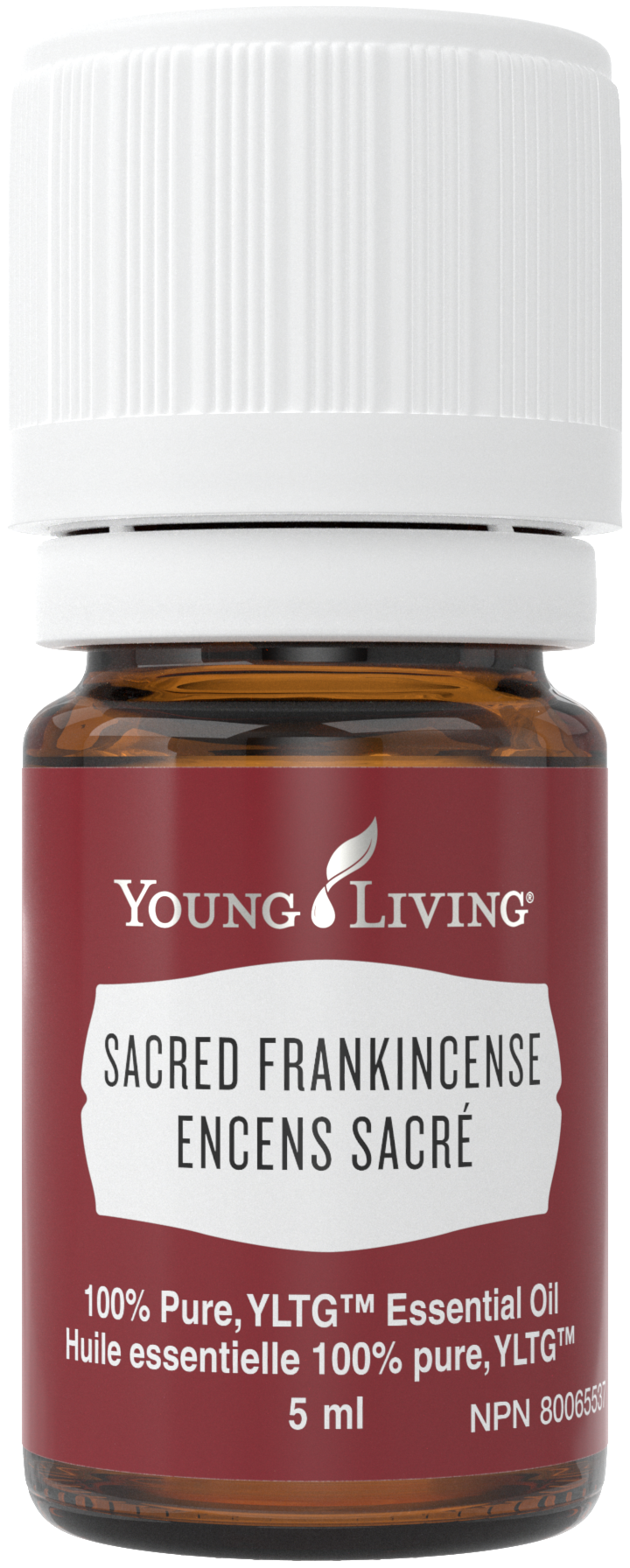 In 1995, Gary and Mary Young travelled to Oman and learned the rich history of

Boswellia

sacra trees

.

 

Treasured Omani Sacred Frankincense resin has been harvested from the

Boswellia

sacra for 5,000 years.

 

YL is the first company to bring Omani Sacred Frankincense oil to the Western world

!

 

Sacred Frankincense is still harvested with the same methods

,

on the same schedule used in ancient times!

 
Oil from this distillery: 
Kalipay

Coconut Farm –

Polillo

Island, Philippines

 
The Kalipay Coconut Farm is located in the lush, tropical landscape of Polillo Island, Phillippines.  
Farm Facts: 
Shares

our passion for

protecting the environment and empowering local communities!

 

Donates

a portion of profits each year to fight generational poverty through education, leadership and technology scholarship programs.

 

Uses

green chemistry

, ensuring resources are used

and

waste is elim

in

ated

efficiently in the

production process. 

 
Product from this farm: 
Ningxia Wolfberry Farm and Distillery – Ningxia, China
You can find the Ningxia Wolfberry Farm and Distillery in China's remote Ningxia region. 
Farm Facts:

The

region is

rich in biodiversity:

with

forested mountains and hills, deserts, flood plains and basins carved by the Yellow River. 

 

Irrigation from the Yellow River supports production of wolfberries, wolfberry puree and wolfberry seed oil

.
Products from this farm: 
Europe
Simiane

-la-

Rotonde

Lavender Farm and Distillery –

Simiane

-la-

Rotonde

, France

 
Welcome to charming Provence, a region of France renowned for its breathtaking beauty, fragrant Lavender fields and rich history!  
Farm facts: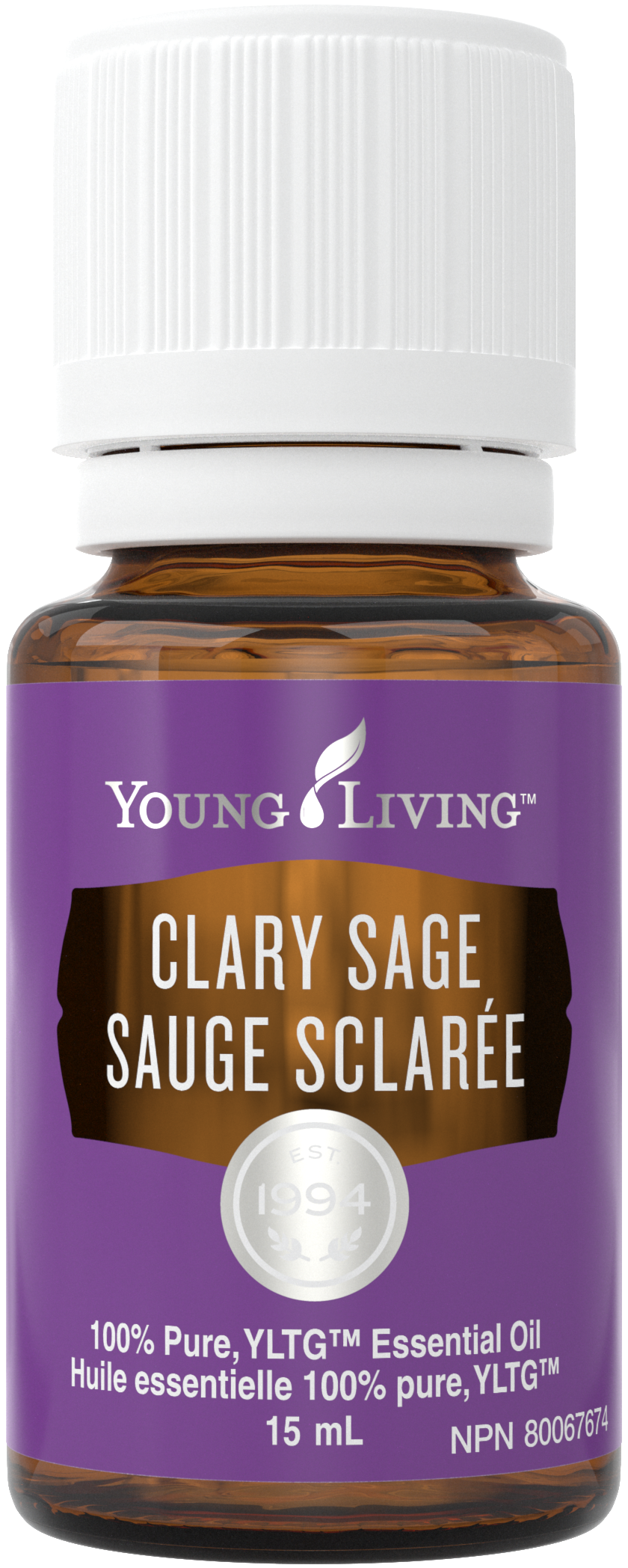 A

popular stop

for

essential oil lovers

and festival goers alike! 

 

The

birthplace of Einkorn grain

.

 

Uses

sheep to weed its fields. Sheep prefer the leafy forbs of weeds and leave the essential oil-producing plants unharmed!  

 
Oils and product from this farm: 
Dalmatia Aromatic Farm and Distillery – Split, Croatia
The Dalmatia Aromatic Farm and Distillery has deep cultural roots and a striking, historic landscape.  
Farm Facts: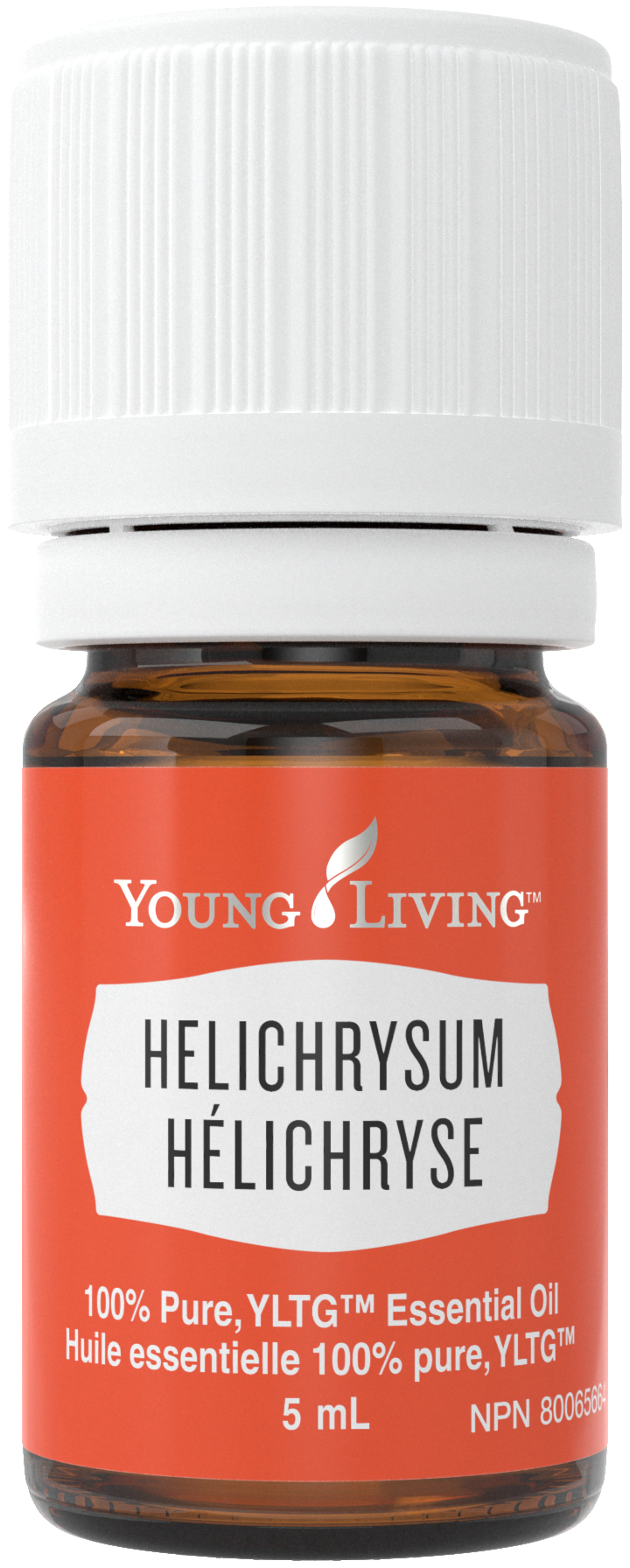 Originally

founded as a sustainable source for

Helichrysum

due to

its

perfect climate and

highly specific, rocky landscape

!

 

Helichrysum

does

no

t require crop rotation and takes nutrients from the calcium carbonate found in rocks

.

 
Oils from this farm: 
Bella Vista Farm – Reggio Calabria, Italy

 
Located on the western coast of Southern Italy, the Bella Vista Farm is the perfect spot for Bergamot to thrive!  
Farm Facts: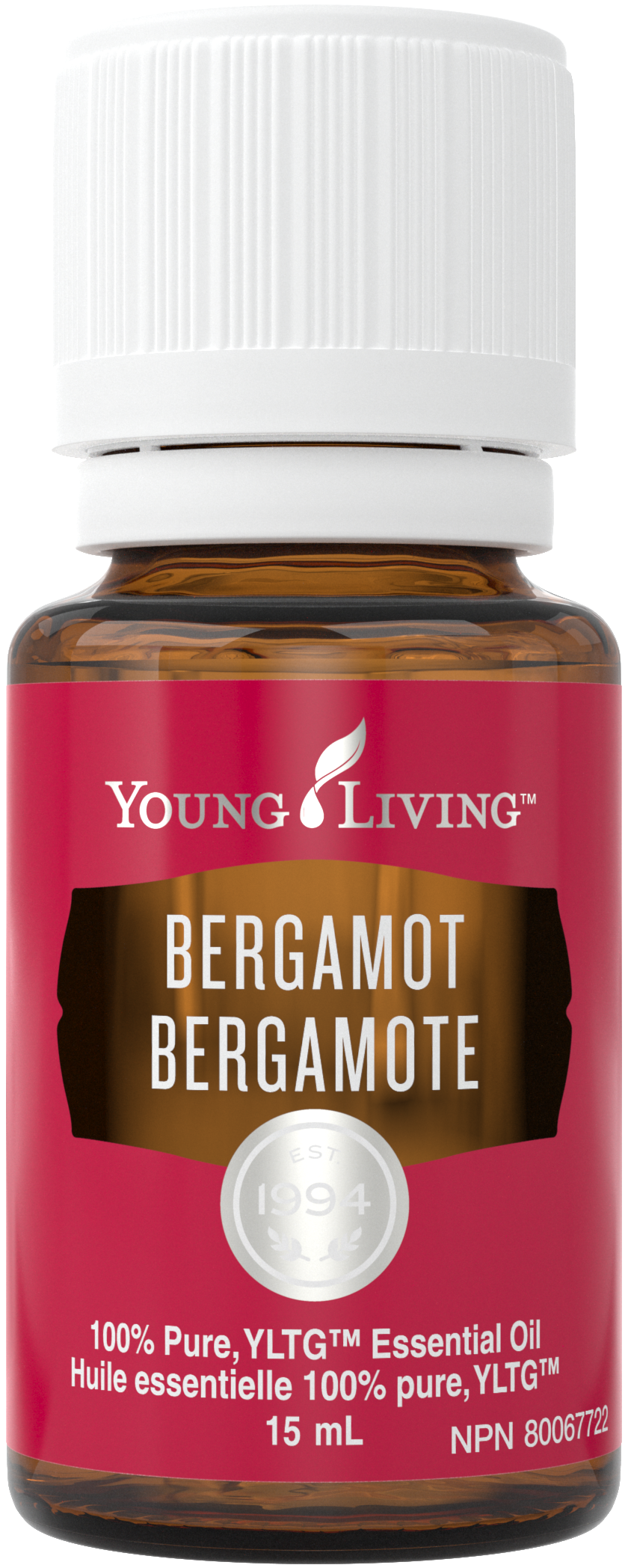 A third-generation farm and cold-press facility, founded in the early 1930s. 

 

Takes

full advantage of the sunny climate,

using

solar

energy to power buildings during the off-season.

 

This region produces nearly 90% of the world's Bergamot essential oil!

 
Oil from this farm: 
Australia
Outback Botanical Reserve and Distillery – Darwin, Australia
Next we travel down under, to Australia's stunning Northern Territory outback!  
Farm Facts: 
Draws

on the traditional

, ethnobotanical

knowledge of local aboriginal people for distillation methods.

 

Resulted

in a new, pate

n

ted method of distillation for Blue Cypress essential oil. 

 

In 2007, Young Living provided funds

to create an on-site

distillery, establishing one of our earliest partnerships! 

 

 

 
Oil from this farm: 
Ord River Sandalwood Farm and Distillery – Kununurra, Australia 
Headquartered in Perth, the Ord River Sandalwood Farm and Distillery sprawls across Australia's tropical Northern outback.  
Farm Facts: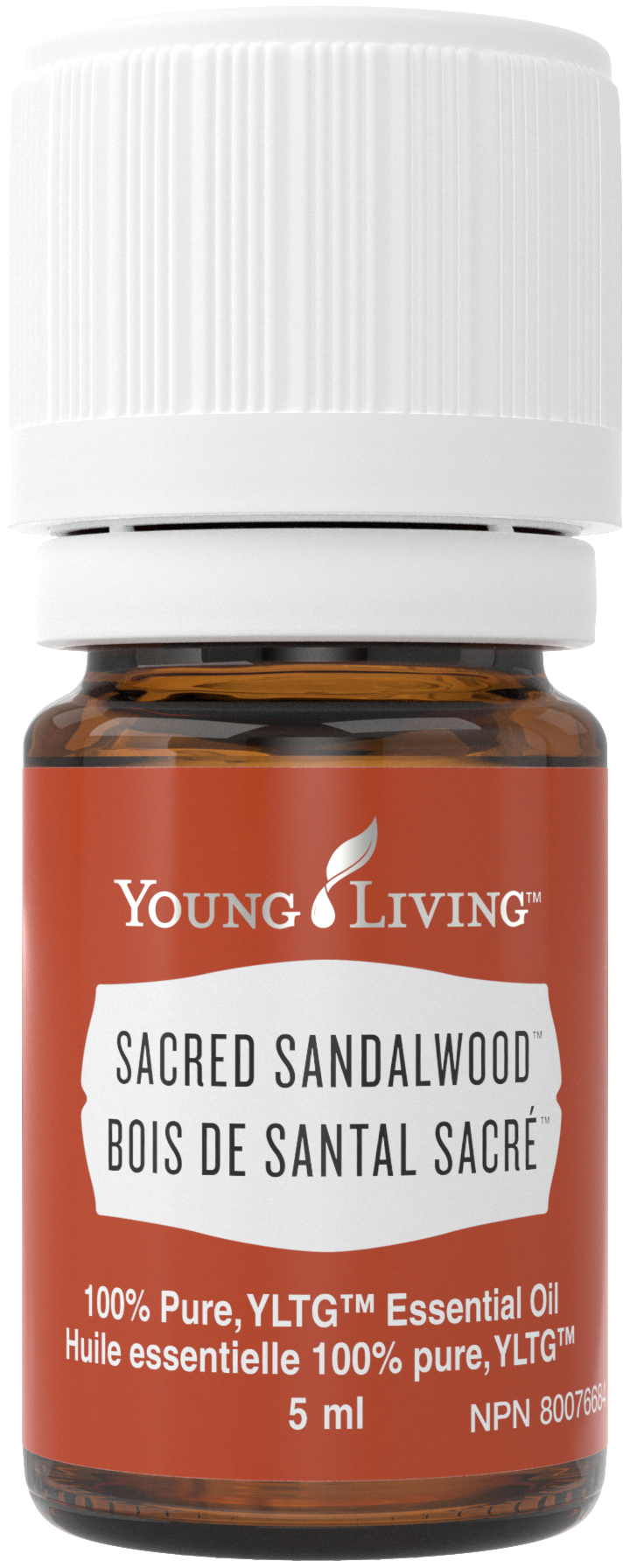 The world's largest Sandalwood distillery!

 

D

evelopment of its own seed orchards allow for continual improvement of

the

seed stock. 

 

Have recycled

over

3 million litres (roughly 792,516 gallons) of water since 2010, receiving the prestigious Champion Award from the Western AU Water Corp!

 
Oil from this farm: 
Africa
Amanzi Amahle Farm and Distillery – KwaZulu-Natal, South Africa
Our last stop is the Amanzi Amahle Farm and Distillery in the Witwatersrand hills of South Africa!  
Farm Facts: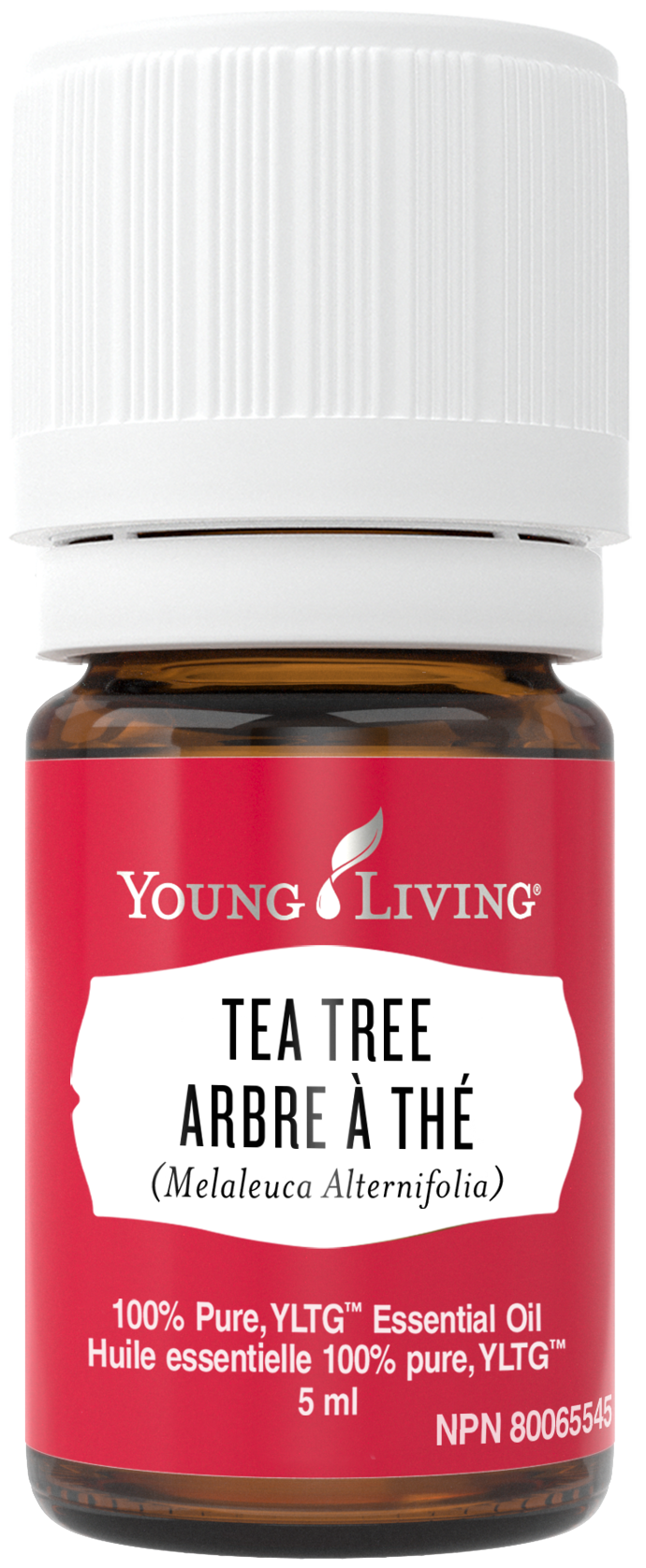 Works alongside small, local farms and provides resources

needed

to produce essential oils. 

 

 

The D. Gary Young, Young Living Foundation worked with the farm to create a community garden plot to generate funds for school transportation for local children. 

 

In 2019, YL helped fund a mobile distillery for on-site distilling. 

 
Oils from this farm: 
Explore all of our Global Farms and learn more about our Seed to Seal® program!  
This month, we're celebrating the Earth with plant-based essentials from YL farms around the globe. Learn more.  
This post is also available in: French