Summer vibes are rolling in like a heat wave and everyone has sun time on the mind! During the flurry and fun, don't forget about the safe summer use of your favourite oils. Read up on photosensitive essential oils before you throw your gotta-have oils in your beach bag – and keep your skin sun-safe all summer long! 
---
What makes an essential oil photosensitive? 
Known for their bright, summery scents, citrus oils are among the most common essential oils that cause photosensitivity. That's because compounds found in citrus oils – known as furanocoumarins – greatly increase UV sensitivity. While most photosensitive oils are citrus, other oils can contain compounds, or mixes of compounds, that have the same harmful effects with sun exposure. 
How can I know if an oil causes photosensitivity?
All of Young Living's essential oils that cause photosensitivity are labelled, so be sure to always check the label before topical application!  
Some popular photosensitive oils include: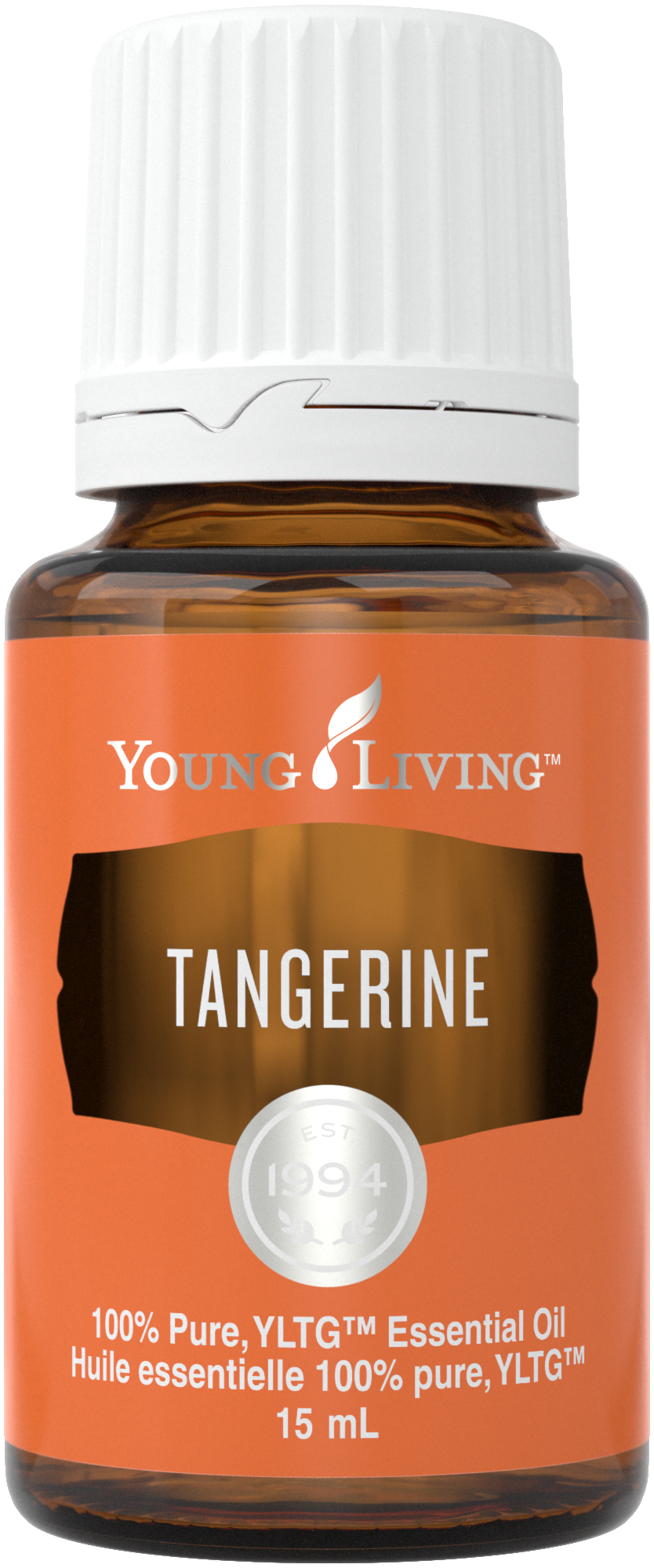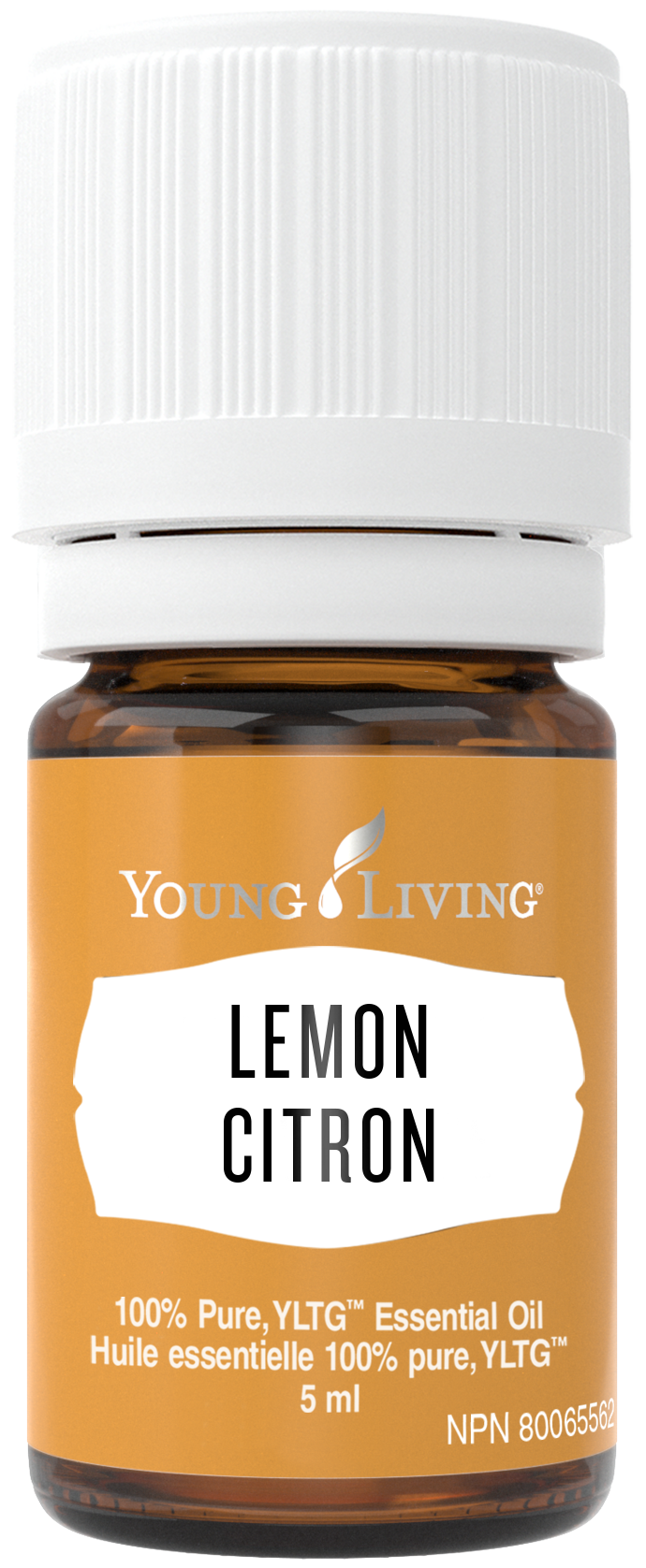 What's the best way to reduce the risks of a negative reaction?
Use photosensitive oils at nighttime 
Using photosensitive oils at nighttime helps reduce the risks associated with these oils. Feel free to add these oils to your evening skin care routine, body wash or lotion, bath or massage. 
Cover application area 
Blocking UV rays by covering up will help reduce your risk of reaction. Apply diluted essential oil to the back, lower chest or temples and throw on a t-shirt and hat for coverage. Just be sure that anywhere you apply oil is fully covered with your clothing! 
Follow label instructions 
The best way to avoid a negative reaction is to follow the label instructions. Most undiluted photosensitive oils require 12 hours before sun exposure, but some can take up to 48 hours. The amount you use also affects the concentration of photosensitive compounds. Remember that sunscreen helps you stay safe in the sun, even after the recommended wait time. For natural protection you can count on, try our Mineral Sunscreen Lotion, SPF 50!  
What should I do if I have a reaction?
If you or someone you know is having a reaction, seek cover from UV exposure immediately and follow one of these procedures. 
After skin reaction: 
Immediately wash with cold water and soap. Rinse thoroughly. 

Dilute and rinse the skin with vegetable oil to dilute the essential oil. 
Always obtain medical advice if you're experiencing pain or if the reaction covers a substantial portion of the body. 
We love essential oils and know that you do too! To best care for yourself and your family, always read and heed label instructions. The best news is that there are plenty of essential oils that are free of photosensitive compounds. Now is the perfect time to try and find new favourite essentials for all of your summer adventures! 
Ready to get your summer started? Check out these 6 genius hacks to unleash your summer spirit and 8 essential oil summer must-haves!  
What are your favourite summertime essential oils? Tell us in the comments below! 
This post is also available in: French