Chinese New Year is all about new potential.
Also known as the Lunar New Year for its widespread observance, the 15-day celebration signifies the beginning of spring on the Chinese calendar. As it coincides with the lunar cycle and one of 12 animals from the Chinese zodiac, Chinese New Year never falls on the same date each year but you can count always count on it to begin in late January or early February.
The event itself is heavily rooted in traditions and superstitions that date back centuries. Symbolically, it represents a time to do away with the previous year and usher in a new year full of good fortune, prosperity, health and happiness.
Here are some interesting facts and tips about Chinese New Year and the 8 essentials you should have to ring in the Lunar New Year.
---

1. Abundant Lip Gloss
Swipe Abundant Lip Gloss over your lips as you wish others a happy new year and blessings for happiness and prosperity.
"Gong hei fat choy" [Cantonese] or "Gong xi fah tsai" [Mandarin] means "Wishing you happiness and prosperity."
"San nin fai lok" [Cantonese] or "Xin nian kuai le" [Mandarin] means "Happy New Year."
2. Abundance
Diffuse Abundance for a positive aroma creating prosperity and positivity for the New
Year to come!
3.  Organic Dried Wolfberries
Commonly known as Goji Berries and Lycium Berries, Wolfberries have been used in traditional Chinese medicine for over 2,000 years.
Try at-home Wolfberry Tea: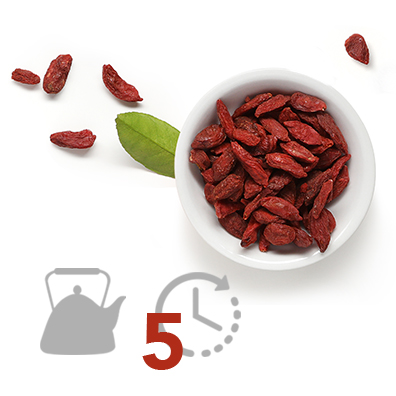 Line the bottom of a mug with Organic Dried Wolfberries.
Pour hot water into the mug and steep for 5 minutes until berries soften and float to the top.
Stir, sip and enjoy! (Don't forget to eat the nutritious berries when you're done!)
Did you know? Wolfberries are native to China and sourced from the NW region are known as NingXia.
4. NingXia Red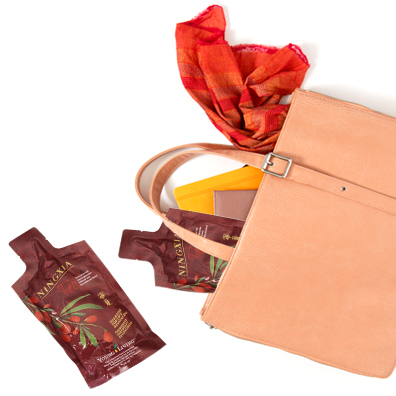 The single sachets make packing this powerful superfruit beverage on-the-go simple and convenient!
Did you know? The single sachets are recyclable at your local bottle depot!
One box of  30 NingXia sachets =1800 mL of NingXia Red, that's 300 mL more than a NingXia Red 2-Pack!
5. Orange +
Infuse a drop of Orange+ in your glass of NingXia Red or water and enjoy the refreshing citrus flavour!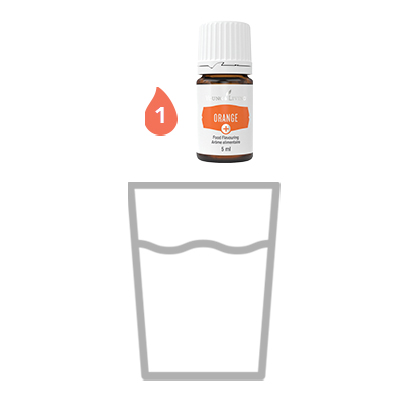 Did you know? Oranges are a popular symbol of abundance and happiness in Chinese Culture and are commonly displayed as decoration or exchanged as gifts during the Lunar New Year.
6. Orange Blossom Face Wash 
Freshen up with a little Orange Blossom Face Wash for a fresh-faced glow to ring in the New Year.
Did you know? While good Hygiene and washing faces are acceptable, on New Year's Day, the first day of the Spring Festival, it is believed that washing hair or clothes will wash away good luck.

7. Jade Lemon
Jade Lemon has a unique lemon-lime aroma that uplifts your senses and can reduce cough and cold symptoms to keep you well and positive throughout the celebrations. Stay healthy!
Did you know? Jade represents BEAUTY, GRACE, and PURITY. 
– "GOLD has value, Jade is invaluable."
8. Dragon Time
Dragon Time is a popular blend amongst women. Its calming aroma can help soothe and balance emotions during this special time of year.
Did you know? Crying during the Spring Festival is believed to bring about bad luck!
This post is also available in: French