Our proprietary Thieves® blend is a modern-day must-have with a fabled past. Let's explore the legend of this beloved botanical blend and why it remains a cough- and cold-fighting favourite today!
---
Where it all began…
Four 15th century French thieves formulated and wore a special blend of vinegar, clove, rosemary and other botanicals that they believed provided protection while they were stealing. The thieves were stealing from both the living and the dead – so they were in need of extra protection!
Soon their crimes caught up with them and the thieves were captured. Authorities were intrigued. Why had none of the four thieves fallen ill? The only explanation had to be the special formula worn by the thieves!
The authorities struck a deal of mercy on the condition that the thieves divulged the ingredients in their secret formula.
Thieves® essential oil blend was born!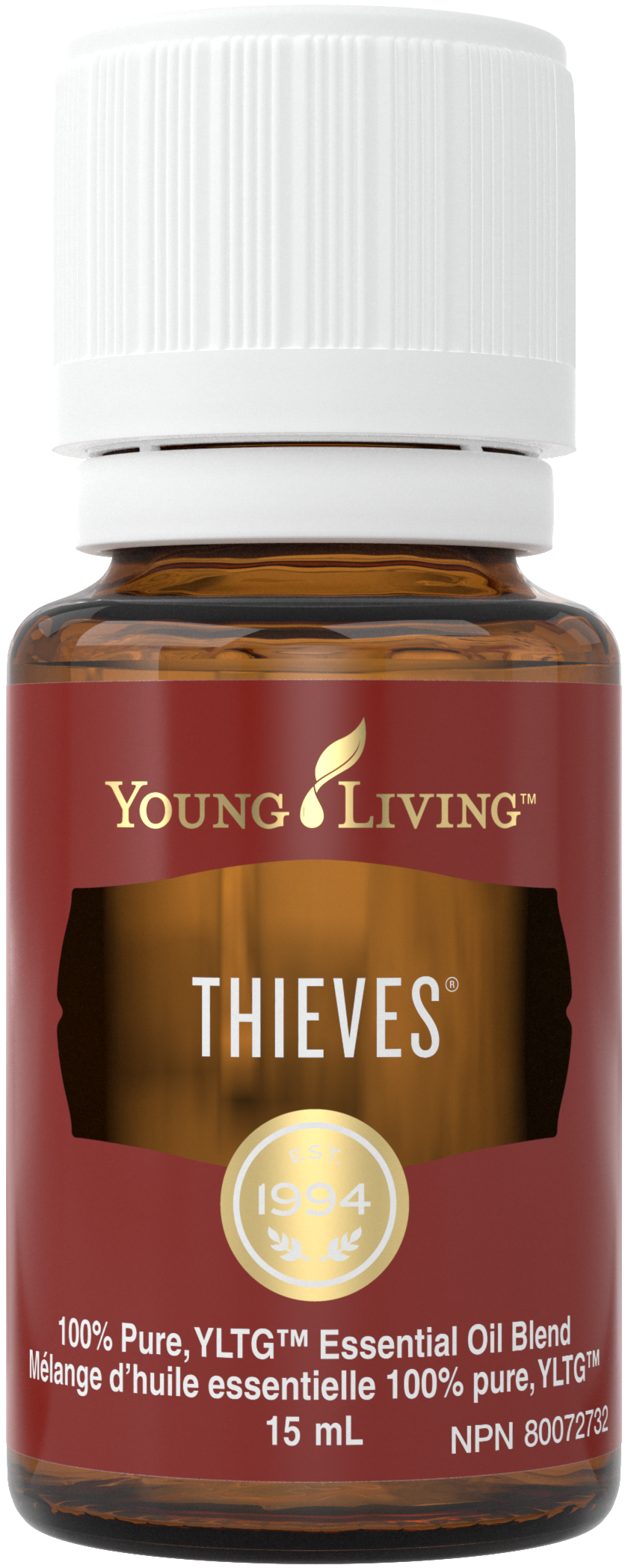 Formulated in the spirit of this ancient formula, our one-of-a-kind Thieves essential oil blend features Clove, Cinnamon Bark, Eucalyptus Radiata, Rosemary and Lemon essential oils. Its signature spicy, warm aroma and cough- and cold-relieving benefits, makes Thieves one of our most popular and beloved products today.
The beauty behind the blend
Thieves is a natural health product (NHP), registered in Canada as a safe, effective and high-quality remedy for cough and cold.
Thieves would not be a powerhouse blend without powerhouse ingredients! 
Clove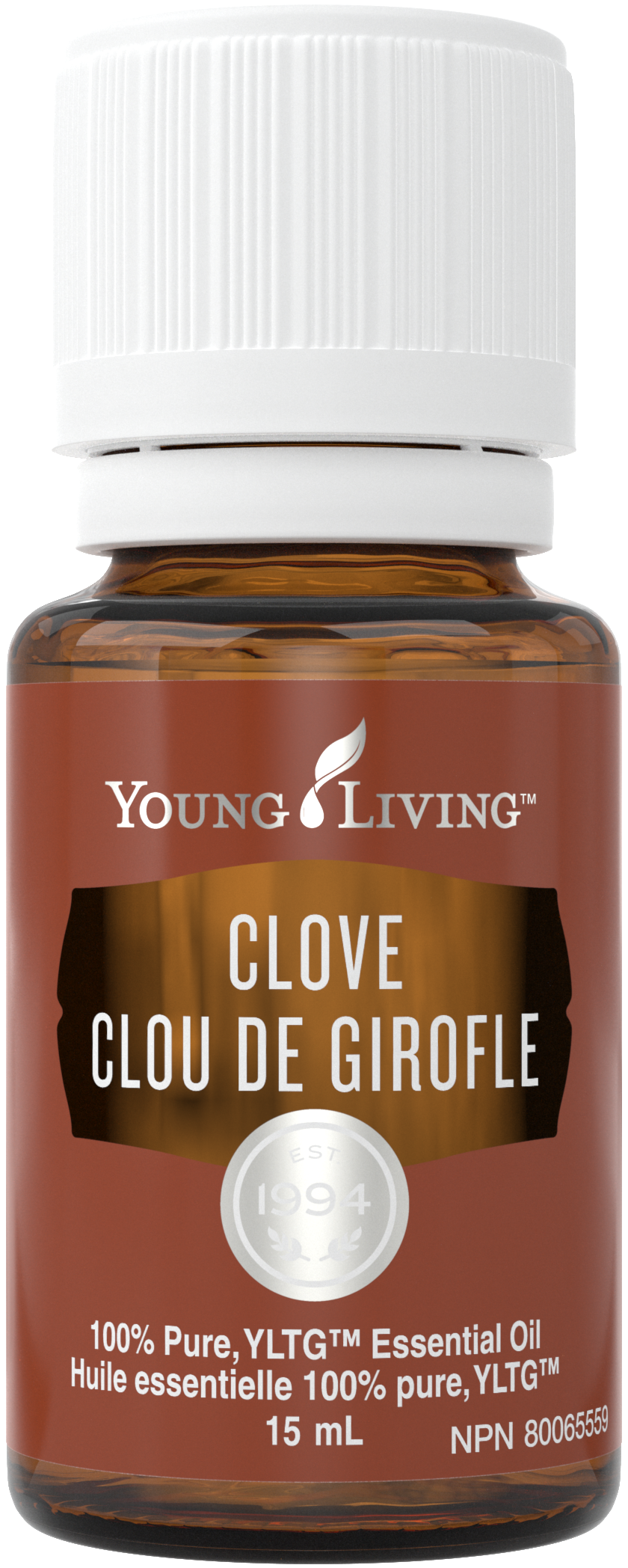 A sweet, spicy aroma that is stimulating and revitalizing. This NHP relieves joint and muscle pain and cough and cold symptoms.
Cinnamon Bark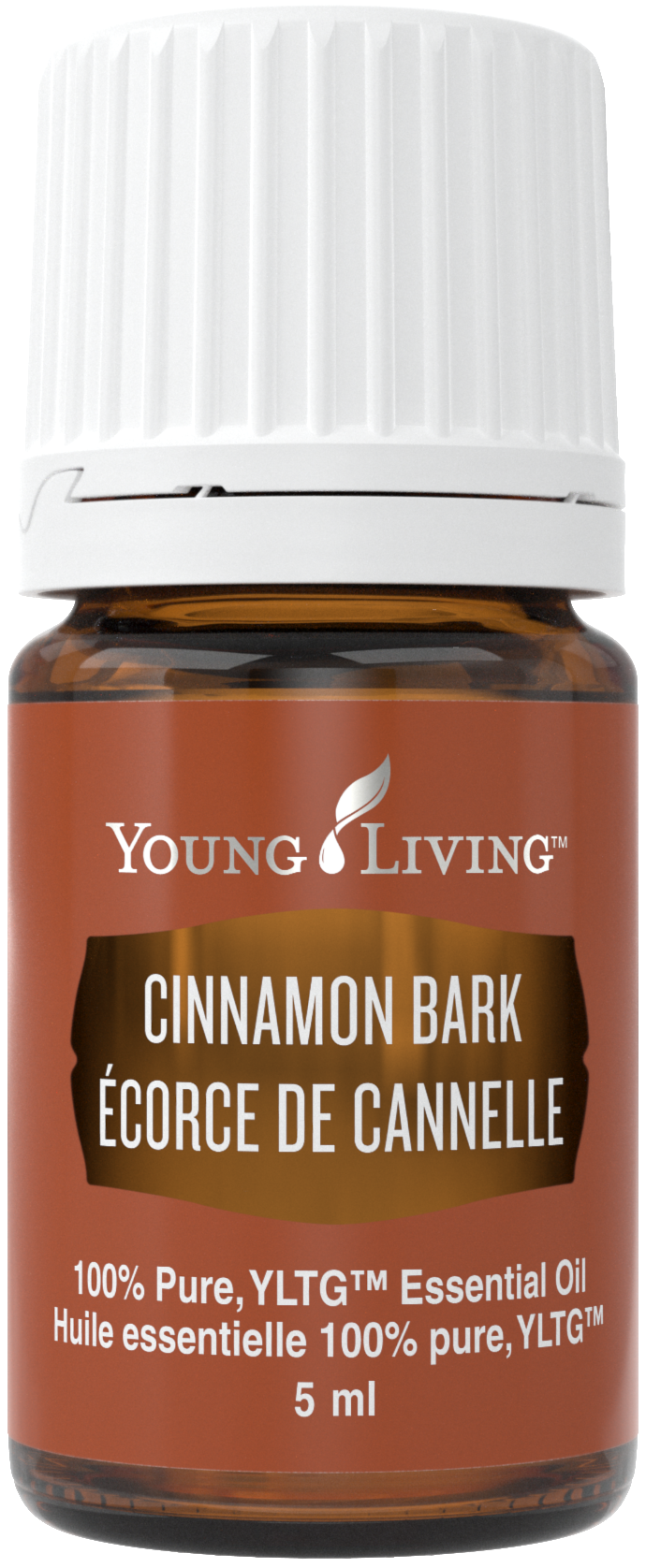 An odour-eliminating, warming essential packed with the naturally occurring constituent cinnamaldehyde.
Eucalyptus Radiata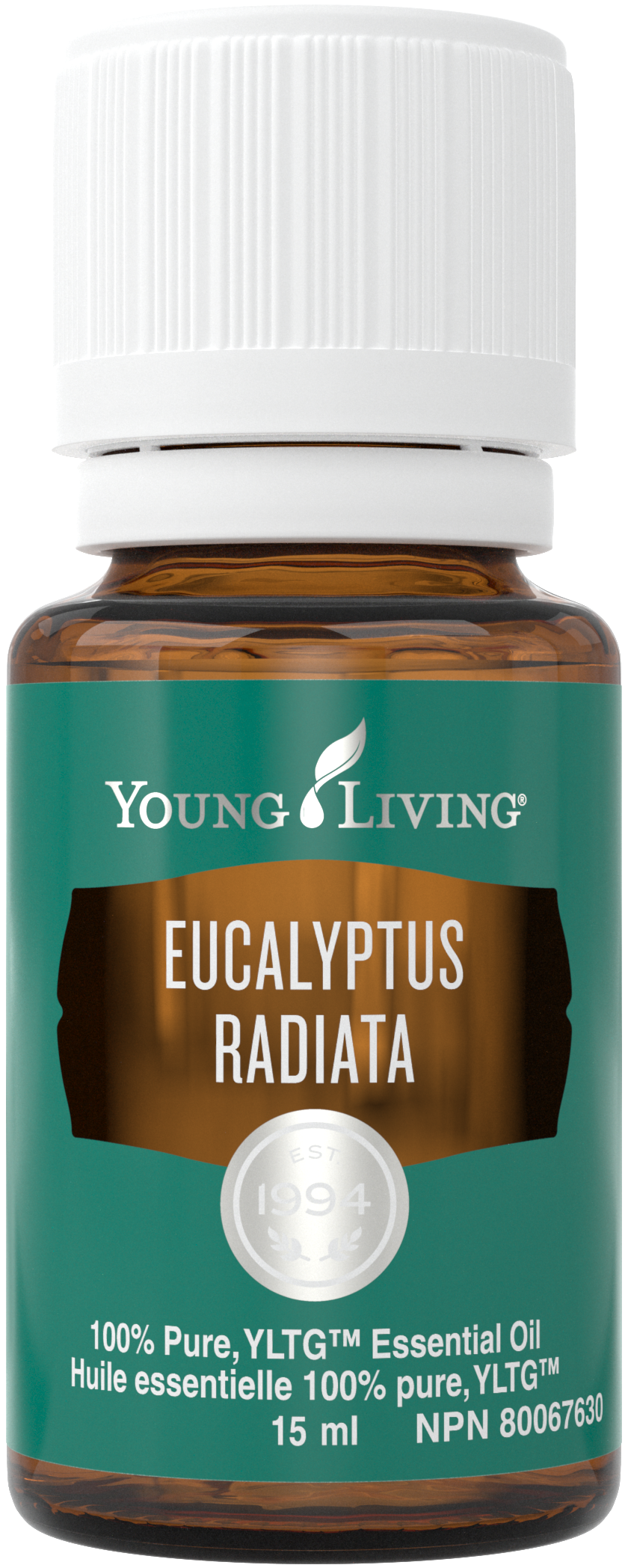 A classic, fresh and sharply clean aroma. This NHP relieves headache, joint and muscle pain and cough and cold symptoms.
Rosemary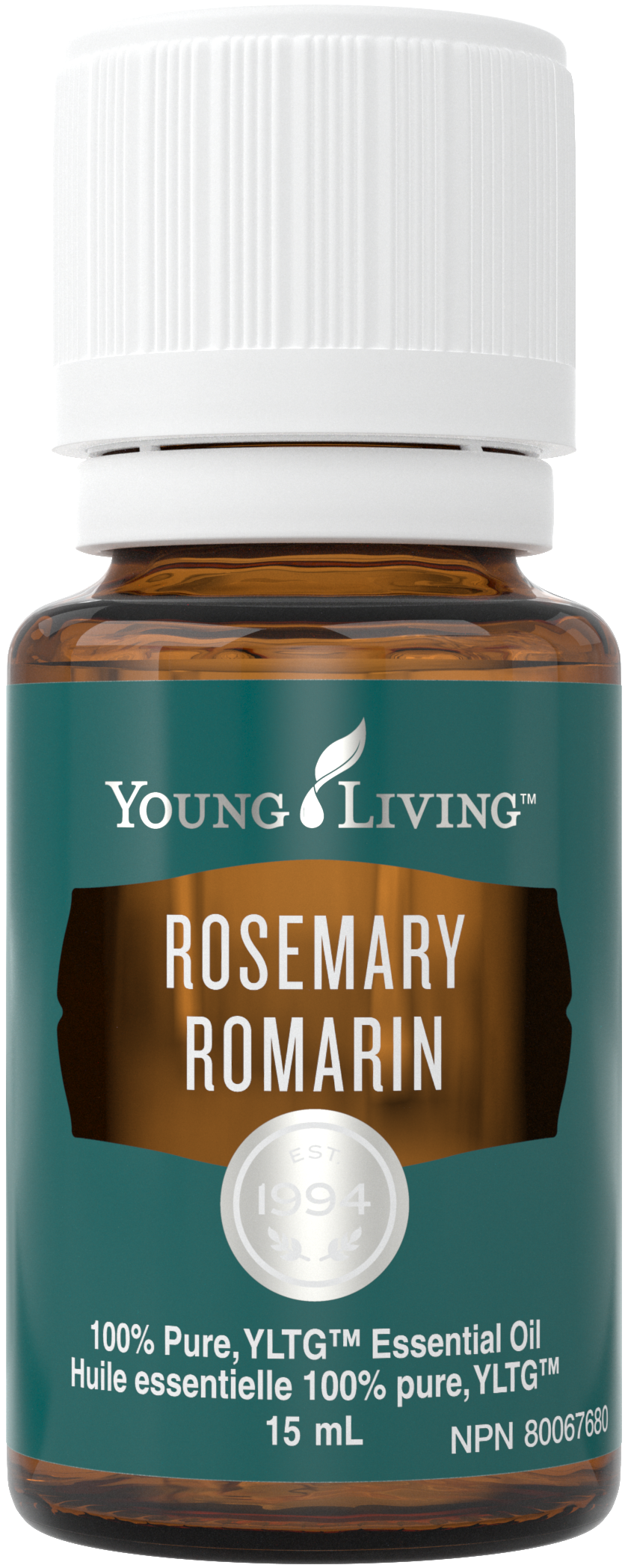 A herbaceous, sweet and slightly medicinal aroma. This NHP relieves joint and muscle pain, cough and cold symptoms, skin irritations and digestive discomfort.
Lemon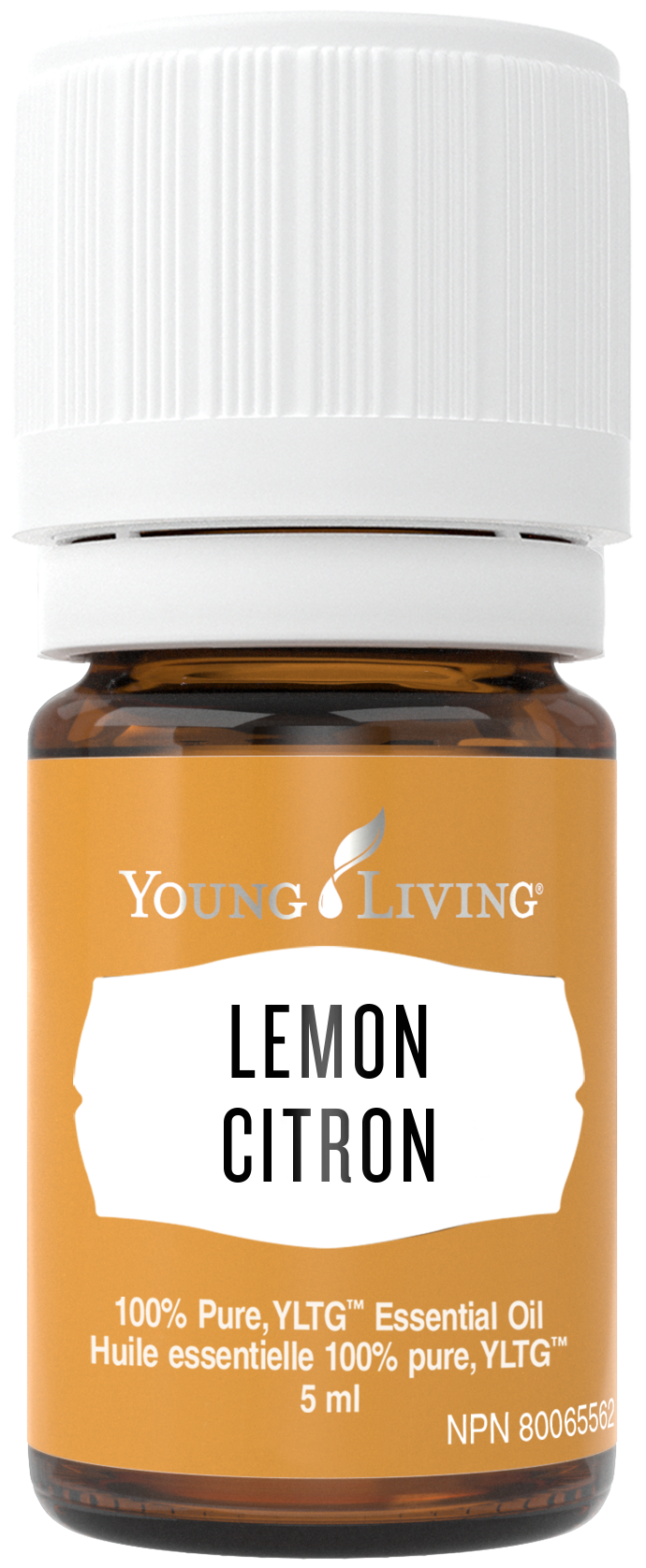 A refreshing, cleansing, instant pick-me-up! This NHP relieves cough and cold symptoms.
In addition to its natural health benefits, Thieves is packed with cleansing power – making it an important ingredient in our line of home cleaning and personal care products. From dish soap to toothpaste, this versatile blend replaces harsh chemicals with pure essential oils and other naturally derived ingredients, making the switch to a more natural lifestyle simpler.
Whether you know it, use it and love it—or this is the first time you've heard of it—your home will be transformed by the strength and versatility of Thieves Household Cleaner. Read to find out how you can make 25 DIY cleaners with just one bottle of this all-purpose cleaner!
This post is also available in: French