Welcome this sun-soaked season as a fresh chance to journey into the unexpected. Whether it's wandering in the wilderness, picnicking in the park, driving down the open road or simply swapping stories in the sunshine, find joy in your unique journey.
Create a fresh summer wellness routine to keep your mood elevated and your heart open, no matter where these hot days and long nights take you. With routine comes a fresh sense of meaning, as you navigate and honour the transitions of life with joy in your heart and peace in your mind.
Explore the unexpected with these five easy additions to your summertime journey.
---
Make Journey On™ your empowering, signature summer scent!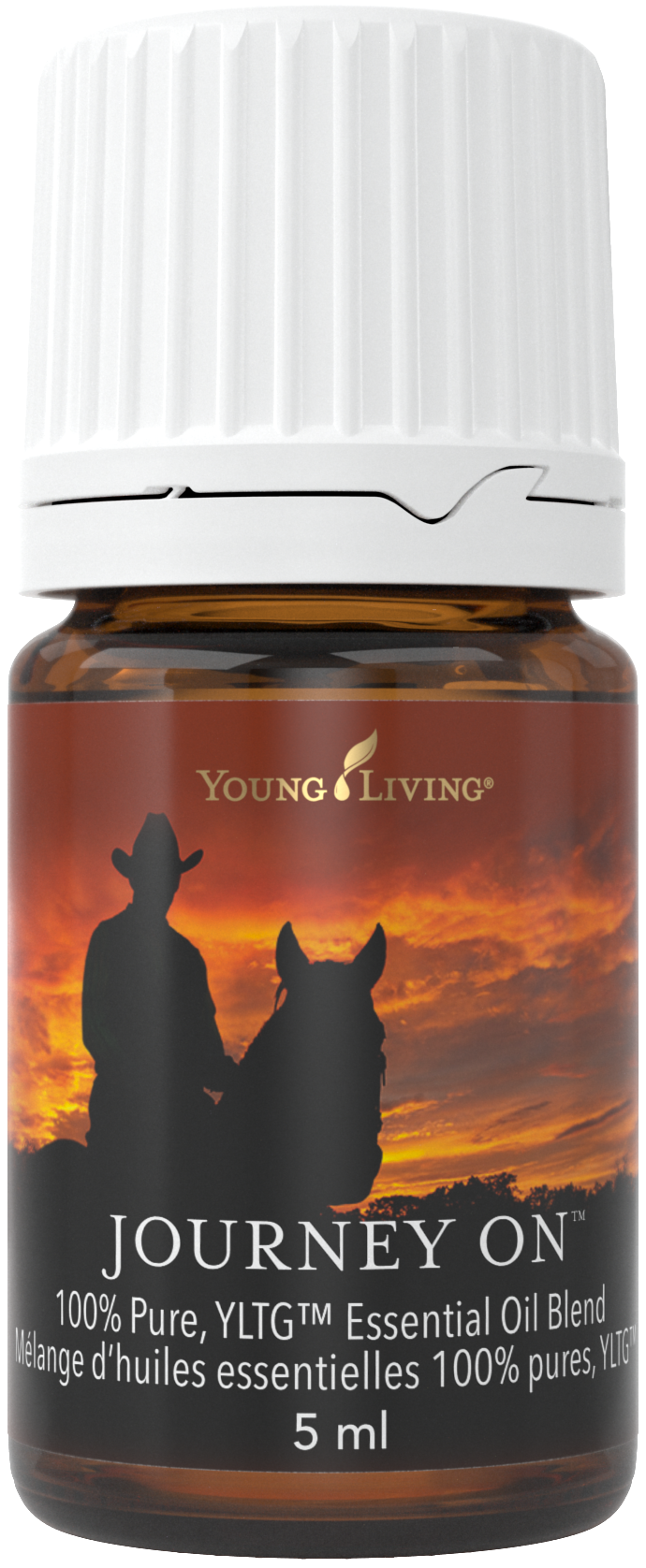 Inspire every summertime adventure with Clarity™!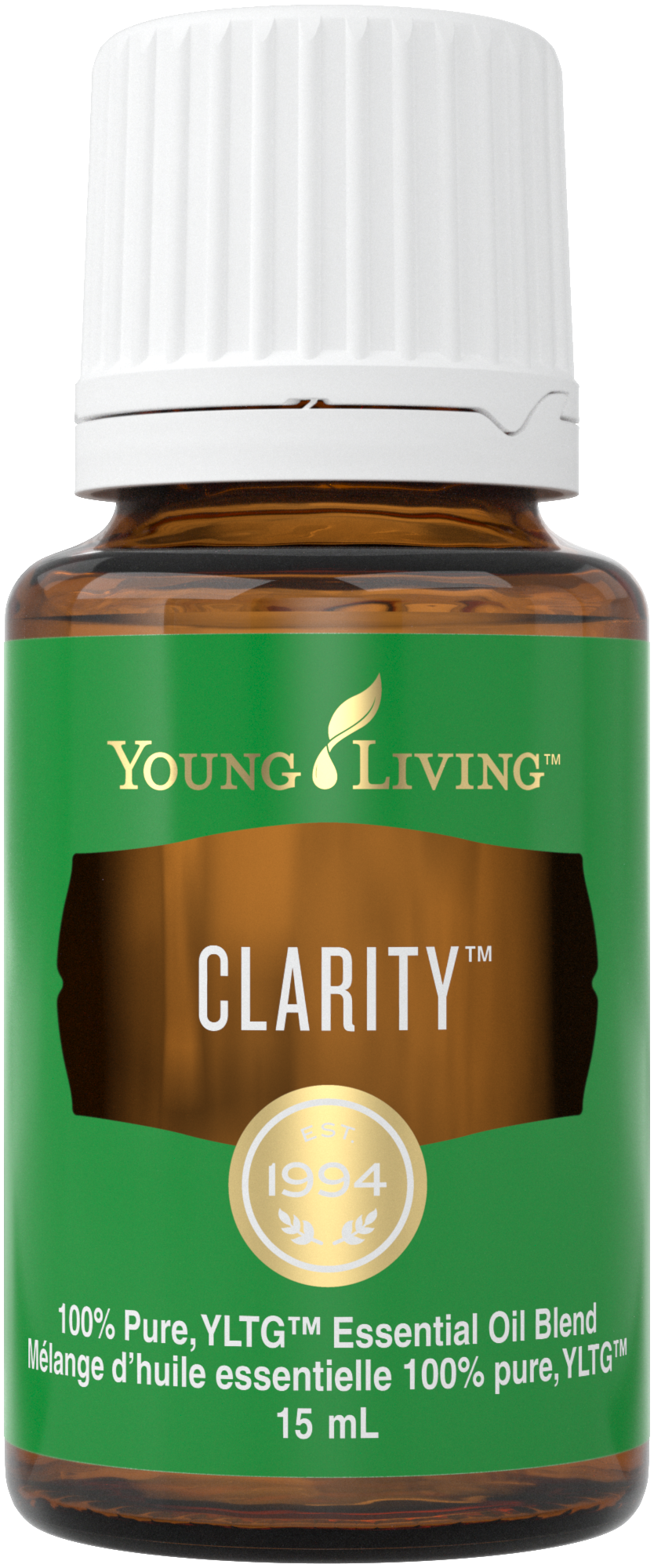 Oh the Places You'll Go
Diffuser Blend
Diffuse at home or on the go with a Car Vent Diffuser – available in gray or rose gold!
Make your home a haven of positivity and possibility with a DIY Abundance™ room spray!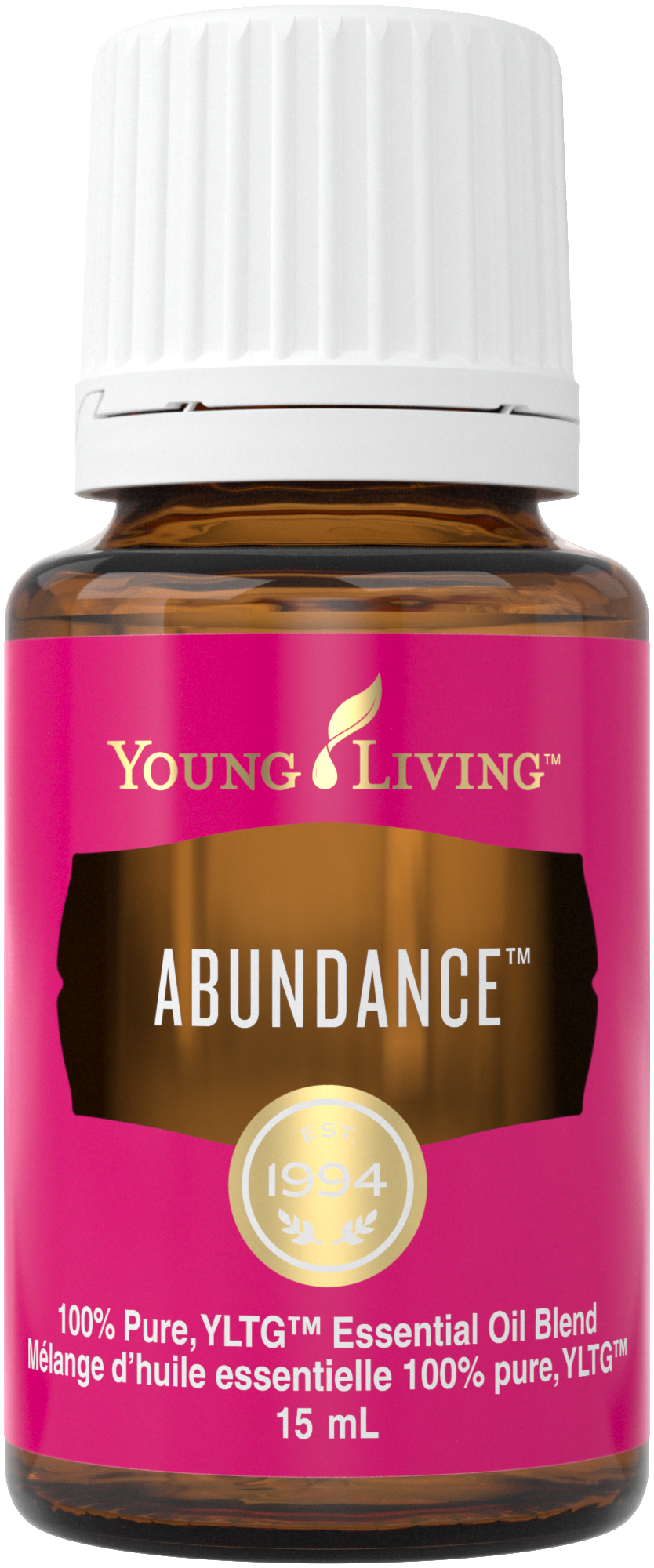 What you need
Glass spray bottle
15 drops Abundance™
½ cup witch hazel
½ cup distilled water
Directions
Combine ingredients in spray bottle, cap and shake bottle to mix. 
Spray and infuse your space with this exotic blend of Patchouli, Ginger and Myrrh!
Make laundry a Joy™-ful experience with DIY dryer sheets!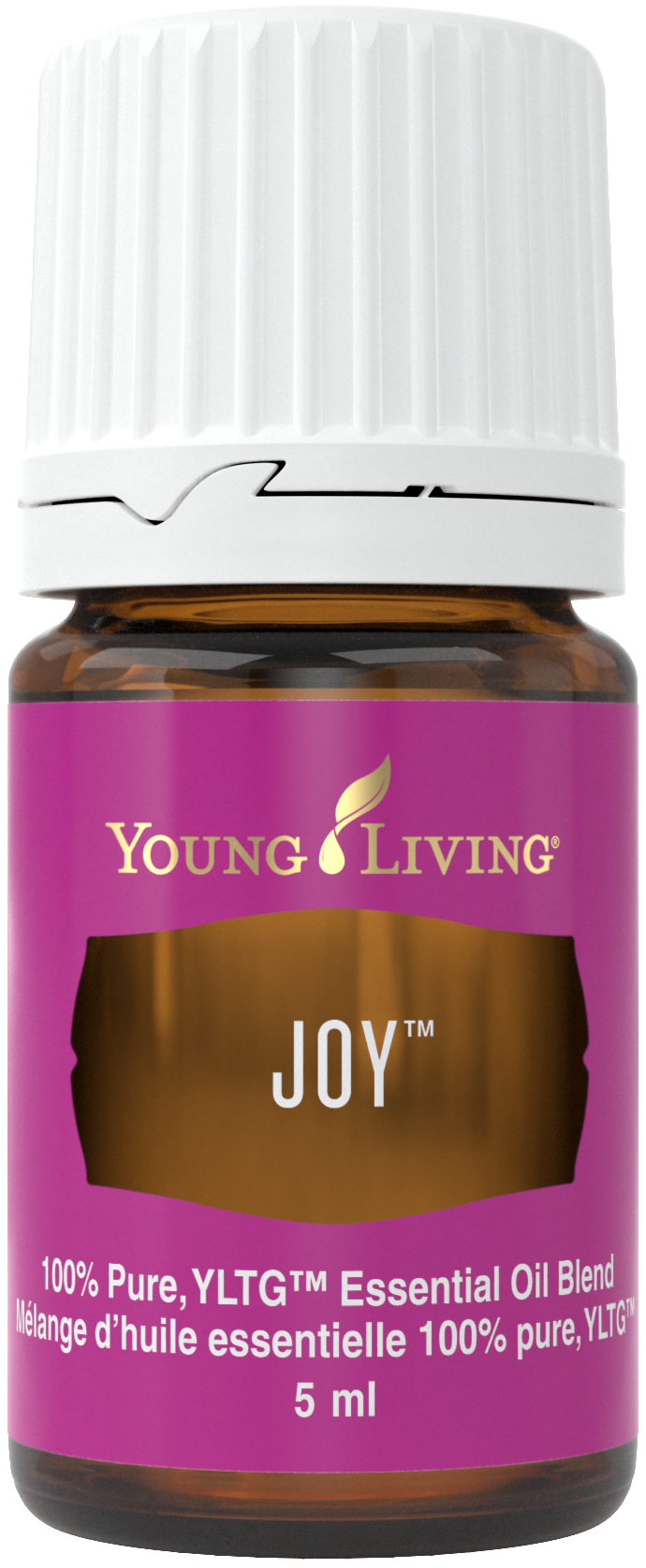 Place 2–3 drops of Joy™ on a damp cloth.
Toss it in the dryer and run as normal.
Enjoy clothes and linens lightly-scented with this happiness-inspiring blend!
Capture every last drop of sunshine! End the day on a bright note with a natural, Orange makeup remover.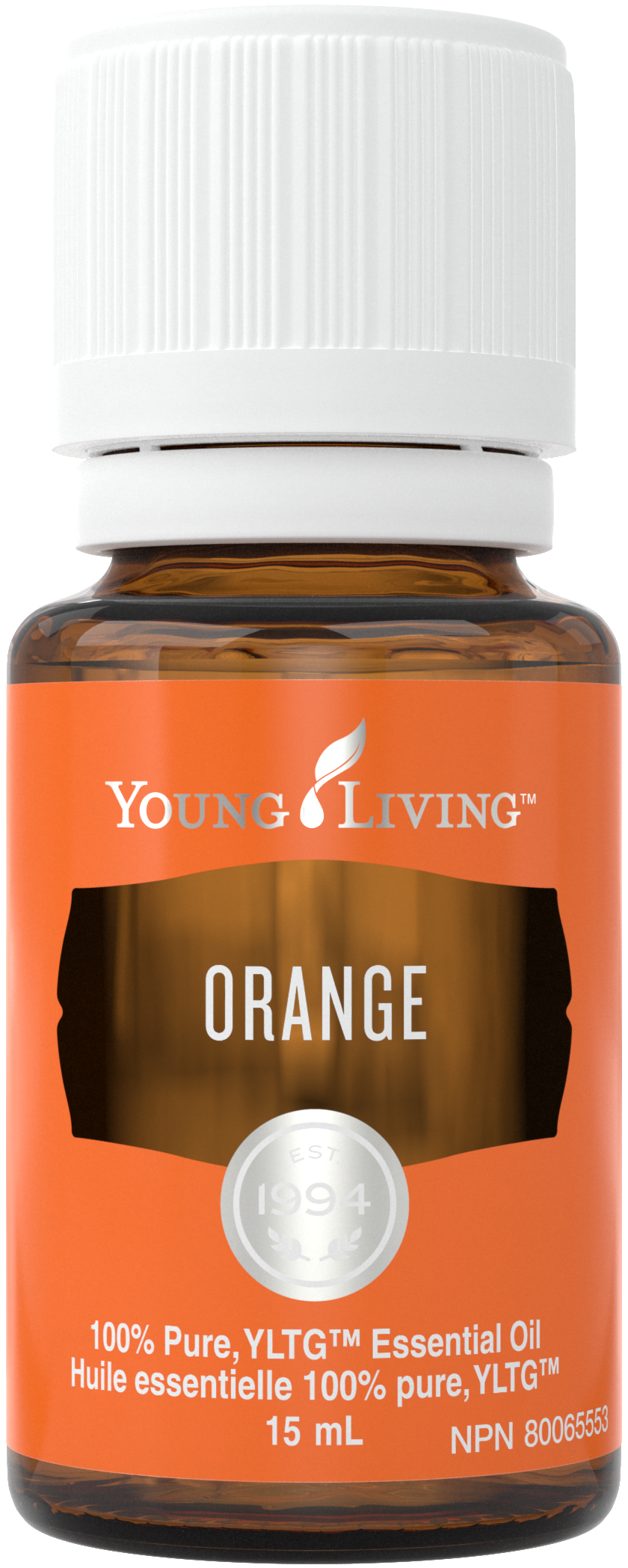 Add 4 drops of fractionated coconut oil and 1 drop

Orange

essential oil to a clean cotton ball.
Wipe face with cotton ball, gently removing makeup. Avoid the sensitive skin around the eyes.
Cleanse your face as normal and pat dry.
Read up on natural, mineral sunscreen and photosensitive essential oils before you head to the beach – and keep your skin sun-safe all summer long!
What are your favourite summertime essential oil DIYs? Share in the comments below!
This post is also available in: French