KidScents® — Carefully Crafted with Your Little Ones in Mind
Our exceptional KidScents® range was created with your children in mind, ensuring that Young Living's youngest oilers have the opportunity to enjoy essential oils that are formulated with naturally derived ingredients that are suitable for their delicate skin and systems. At Young Living, we understand just how hectic life as a parent can be, and we love how amongst the array of options available, our simplified range helps choosing which products to use easier for parents. Trying to help your child find the balance between a good sleep routine, fresh air and adventure outdoors, and focus in times of study can be hard, but with KidScents, you'll find oils to support every part of your day in one handy range.

Created to offer children a wide range of essential oil and oil-infused products while providing parents with peace of mind over the ingredients their children are introduced to, Young Living's KidScents product range is made up of essential oils, personal and dental care products, and even food supplements. If you want to provide your children with naturally derived products that are free from harsh chemicals and ingredients such as synthetic fragrances and dyes, KidScents is the range for you and your family!
Carefully Crafted
This child-focused range has been carefully crafted to address your little one's needs.

Gently Formulated
Formulated with naturally derived ingredients, the KidScents range doesn't use harsh chemicals.

Designed for Kids
The KidScents range is gentle and kind to delicate skin, making it perfect for use on and around children.
Young Living for Kids




Seed to Seal®
At Young Living, we're proud to offer an extensive line of essential oils and essential oil-infused, plant-based products that represent the best of nature—through the standards of our Seed to Seal program. Seed to Seal results in pristine final products that have been created with our three pillars—Sourcing, Science, and Standards in mind, ensuring that with every pure essential oil and Young Living product your family uses, you're enjoying the benefits of our global resources and industry leadership.
Essential Oil & Roll-Ons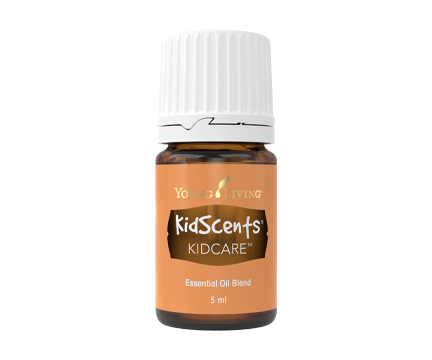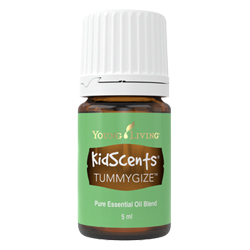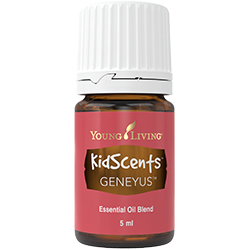 Are Essential Oils Safe for Kids?
Essential oils can be fantastic for children, but it's important to use the oils in a way that is safe for their sensitive systems. Firstly, when it comes to using oils around little ones, we advise consulting a health professional before use, particularly if your child is unwell. In addition, as Young Living essential oils are high-quality and highly concentrated, we recommend against ingestion of our Plus oil range for babies and young children.

When applying essential oils on your child's skin, it's important to put their sensitive systems first and heavy dilution alongside patch testing is vital. There are no hard-and-fast rules for dilution, so we recommend starting your children off with a small amount on a single patch of skin, and again, we highly recommend checking with a health professional before you begin any oil introductions.
Personal & Dental Care for Children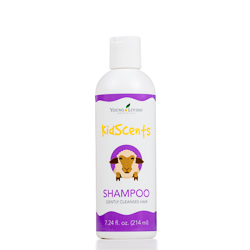 Food Supplements for Children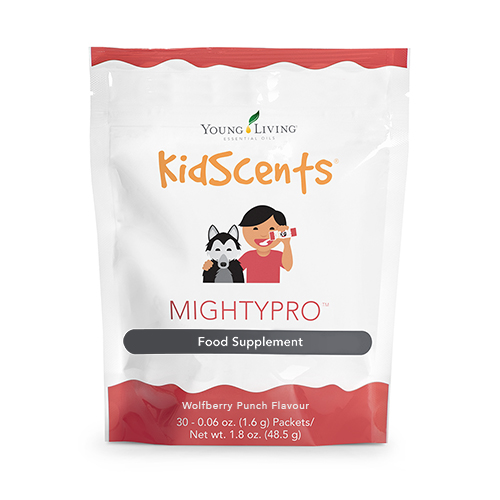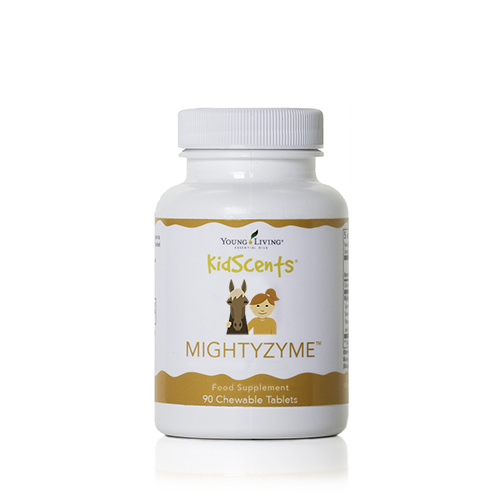 Seasonal Offers
More About KidScents
Blog Links
If you'd like to learn more about the wonders of our KidScents range, why not check out our blog posts?
FAQs
A – Young Living's KidScents essential oils offer a variety of benefits but are primarily used by families to introduce little ones to high-quality essential oils that are formulated with naturally derived ingredients and diluted to a child-safe level that works alongside their sensitive systems.
A – When it comes to applying oils to your children's skin before naps or bedtime, KidScents DreamEase is particularly useful. This calming aroma combination includes oils such as Roman Chamomile and Bergamot, providing a relaxing atmosphere that is conducive to peaceful sleep and rest.
A – KidScents KidCare is a gentle and soothing essential oil that is best used when combined with a carrier oil such as Young Living V-6® and applied on desired dry areas for extra nourishment. Alternatively, it can be added to a warm bath for a refreshing and grounding addition.
A – KidScents Refresh is perfect to use when your little ones are longing for a burst of freshness. This blend contains Palo Santo and Young Living R.C.® and can be directly applied to the chest or throat to release feelings of discomfort.
A – If life ever gets challenging for your children, they can look to their inner power with the help of KidScents KidPower. Apply it to your child's wrists or the back of their neck and let its fragrance inspire, empower, and motivate them throughout the day.
A -Our KidScents TummyGize blend offers a deeply comforting and relaxing aroma that can be directly massaged into your child's tummy to provide a feeling of balance. It's warm, inviting aroma is a result of its ingredients, which include Tangerine and Ginger essential oils.
A – When young minds need focus, KidScents GeneYus is the oil to reach for. This blend contains Cedarwood, Palo Santo and Myrrh essential oils and supports an atmosphere of clarity and comfort when applied topically, helping to make homework time that bit easier.
A – Young Living's KidScents Shampoo does not require dilution as it is already formulated with nourishing botanicals and your child's sensitive skin in mind. For best results, simply apply a small amount of this mild shampoo to your child's hair before lathering and rinsing.