Enjoy a refreshing twist on a classic drink! This lemonade recipe includes honey and Lavender+ essential oil food supplement for an added touch of sophistication and depth. With just five simple ingredients, this is a warm-weather treat you can whip up in minutes. So throw on a sun hat, grab your favourite book and find a sunny spot. This Honey-Lavender Lemonade is the perfect summer companion.
Honey-Lavender Lemonade Recipe+
---
Prep Time: 10 minutes Serves: About 10 cups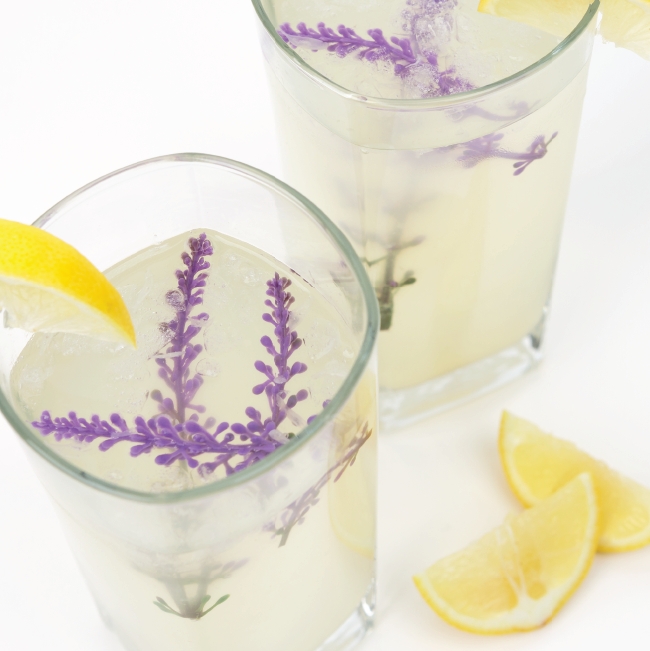 Ingredients
6 lemons, juiced
1 lime, juiced
8 tablespoons of honey (Try our Lavender Honey for extra depth of flavour)
2 drops Lavender essential oil
Ice water, about 2.5 litres Lavender sprigs, optional
Instructions
Combine lemon juice, lime juice, honey, and Lavender+ in a large glass pitcher.
Add water to taste.
Stir until well mixed.
Garnish with sprigs of lavender.
What's your favourite treat to make when it gets hot outside?