Summer is here and we're all ready for a little adventure! Whether you're planning your summer vacation or staycation, arm yourself with natural essentials to help you stay cool, calm and well.  
 We've gathered 5 of our favourite essentials and tips to inspire summertime bliss, wherever you go! 
---
Brave the outdoors
What you need: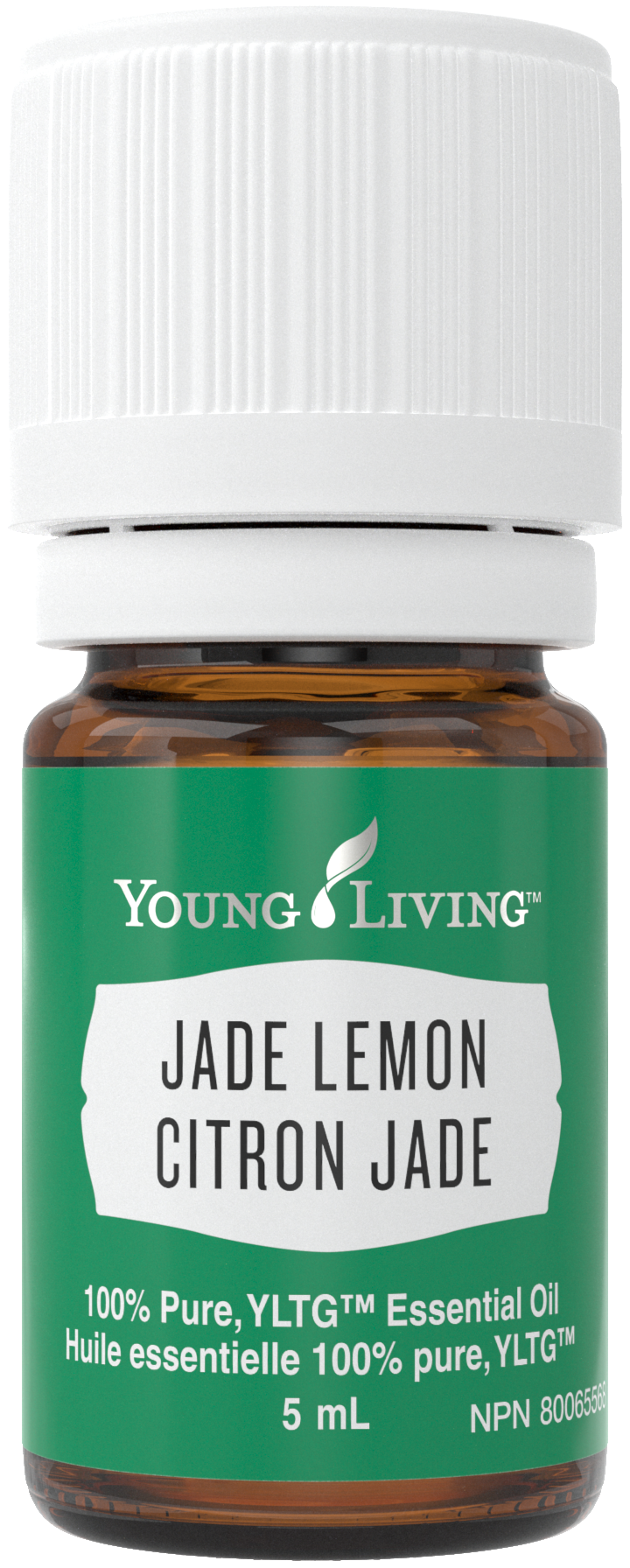 Directions: 
Combine ingredients in a glass spray bottle and shake to mix.

Spritz yourself for a pleasant, citrusy outdoor spray!

 
Kick back & relax
Add 4 drops of Lavender and 1 cup of Epsom salt to a bath to create a relaxing environment.
 
Oh Majestic Canada!

Dilute 1-2 drops of Majestic Canada™ and massage on the bottoms of feet and along the back of neck for a grounding
experience that brings you back to your Canadian roots. 
Road to Recovery

Dilute 1 drop of Raven® with V-6™ Enhanced Vegetable Oil and apply to your chest and throat. The cooling notes of peppermint and eucalyptus are soothing for hot summer days. 
Up and at 'em!
Use the invigorating Orange Blossom Facial Wash first thing in the morning to wake up your skin – and in the evening to wash away dirt, sunscreen and makeup! 
What are your staycation essentials? Let us know in the comments below! 
This post is also available in: French