Discover the science behind our NingXia Red superfruit drink
We all know our NingXia Red® beverage is a delicious way to start any day. Now we invite you to dive into the science behind one of our most popular products in the first episode of a new series of informative videos hosted by our resident expert, Dr. Mark Bartlett, Young Living's executive vice president of science and product development.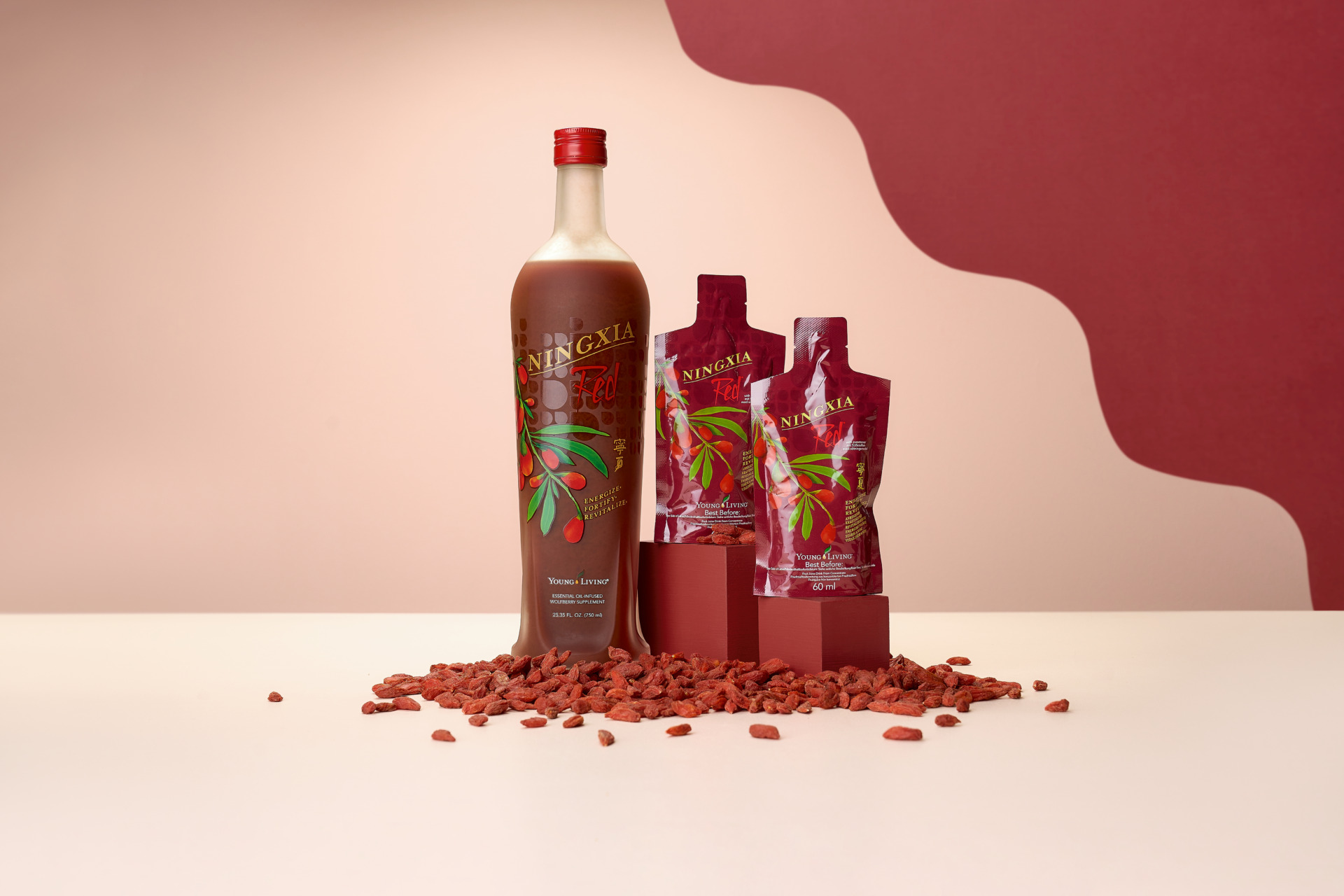 Get a preview of NingXia Red benefits
To give you a sneak peek of what we'll cover in the video, did you know that our NingXia Red drink: 
Contains lycopene, found in the wolfberry fruit, and d-limonene, present in the citrus essential oil blend, to help support your healthy lifestyle with their unique properties

 

Offers a synergistic blend of Orange, Tangerine, Lemon and Yuzu essential oils

 

Is caffeine free

 

Is equivalent to consuming 30 grams of wolfberries, 5 grams of cherries, 9 grams of blueberries, 4 grams of pomegranate, 6 grams of plums and 5 grams of aronia

 

Provides a nutrient infusion for whole-body support
Be sure to join Dr. Bartlett as he delves into the scientific secrets of our nutrient-rich NingXia Red drink. Upcoming monthly episodes of this video series will highlight the science and innovation that go into Young Living products. 
*To play this video with captions in English or French please visit our Facebook page. 
Snag your NingXia Red products today. 
Are you interested in learning even more about the science behind Ningxia Red? Check out our new NingXia Red eBook for even more information on this incredible drink.
If you are looking for fun new ways to get your NingXia Red in you can find NingXia Red "shot" recipes in this blog post.
What's your favorite way to get your daily dose of NingXia Red?
Tell us in the comments below!
This post is also available in: French