Back-to-school season can be stressful for the whole family! It can feel like the transition from bikinis to backpacks happens in the blink of an eye and suddenly, your full schedules have you scrambling and longing for the simpler days of summer. With the right natural tools on-hand, you can ease the pain and embrace the fresh start as a time to learn, grow and reach the goals you've been meaning to check off the list.   
Plan for the best back-to-school season yet! Whether it's starting your day with a soothing skin care routine (for kids and grownups alike), relieving those pesky back-to-school coughs and colds, keeping illness-causing germs and bacteria at bay or ending your day on a note of peace and gratitude, we've got the back-to-school wellness hacks your family needs to keep your energy levels high, minds calm and bodies well. 
---
Wake up with the rejuvenating power of green tea and skin-loving Vetiver!
DIY Vetiver & Green Tea Toner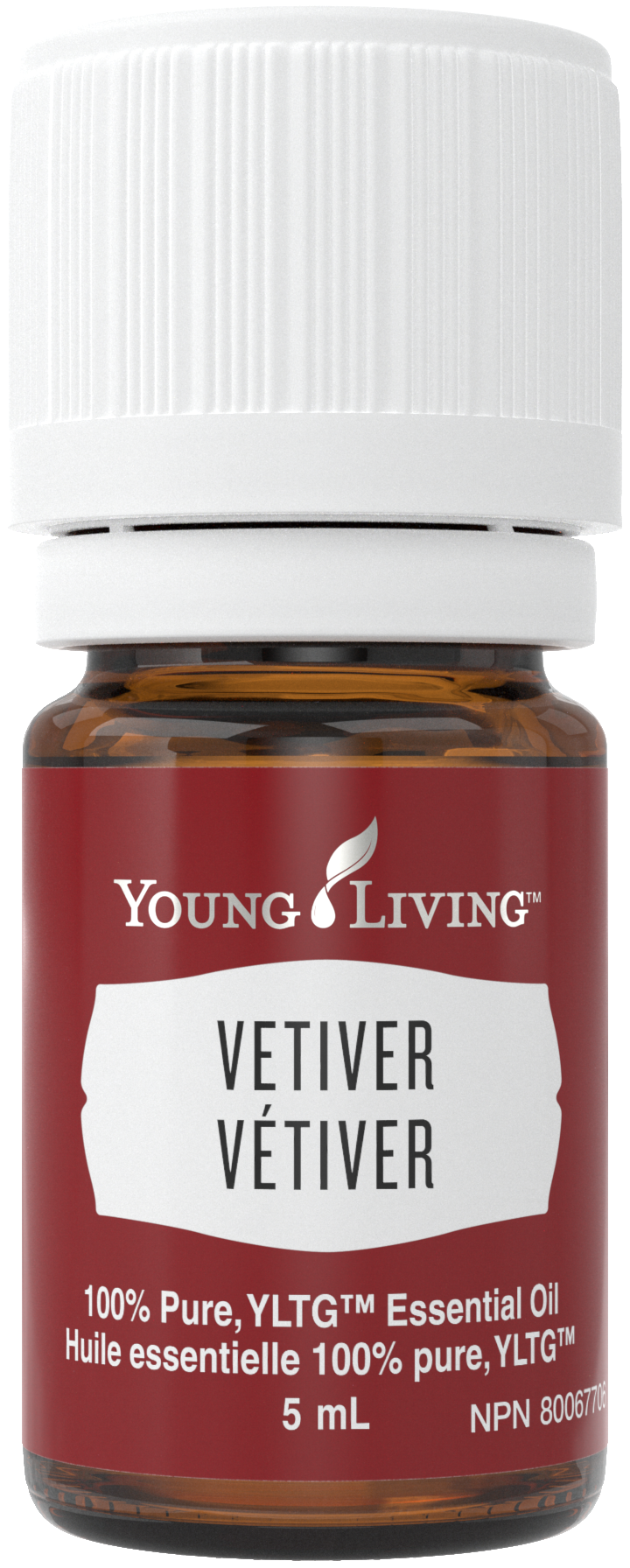 What you need
1, 225 ml glass spray bottle
1 cup distilled water
2 green tea bags
3 drops Vetiver
2 drops Vitamin E oil (optional)
Directions
The night before, boil water and steep tea bags for one hour.
Remove tea bags and let cool overnight.
Add essential oil and Vitamin E oil to spray bottle and top with green tea.
Cap and shake bottle before use.
Spritz your face and face the day!
Help your little ones get a head start with KidScents™ KidCare™!
Add 2 drops to the palm of your hand.
Apply to your child's face and neck, as needed.
Be careful to avoid the eyes and mouth.
This soothing blend promotes healthy looking skin and a positive outlook for the day ahead. KidScents KidCare comes pre-diluted – gentle enough for even the most sensitive skin!
When the sniffles sneak into your home, be ready with DIY R.C.™ Cough & Cold Rub!
DIY R.C. Cough & Cold Rub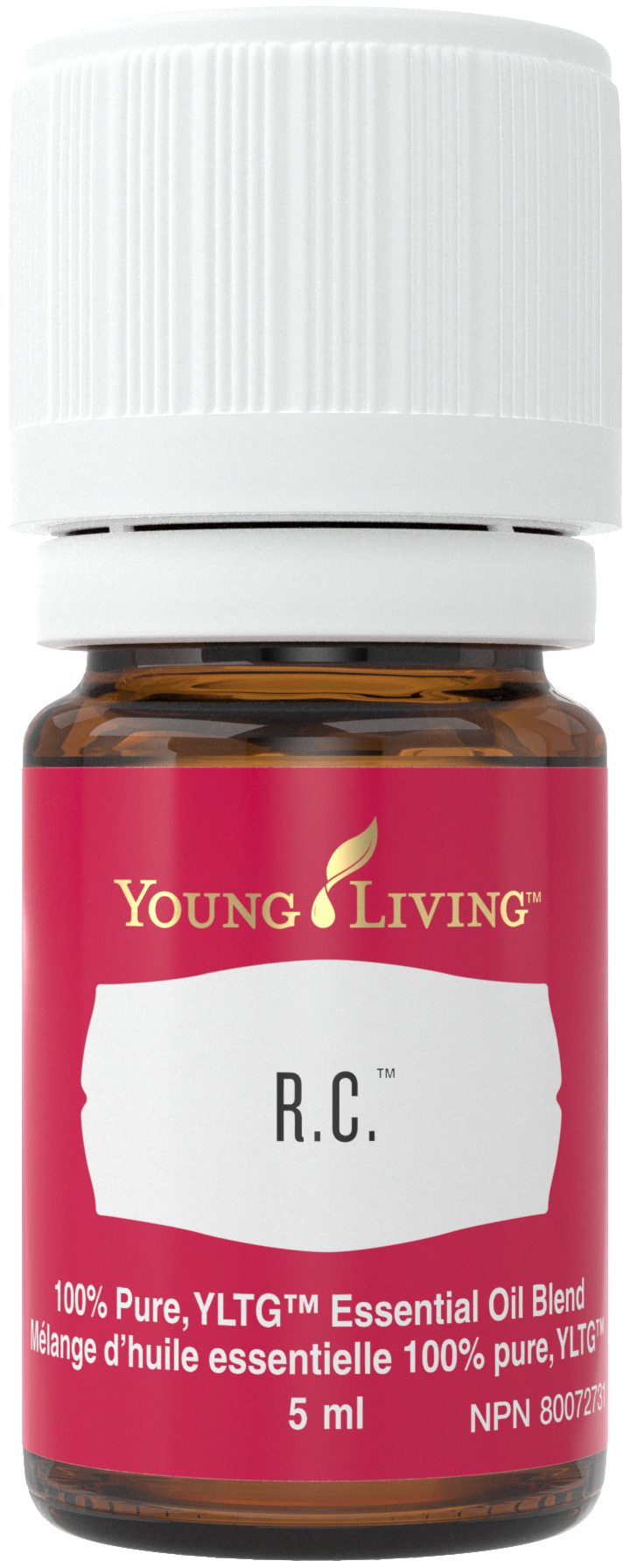 What you need
1, 60 ml sealable glass jar
¼ cup coconut oil
20 drops R.C.
Directions
Melt coconut oil.
Pour melted coconut oil into jar and add essential oil.
Stir to mix, cap and store in a cool place.
Massage into chest, throat and neck, as needed.
Keep Thieves® Waterless Hand Sanitizer on-hand as you tackle your to-dos – or toss it into the kids' backpacks – and keep illness-causing germs and bacteria at bay, all day!
"Accept this moment as if you had chosen it." – Eckhart Tolle
Embrace the Unknown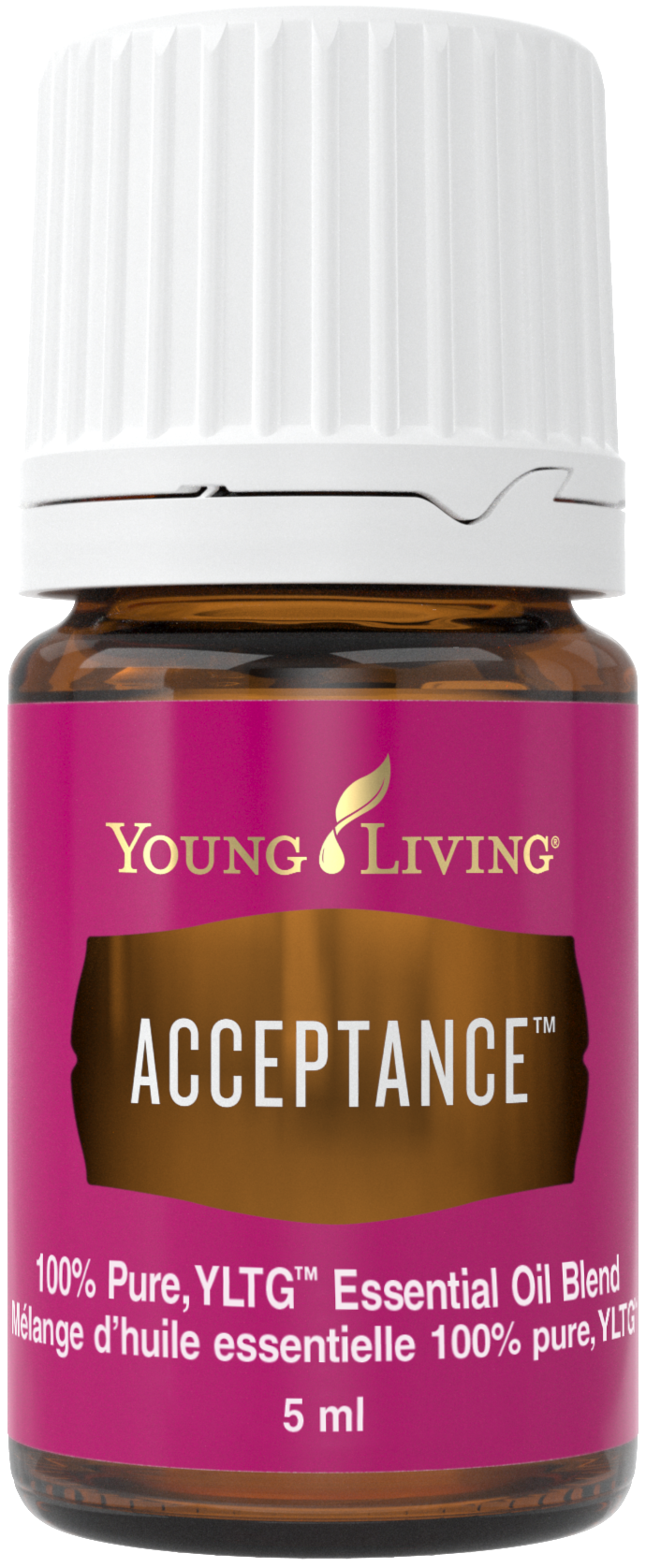 Diffuser Blend
Close each day with gratitude and peace, knowing you can conquer anything the next day may bring!
What are your go-to back -to-school wellness hacks? Share in the comments below!
This post is also available in: French