Ready to superhero up? While some of us (okay, most of us) don't wear capes and fight crime in our city, we could all use some motivation to seize the day from time to time! Whether you want to rock a job interview, amaze a date, or simply take down the archvillain of your metropolis, here are a few ways to help you feel like the main character in your life.
Use these 15 tips with your favorite essential oils to channel your inner hero and help you stay motivated every day.
1. Turn on your diffuser. Diffuse one of your favorite oil blends like Motivation™ or Raven™ as you get started on your to-do list. Looking for more super scents? Try En-R-Gee™, which is an invigorating combination of Lemongrass, Balsam Fir, Black Pepper, and Juniper. Diffuse these scents as you rock your day!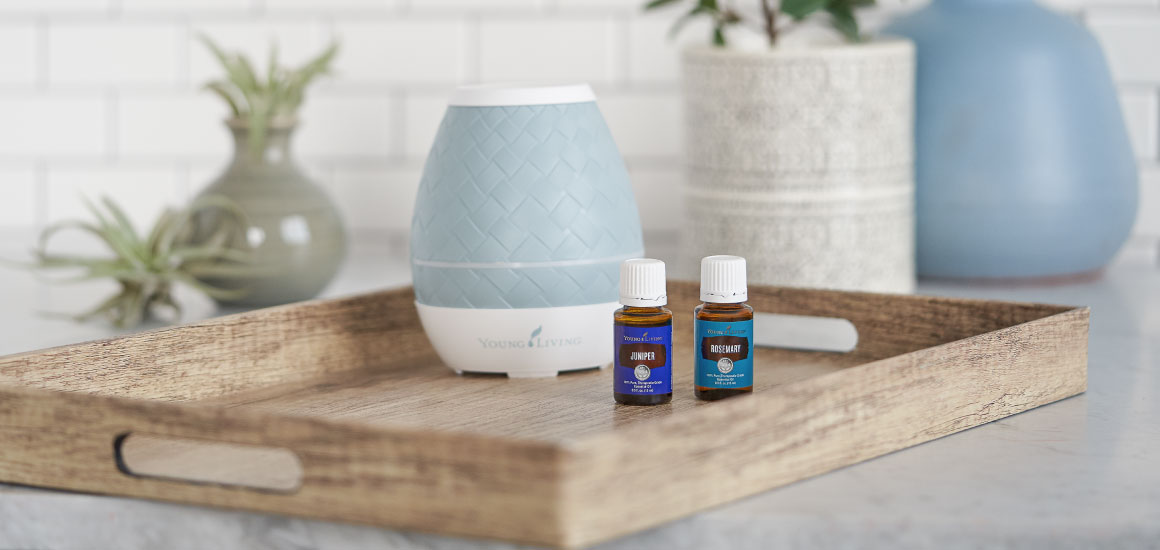 2. Leap out of bed! While you may not be swinging between skyscrapers, starting your day right can make you feel confident, prepared, and powerful. Ditch the snooze button and get your day off on the right foot with a power pose, a warm drink, and a hearty breakfast, like Gary's True Grit® Einkorn Pancake and Waffle Mix. This will set the tone of the day and let you handle any challenges like a true hero.
3. Make room to meditate. A clear and sharp mind is key to feeling confident. To meditate, set a timer for 5–10 minutes and find a comfortable place to sit up straight. Then simply close your eyes and focus on breathing in for five seconds and out for five seconds until the time is up. With a refreshed mind, you'll be motivated to take on any challenges that come your way!
4. Journal about a win! We're more likely to succeed when we feel confident, so try journaling about a time in your life when you felt powerful to find inspiration. Was it completing a race? Nailing a difficult recipe? Mastering your super strength? Whatever it was, remembering when you've succeeded before can help you feel confident and powerful today.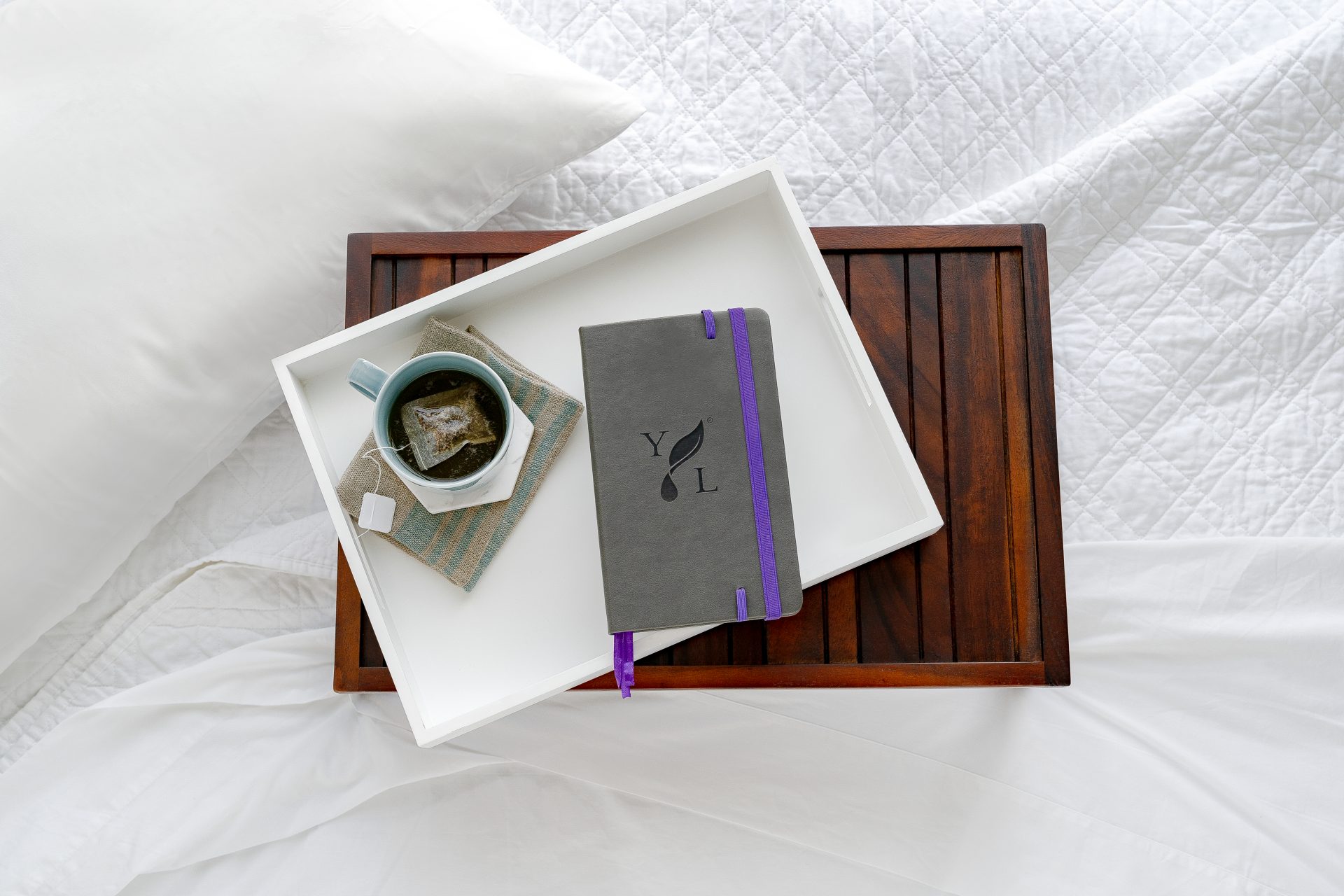 5. Stop comparing yourself. Just like comic-book heroes have different superpowers, we all have different skills in our own life. Instead of comparing yourself to others, express gratitude for what you are good at. Whether you can always think positively or are unbeatable when it comes to compassionate listening, find something to celebrate about you!
6. Get on a mini winning streak. Sometimes we need to remind ourselves that we can be the victor! You can create a positive-feedback loop in your day by making sure you start off with a few simple wins. Made breakfast? That's a win! Did a few minutes of yoga? That's a win too! The motivational act of celebrating little wins will create a "winner effect" that will help you with bigger tasks down the road.
7. List out your accomplishments. Not sure what your superpower is? Take a minute to write down some things you rock at. Do you have super strength under pressure at work? Are you an unstoppable negotiator in difficult conversations? Recognizing what you're good at will boost your confidence and motivate you to take on new challenges like a boss!
8. Let go of expectations. One way to feel more powerful in your life is to recognize that things won't always go according to plan. Things may fall through or people may disappoint you. What you CAN control is how you react. By accepting that life won't be perfect, it's easier to let go of unhealthy expectations and think positively when things don't go the way you hoped.
9. Make an affirmation board or list. Looking to train for your next big fight—er, project? Start curating a list of empowering phrases and motivational quotes. Post your favorites up on your mirror so you can see them every day! Over time you'll have an affirming collection to read whenever you need a little power-up to face the day.
10. Strike a pose. Did you know that the way you stand can make you feel more powerful and confident? From Batman looming on the edge of a building to Spider-Man's iconic crouch, heroes have a pose for a reason. To get your superhero on, stick your hands on your hips with your feet hip-width apart and hold for two minutes. Find out more about this pose and pick up even more poses for a powerful mood!
 11. Dress for success. Getting ready can instantly make you feel more confident. A striking scarlet cape can make you feel like a hero in an instant, but since most of us probably don't love wearing a spandex bodysuit every day, let's keep it simple. Wake up 15 minutes early to style your hair and apply your makeup just how you like it. Use Savvy Minerals® products to get an extra-special glow, or visit our guide on how to apply eyeliner for your eye shape to add some extra flair to your routine.
12. Jam out! Every hero needs a great theme song! Put together a list of your go-to motivational music that can help you feel like the main character in your own story. Listen to these upbeat anthems to simply slay your day!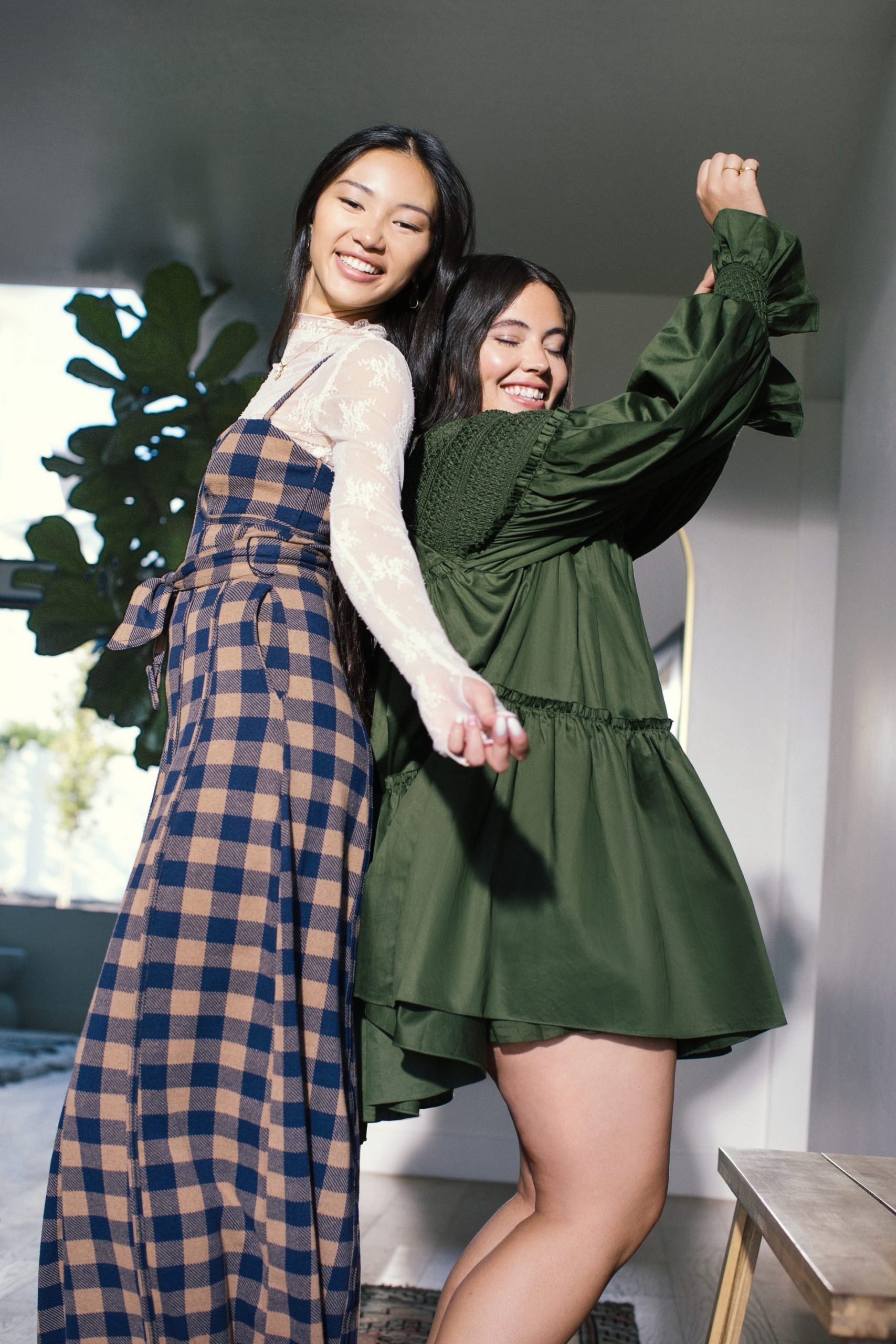 13. Act in spite of fears. You may not need to save New York City from an alien invasion, but you still have things you might be afraid of in your life. Whether you're afraid of commitment, heights, or speaking in front of a crowd, acknowledge the fear and overcome it so you can blast through your stumbling blocks and mental obstacles.
14. Plan less. It might seem counterproductive, but if you're feeling overwhelmed, ditch your schedule and to-do list! Just focus on the next thing you have to accomplish. You'll feel more powerful and motivated when you can celebrate each micro-win and then move on to the next project instead of stressing about what you have left to do.
15. Be authentic. While comic-book superheroes use masks to protect them, hiding behind metaphorical masks in your own life won't help you feel empowered. Instead, try saying what you feel, when you feel it. Be 100 percent authentically you! Connect with who you really are and be brave enough to share that with those around you. This kind of freedom can motivate and empower you to take on your biggest challenges, knowing that at the end of the day, you've done the best you could.
Do you need more than 15 minutes to boost your motivation? Recharge with a whole day of "me" time by taking advantage of self-care Sundays.
Looking for more tips on using oils to feel confident? Check out our blog post "7 tips and essential oil uses for a balanced life."
What's your go-to way to feel empowered?
Share it with us in the comments!