You know the drill by now. You spend 10 minutes bundling up your kiddos in their winter gear. They troop outside into the snow and cold with big talk about building a snow fort, nailing each other with a flurry of snowballs, or building the best snowman since Frosty. Then—surprise, surprise—five minutes later, they're back inside saying it's too cold to play outside.
For those icy-cold winter days when you don't want them plugged into screens all day, what do you do?
We've got ideas for indoor fun! Keep your kids tied up all day with fun activities, many of them aromatherapy inspired. They get to make special wintertime memories while you get to curl up with that new book and sip hot cocoa!
Adventures in aromatherapy
Keep your kids happy and entertained with these fun aromatherapy activities.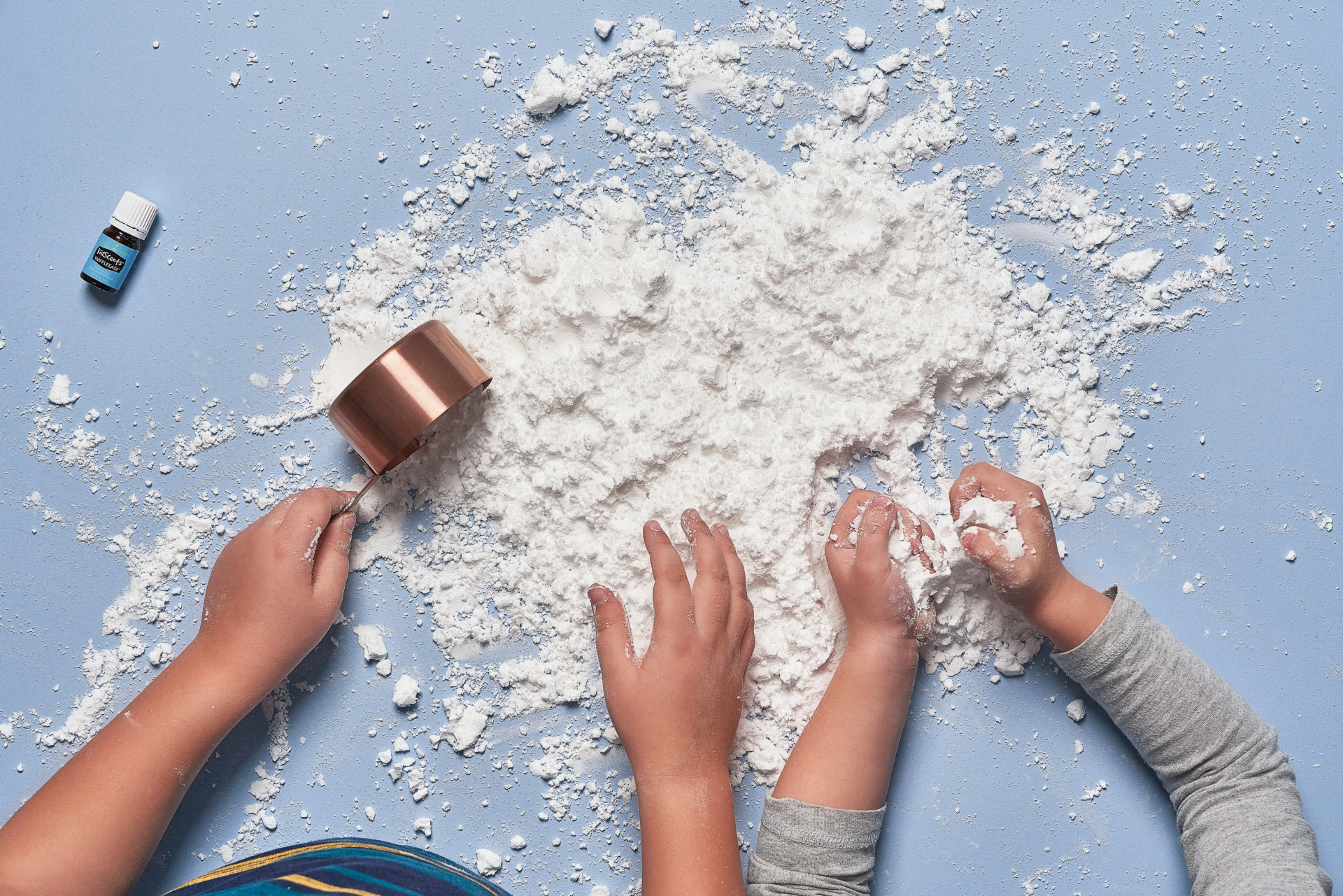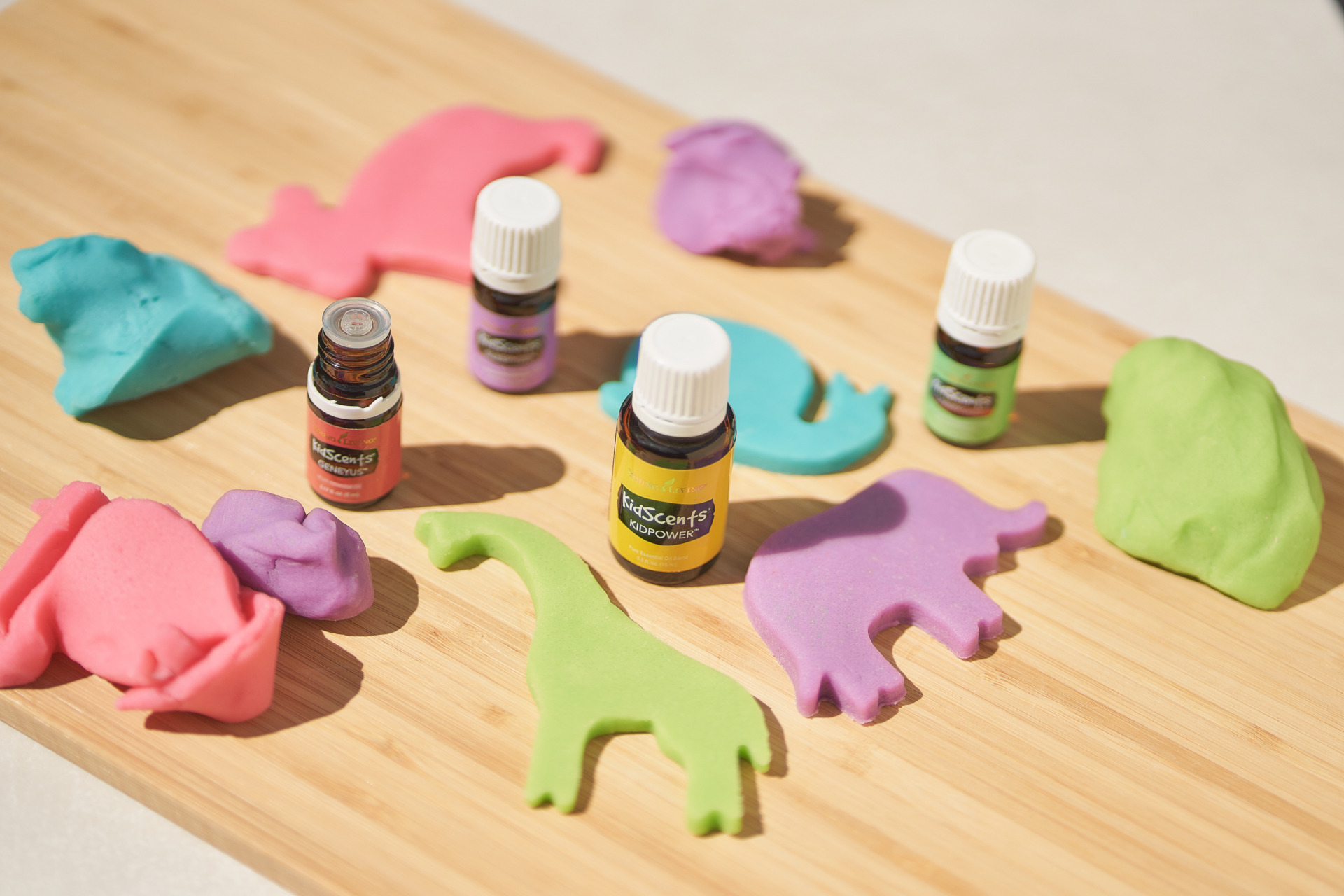 Cold-weather coloring pages and more
When the weather outside is frightful, indoor time with your kids can be delightful! We've got crafts, coloring, and more, whether you're staying put or striking out for grandmother's house.
Squeaky-clean bathtime fun
Dreaming of getting those kiddos to bed so you can soak in a nice, relaxing bath? A fun bath can help tucker out those littles, so they fall right to sleep. Try some of these tips for a bathtime blast!
Splish, splash, and slide with these bath jellies. These fun and adorable DIY bathtub jellies make tub time a party with fabulous fragrances and playful pigments.
Enjoy a splash of color with DIY bathtub crayons. These DIY bathtub crayons are made specially for your bath and shower walls. They even double as soap!
Treasure these DIY geode bath bombs. Your older kids will get a thrill out of these gorgeous DIY geode bath bombs that sparkle like the real thing with deep, rich colors and your favorite essential oils.
YL tip: Let your kiddos help make their bathtime treasures for even more DIY fun!
With colder weather on its way, it's time to break out those cookie sheets and whip up some healthy baked treats, like these einkorn pumpkin cookies.
What's your favorite essential oil-inspired activity that you love doing with your kids?
Share the fun in the comments.