Love is all around. Share it with the ones you love with this handy essential oil gift guide. These versatile drops of nature's goodness make perfect gifts for anyone in your life—especially your sweetheart.
Whether you need to set the mood for a romantic Valentine's date or want to remind the ones you love that you are thinking of them, these essential oil gifts will help you spread the love this Valentine's Day. Read on for gift ideas!
Essential oil gifts for her
Myrrh essential oil: This oil is an elegant and woodsy base note scent that is often used in complex, high-end perfumes. Use Myrrh and other essential oils to create a custom fragrance for your loved one.
Ylang Ylang essential oil: With its sweet, floral aroma and amazing beauty benefits, Ylang Ylang encapsulates the spirit of Valentine's Day. Diffuse it to set the mood or give it as a gift!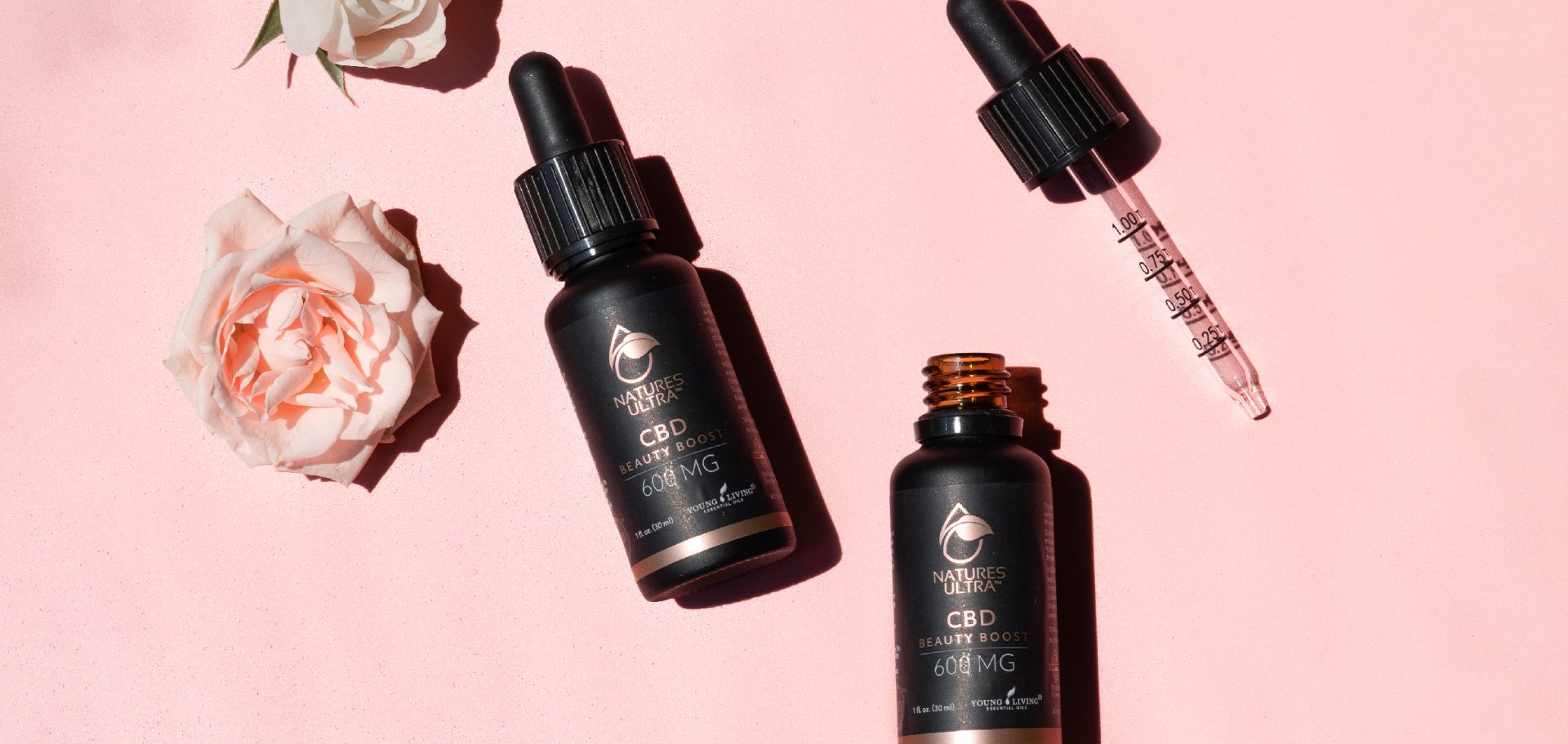 CBD Beauty Boost™: Everyone wants to feel beautiful. CBD Beauty Boost contains Rose essential oil and CBD to help pamper the skin and make your loved ones feel as beautiful on the outside as they are on the inside.
Pink Champagne™ essential oil blend: Create an extra special ambience for your Valentine's Day date with Pink Champagne essential oil blend from the Simplified by Jacob + Kait™ Winter Collection. The unique floral and citrus scent is a fun and playful base for a perfume or body spray.
Essential oil gifts for him
Shutran™ essential oil blend: This rich, woodsy scent encapsulates the masculine energy of the man in your life. Shutran blend can be used alone as a natural cologne or added to personal care products. It's also the base of our Shutran men's care line.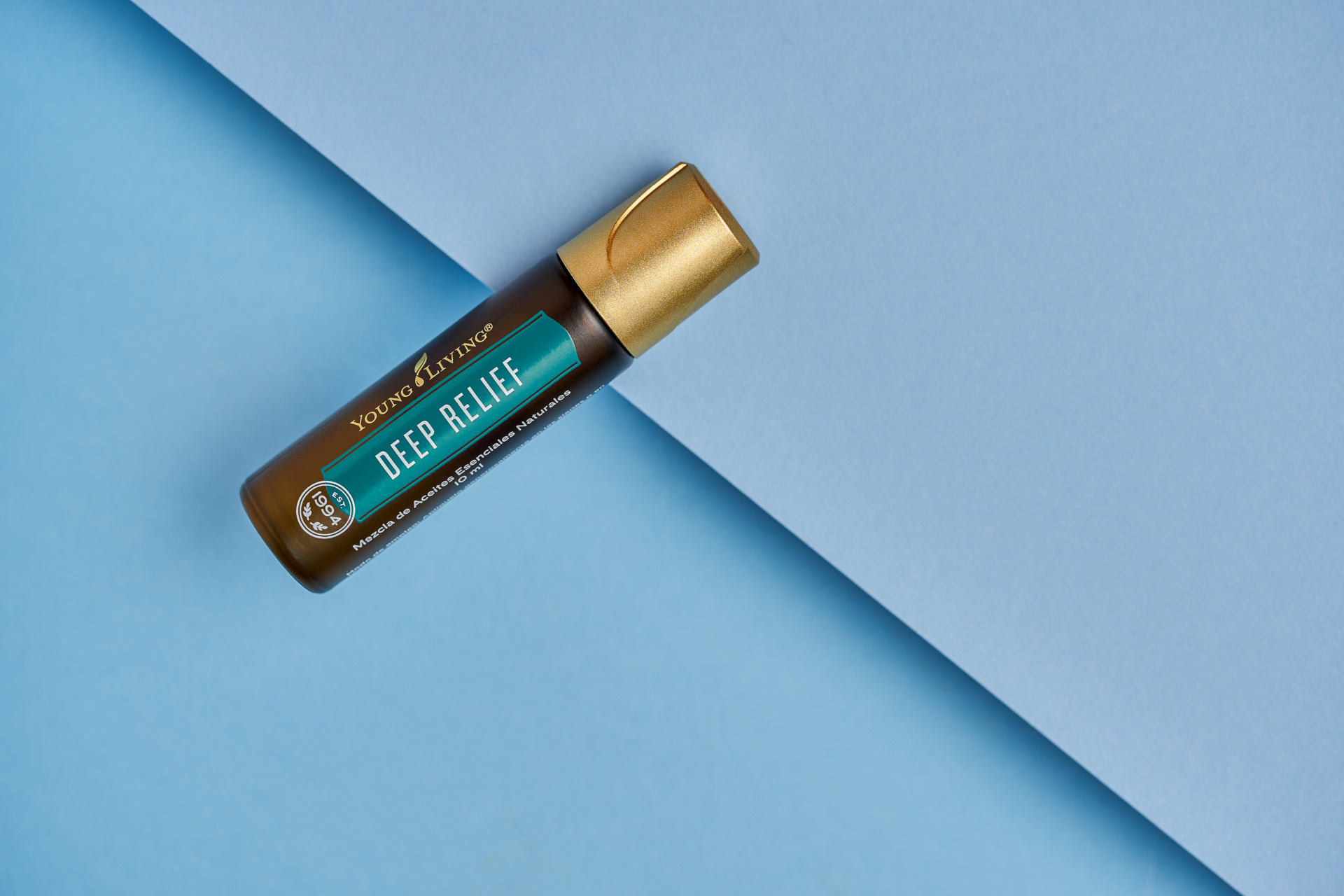 Deep Relief™ Roll-On: Give the hardworking, active man in your life the gift of Deep Relief Roll-On to soothe fatigued muscles after physical activity.
Custom cologne: No one knows your man better than you do, so why not create a cologne as unique as he is? Use one of our cologne recipes or create your own for a gift your love is sure to love.
Essential oil gifts for everyone
Stress Away™ essential oil blend: Give your sweetheart a break from the humdrum of daily life with Stress Away blend! Whether it's in a roll-on or bottled for diffusing, this blend's tropical aroma helps create a calming and peaceful environment.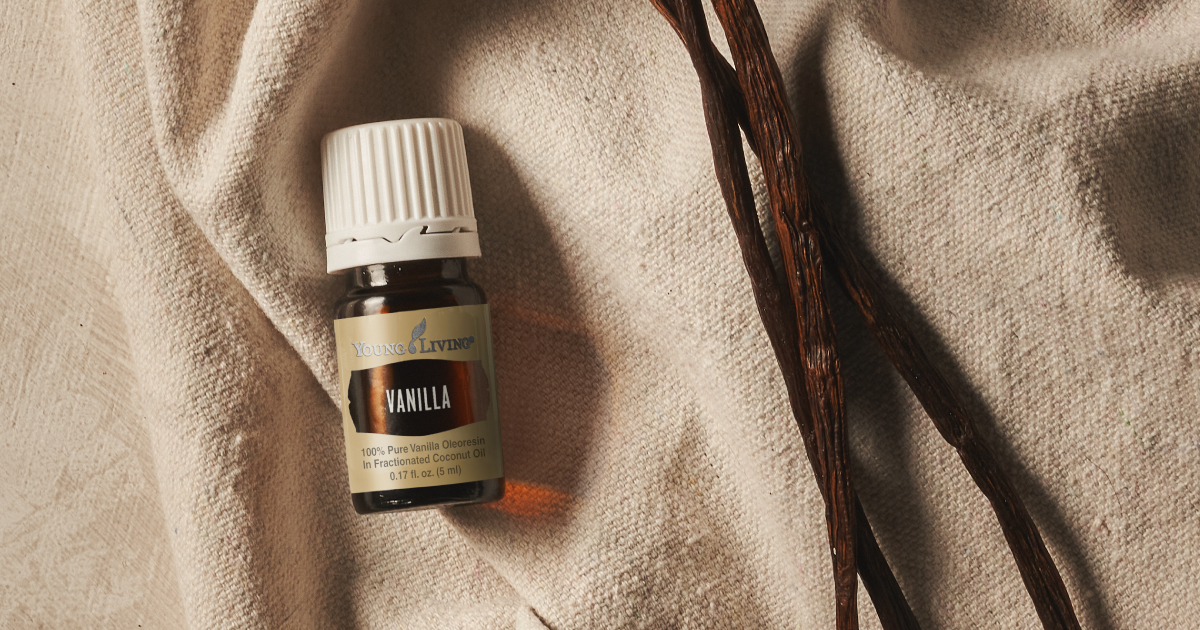 Vanilla oleoresin: Vanilla is a common element of high-end perfumes and colognes—and for good reason! Diffuse Vanilla's soft, sweet scent to instantly set the mood for a romantic evening in.
CBD Muscle Rub: While usually reserved for stiff muscles, CBD Muscle Rub is also great for giving your partner a shoulder or back rub to show them how much you care.
Whatever you choose, we hope you and the ones you love have a wonderful Valentine's Day filled with love, care, and kindness!
If you're more interested in making memories with your loved one rather than giving gifts, check out this blog post about how to create a luxurious at-home spa day!
How do you show love to the ones you love?