Ready to feel like you're strolling down the streets of Paris? While you might not be able to charter a flight for a fabulous, fashion-forward vacation right now, you can feel runway-ready. And the best part? You can use naturally derived beauty products chock full of essential oils to do it. Take your stunning smile and breathtaking blowout to the next level with some can't-miss beauty ideas. You'll feel ready for a Paris photoshoot in no time!
Boost your basics
French beauty is known for its sophistication, but one of its secrets is to keep it simple. Since nourishing your skin is key to feeling fabulous, start by taking care of your body. Try luscious Lavender Hand & Body Lotion after a shower to add some extra moisture into your (naturally) inspired beauty routine.
Smile like a star
Feel like a glamourous adventurer anywhere with Thieves® Whitening Toothpaste. Free from harsh ingredients like fluoride, this toothpaste will help your smile glow while practicing a picture-perfect pose for the City of Lights.
Care for your canvas
Make yourself your own masterpiece by caring for your canvas—aka your skin! Pamper your face with a little bit of Mirah® Luminous Cleansing Oil or Sandalwood Moisture Cream to feel like an art piece worthy of a place in the Louvre.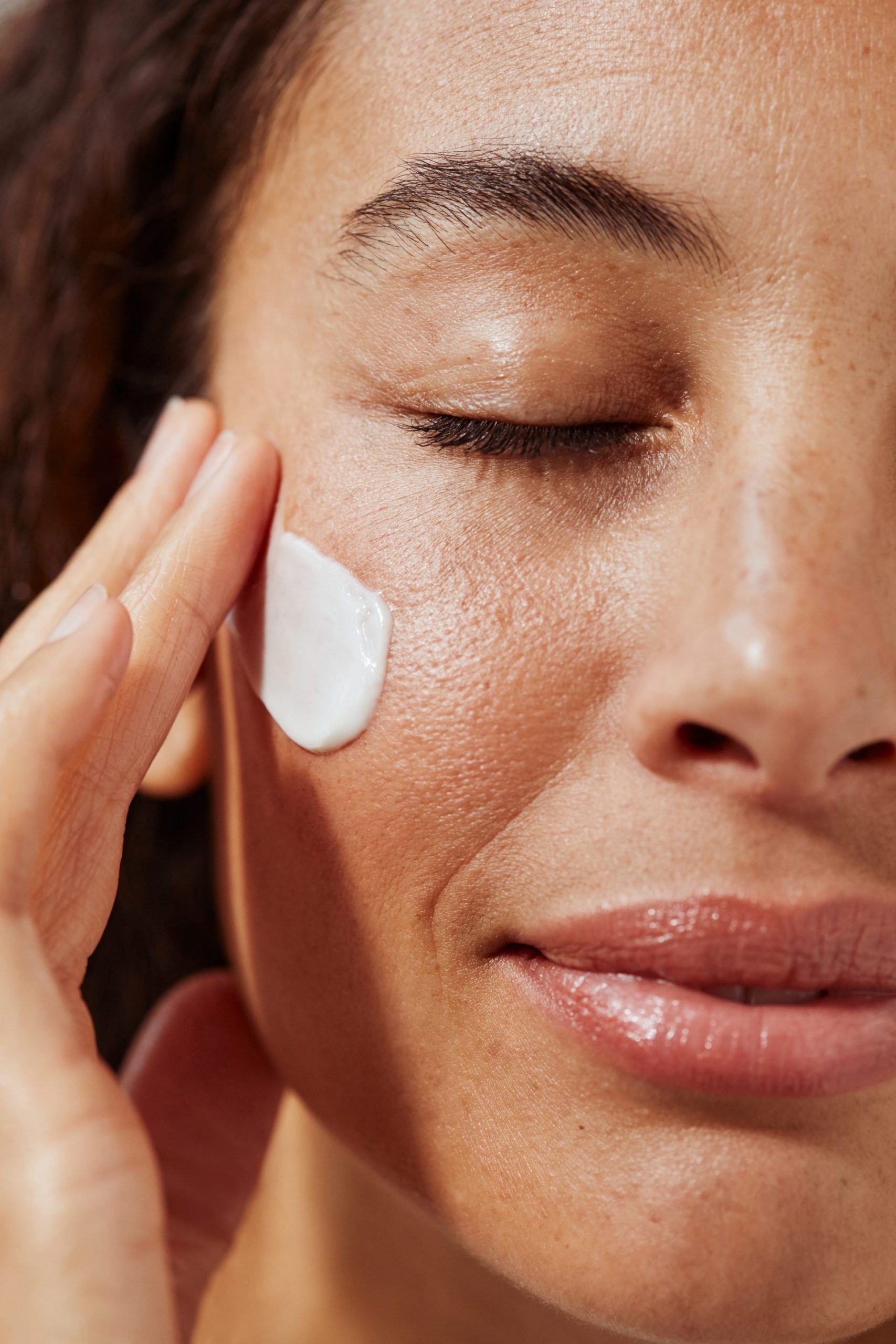 Elevate your updo
Whether you rock a daring pixie cut or luxurious curls, taking care of your hair means you can feel ready to stroll by the Seine in style wherever you are in the world. Check out this post to see which essential oil beauty products you can use to shower some love on your locks.
Master your makeup
A bold red lip, flawless complexion, and dramatic smokey eye makeup is a classic French look, but with Savvy Minerals® you can create whatever style you want. This makeup line will make you look good and feel good about your natural lifestyle choices.