Happy Valentine's Day from all of us at Young Living! As February is the month of love and affection, we can't think of a better way to celebrate than by talking about some of our most romantic essential oils, blends, and oil-infused products. Whether you're looking to set the mood with a sensual blend, are hoping to treat your special someone to an oil-themed gift or are simply planning on putting self-love and care first this February with some super-sweet fragrances, this blog will answer your questions on some of our most romantic Young Living products — all of which will ensure that love is in the air this Valentine's Day!
Can Romance Blossom with Rose Essential Oil?
Forget about flowers! This Valentine's Day, why not opt for something a little less traditional and treat your sweetheart to a bottle of our indulgent Rose essential oil? Fresh, floral, and deeply soothing in its scent, Rose is a wonderfully romantic essential oil that's as beautiful as the bloom itself. Due to the fact that 10 kg of rose petals are required to make each bottle of oil, Rose is about as luxurious as it gets, and whether you add a few drops to a pampering bath or dab it on to your neckline as a sensual perfume, this oil is sure to leave you positively smitten.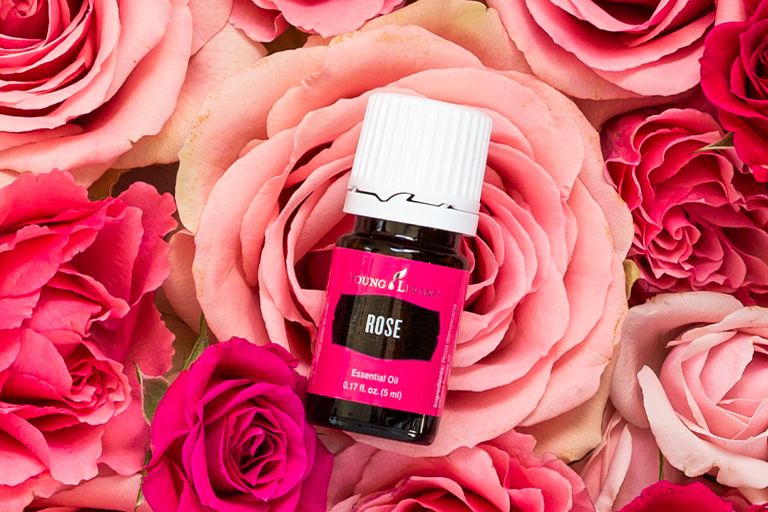 Can I Set the Scene with Sacred Sandalwood Essential Oil?
If being around your partner makes you feel especially warm and uplifted, then Sacred Sandalwood might just be the scent for you. A popular base note used in many perfumes and fragrances, Sacred Sandalwood essential oil is especially romantic thanks to its sweet, woody, and sultry aroma. For maximum impact this Valentine's Day, try combining 2-3 drops of Sacred Sandalwood with Young Living V-6® Enhanced Vegetable Oil Complex for a deeply indulgent massage experience that'll certainly set sparks flying!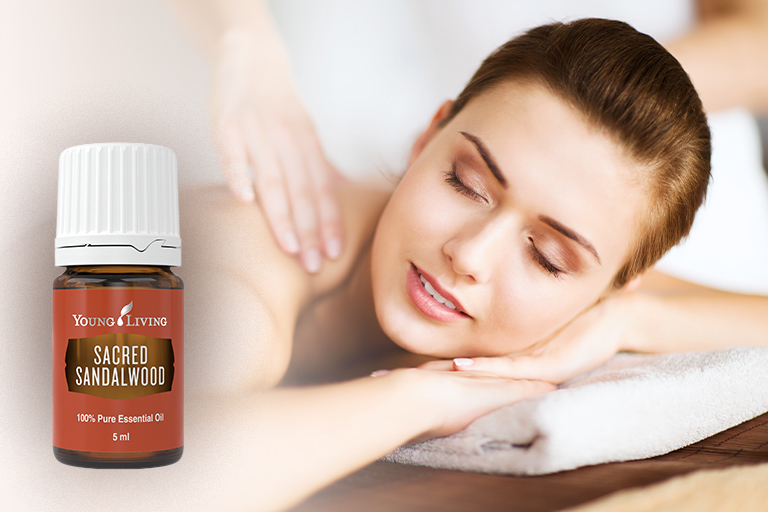 Can I Brew a Love Potion with Ylang Ylang Essential Oil?
One of the best things about Ylang Ylang essential oil is how fantastically versatile it is. This Valentine's Day, why not use this exotic oil to create a deeply romantic blend that'll have your other half feeling head over heels in love? Ylang Ylang is an ideal essential oil for promoting love and romance as it pairs beautifully with scents such as Rose, Jasmine, and Eucalyptus, all of which create alluring aromas that are perfect for use on Valentine's Day! Apply as a perfume or use within your beauty routine to enjoy soft and delicately scented skin.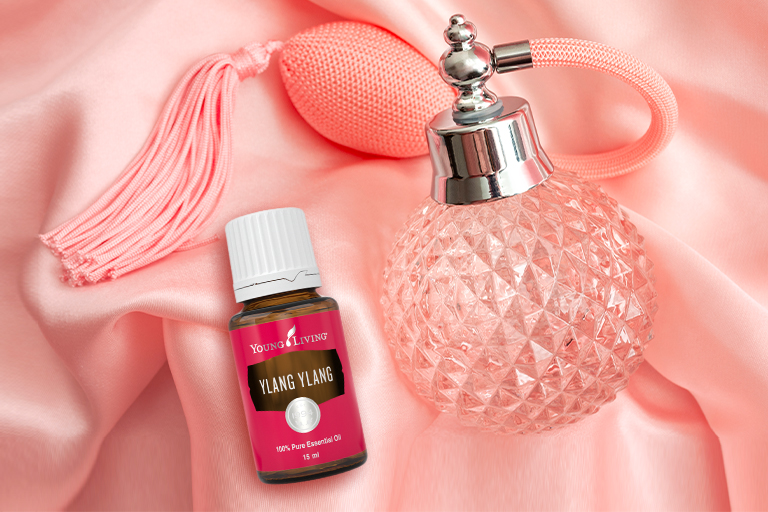 Can I Put a Pep in Their Step with Black Pepper?
When it comes to thinking about Valentine's Day, Black Pepper essential oil might not be the first fragrance on your mind. It can, however, be deeply stimulating in its scent, which makes for a fantastic massage experience. Alternatively, if you're looking for ways to spice up your Valentine's Day, why not try concocting a recipe using our Black Pepper+ essential oil? Not only is it perfect for soups and salads, but it can be used in a variety of marinades and is a fantastic replacement for fresh black pepper!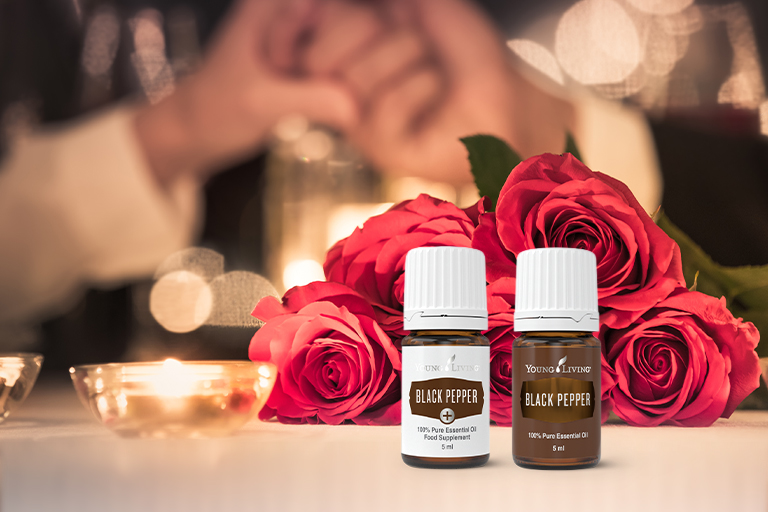 How are you hoping to use romantic essential oils this Valentine's Day? Write your comments below or contact us at mseublog@youngliving.com