Whether you're looking for a low-key get-together or luxuriating in some solo time, a night in doesn't have to mean sweatpants and streaming TV! Find a creative way to treat yourself, your partner, or your girlfriends to a fun and fancy night without ever stepping outside your front door.
Set the mood.
Whether you're toasting yourself or celebrating a romantic night in with your special someone, setting the right mood can make all the difference! Lower the lights, play some jams, and diffuse one of these sweet-smelling diffuser blends as you enjoy magical moments during your downtime.
YL tip: Start off your night by cleaning up your space. A fresh and clutter-free home will let you stay focused on enjoying the company all night long.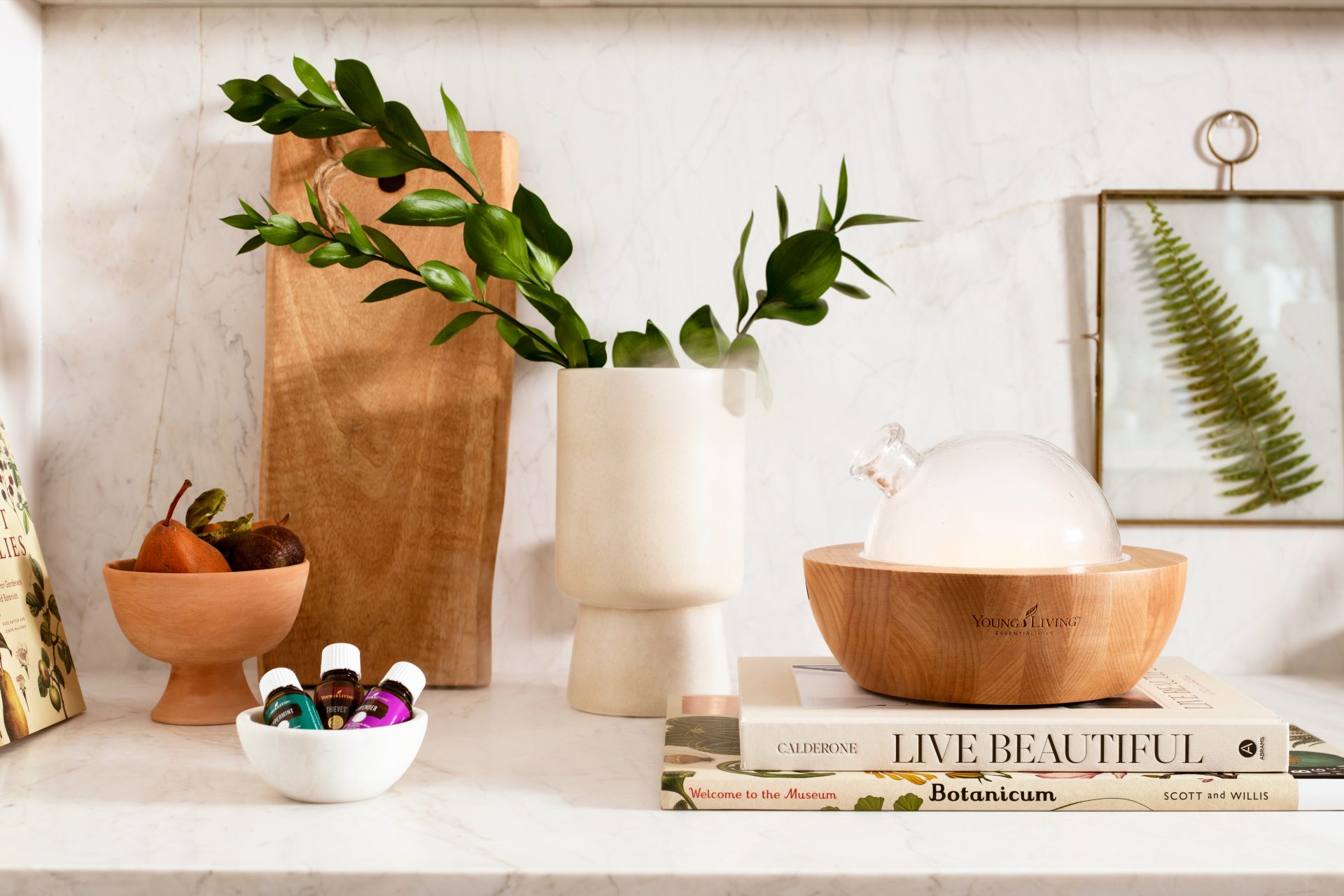 Dress like royalty.
Get your glam on! Add a little sparkle to your evening by dressing up to the nines. Try a new makeup look, put on your favorite outfit, and add a little flair with your fanciest jewelry. You'll feel good and look good as you celebrate!
Plan a playlist.
No party is complete without a little ambiance! Take a few minutes to curate a magnificent mix of your favorite tunes. Try upbeat music for a dance party or a soft, romantic sound for memorable date nights.
Mix up the menu.
From appetizers to dessert, a new recipe can elevate any night with binge-worthy flavors. Whether you're serving up a feast to friends, arranging an elegant anniversary dinner, or just treating yourself right, you can find plenty of recipe inspiration on our Pinterest board!
YL tip: Instead of stressing yourself out with making 10 homemade dishes, start small and pick a few recipes to make from scratch. You can pick up premade cheese boards, sides, desserts, or even drink mixes to make the rest of the meal a breeze.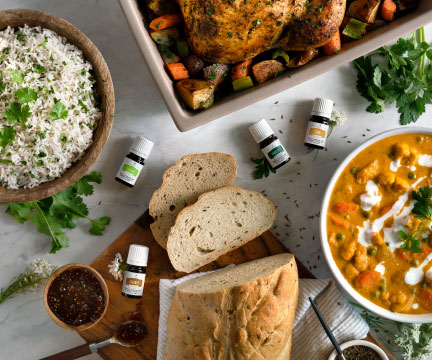 Treat yourselves.
Looking for a self-care activity to share? Whether it's just you, a special someone, or a group of gal pals, a DIY face mask is a simple activity everyone will enjoy.
Kick back and relax.
Want a way to wind down after all the fun? As the night draws to a close, cozy up with a cup of hot chocolate while you cuddle up after a flawless evening.
Looking for more magnificent night-in ideas? Try a DIY bath melt or steam facial to treat yourself.
Which idea are you most excited to try?
Tell us in the comments below!