Mandilyn Canistelle
Mandilyn Canistelle received her certification as a raw food chef and instructor from Living Light Culinary Arts Institute in California. She has catered and hosted events with talented chefs and health educators throughout the world. Canistelle was the host of "The Perfect Snack: Raw Recipes for Quick Snacks On-the-Go," a segment of "Extraordinary Health," a national weekly television health program. For the past several years, Chef Mandy has offered hands-on living cuisine workshops for students of all ages, private chef sessions, community raw potluck gatherings, and private catered events. She has lived this lifestyle for over a decade, and is driven to share with others her passion for incorporating essential oils with living cuisine. More information about Chef Mandy and her raw programs and books can be found through her company's web site at www.chefmandy.com.

Tracy Griffiths
Tracy Griffiths, author of Aroma Yoga ®:  A Guide For Using Essential Oils in Your Yoga Practice, is deeply passionate about bringing Young Living Essential Oils and natural healing principles to people all over the world. She founded and directs Grace Aroma Wellness and the Life Energy Institute in Topanga, California. Tracy is a Registered Polarity Practitioner, Licensed Massage Therapist, Craniosacral Unwinding Therapist, Certified Aromatherapy Technician and yoga teacher. She teaches a variety of healing arts modalities all over the U.S. and Japan and also serves as the Essential Oils instructor for the Urban Zen Integrative Therapy (UZIT) program. The UZIT program includes training in yoga therapy, essential oil therapy, Reiki, nutrition, and contemplative care giving, a well-rounded program that truly bridges eastern wisdom with western medicine. Tracy weaves her training in the martial arts, meditation and yoga into her classes, offering a diverse, integrative and practical approach to the classroom. She is devoted to sharing her knowledge and creating community for the purpose of personal deepening and connection to inner wisdom.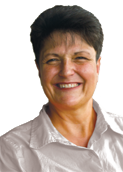 Kaye Lynne Murphy
Kaye Lynne Murphy, developer of The 15-minute Emotional Clearing and The 30-minute Raindrop Technique, uses her unique style of massage therapy to help those suffering from injury or emotional trauma.  She has studied bodywork and natural healing for more then a decade including cranial unwinding on children at the Upledger Institute, as well as advanced deep tissue, hot stone, and emotional clearing. Kaye Lynne's passion for natural health and healing has led to her develop client-based programs into training materials which can be found at www.kayelynne.com.  Follow her daily emotional clearings using essential oils on Facebook.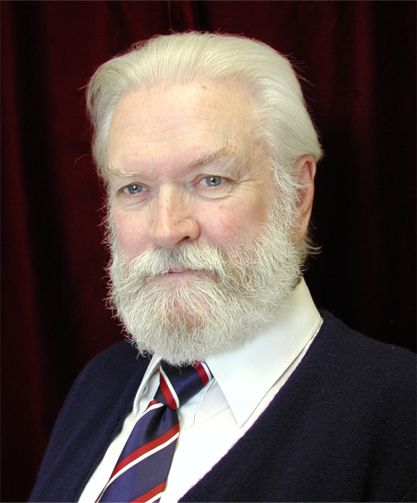 Dr. Ed Close
Dr. Ed Close studied at several well-known universities, earning degrees in mathematics, physics, and environmental engineering, and spent a year in residence at Johns Hopkins University. He is Founder and Director of Operations and Research for a successful environmental consulting firm, and has devoted the last six years to intensive research. He is a member of MENSA and a Fellow of the International Society for Philosophical Enquiry (ISPE), and is currently the Science Editor of Telicom, the quarterly journal of the ISPE. He is also a charter member of Young Living's Integrated Health Professionals Council.