On your essential oil journey, you may have come across the term "hot oils." While the first image your mind conjures up is probably one of bubbling, high-temperature oils or warmed oils used in massage, the term actually refers to essential oils that create a warming or tingling sensation when they come in contact with the skin. Because of the reaction hot oils create on the skin, you do need to follow some basic precautions so you can get the most out of these oils without causing irritation. Let's talk about hot oils and how to use them!
What are "hot" essential oils?
While you can apply many essential oils directly to the skin without dilution, some are considered "hot." These oils offer tons of benefits, but you will need to follow some basic steps to ensure you're not irritating your skin or accidentally causing an unwanted reaction. Some examples of hot oils and blends include: 
For some people, Peppermint's cooling sensation can be too intense, so it can also be considered a hot oil.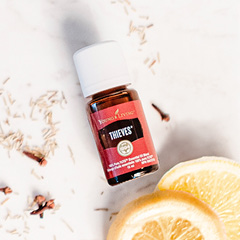 How can I know if an oil is "hot"?
If you're unsure if an essential oil is a hot oil, check the label to find out if it requires dilution. As a rule of thumb, treat oils that require dilution as hot oils and use caution.
Some oils may cause sensitivities if not properly diluted, but don't necessarily have a warming effect. Frankincense, Spearmint, Lemon, Lime, and Bergamot are all examples of these types of oils. Be sure to always refer to oil bottle labels for safe usage instructions before using any oil.
How to safely use "hot" oils
There's no need to be afraid of hot oils; just read the instructions and use them as directed. As experts in the science and use of essential oils, you can depend on the warnings and instructions we place on labels to help you use them correctly and get the most out of your experience.
Patch test to discover skin sensitivity
One of the best ways to test your sensitivity to any essential oil, hot or not, is to perform a patch test. We recommend that you patch test prior to your first use of any oil, especially if you tend to have sensitive skin. To perform a patch test, apply 1–2 drops of essential oil diluted with a carrier oil like V-6™ Enhanced Vegetable Oil Complex to a patch of skin such as the forearm. Observe that area of skin over the course of 1–2 hours for any noticeable reaction. That being said, reactions will occur usually within 5–10 minutes. If you notice redness or irritation, you may have a sensitivity to the oil.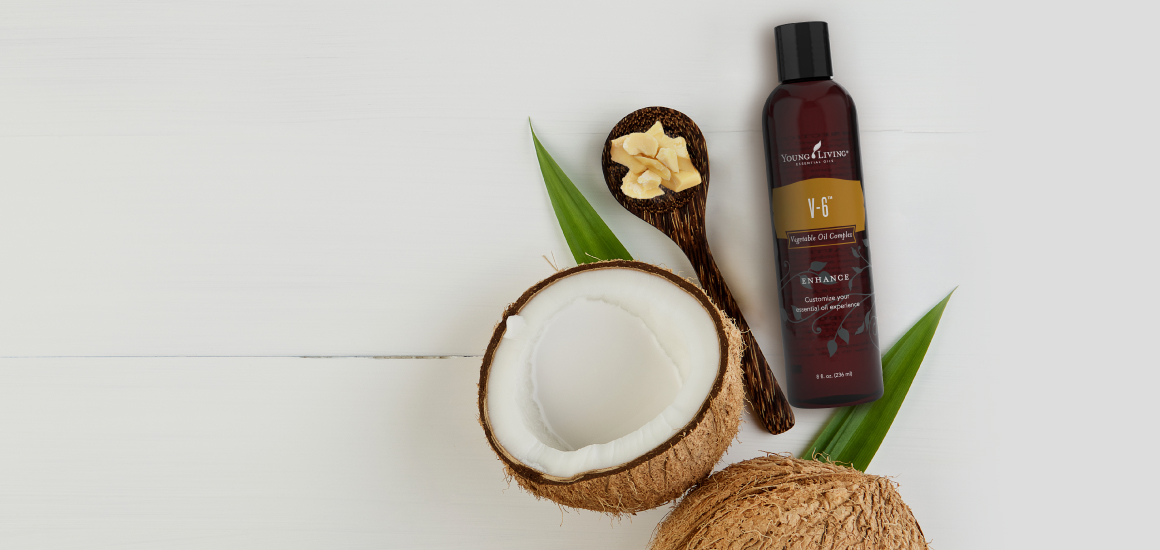 What to do if you have a reaction?
Some resources suggest diluting the oil with water, but water actually drives oil into the skin. Never use water in an attempt to flush the oil off of the skin, as this may increase discomfort. If you experience a hot or burning sensation, have feelings of discomfort and irritation, or develop a rash, add V-6  or another carrier oil to the affected area immediately and as often as needed until the reaction diminishes.
In some cases, skin's sensitivity may fluctuate. If your initial patch test reaction to a specific oil is not severe, you can try patch testing again in the future. Be sure to dilute with more carrier oil this time and keep a close eye for any negative reaction. Immediately discontinue topical use if you have another sensitive reaction.
Dilute with a carrier oil
When using hot essential oils, you must always dilute with a carrier oil to decrease the risk of irritation. Some carrier oil options that you can use include: 
V-6 Vegetable Oil Complex
Fractionated coconut oil
Sweet almond oil
Grapeseed oil
Jojoba oil
Olive oil
Not sure which carrier oil is right for you? Get to know your carrier oil options.
Typically, we recommended that you dilute 1 drop of a "hot" oil with 1–4 drops carrier oil. (Refer to essential oil bottle labels for specific carrier oil amounts). However, if you don't have a negative reaction to an oil but the sensation is still a bit intense, compensate by diluting with more carrier oil. No two bodies are alike, but you know your skin best and can adjust to find the right fit for you!
Slow and steady wins the race! If you do not react with sensitivity to a hot oil, you can begin incorporating it into your routine safely and absorbing its topical benefits.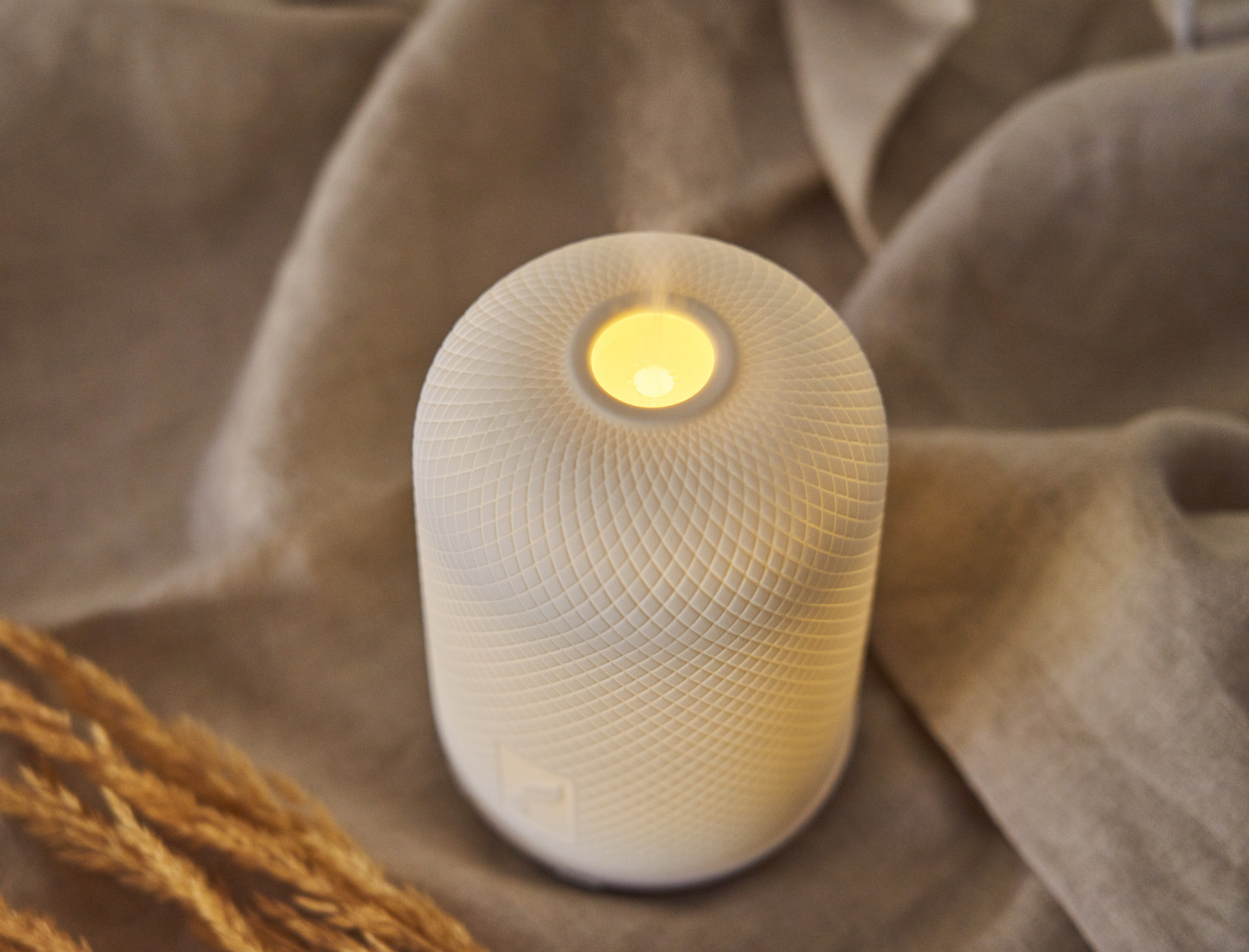 Diffuse "hot" oils
If you are sensitive to the topical application of certain hot oils, it doesn't mean you need to quit using them entirely. If the label says the oil is safe for diffusion, try diffusing it instead to experience all of the aromatic benefits it offers. Learn about the science behind aromatherapy in this blog post.
Now you've got everything you need to know about hot oils and how to use them safely! We hope this helps open up new avenues of essential oil self-care and gives you greater confidence to use any essential oils, hot or otherwise.
This post is also available in: French