Whether you plan to cozy up with your favourite spooky flicks, hit the trails for an autumn hike or indulge in all-things pumpkin spice, the harvest season promises a cornucopia of moments to enjoy with loved ones.
In this busy time of festive feasts, keep your wellness close to heart – and coughs and colds, digestive discomforts and other seasonal upsets at bay. Cultivate wellness with 5 nourishing practices to help you find joy in every vibrant moment.
---
Clear the Air
Refresh and reset your space with a DIY Citrus Fresh™ air freshening spray!
What you need
Distilled water
227 ml (8 oz) glass spray bottle
15 drops of Citrus Fresh™
Directions
Combine Citrus Fresh™ and distilled water in the spray bottle.
Shake well before each use.
Cap and spray to combat odours with citrusy freshness!
In Health and Harvest
Diffuser Blend
Diffuse to fill your space with the sweet and spicy aromas of the season!
A Season of Festive Feasts
After your evening meal, take one Life 9™ probiotic supplement with water, to support a healthy gut and immune system. Be sure to take Life 9™ a couple hours before or after any other medications (particularly antibiotics).
Thanksgiving Tummy Tamer
Roll-On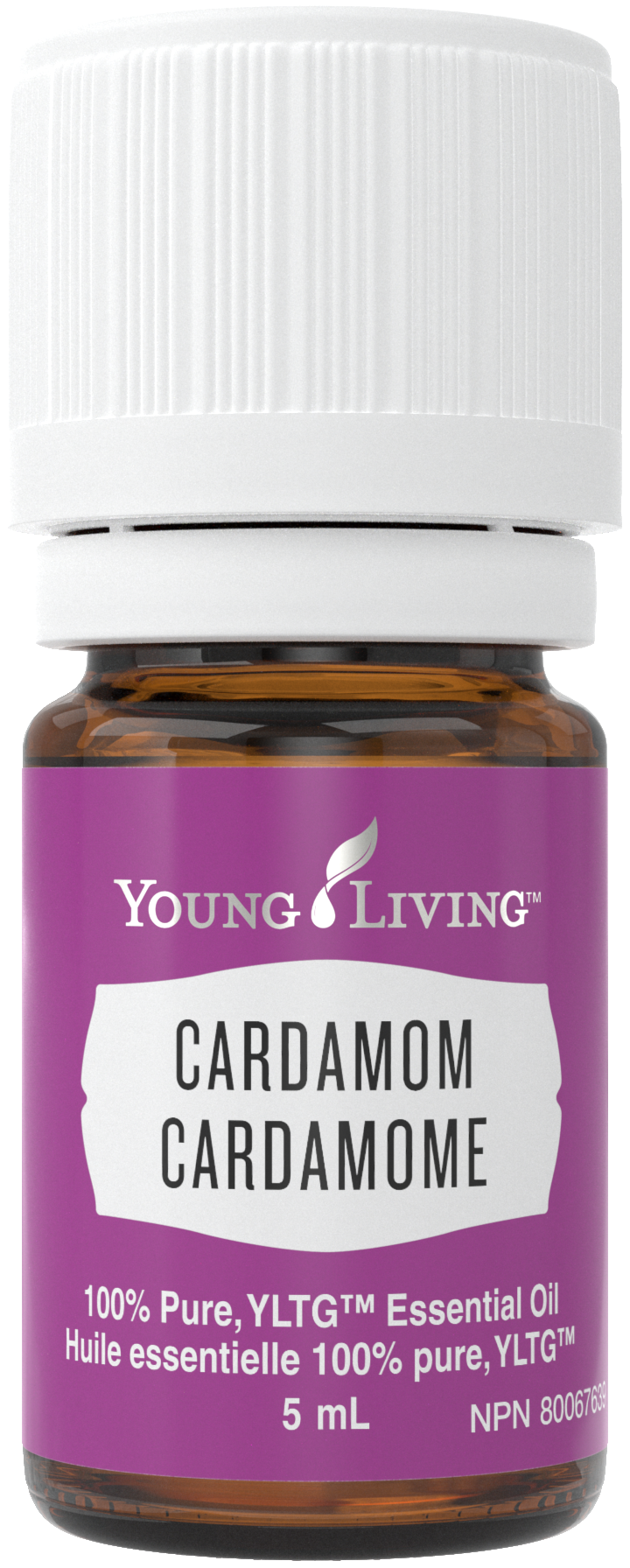 With its bounty of deliciousness, Thanksgiving and indulgence often go hand in hand! Arm yourself with this DIY Thanksgiving Tummy Tamer Roll-On to relieve stomach upsets.
What you need
Directions
Add essential oils to empty essential oil bottle.
Top off with carrier oil.
Seal with AromaGlide Roller Fitment.
Roll-on abdomen to relieve digestive aches and pains.
A Better Bathtime
As the air grows cool and the days grow dark, feel the call of a hot bath at the end of the day! Make bathtime ever better with a nourishing blend of coconut oil, Epsom salts and Sacred Frankincense. Let this grounding aroma inspire relaxation and reconnection to all the blessings in your world.
Add a generous spoonful of fractionated coconut oil to your hot bathwater.
Add 1 cup of Epsom salts.
Add 5-10 drops Sacred Frankincense.
Stir bathwater to mix.
Sink in and soak the day away!
What are your favourite harvest season self-care practices? Share in the comments below!
This post is also available in: French