Make the season extra merry and bright with Thieves®! We've handpicked some unique Thieves® products that will leave your friends and family feeling festive. From dish soap to detergent, wrap up your holiday shopping with six different ways to give the gift of Thieves®!
---
Old Faithful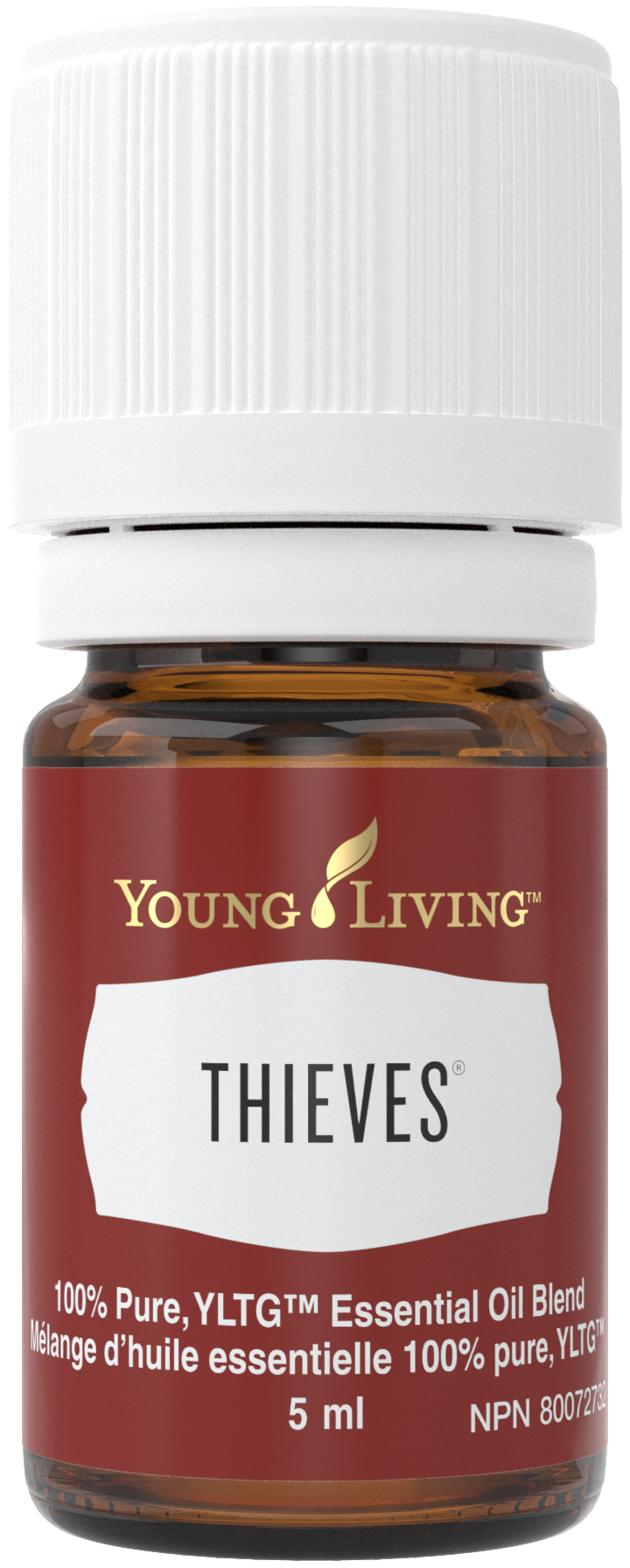 When stockings are hung by the chimney with care, it can be hard to know how to fill them. Why not nestle a bottle of Thieves® essential oil blend in the toe as multipurpose goodie? Your work as an elf will be well rewarded when your loved one uses this stocking stuffer to fill your home the warm smells of fall or make cute DIY cleaning fizzies!
Helping hands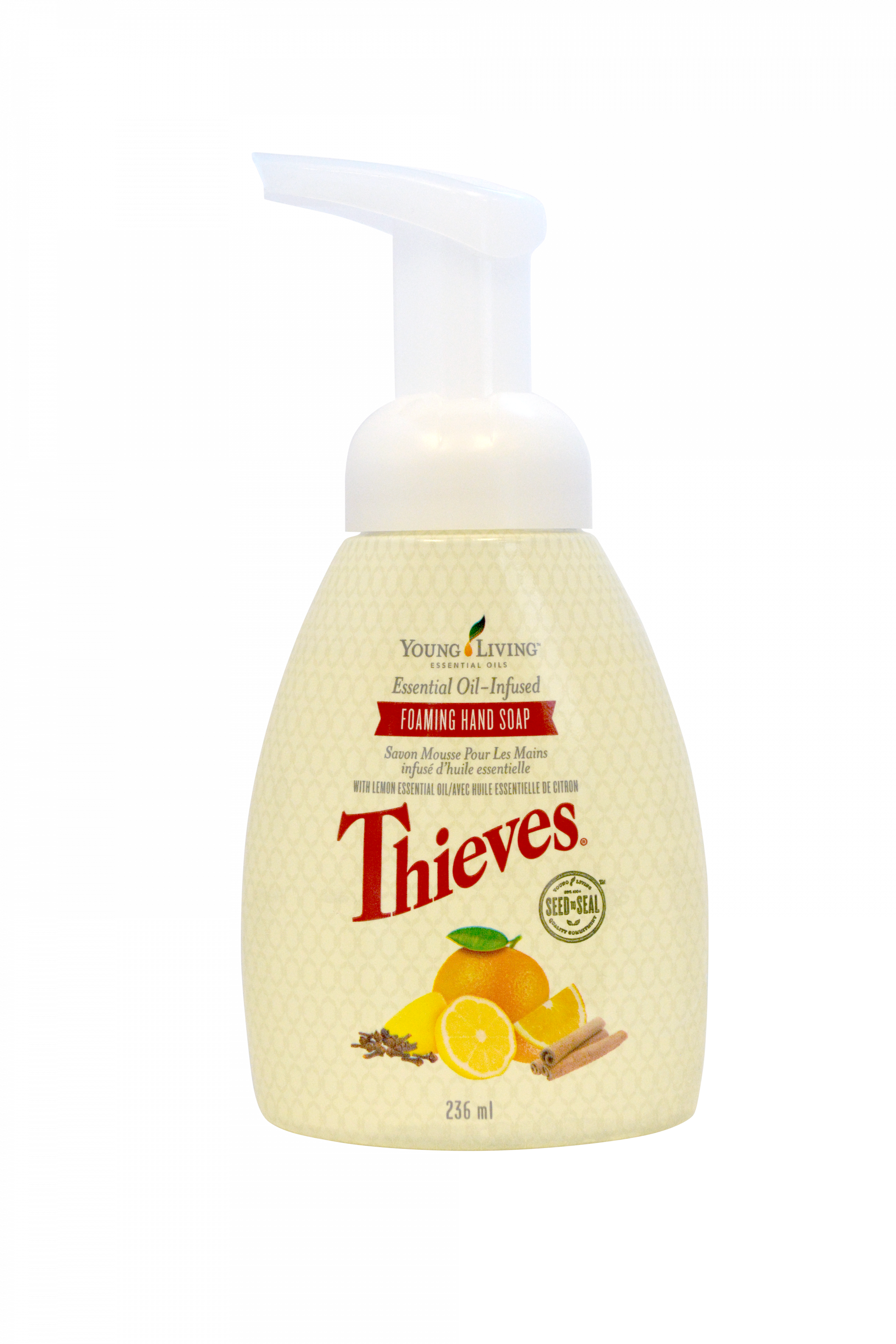 From sharing freshly baked goodies to gifting handmade mittens, acts of service are everywhere during the holiday season! Keep bottles of Thieves® Foaming Hand Soap available, so your family can easily wash up after an evening spreading holiday cheer. Even better, gift neighbours a bottle so they can soap up with the spicy scent!
Sweet smiles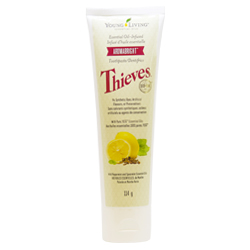 From gingerbread houses to candy canes, it's hard to avoid sugar this time of year! Keep your pearly whites healthy-looking and happy with Thieves® AromaBright™ Toothpaste. Free from fluoride, synthetic dyes and preservatives, this essential oil-infused product helps keep breath minty fresh for that special someone under the mistletoe.
Loads of love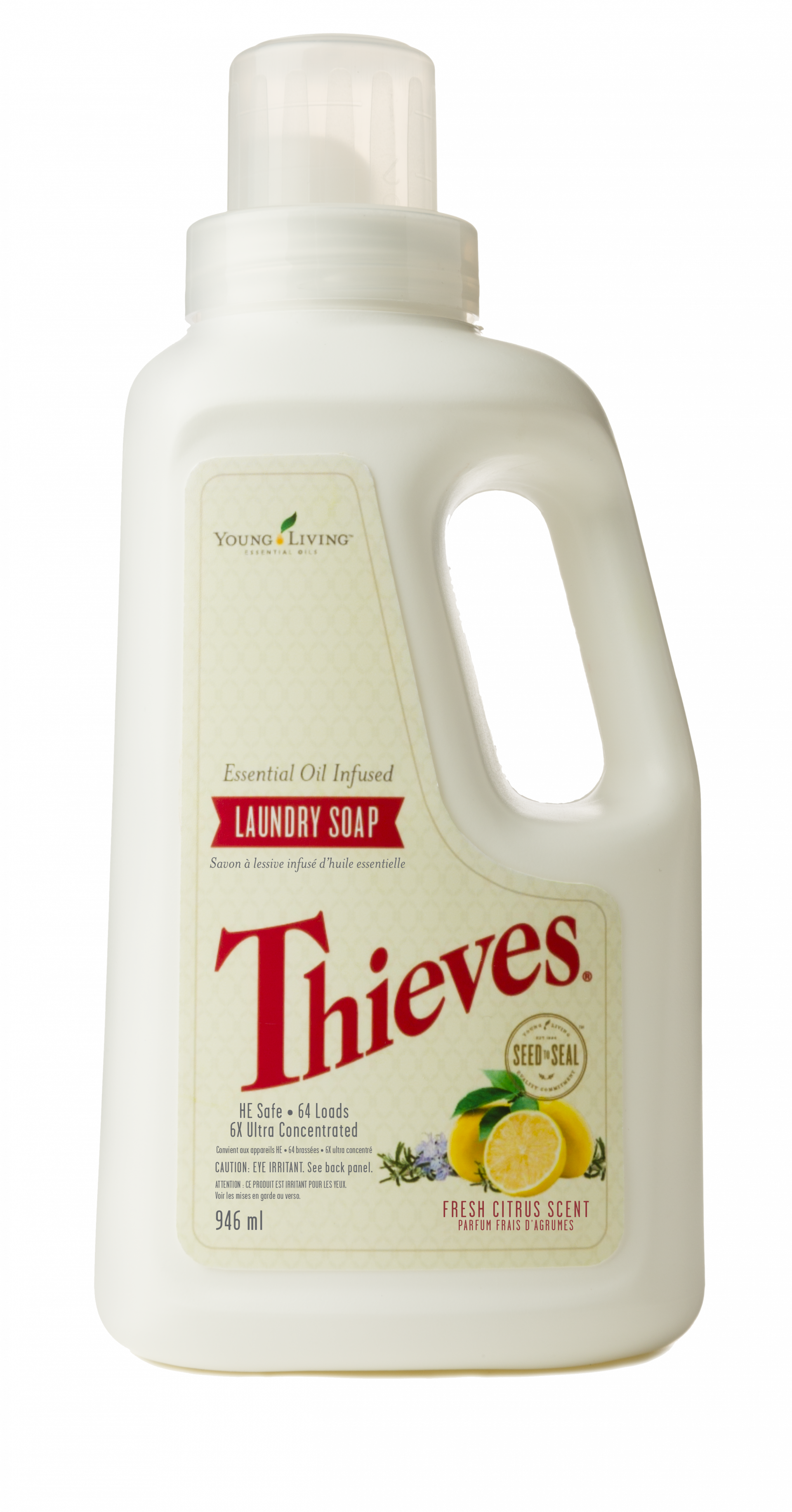 Is the only thing on your mom's wish list to finally reach the bottom of her laundry bin? Santa probably won't tackle her ever-growing pile of dirty dishtowels, but you can lighten the load with Thieves® products! Send her worries down the drain by wrapping up a bottle of Thieves® Laundry Soap to give those warm, fluffy towels a cozy scent!
Keeping it clean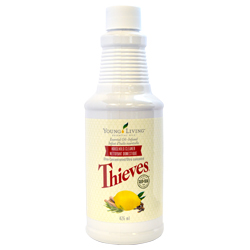 Merry Christmas, ya filthy animals! 😉  Whether you are home alone or hosting family and friends, our Thieves® Household Cleaner is here to help you deep-clean any mess! Try these 25 DIY cleaners powered by this multitasker to keep your favorite spaces spic and span this season.
Take it on the go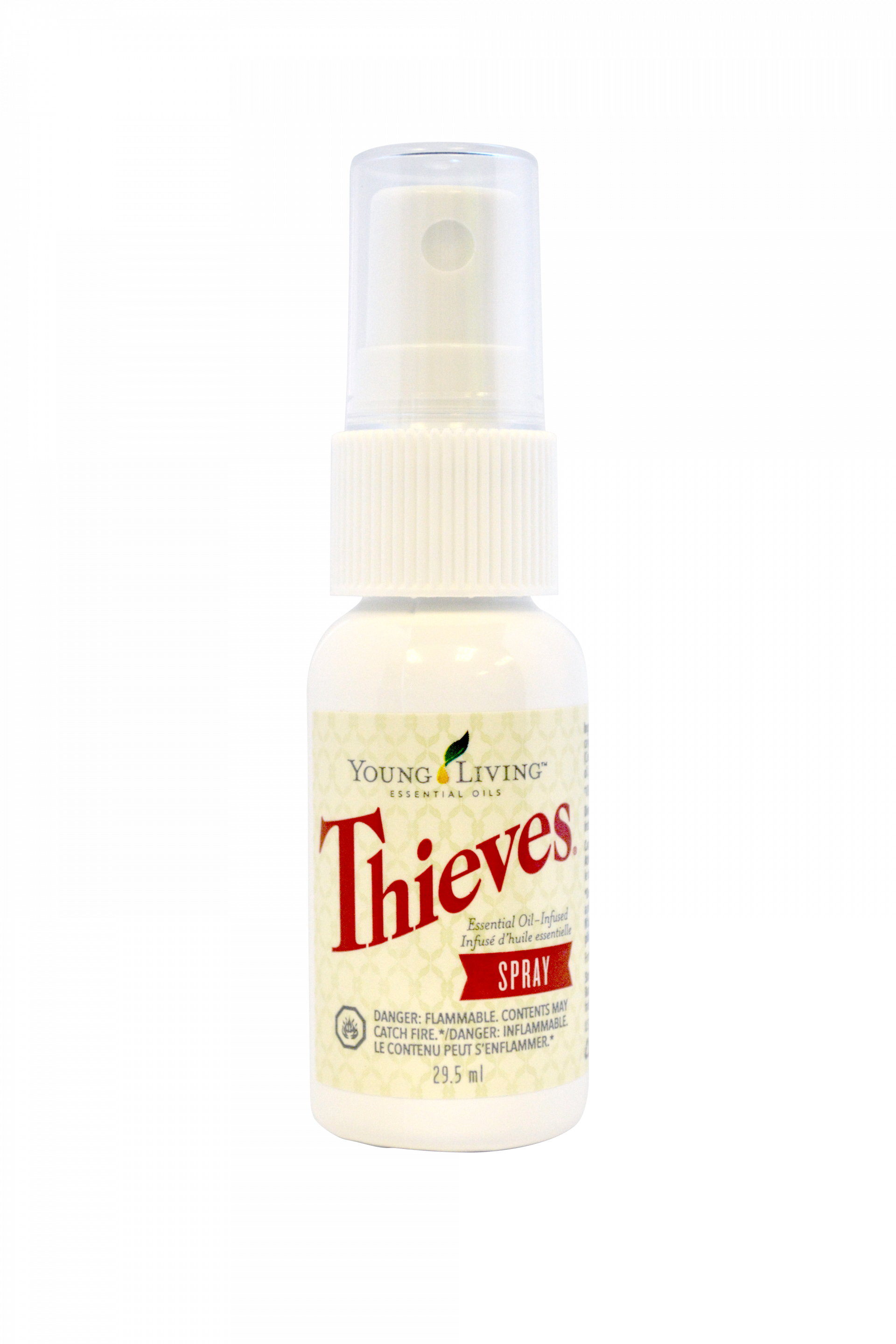 Whether you're dashing through the snow or finishing off the last of your holiday shopping, pack along Thieves® Spray! Tuck this handy spray in your purse or keep it in the car for a quick clean during the hustle and bustle of holiday errands.
What is your favourite way to give the gift of Thieves®? Tell us in the comments!
This post is also available in: French