In this season of giving and gathering, take time to fill your days with joy and warmth – no matter how cold it gets outside!
Keep true to the spirit of the holidays and remember to be present. There is no need to rush (everything will get done), so slow down and savour the small moments that make the season so special.
We've gathered our favourite festive DIYs – to keep or to share – made with natural essentials that are sure to inspire you and others to find your merry, in the moment!
---
A spritz of spirit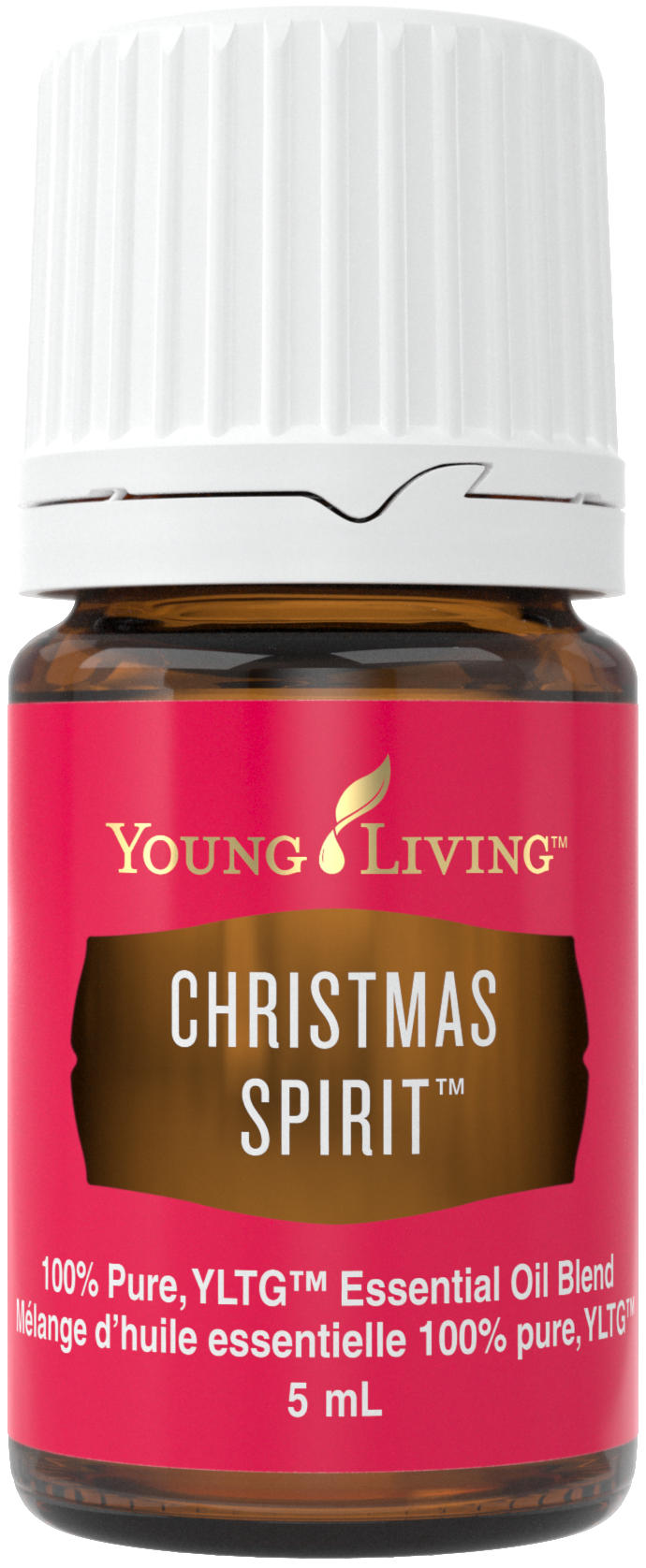 Create a holiday haven with DIY Christmas Spirit™ room spray!
What you need
Directions
Combine ingredients in spray bottle, cap and shake bottle to mix.
Spray to infuse your space with a sweet and spicy blend of Orange, Cinnamon and Spruce!
A very merry soak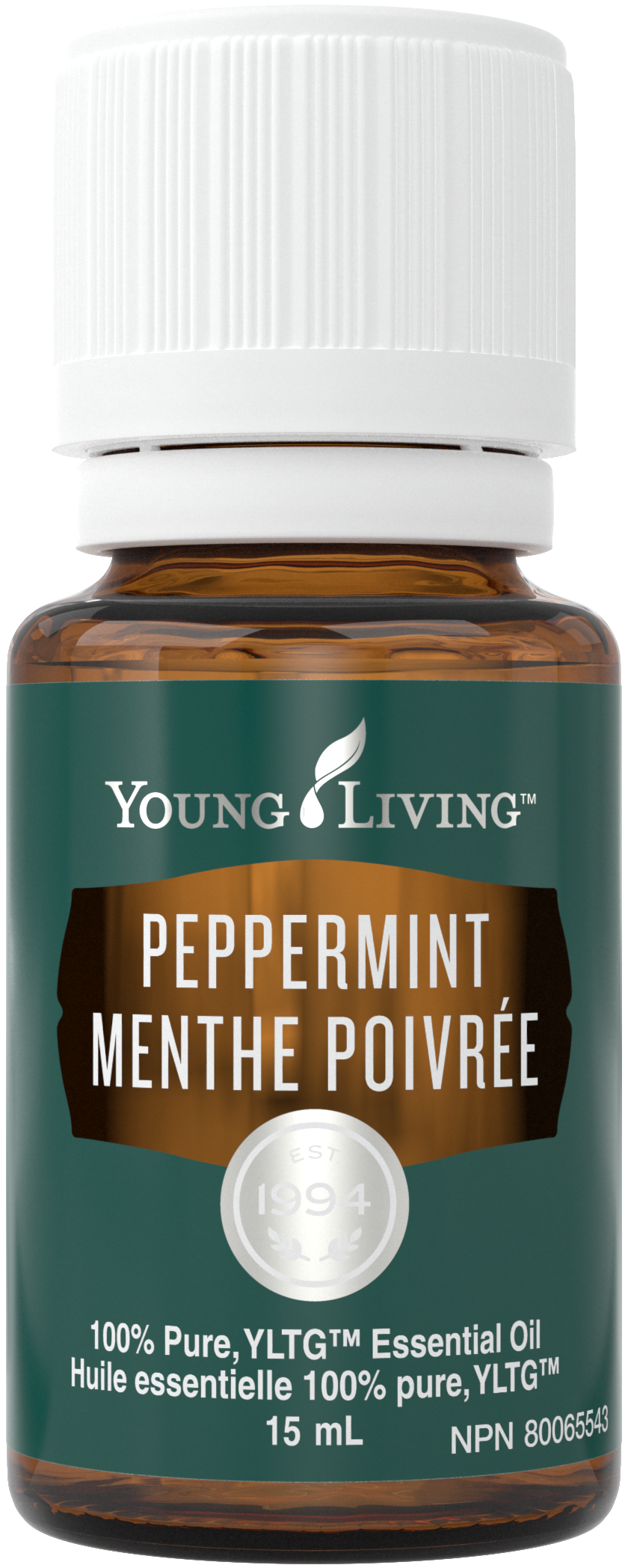 Sneak away for a moment of merry with DIY Peppermint bath salts!
What you need
Directions
In a large glass bowl, combine dry ingredients.
Add Peppermint and stir to mix.
Layer in food colouring, if you choose.
Scoop into jars and seal.
Share or keep!
Journey into the evergreen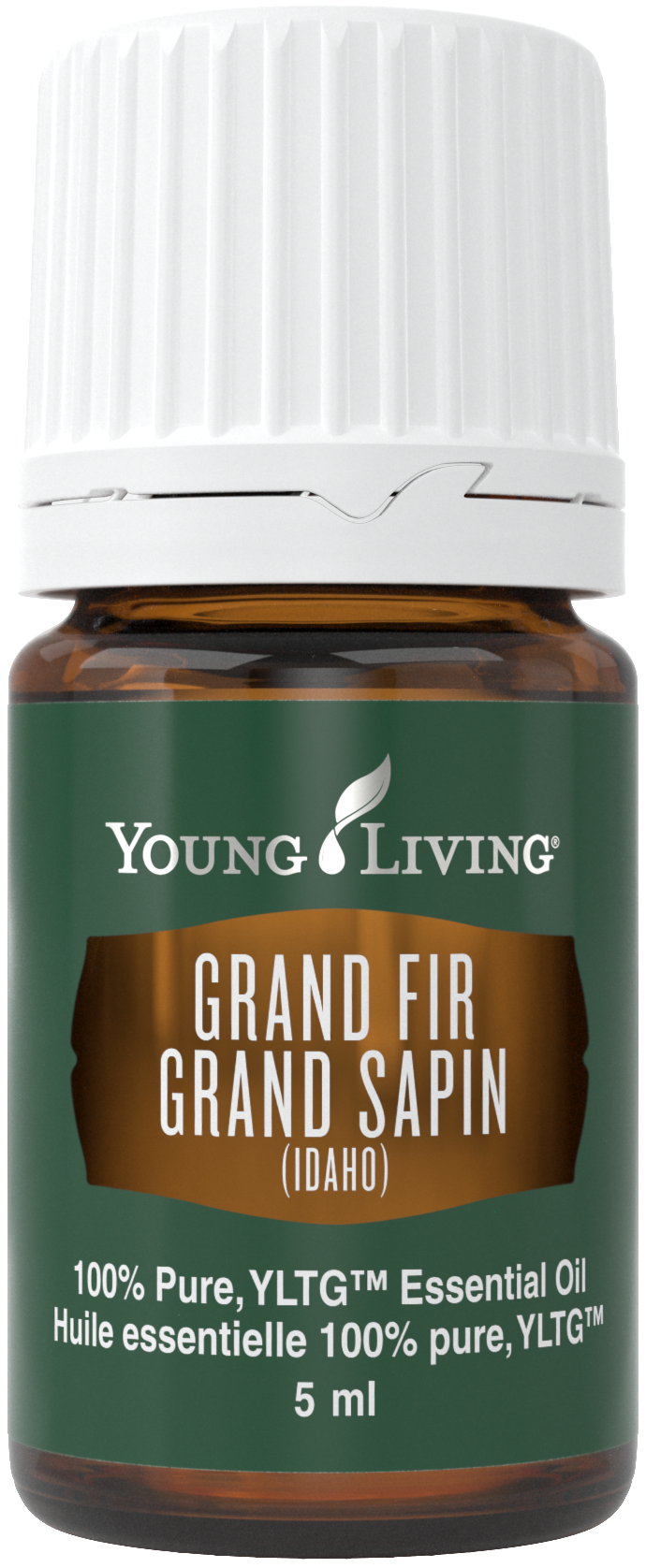 Wake up those tired, winter muscles with an invigorating DIY massage blend!
What you need
Directions
Combine ingredients in bottle.
Seal and shake to mix.
Enjoy a grounding, clarity-inspiring massage!
All is bright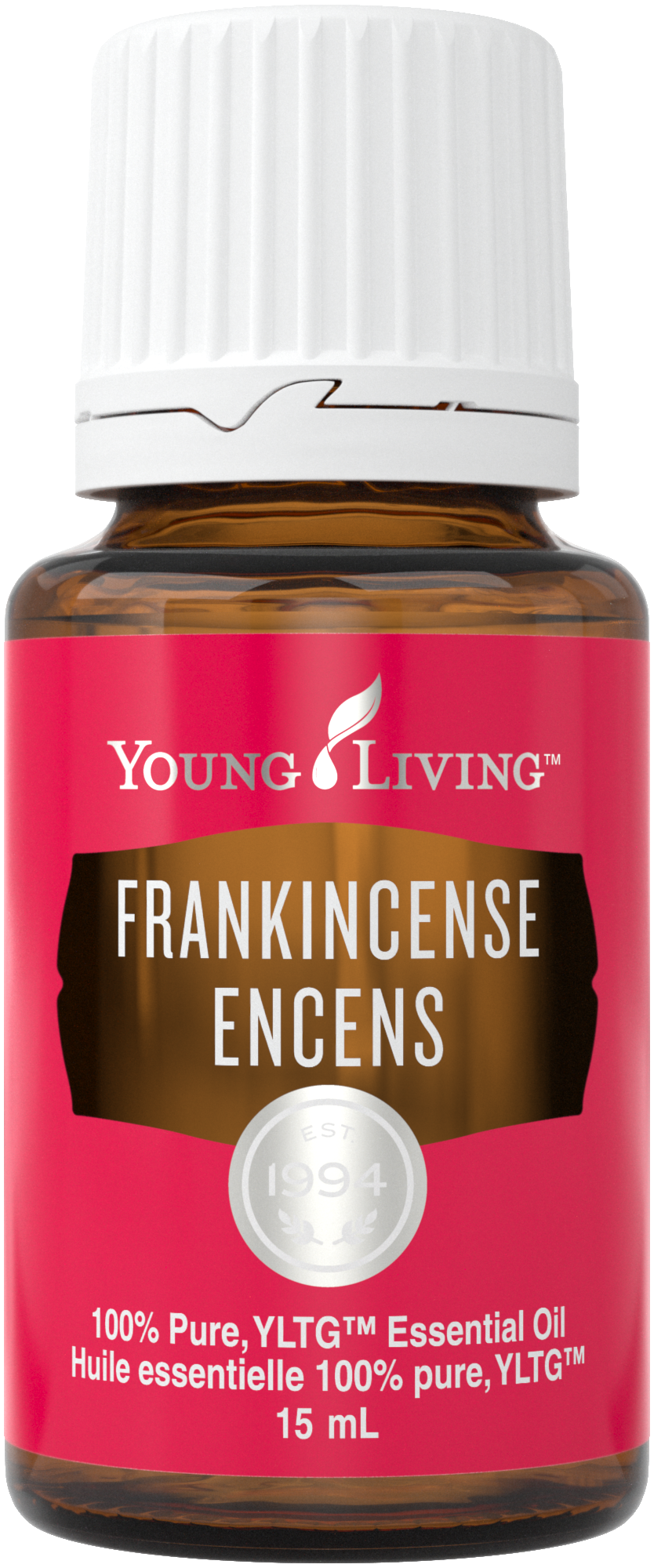 Diffuser Blend
• 4 drops Frankincense
• 3 drops Bergamot
• 3 drops Ylang Ylang
Diffuse to ground yourself in the moment with balancing Frankincense, uplifting Bergamot and soothing Ylang Ylang.
Roll-on presence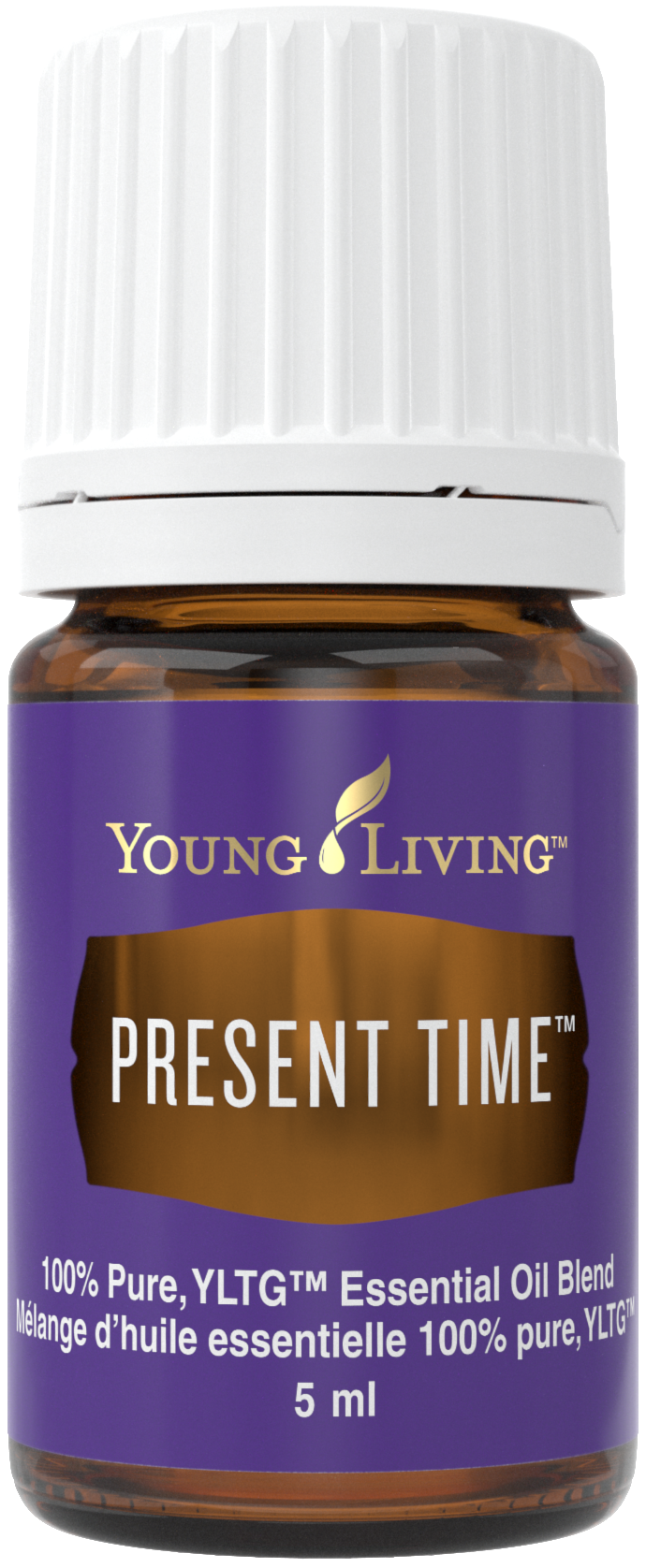 Savour the sweetness of slowing down with a DIY presence-inspiring roll-on!
What you need
Directions
Add essential oils to empty essential oil bottle.
Top off with V-6™.
Seal with AromaGlide Roller Fitment.
Roll-on temples, neck and palms. Massage into the skin and breathe deeply.
Out and about? Take it with you for a positivity boost, on-the-go!
What are your favourite ways to share wellness during the holiday season? Share in the comments below!
This post is also available in: French