Let's be honest: You shouldn't have to entertain your children 24/7. But sometimes it helps to throw an activity their way if only to avoid the dreaded chorus of "I'm boooooored." We know the struggle of coming up with ideas on the spot, so we've got you covered with crafts, snacks, and coloring pages for children of all ages. The next time you're stuck inside, use this list of rainy-day activities to keep your little ones engaged and entertained.
But don't let the title fool you—these activities aren't just for wet weather. They're also great for other occasions, like keeping the kids busy while you watch Young Living's upcoming Virtual International Grand Convention.
Activities for young children:
Looking for something fun and educational for your preschool-aged child to enjoy? Try these aromatherapy sensory bins and simple coloring pages.
Sky bin
Materials:
Plastic bin
4 cups rice
Natural blue food coloring (adjust amount to your desired color)
4 drops KidScents® KidPower™ essential oil blend
10 cotton balls
Toy airplanes
Large spoon or scoop
Wide-neck bottle/container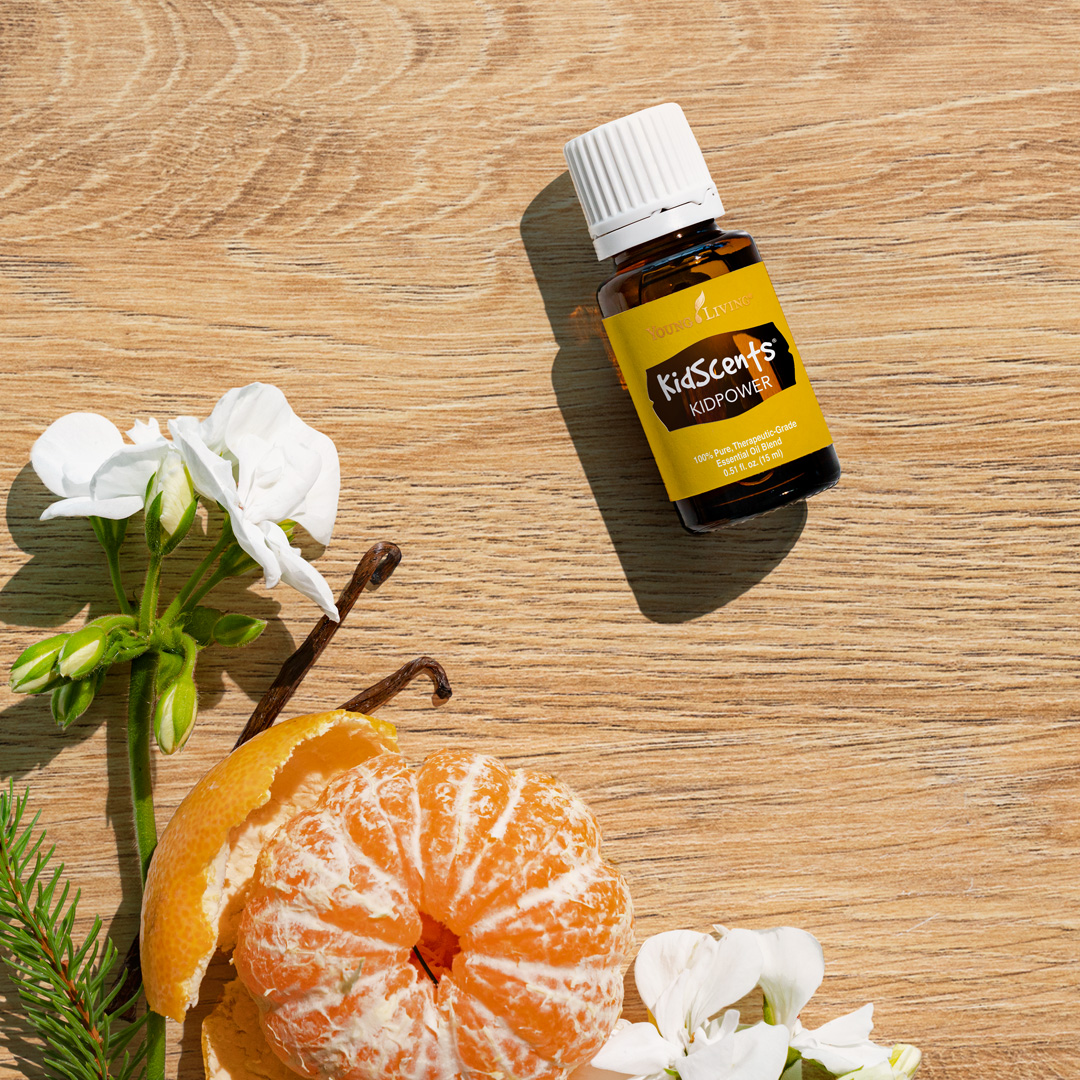 Directions:
Place rice, food coloring, and KidPower into a bowl with a lid. After securing the lid, shake until the color is incorporated. You can get your kids in on the fun too by taking turns shaking the bowl. Spread rice onto a lined sheet pan and let it sit until dry. Once the rice is dry, pour it into your plastic bin. Top with cotton balls (to mimic clouds), toy airplanes, a scooping tool, and a container.
This sensory bin allows your children to reap the benefits of aromatherapy while enjoying the fun of playing with interesting textures and techniques.
Cookie dough bin
Materials:
Plastic bin
Moon sand base
4–6 drops Vanilla oleoresin (if you don't have Vanilla, try using KidScents® SniffleEase™ for a different aromatherapy experience)
Natural sprinkles
Silicone muffin cups
Cookie dough scoop
Plastic cookie cutters
Measuring spoons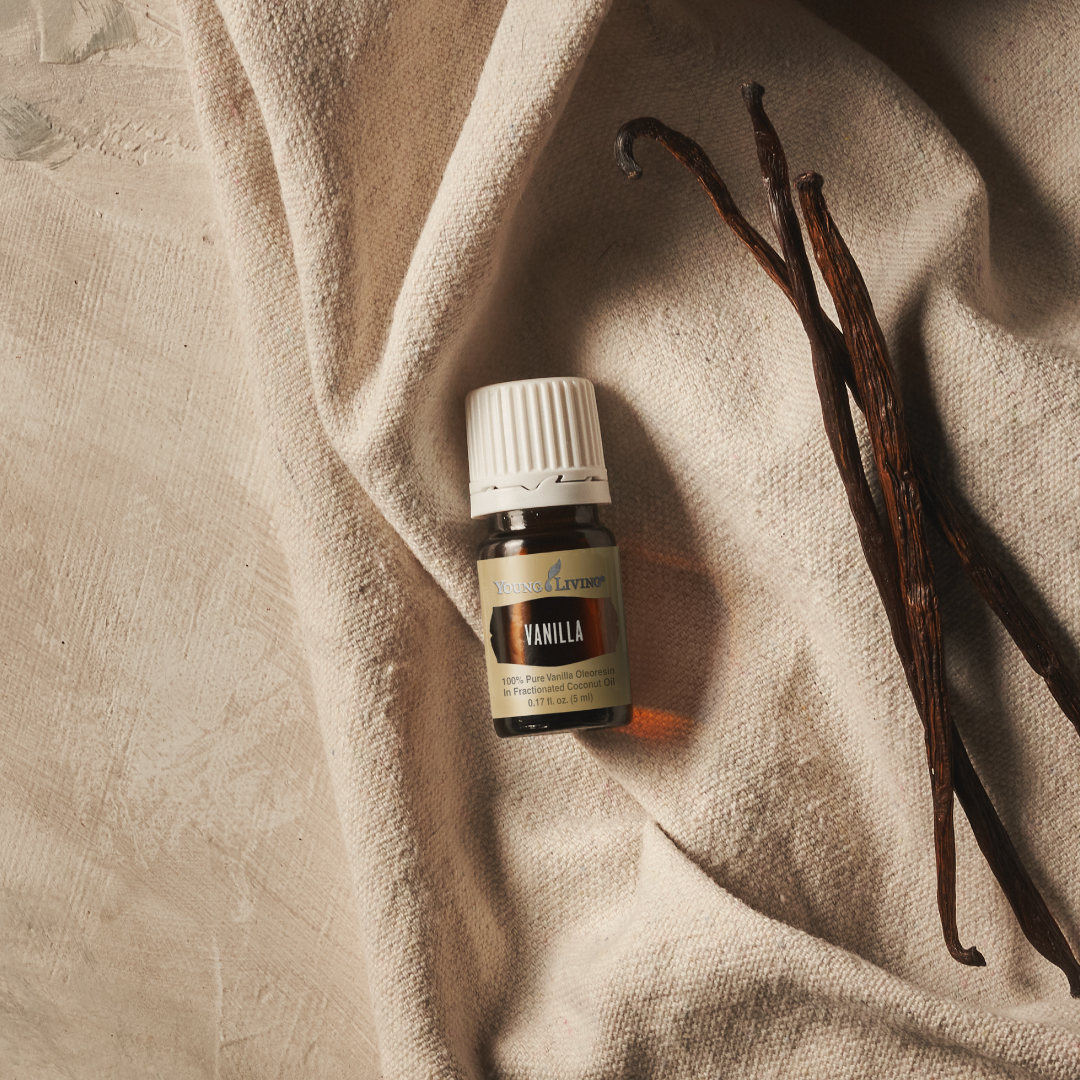 Directions:
Start by making our DIY moon sand base. Add essential oils and mix until well combined. Pour the mixture into your plastic bin, then scatter sprinkles over the top. Complete your creation by placing muffin cups, dough scoop, cookie cutters, and measuring spoons in the bin.
Watch as your kids explore the fun surfaces, shapes, and smells while also exercising their motor skills. They'll have a grand time mashing the moon sand into the cookie molds as well as scooping the mixture into the muffin cups.
Simple coloring pages
Encourage your mini Michelangelo's creativity with our Young Living coloring pages! These designs are ideal for children ages two to six. For more-difficult designs, check out the advanced coloring sheets in the next section.
Activities for older children:
If your children are past the stage of sensory play and scribbled drawings, engage them with these ideas for hours of screen-free fun.
Advanced coloring pages
These coloring pages are perfect for aspiring artists ages seven and up. You may even want to print one out for yourself—coloring can be a calming distraction after a stressful day.
Word search
Your older kids will enjoy testing their vocabulary and spelling skills with this Young Living word search.
Aromatherapy crafts
Looking for projects that occupy your kids while also introducing them to safe essential oil use? Get crafty with our DIY essential oil slime and homemade finger paint. These natural DIY alternatives are better for your kids than some store-bought options and will lead to a day full of entertainment!
Snacks:
Does keeping up with your children's constant cravings feel like trying to fill a bottomless cup? We hear you! These healthy and simple snack ideas only require a few minutes of prep time and will keep your kids from yelling, "I'm hungry!" every five minutes.
YL tip: Prepare these snacks ahead of time and store in the fridge or freezer for your kids to grab and graze throughout the day.
Kid-friendly charcuterie board
Suggested ingredients:
Crackers
Sliced cheese
Sliced meat
Berries
Apple slices
Pretzels
Mandarin oranges
Popcorn
Applesauce
Baby carrots
Dipping sauce of your choice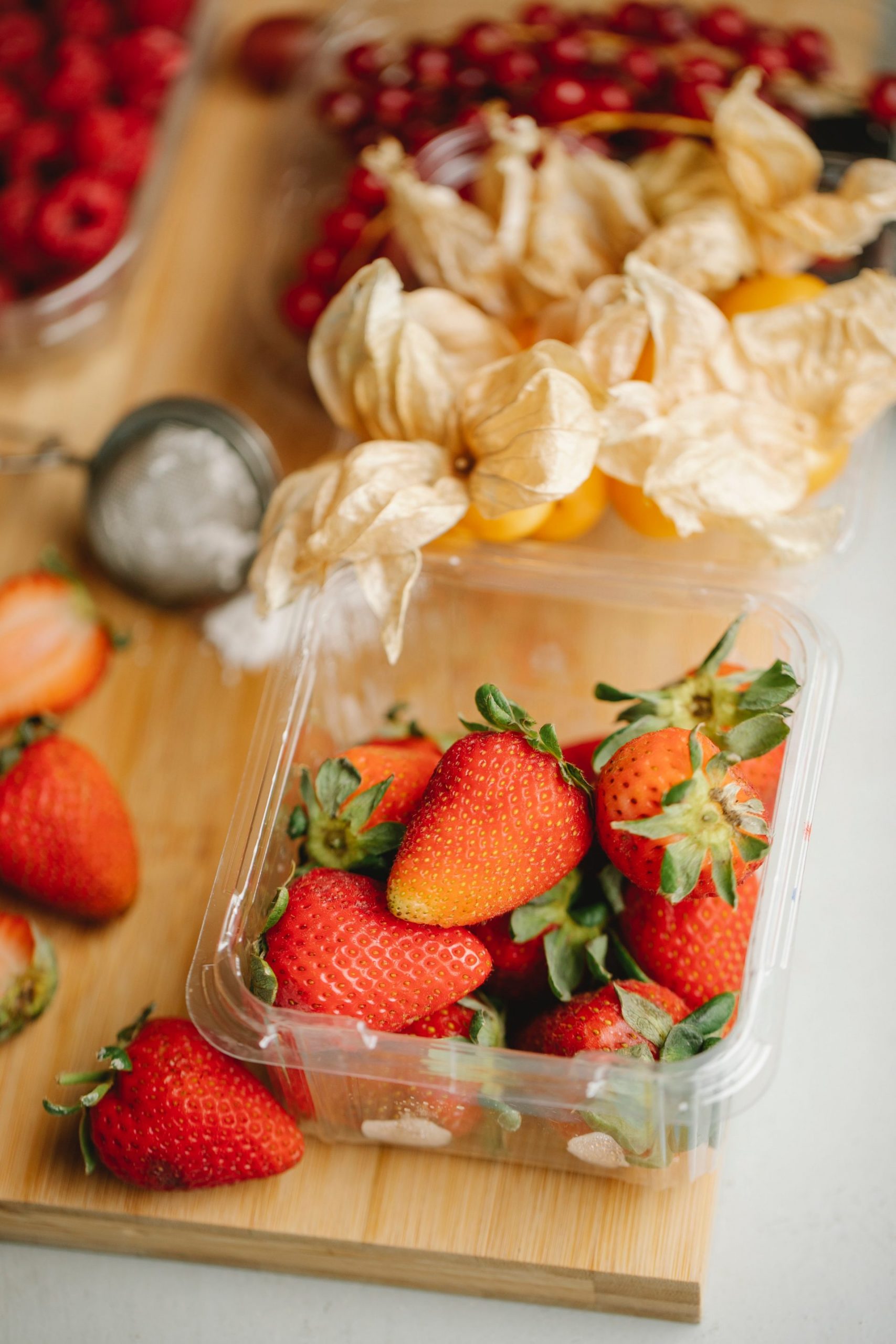 Apple cookies
Ingredients:
1 apple
Nut butter of choice
Chocolate chips
Dried coconut flakes
Honey
Directions:
1.  Slice your apple horizontally into thin rings that resemble the shape of a cookie. Cut out the core.
2. Spread nut butter onto apple slices and top with chocolate chips and coconut flakes. For added sweetness, drizzle with a little honey.
NingXia Red ice pops
Ingredients:
1 cup NingXia Red
¼ cup distilled water or coconut milk
10 drops Orange Vitality™ essential oil
½ cup sliced organic berries
4 popsicle molds
4 popsicle sticks
Directions:
1. Combine NingXia Red, water, and essential oil.
2. Cut slices of fruit and place into molds. Pour NingXia Red mixture into molds, covering fruit.
3. Add popsicle sticks. Put molds in freezer for 6–8 hours.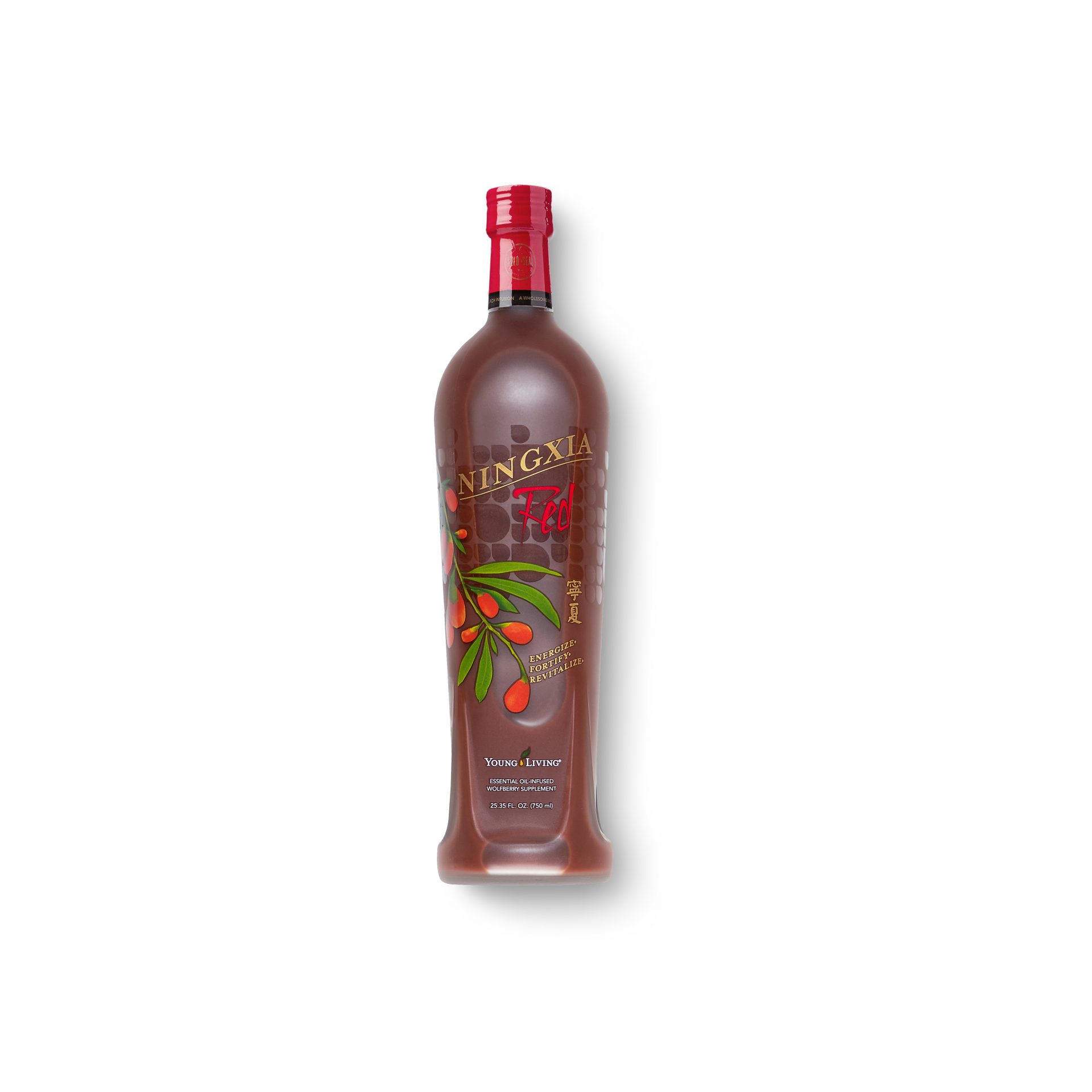 Chips & guacamole
You can't go wrong with classic tortilla chips and guacamole. Check out our blog post on this delicious dip!
Want more rainy-day activities? Try making these homemade bathtub crayons or DIY bath jellies for squeaky-clean fun with your little one.
Are you excited about this year's VIGC?
Which activities will you use to keep your kids entertained?