School is in session and the hustle and bustle of life seem to go into overdrive. With so much going on, it's easy to let wellness take a backseat when you are prepping school supplies for your kids. Here are a few of our favorite products that are designed to put any student—or parent—in the right state of mind and help support wellness!
GeneYus™: You already know your kid is a genius, but who doesn't love an extra boost? GeneYus essential oil blend is a sweet mix of Spearmint, Peppermint, Tangerine, and other essential oils that are great for young minds. While they're focusing on projects, equations, or reading, you can:
Apply it to your child's wrists or back of their neck before school to help give them an edge.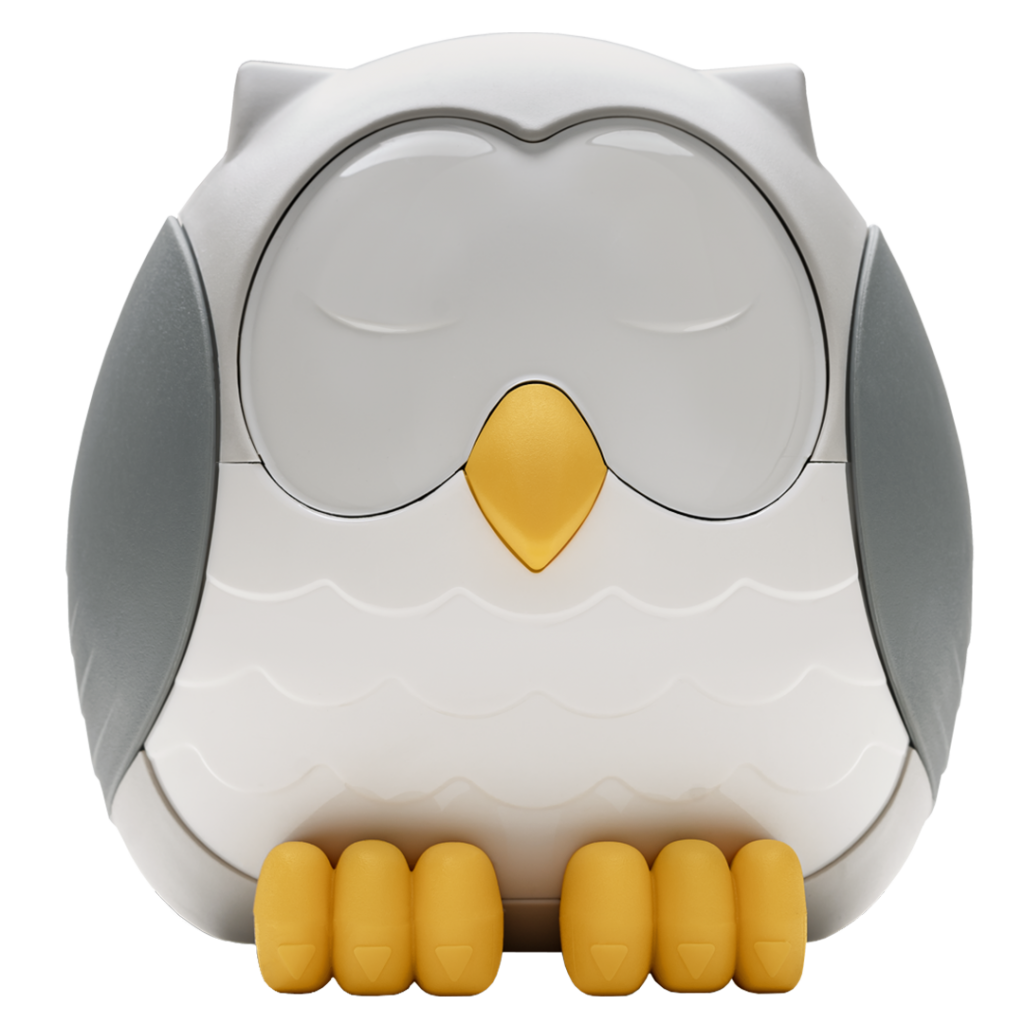 Feather the Owl Diffuser: New subjects, new grades, and making new friends can be overwhelming. Introduce a new best friend to your home with Feather the Owl! This custom-designed diffuser has a wide variety of functions to be the perfect addition to your home!
Keep Feather on a nightstand to act as a night-light while also diffusing a calming blend for a seamless nighttime routine!
Feather also has a white-noise option, which can help promote deeper, longer sleep.
Try the below blend featuring Orange, Rosemary and Peppermint to help kick first day jitters!
Thieves® Waterless Hand Purifier: How kids get so dirty is beyond us! Teach your kids about cleanliness before eating snacks or lunch with convenient and portable Thieves Waterless Hand Purifier.
Keep it in a front backpack pocket or gym bag to help kick germs to the curb.
Put it in the glovebox of your car for quick application before or after school!
Lavender Essential Oil: Create a peaceful setting with Lavender essential oil. Here are some tips and tricks to get the most out of your Lavender bottle!
Try adding 2-4 drops to a warm evening bath to help your child de-stress.
Put a few drops of Lavender on a pillowcase to create a calm and peaceful environment to support sleep.
Lavender can also be applied to the wrists or bottoms of the feet as part of a nightly routine!
Which products do you reach for when life gets busy?
Let us know in the comments!
This post is also available in: Chinese (Simplified) Malay