September 15 marks the beginning of a very important celebration in the United States…Hispanic Heritage Month! And for us Hispanics who live in this country, it is a very important date as we celebrate and honor the contributions and influences Hispanics have made in this great nation.
If you live in the United States, you will realize the great influence that we have on American culture: food, music, art, entertainment, etc. And how could we not? Hispanic culture is full of life, colors, joy, and a lot of passion. And we can see it in every area of our life.
That's why, as the US Latino team we want to seize this great opportunity to highlight the Hispanic talent in Young Living. Join our marketing campaign starting today, September 15 and ending October 15 and meet some Hispanic employees who work at YL. This campaign will be available on all our digital platforms. Every day throughout the month we will be sharing the story of a Hispanic employee. Don't miss it!
We also want to take this opportunity to introduce our team. Maybe you already know some of them, but there are several faces that will be new to you. We are excited to introduce them to you. Please know that the entire team works hard to bring Young Living to your hands.
Meet the team!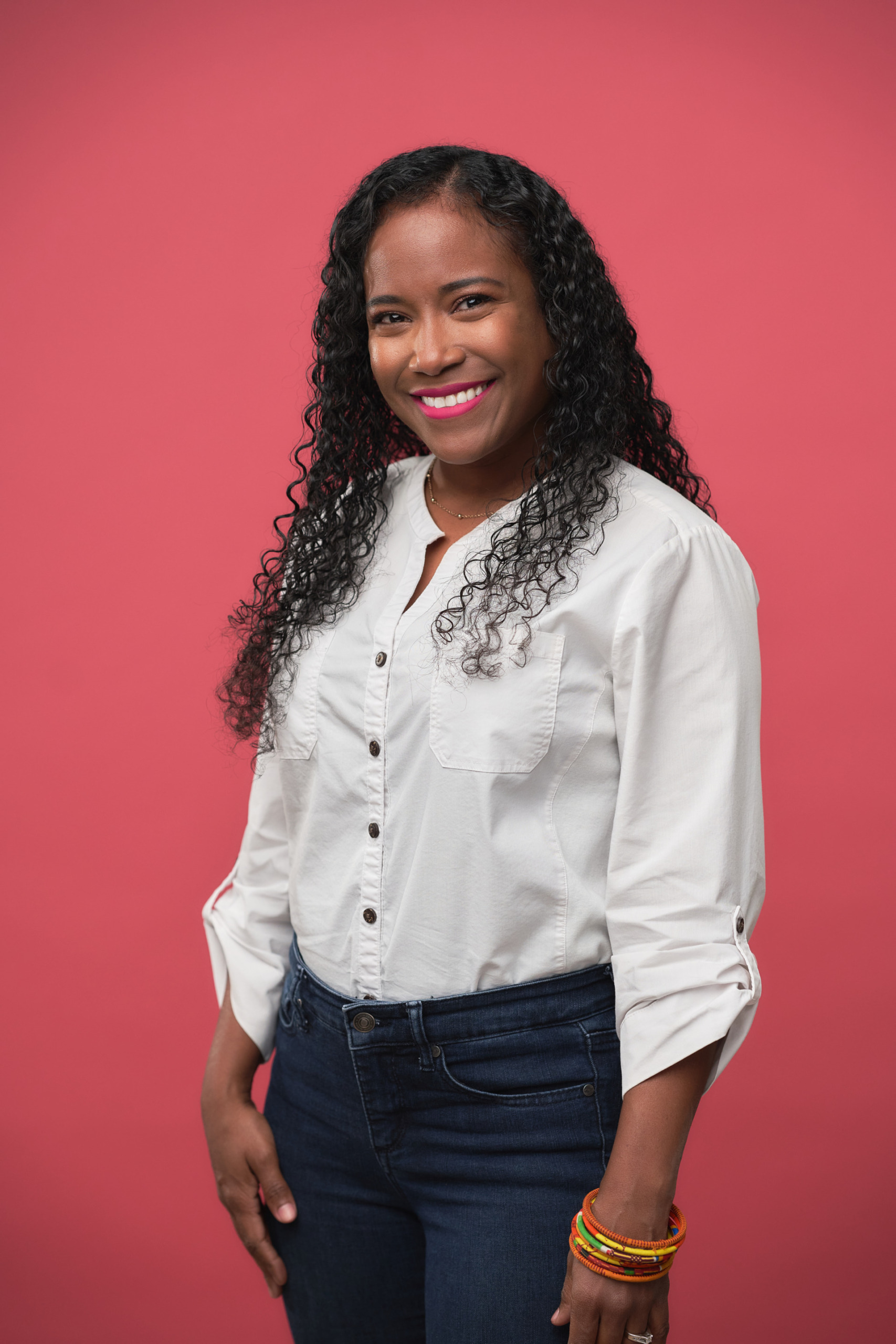 Cheryl Baker
Senior Sales Manager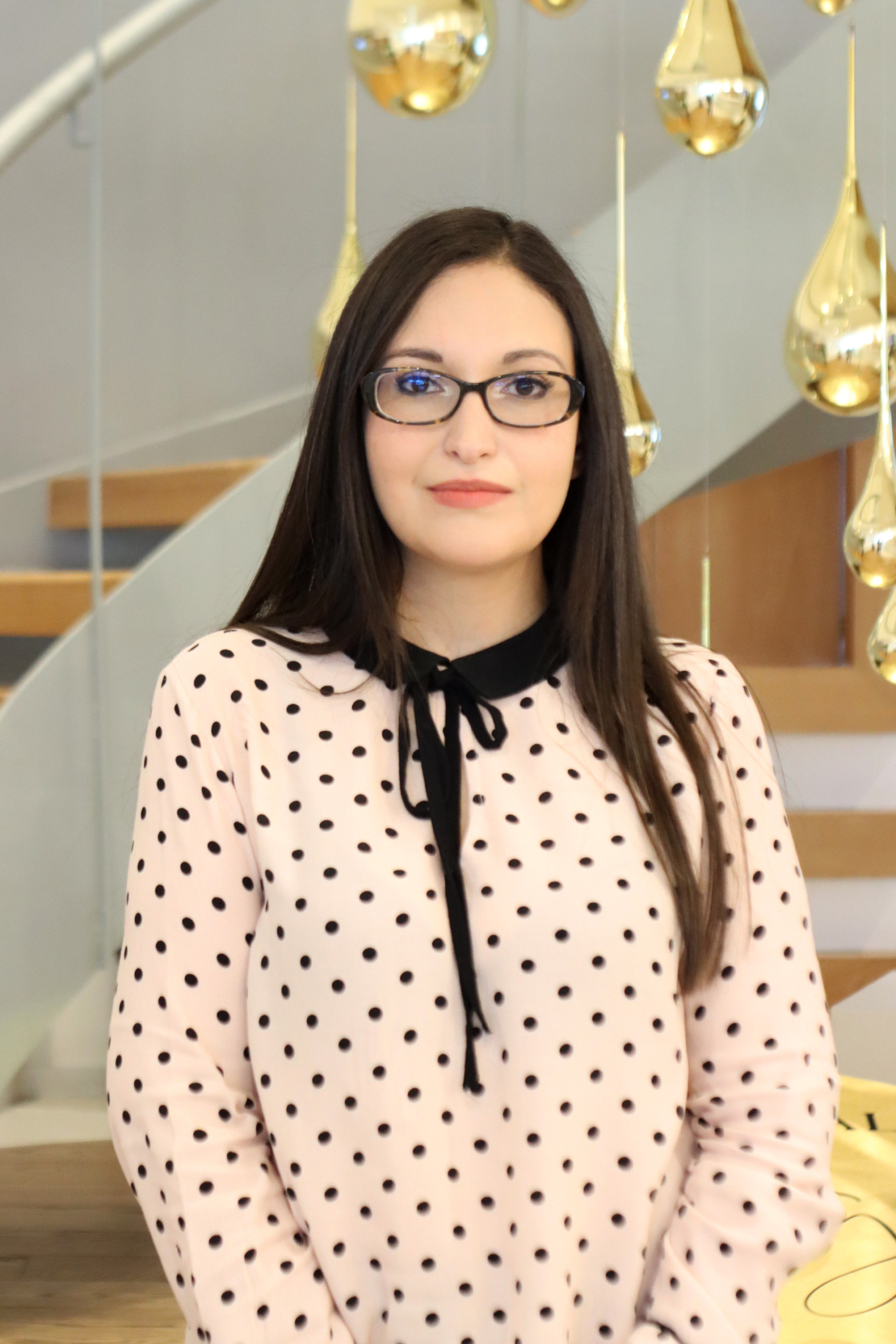 Samantha Blumrosen
Marketing Coordinator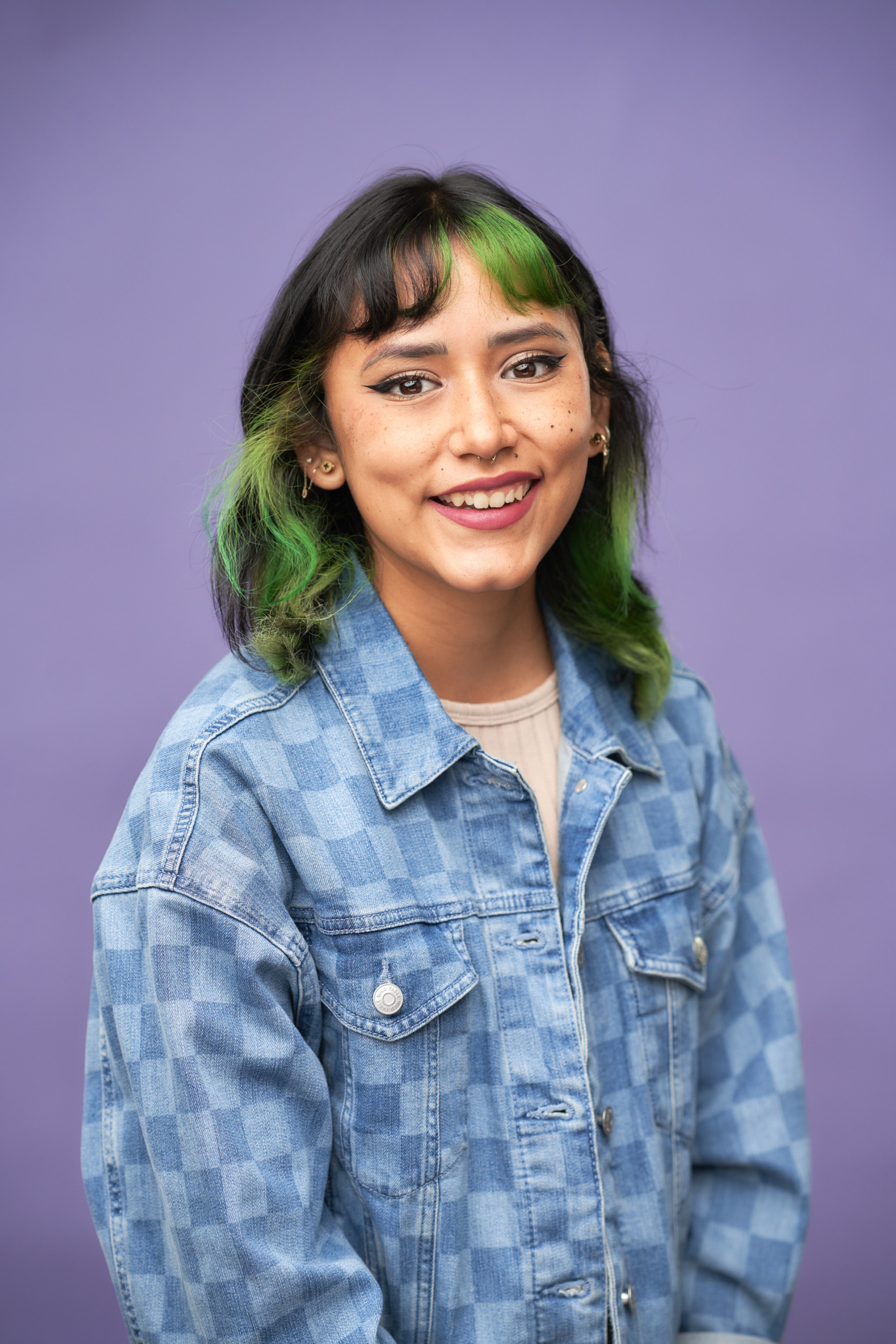 Abril Castro
Graphic Designer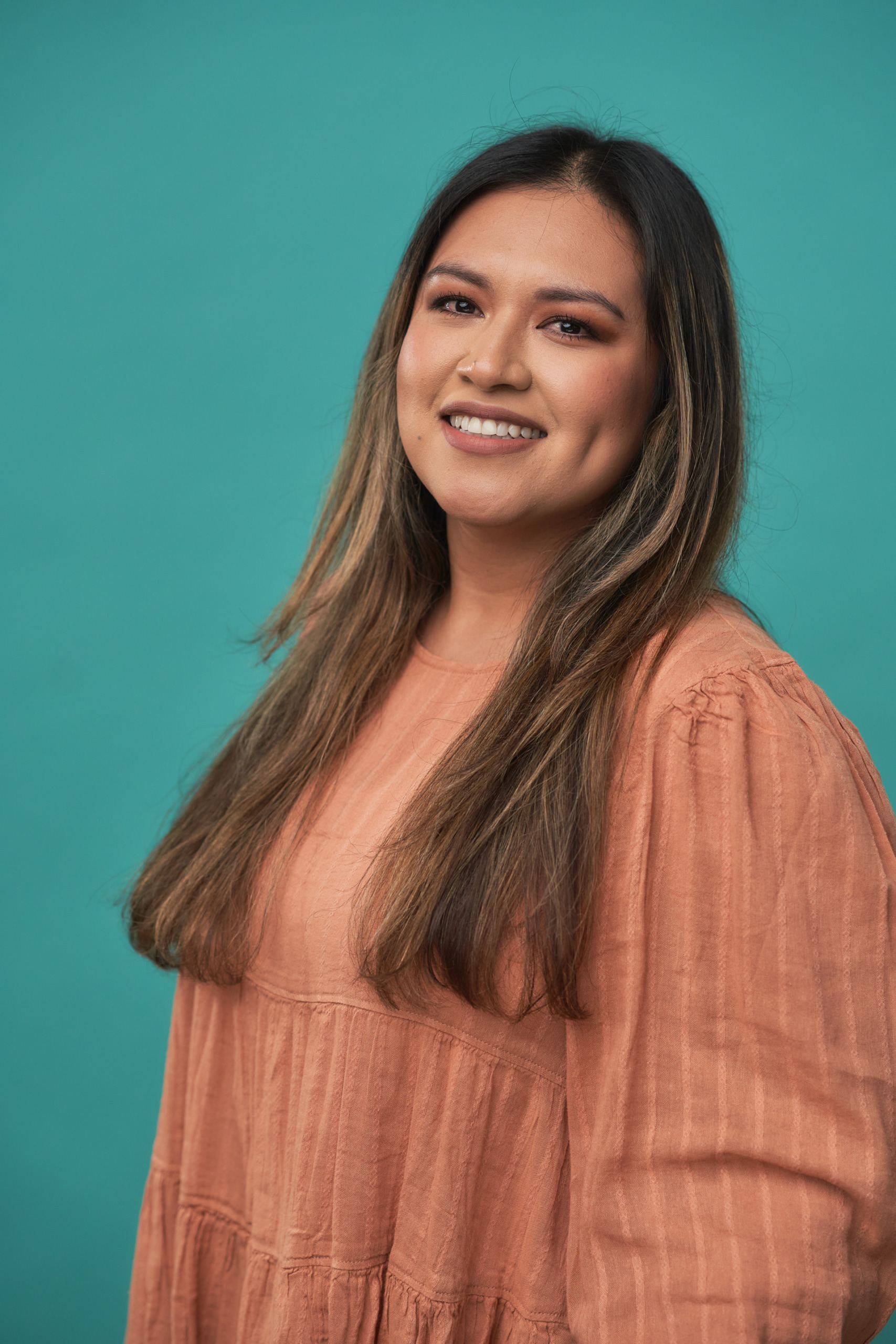 Sara Chavez
Diamond Support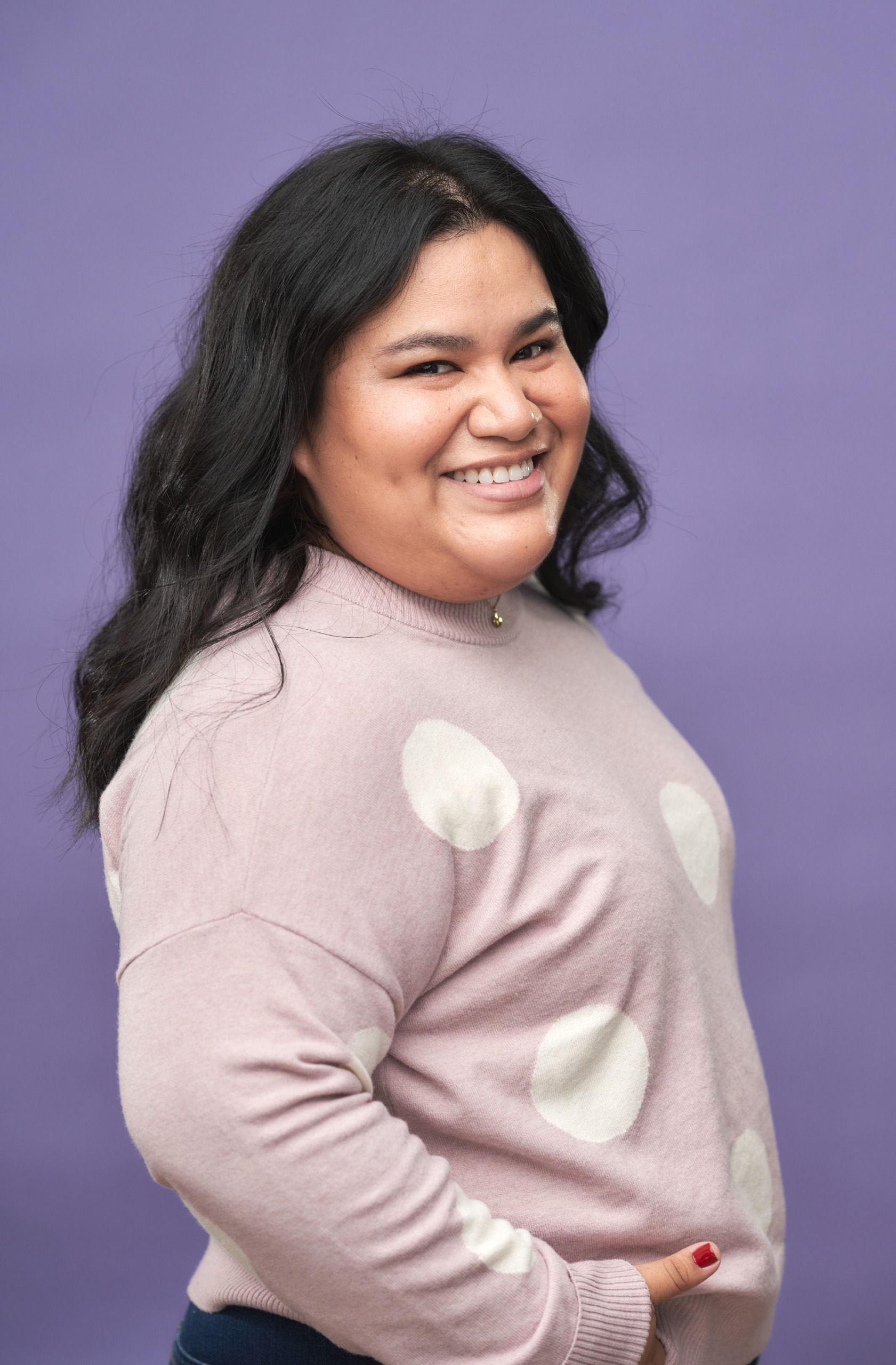 Angela Chozo
Marketing Manager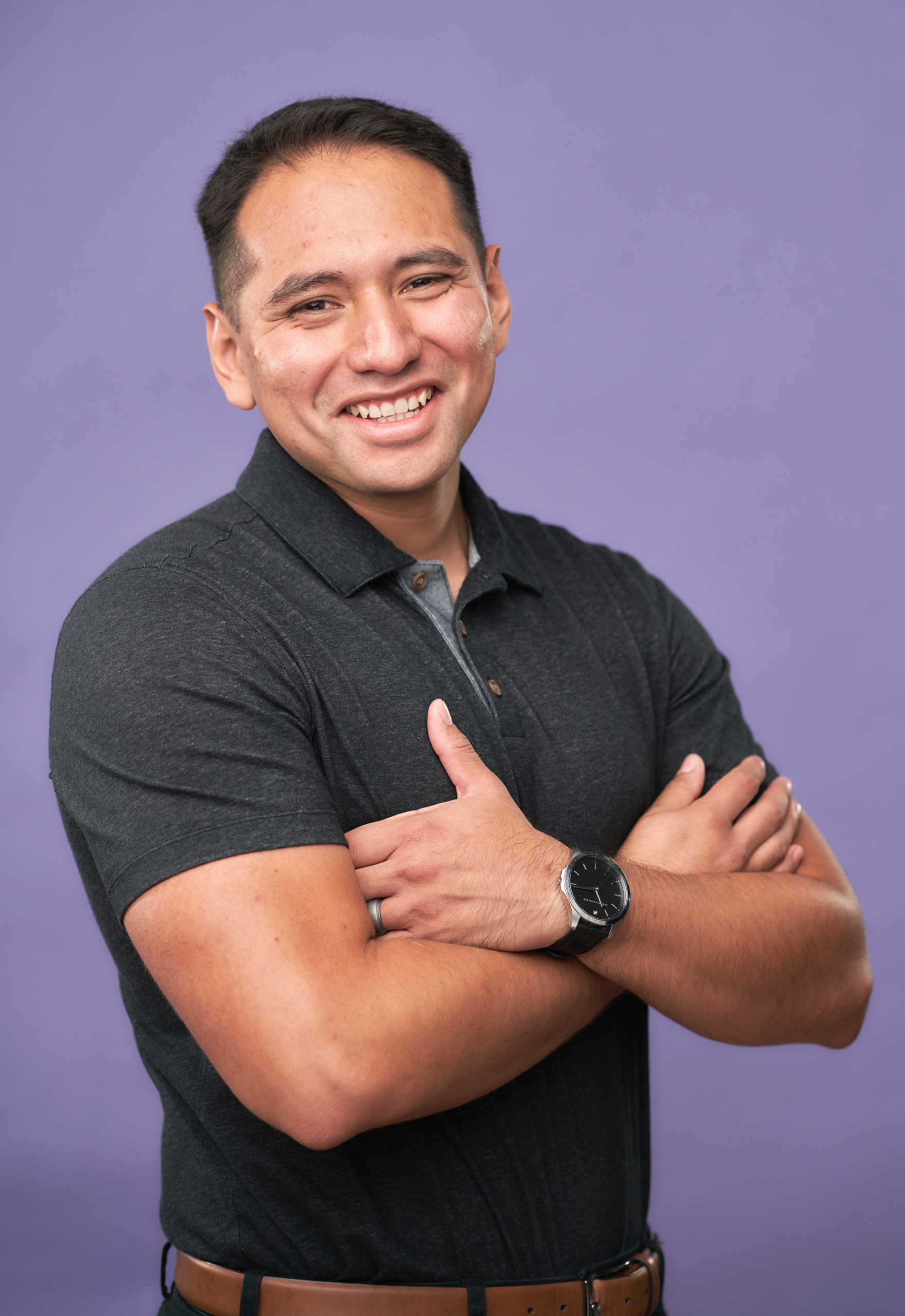 Frank Espitia
Sales Manager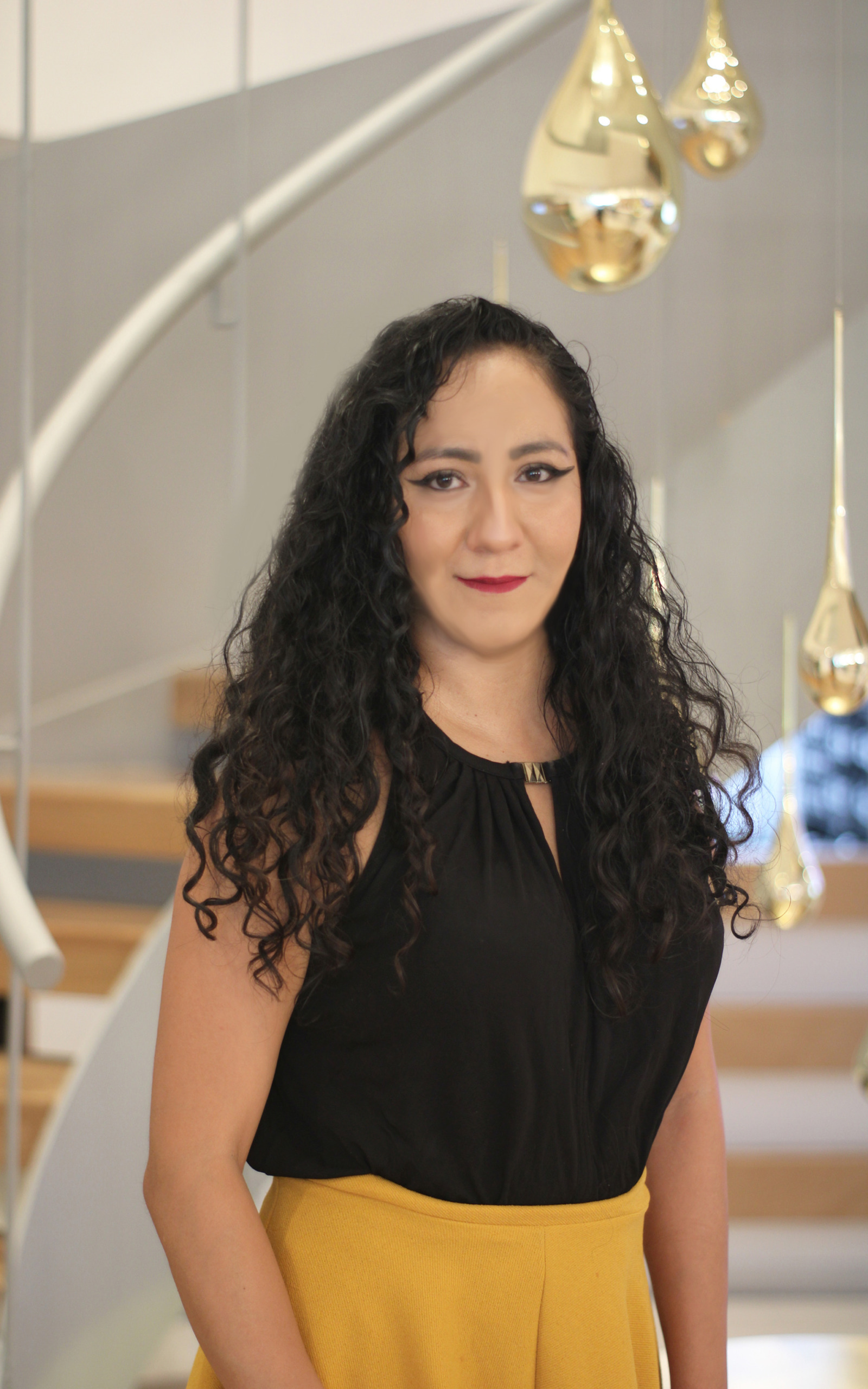 Fernanda Flores
Graphic Designer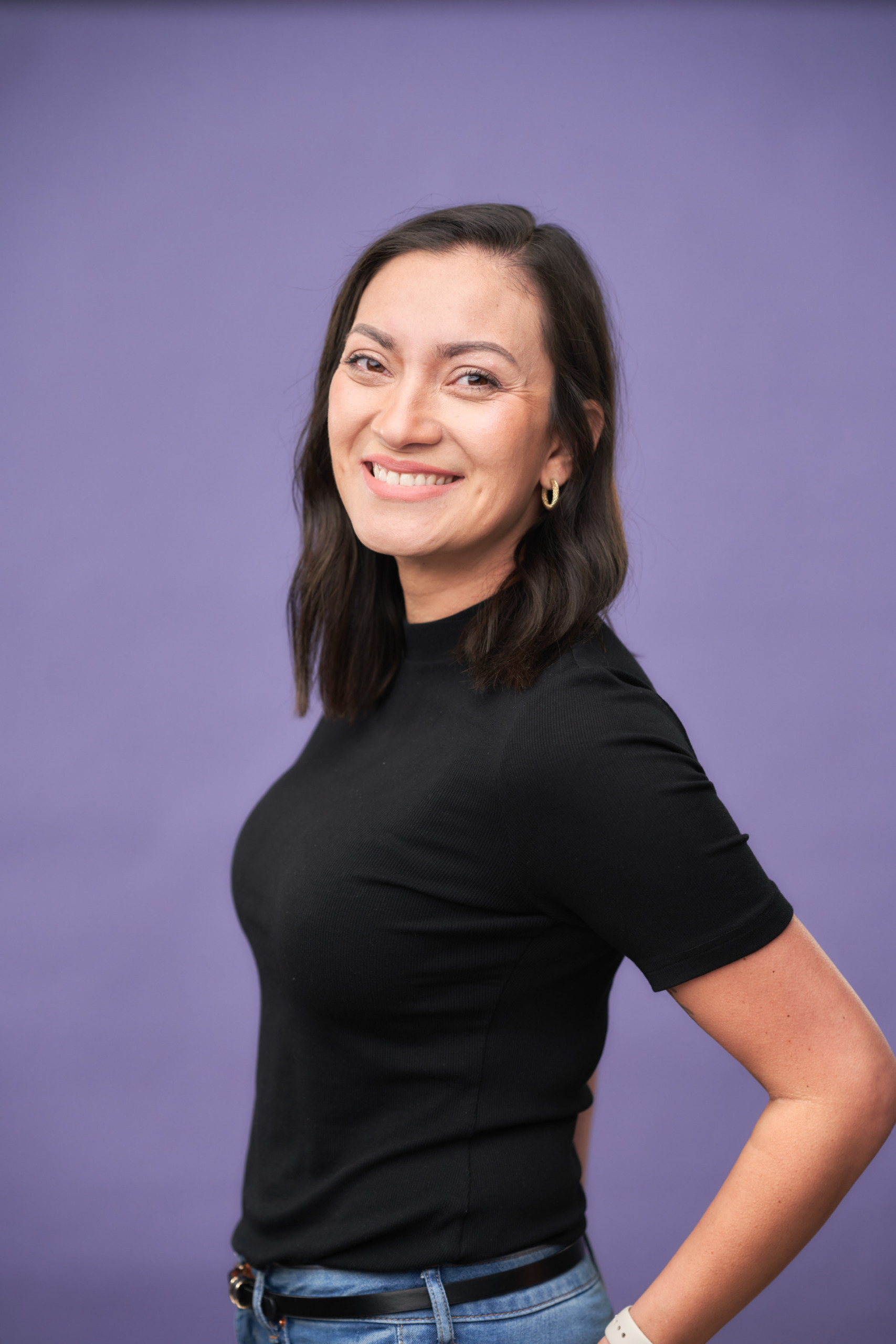 Silvia Garcia
Marketing Coordinator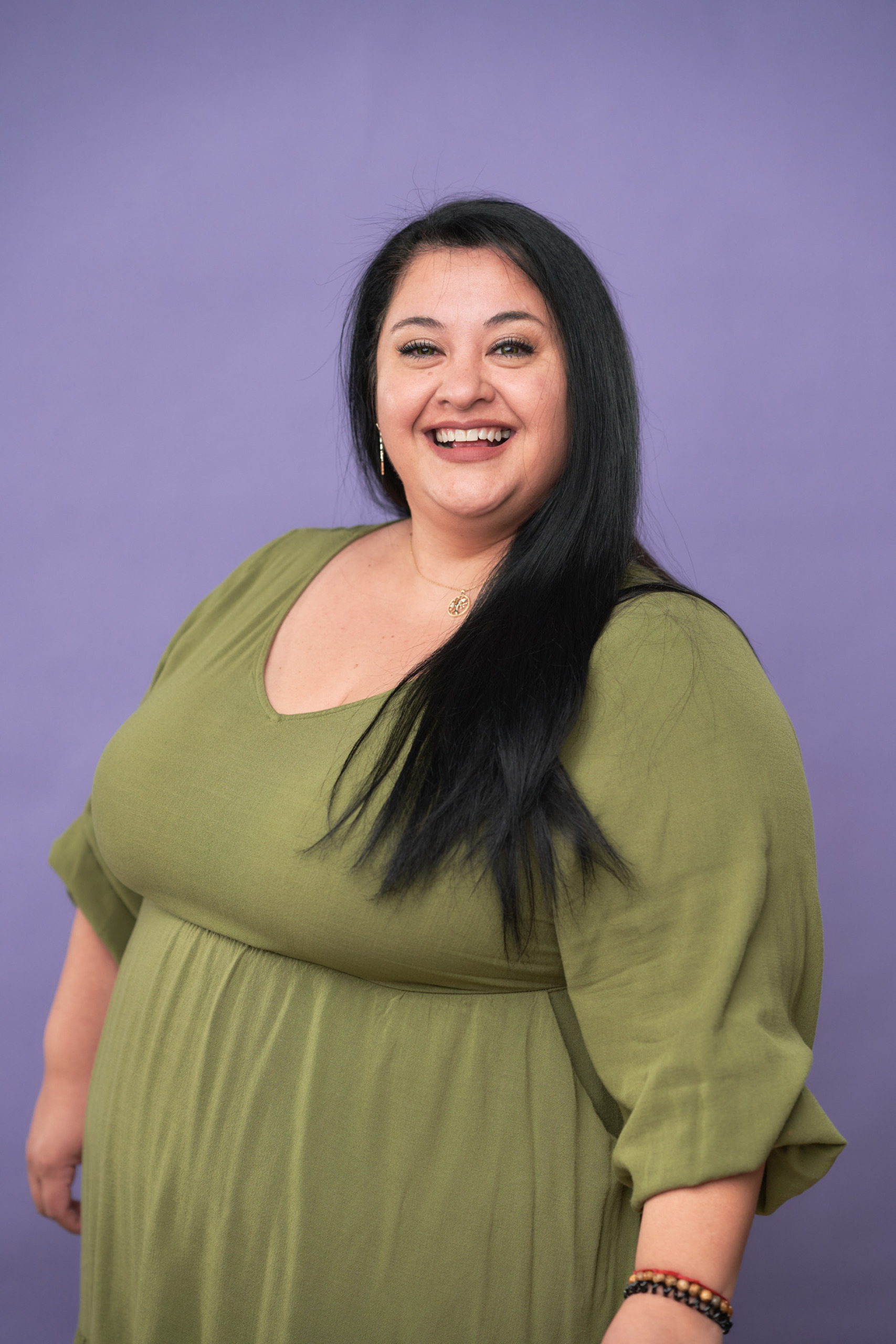 Pamela Ibañez
Sales Specialist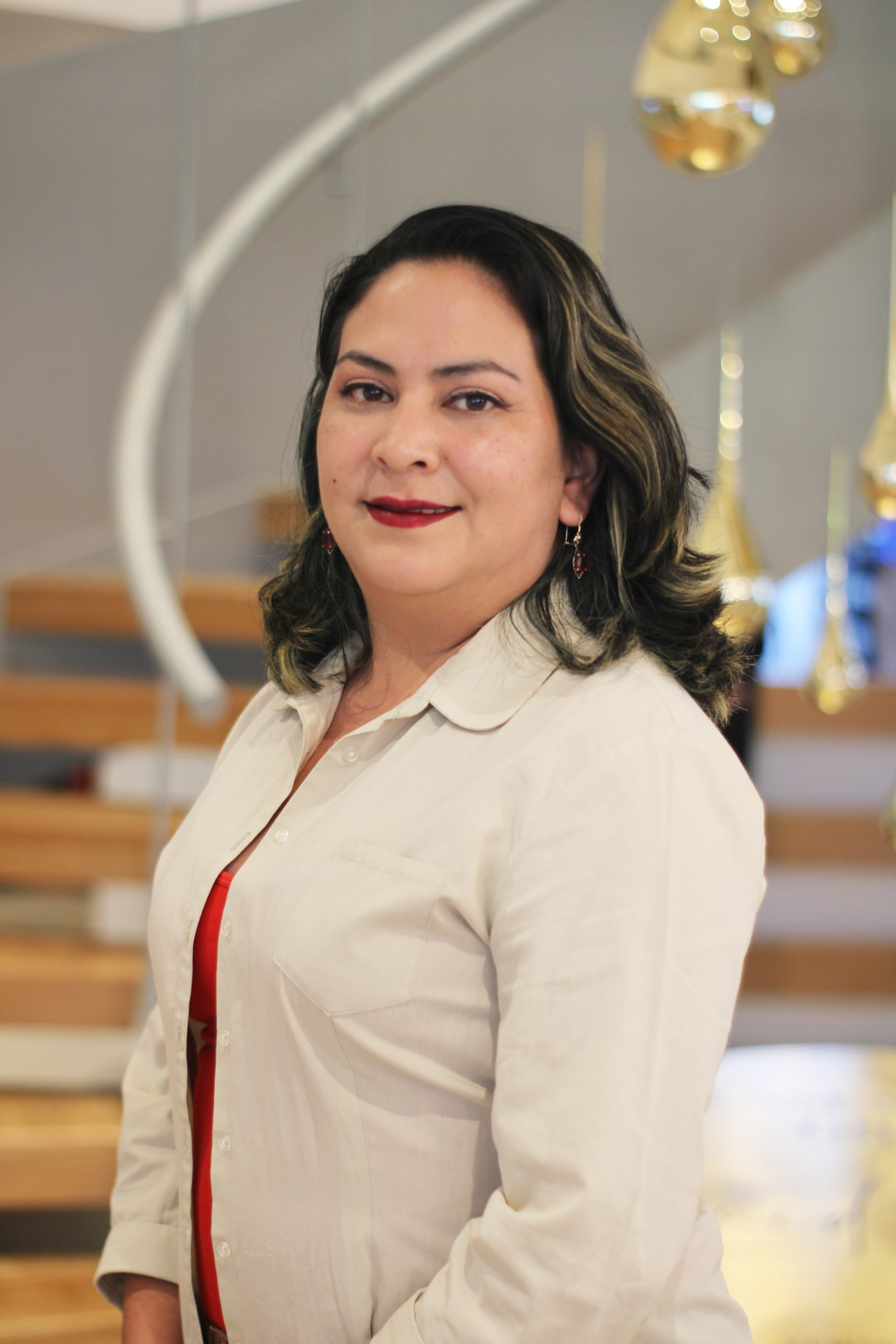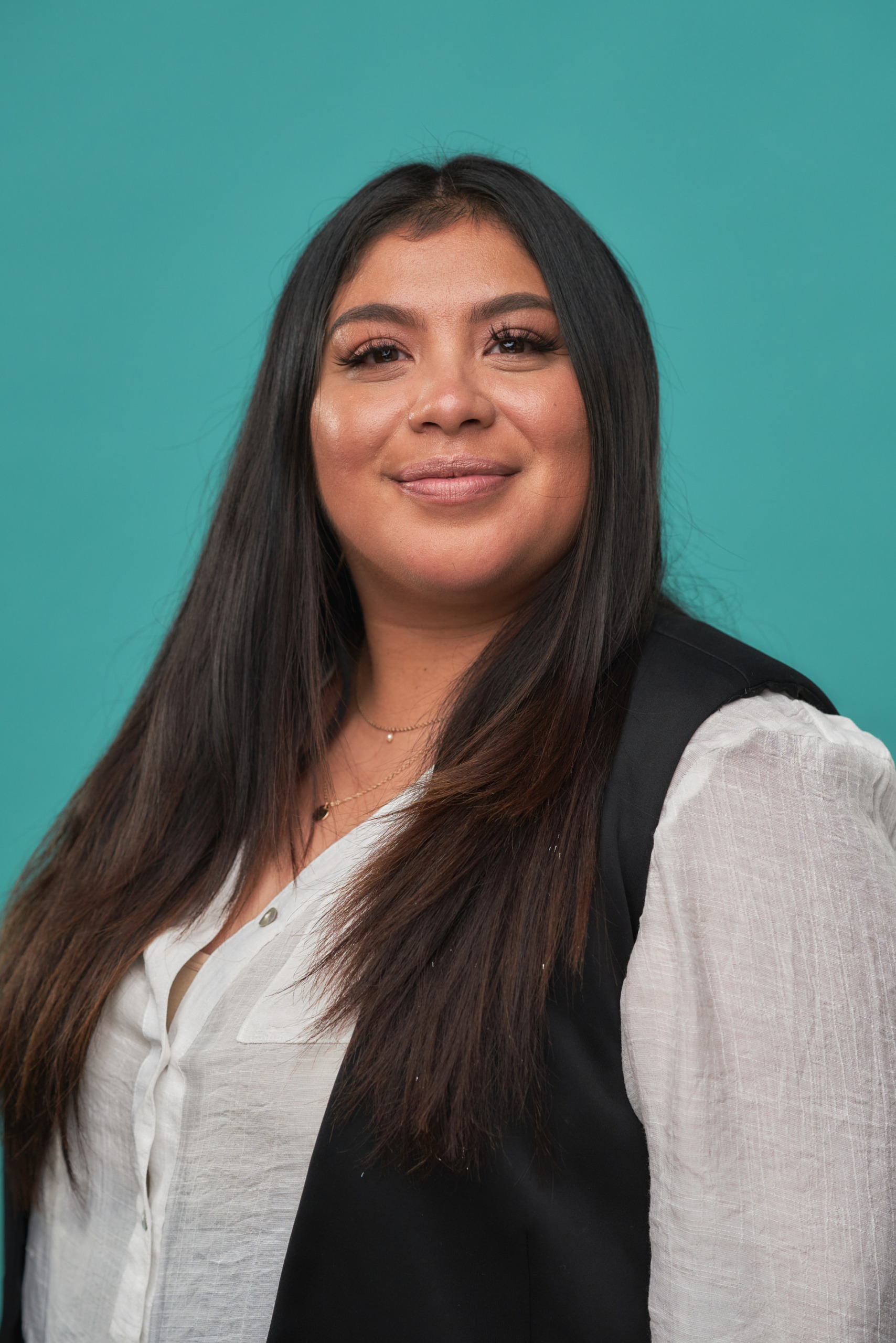 Karen Luna
Project Manager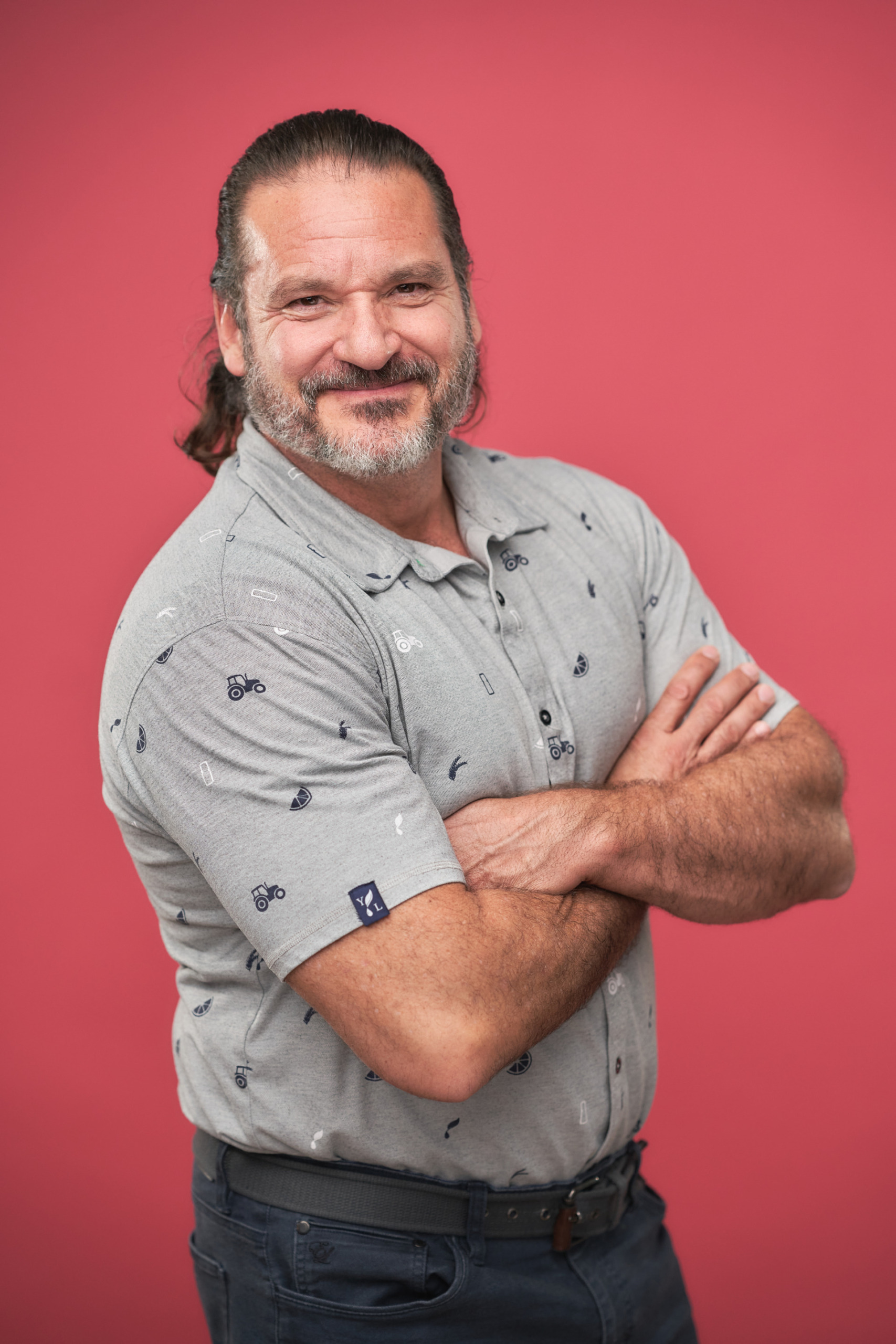 Martin Moreno
U.S. Latino Vice president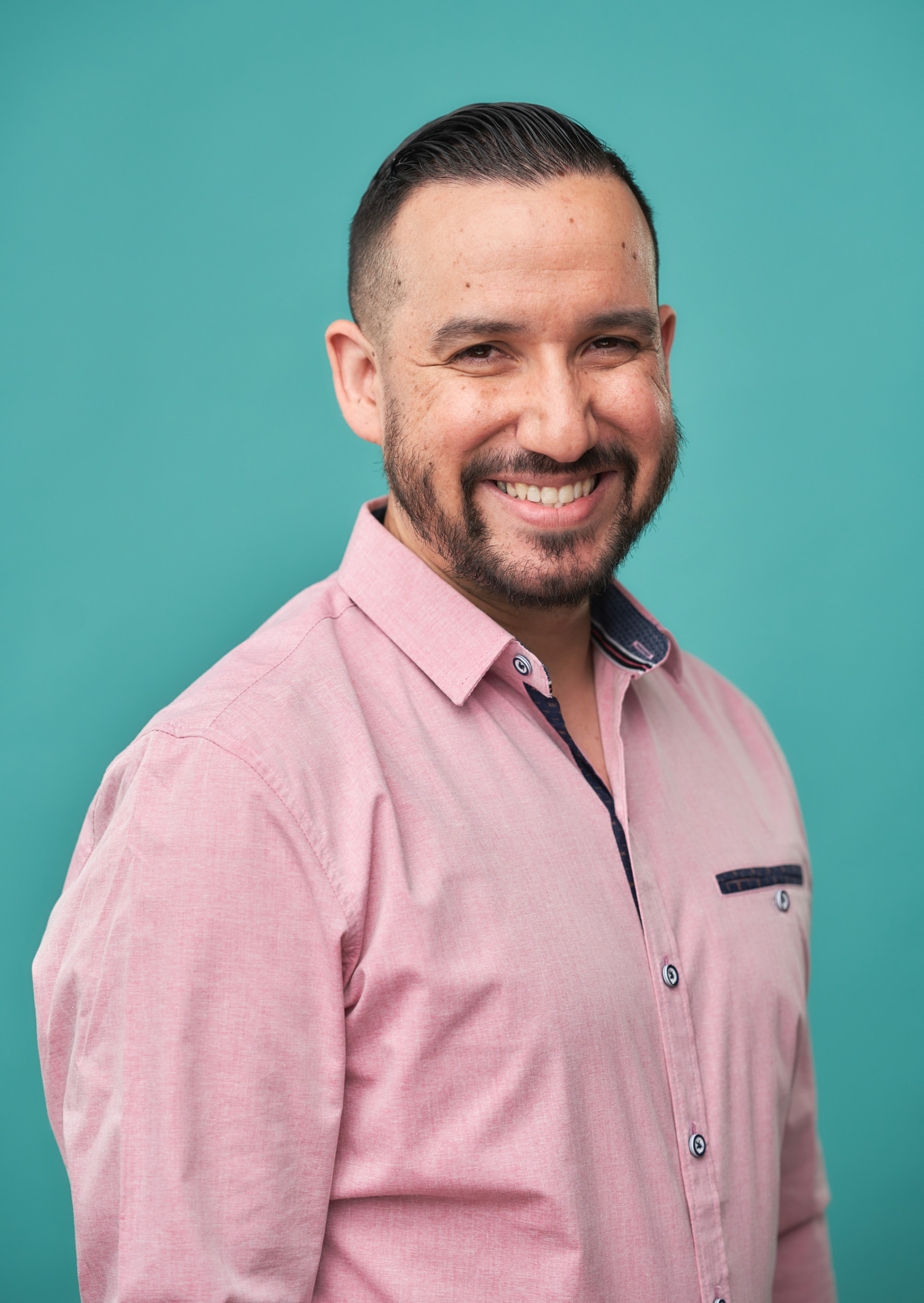 Christian Pinilla
Sales Manager
On behalf of the entire team at Young Living U.S. Latino… Happy Hispanic Heritage Month!
What identifies you as Hispanic?
Let us know in the comments and tell us where you're from!