Greek yogurt is as versatile as it is delicious! Check out these three new recipes to add a little Greek to your diet.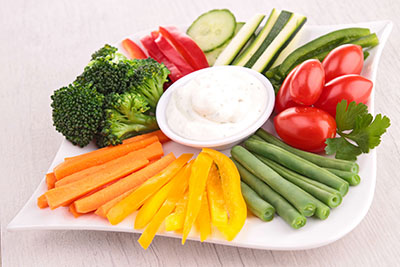 Instructions
Combine all ingredients in a blender, bowl, or zip-top bag.
Mix thoroughly.
Refrigerate for 3 hours.
© 2021 COPYRIGHT (C) 2017 - ALL RIGHTS RESERVED - YOUNG LIVING
Try dipping your favorite veggies—including carrots, celery sticks, bell peppers, and snap peas—in this dip for a delicious snack or side dish.
---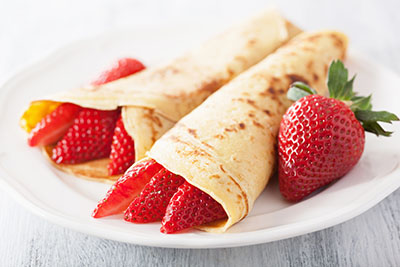 Instructions
Mix thoroughly in a blender or bowl to combine all ingredients.
Add yogurt filling to fresh or thoroughly thawed crepes.
Add fresh sliced strawberries and drizzle with Ningxia Berry Syrup.
© 2021 COPYRIGHT (C) 2017 - ALL RIGHTS RESERVED - YOUNG LIVING