25 REASONS

TO BECOME A YOUNG LIVING MEMBER
To celebrate our 25-year anniversary, we're sharing 25 reasons to join Young Living. Whether you're drawn in by our unparalleled commitment to quality or the opportunity to start a sustainable business, we've got plenty of reasons for you to join the YL family!
LEADER OF THE ESSENTIAL OIL INDUSTRY FOR 25 YEARS
We've been paving the way in the world of essential oils and network marketing since 1994.
Discover who we are.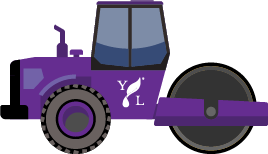 A COMMUNITY OF 6 MILLION+ LIKE-MINDED INDIVIDUALS ACROSS THE GLOBE
We're
pledging
to reach 5 million additional homes by 2024.
DEDICATION IN EVERY DROP—THE YOUNG LIVING DIFFERENCE
THE ORIGINAL ESSENTIAL OIL NETWORK MARKETING COMPANY
We
lead the way
with quality, community, lifestyle, and purpose.
26 OFFICES AND EXPERIENCE CENTERS ACROSS THE GLOBE
OVER 600 LIFE-CHANGING PRODUCTS
$800 MILLION IN COMMISSIONS
PAID TO MEMBERS IN 2018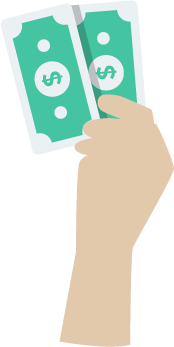 LOW STARTUP COST AND NO INVENTORY REQUIREMENTS
YOUNG LIVING YOUR WAY:
89 PERCENT OF YL MEMBERS JOIN SIMPLY TO ENJOY PRODUCTS
SEED TO SEAL
® QUALITY COMMITMENT THAT GOES ABOVE AND BEYOND WHAT OTHER BRANDS OFFER

MORE THAN 100 FREE EDUCATIONAL TOOLS AND RESOURCES
From social media graphics to informational presentations and our lifestyle booklet, YL makes it easy to learn and share.
MULTIPLE EVENTS EACH YEAR, INCLUDING OUR ANNUAL INTERNATIONAL GRAND CONVENTION
OVER $1.5 BILLION IN SALES ANNUALLY SINCE 2017
Young Living's growth is exponential, with over a million new members in 2018 and sales over $1 billion since 2015.
250,000+ LIVES IMPACTED BY THE WORK OF THE FOUNDATION
We work with 170+ charities and causes and pledge to multiply by 5 the number of lives impacted by 2024.
Receive your favorite products, rewards points, and loyalty gifts.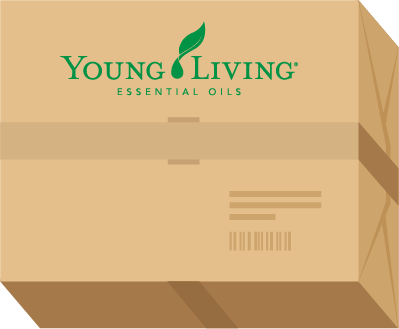 23 CORPORATE-OWNED AND PARTNER FARMS
AND PLANS TO ADD 25 MORE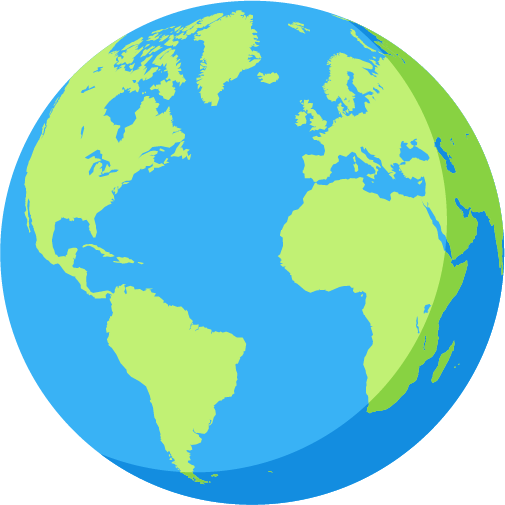 AWARD-WINNING RESOURCES LIKE
THE LAVENDER LIFE
BLOG, MEMBER SERVICES TEAM, AND SHAREABLE GRAPHICS
MONTHLY INCENTIVE PROGRAMS THAT REWARD MEMBERS FOR BUILDING THEIR BUSINESS
Our PV promotion helps you to get free product every month with your qualifying order, and our enrollment promotions reward you for building your business.
OVER 3,300 GLOBAL EMPLOYEES DEDICATED TO THE YL MISSION AND MEMBER SUCCESS
Young Living employees are here to help! Check out our commitment to ambitious goals through our
5×5 Pledge
.
D. GARY YOUNG RESEARCH INSTITUTE LEADING THE INDUSTRY IN ESSENTIAL OIL EXPLORATION AND TESTING
With more than 50 highly trained, highly skilled scientists, 12 independent partner labs, and 2 corporate quality labs, our commitment to science is unmatched.