Pining for the scent of the outdoors? Reach for Pine essential oil to find that fresh-from-the-mountains scent! If you're craving a crisp, bright aroma and some nature-inspired diffuser blends, this woodsy oil is here to help you get your forest fix.
Pine essential oil comes from the classic evergreen Pinus sylvestris. Its familiar scent is a welcome guest during the holiday season, but Pine's refreshing aroma is a must year round! It naturally contains elements like alpha-pinene and limonene, which give it its signature welcome-to-the-great-outdoors aroma.
What does Pine essential oil smell like?
Imagine the fresh, crisp scent of a pine tree forest, but whenever and wherever you want! This woodsy oil will remind you of a refreshing morning hike or the scent of a live pine tree, cut just in time for the holidays. Open a bottle and let the crisp aroma of freshly fallen pine needles fill your home—and your soul!
What is Pine essential oil used for?
Infuse Pine's pleasant scent into your body care routine (think a refreshing massage) or use it in a linen spray to give your throw pillows the unbe-leaf-ably realistic scent of crisp forest air. Check out some of our favorites uses for those precious drops of Pine below!
Breathe in, breathe out
Add a drop each of Pine and Peppermint or Eucalyptus Radiata essential oils to your favorite carrier oil, rub into your chest, and inhale the refreshing aroma. You can also diffuse this combo in stuffy rooms to freshen up the space.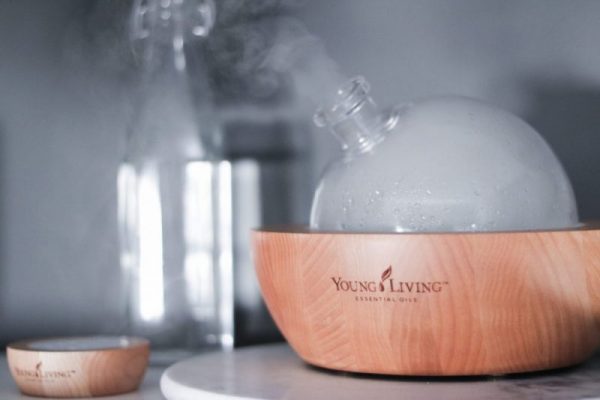 Massage
Add an outdoor twist to your skin care! Combine Pine essential oil with V-6™ Vegetable Oil Complex and massage tired muscles. Add to plain massage oil or add a drop to Cinnamon CBD Oil to give your downtime a little extra spice.
Sparkling surfaces
Love pine-scented cleaner but worried about the side effects of harsh chemical ingredients? Create your own DIY version with these essential oil products instead!
Multi-purpose cleaner: In a 24-ounce glass spray bottle, combine 2 cups of distilled water with 1 cup white vinegar. Add 15 drops of Pine and 15 drops of Lemon essential oil. Your multi-purpose cleaner is ready to help your house sparkle!
Wood floor cleaner: In your mop bucket, combine 4 cups water with 2 tablespoons of white vinegar. Now for the oil products! Add 2 tablespoons of grape seed oil, 10 drops of Pine essential oil, and 10 drops of Lemon essential oil. Your home will feel forest fresh in no time!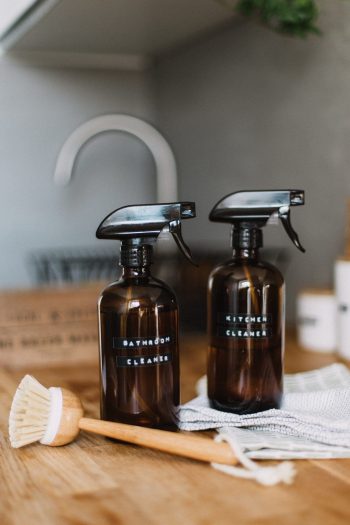 Forest first aid
Before a day exploring the outdoors, combine Pine oil with Lavender and place in a roller bottle to soothe dry skin while out on your adventure!
Diffuse all day
The coziest blend for a cold evening is here! The bright hint of Orange and spicy Clove make the notes of Pine oil simply soar! You'll want to curl up in front of a fire and sip some cocoa as you enjoy this pine tree-inspired blend.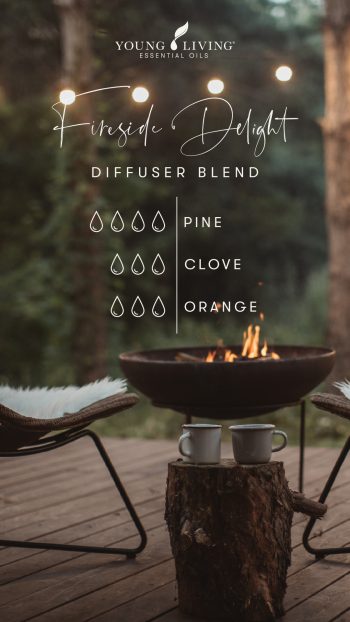 Craving more outdoor scents?
Check out 10 ways to use Northern Lights Black Spruce or 5 ways to use Idaho Grand Fir!