Cypress essential oil is steam distilled from the branches of the cypress tree. Its main constituent is alpha-pinene, which has been studied for its many health benefits. Cypress is sourced from Spain and Gary worked directly with distillers to get them to change their distillation practices to produce a higher quality oil in the early days of Young Living.
Cupressus sempervirens is the botanical name for cypress. Sempervirens means "live forever." The cypress tree originates in France and Spain. Cypress wood was used by many ancient civilizations because of its durability. From doors to ships, statues, and even coffins, cypress wood was a favourite.
 How can you incorporate Cypress into your everyday life?
Relax & Diffuse Diffuse Cypress oil after a long day to encourage a sense of relaxation and grounding. Fill the air with the fresh scents of Cypress, Lavender, Tangerine and Spearmint with our On the Dock of the Bay diffuser blend.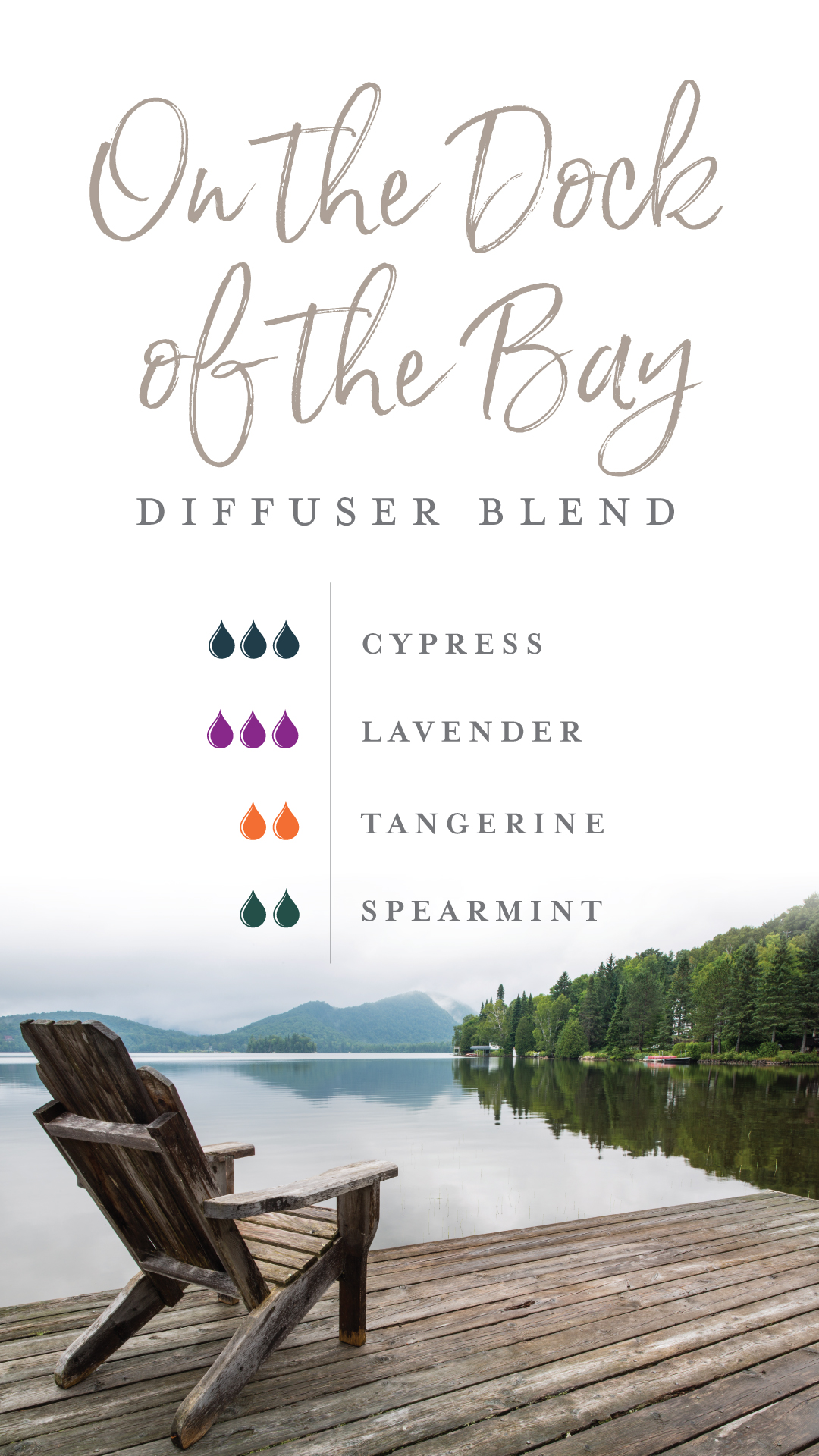 Or try these Cypress Diffuser Blends:
Take A Hike
Evening Relax

5 Drops Cypress
2 Drops Cedarwood

3 Drops Cypress
3 Drops Thieves
Woodsy Well
Relax & Re Energize

2 Drops Cypress
2 Drops Rosemary
2 Drops Eucalpytus Radiate

3 Drops Cypress
3 Drops Grapefruit
Promote Engergised Calm Cypress oil is calming and energizing at the same time, so it's perfect for mental clarity while practicing yoga or meditation. 
Boost your Beauty Routine: Add a few drops to your moisturiser or lotion. Cypress oils assist in reducing the look of spots and giving an instant hydrated boost the skin. It is also fantastic pairing it with Aroma Siez, PanAway, and Frankincense. 
Make a DIY coffee scrub and add a few drops of Cypress oil
Combine all ingredients, mix well together and store in a dark place. Apply the scrub in the shower a few times a week and rinse off.
YL DIY Healthy Hair Remedy
Use this hair mask to promote healthy shiny hair:
4 drops Cypress essential oil
2 drops Manuka essential oil
4 drops Orange essential oil
2 tablespoons of Massage Oil
Massage the blend through your hair and leave for 20 minutes. Wash out and enjoy silky, healthy hair with a moisturised scalp.
DIY Men's Cologne
The essential man in your life may like to try our outdoorsy burly lumberjack cologne.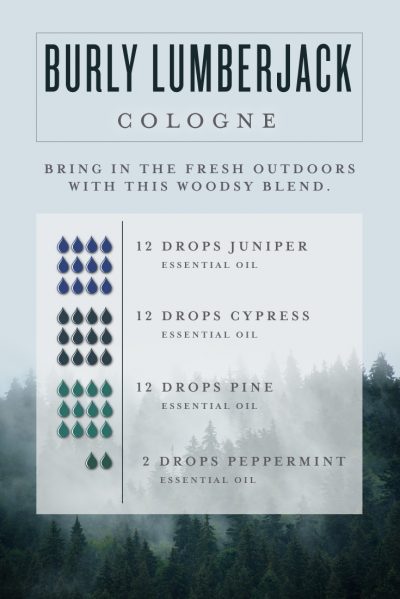 What is your favourite use for Cypress essential oil?