Many men underestimate the power of a simple sprucing up and the refreshing feeling of using non-toxic products. Nothing boosts confidence like a clean shave, a tidy trim, or a custom cologne featuring dude-approved essential oils. Transform yourself into a true gentleman by implementing these naturally derived products into your personal care routine.
Go ahead—get grooming with this guys' guide to tidying up!
The key to confidence: clear skin
We all wish that graduating from high school also meant graduating from blemishes and breakouts, but sadly that's not always the case. We never grow out of keeping up on a simple, effective skin care routine that will address aging as we get older. Caring for your skin by using clean products with natural ingredients will keep your dermis looking dapper.
Build a skin care routine with natural products free of harsh chemicals to enhance your handsomeness and suit your skin type.
Deep clean with Charcoal Bar Soap for a facial cleanser that keeps skin moisturized and hydrated.
Spot treat blemishes with the plant-based power of Maximum-Strength Acne Treatment.
Exfoliate with a facial scrub to help your skin steer clear of blemishes and razor bumps.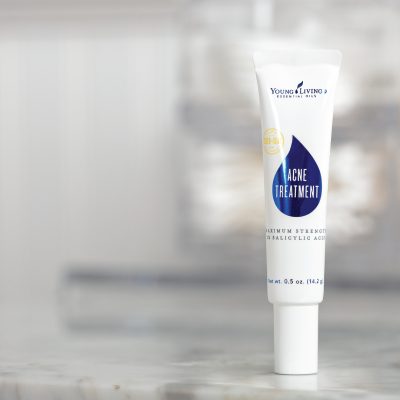 To shave or not to shave?
The eternal facial hair question: Do you go with a clean shave, a rugged beard, or somewhere in between? Whatever you choose, impress your barber with these natural products specifically formulated for men's facial hair.
To tidy up your routine, try Shutran™ shave products. Keep your skin and your scruff in tip-top shape with plant-based formulas, moisturizing ingredients, and the masculine scent of Shutran essential oil blend.
Use a combination of Shutran Shaving Cream and Aftershave Lotion for the comfortably close shave you've been searching for.
Maintaining a mustache? Try Shutran Beard Oil to give a healthy sheen to your 'stache.
Customize your grooming with your favorite scents by creating a DIY beard oil. Infuse it with fresh scents like