When Young Living Founder D. Gary Young looked over the rich soil and lush botanical life of Guayaquil, Ecuador, in 2006, the Finca Botanica Farm and Distillery was born! Gary realized the difference this beautiful yet obscure place could make in the lives of others. The farm quickly became a passion project of his, where the year-round harvests and unique aromatics could produce essential oils not readily available to homes around the world.
Today, this 2,000-acre farm boasts a state-of-the-art distillery and supports a year-round growing season that yields abundant harvests of palo santo trees, a large plantation of ylang ylang trees, and many more local aromatic plants and herbs. The farm stands as the fulfillment of Gary's vision, and as an opportunity to see how his work has united so many corners of the globe in his effort to share essential oils and their benefits with every home.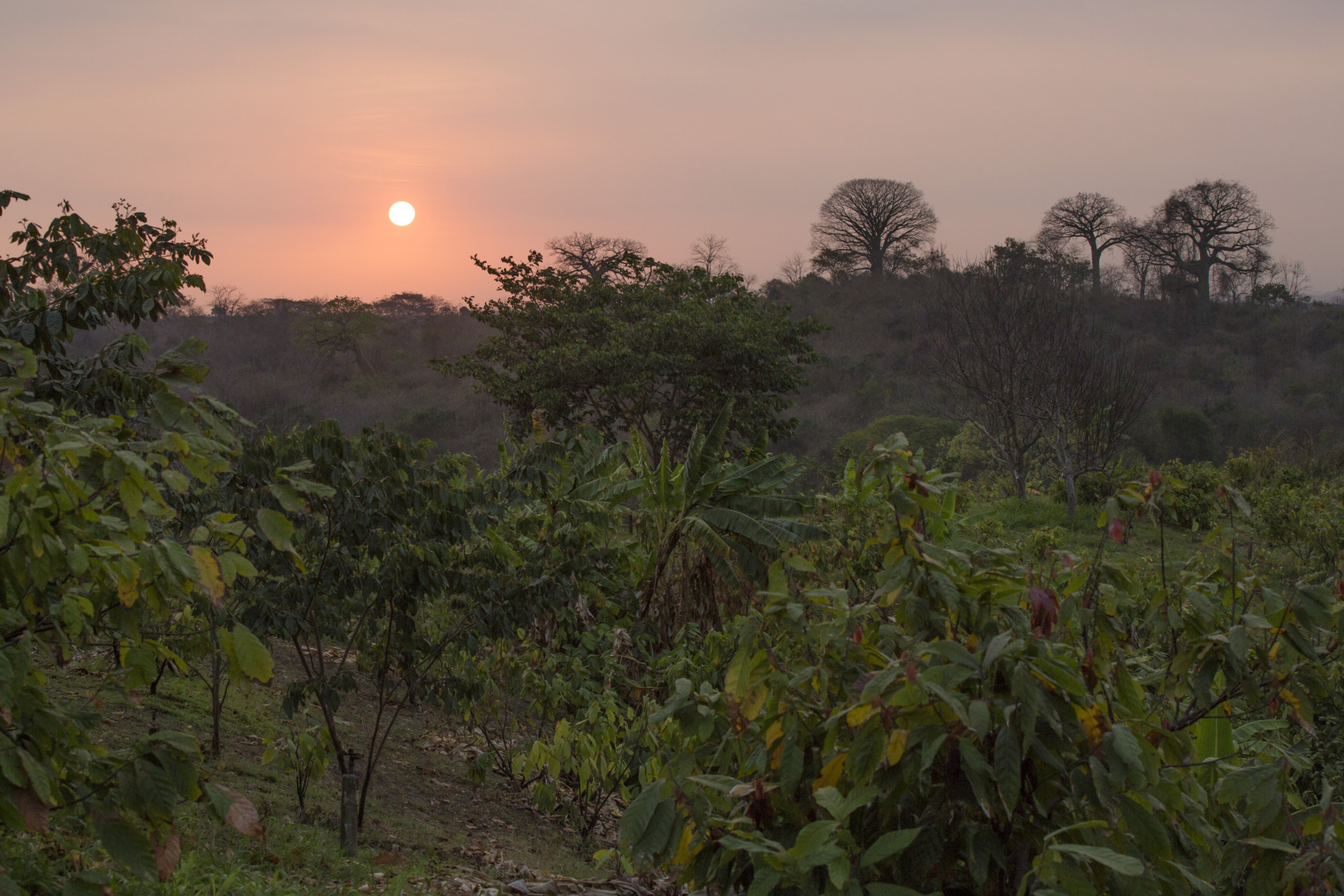 What oils are produced by the Finca Botanica Farm? 
 The Finca Botanica Farm's warm climate permits year-round planting and harvesting of the aromatics used to produce essential oils like the following:
Ylang Ylang
Eucalyptus Blue
Mastrante
Ecuadorian Oregano
Dorado Azul
Palo Santo
Incan Melissa
Paicotea
Ocotea
Love these oils? We do too, which is why we place so much focus on these precious aromatic plants' ideal harvest times, producing the most potent, pristine essential oils possible from each species. The planting and harvest calendars keep the farm team busy, with plants like dorado azul and mastrante being planted in the winter months and harvested starting in the springtime, and ylang ylang on a year-round planting and harvest cycle. Palo santo is a little different, however. Because it is a wildcrafted species whose habitat has shrunk critically around the world, we distill this oil from already-fallen wood, which has aged three to five years, ensuring that we aren't contributing to this special tree's decline.
What wildlife is native to the Finca Botanica Farm?
The Finca Botanica Farm was founded on the idea that the farm could coexist with the native wildlife. Surrounded by the Tumbesian region's dry tropical forest, the farm occupies an important global area that supports both threatened and endemic species. Visitors can spy exotic wildlife there like the fierce and fascinating jaguarundi, a gray or red wildcat that grows twice as large as a housecat and features short legs, round ears, and a long tail.
Bird watchers are also welcome on the farm! The area around the farm is home to more than 200 species of birds, including those unique to this geographic area like the Ecuadorian trogon, the Baird's flycatcher, the snowy-throated kingbird, and the white-tailed jay.
The farm is currently developing numerous field guide and signage resources that help immerse visitors in the local scenery and wildlife. These will include printed signs and QR codes that should offer more information on the native bird species.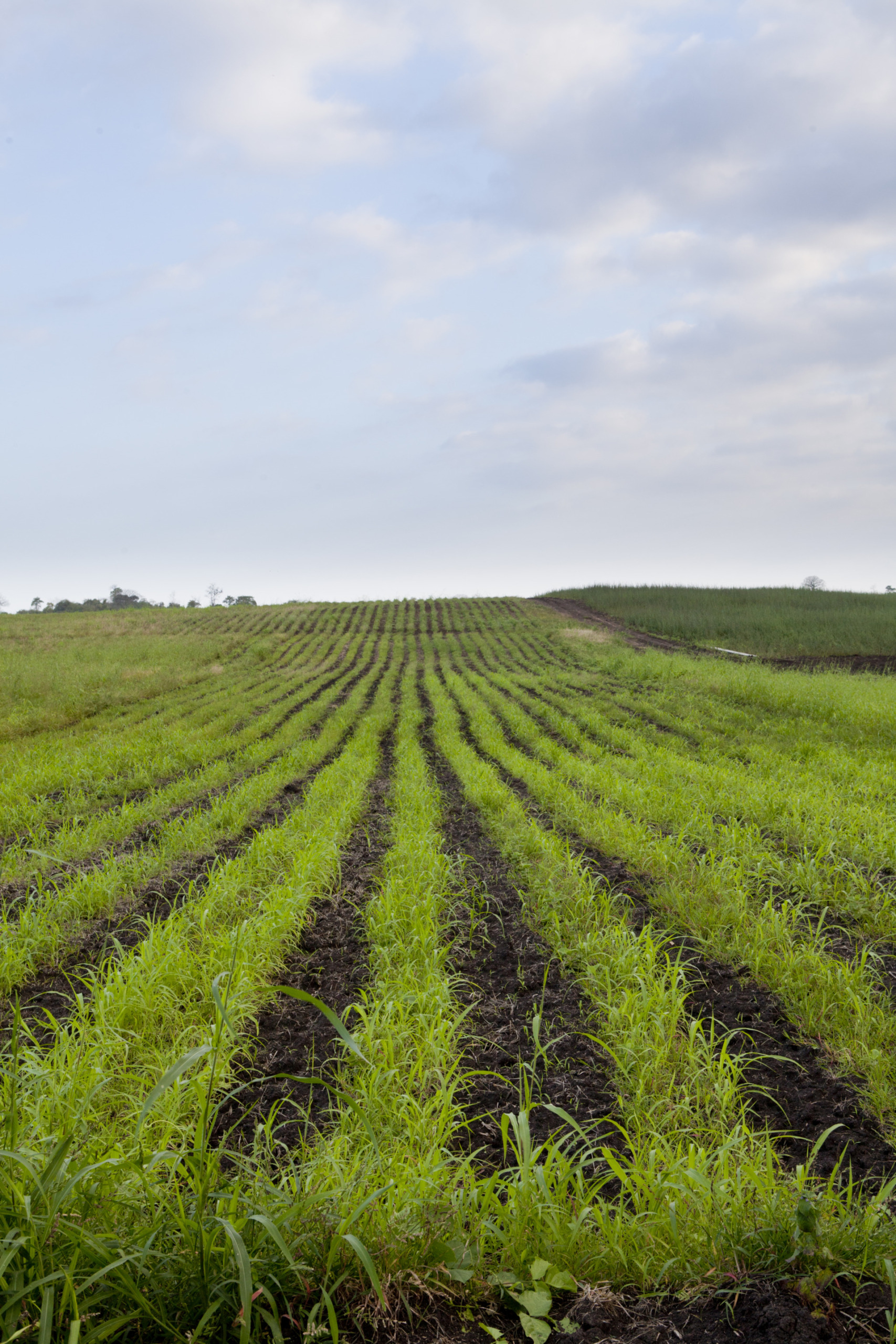 What's the weather and temperature like at the Finca Botanica Farm?
The farm is located in Chongon, only 30 minutes outside the main port city of Guayaquil, Ecuador. This region experiences two well-marked seasons—the dry season, when temperatures turn cold between October and May, and the warmer wet season that runs from June to September.
How to pack for a trip to the Finca Botanica Farm
Looking for a tropical getaway that's both relaxing and educational? Plan a trip to Ecuador and be sure to stop by the Finca Botanica Farm for a tour!
You can relax on the beaches, hike the rainforests and nearby highlands, and recharge your batteries at the NovaVita Wellness Center. Be sure to explore the farm's lush gardens and check out its distillery, greenhouse, the Young Living store, and the wormhouse, where the farm's fertilizer is produced by worms alone!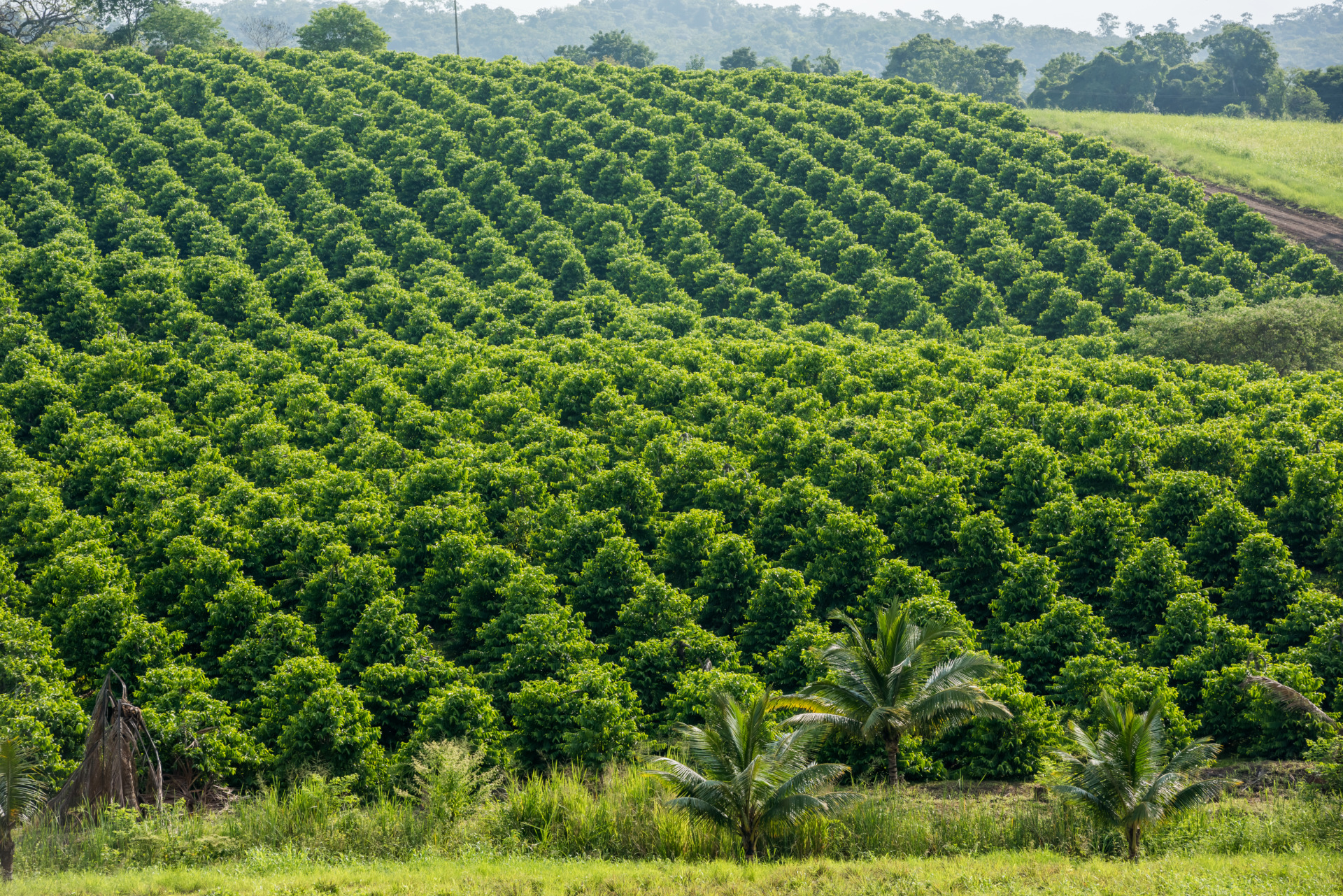 When you come, be sure to pack:
1. Your Farm Tour Passport
2. An umbrella
3. Comfortable, closed-toed walking shoes
4. A water bottle with drinking water
5. Sun protection and hat
6. Swimsuit and towel for nearby beaches
7. Binoculars for watching wildlife
8. Insect repellent
9. Hand purifier—like our Thieves® Waterless Hand Sanitizer!
The best times to visit are during the summer months: June, July, and August. Plan for tropical weather between 80 and 90 degrees Fahrenheit. Closed-toed shoes and long pants are required for all tours. Be prepared with a windbreaker and/or rain jacket, since the weather here can quickly change. Bring a hat or umbrella for sun protection.
Ever wonder how we obtain your favorite oils and make such pristine blends? It all starts on the farm! Learn more fascinating facts about our global family of farms.
Out of all the essential oils produced by our Finca Botanica Farm, which one's your favorite?
Share your Finca Botanica go-to oil in the comments!