Everyday life is a challenge just waiting to be won; but even when you're operating at 100 percent, you're going to come across road blocks. In any situation, a few hacks, positive attitude, and essential oils can help you blast through any small hiccup or massive hang-up. To stay at the top of your game, keep your essential oil tool box stocked with these manly solutions to life's curveballs.
---
Problem: Full Plate
You're a machine when it comes to getting things done; but projects, family obligations, and to-do lists still manage to accumulate. To get caught up, you need to crush through the pressure and get back on track.
Solution 1: Escape into the woods.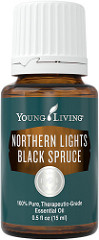 One of life's greatest hacks is getting into nature and leaving all your troubles behind you. When you can't do that, reach for your arsenal of woodsy essential oils to give you the sensation of getting lost without vanishing or shirking your responsibilities. Use Cedarwood, Pine, or Idaho Blue Spruce as a manly cologne or beard oil that envelops you in the calming, stalwart scents of nature.
Tools: Northern Lights Black Spruce essential oil, Cedarwood essential oil, Pine essential oil, Sacred Sandalwood essential oil, Idaho Blue Spruce essential oil
Solution 2: Sweat it out.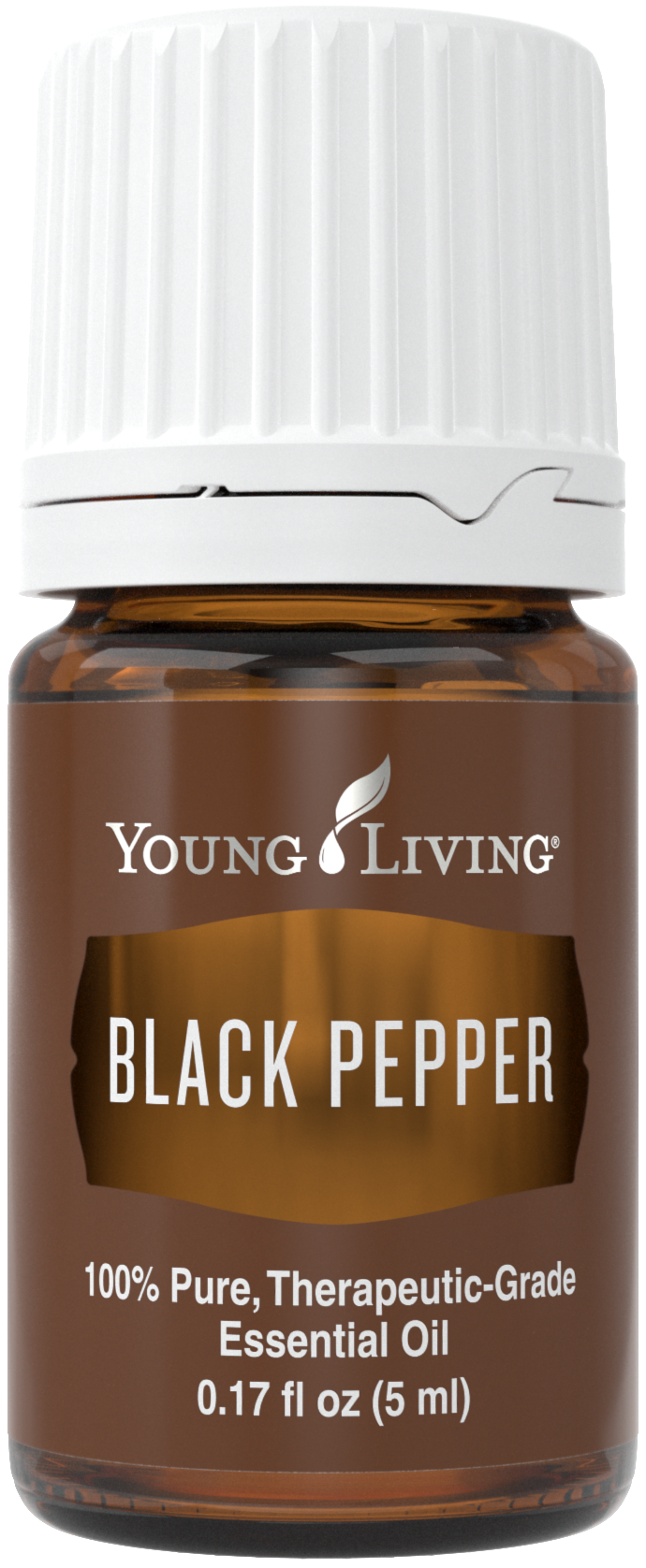 Crushing it at the gym or on the court releases endorphins and builds confidence, helping you face the next challenge with ease. To get revved up for a workout, dilute a blend of energizing aromas like Eucalyptus Globulus, Citrus Fresh™, and Black Pepper essential oils with V-6™ Vegetable Oil Complex and apply to your chest, neck, and temples for an energizing scent to boost your mojo. After your workout, cool off with the tingly sensation of Cool Azul™ Sports Gel. Its minty, herbal scent lingers for an outdoorsy, masculine musk.
Tools: Eucalyptus essential oil, Citrus Fresh™, Black Pepper essential oil, V-6 Vegetable Oil Complex, Cool Azul™ Sports Gel
---
Problem: Mess
A messy house or a messy you can really get in the way of your best day. Get cleaning or get cleaned up with these hacks using some of our signature blends and products.
Solution 1: Get spruced up with spruce.

Whether after an outdoor adventure or a tough day at the office, scrubbing up keeps you on the path to success. Our Shutran™ Essential Oil Blend is one of our most macho, and it's just what you need for an aroma to boost your spirits whenever you're feeling a little disheveled, rumpled, or beat up. Featuring Idaho Blue Spruce, Lemon, Lavender, and Cedarwood for a super-charged air of masculinity, this woodsy blend can be found in our whole line of Shutran™ personal care products designed just for men, including the Shutran™ Shave Cream, Bar Soap, and 3-in-1 Wash. When you're ready to branch out, try Mister™, an earthy combination of Sage, Peppermint, and Yarrow.
Tools: Shutran™ essential oil, Shutran™ Shave Cream, Shutran™ Bar Soap, Mister™
Solution 2: Make a clean sweep.

Even if the mess is all around you rather than on you, it can still kill your focus and your drive. Plus, it slows you down to be picki