Ever feel like you've been working with oils so long that you wish you could go back in time and experience the thrill of discovering them all over again? While we don't have an essential oil-powered time machine, you can feel that first-time excitement with Ocotea!
Ocotea essential oil truly stands the test of time. It was used traditionally during ancient rituals for cleansing the body and soul.  What is Ocotea essential oil used for today? Check out our timeless suggestions for how to use Ocotea below.
Quiet time
It's time for meditation! Diffusing is the simplest way to incorporate new essential oils into your life, and Ocotea's cinnamon-like scent is warm and cozy—a perfect travel companion to take to Meditation Station.
Simply follow the instructions on your diffuser, start a relaxing playlist, and focus on breathing in Ocotea's calming scent as you wind down.
YL tip: Don't have a diffuser nearby? Place a few drops on your palms and inhale deeply to get the same aroma anywhere you are.
Skin and hair
While we can't turn back the clock, glowing skin and shiny hair are a fabulous way to create a youthful glow! Ocotea essential oil supports skin and hair, so it's handy to infuse into your beauty routine.
Test out the oil first to make sure it's comfortable on your skin, then add Ocotea to skin care products like a favorite moisturizer or lotion. Boost a scalp massage by rubbing a few drops onto your scalp to help your healthy, shiny hair feel fresher than ever.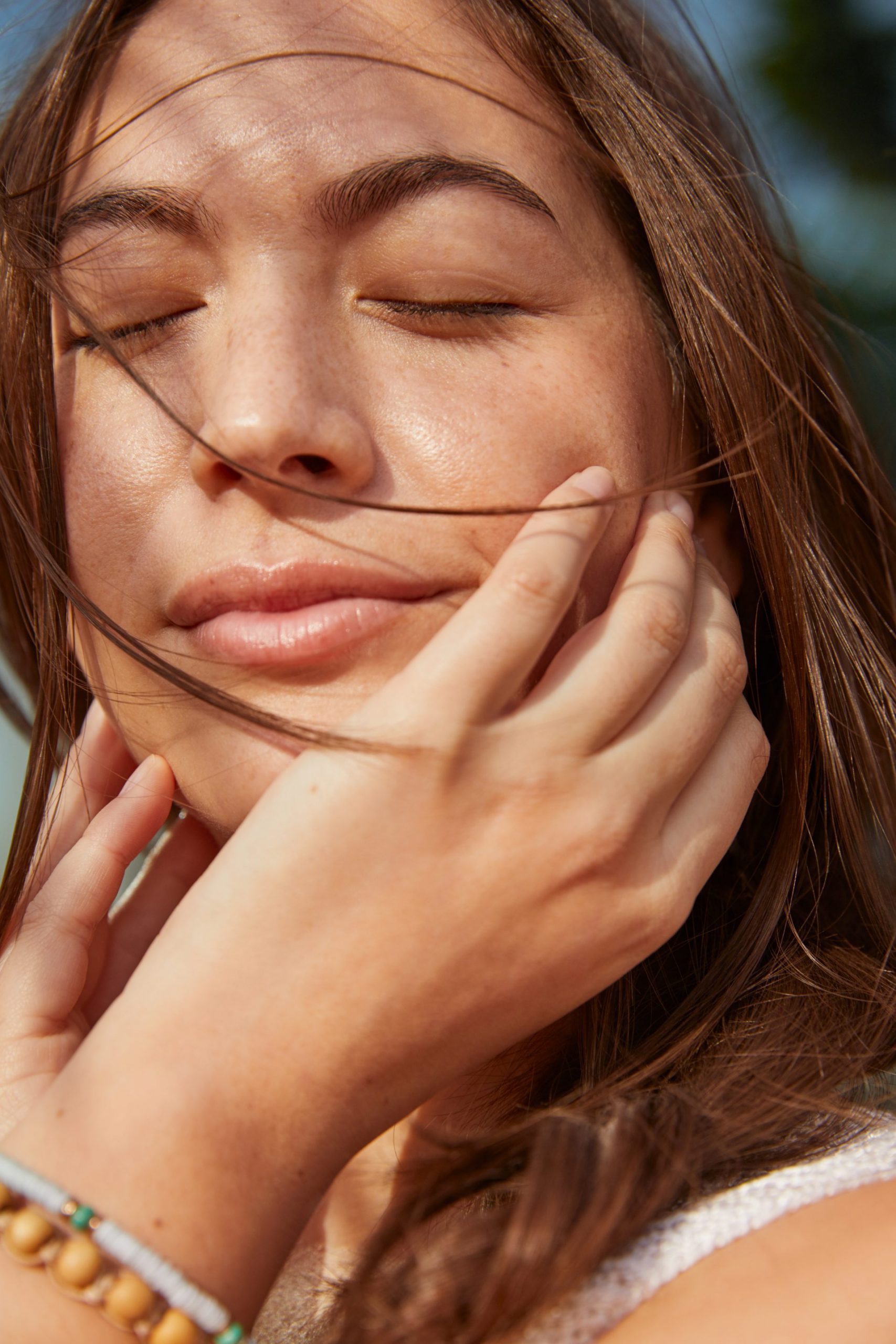 Home massage
What else is Ocotea essential oil used for? A dreamy, at-home massage! Level up your relaxing massage by adding this essential oil to your next session. Its warm, cinnamon scent will make a few minutes of self-care after a long day even more satisfying. Mix Ocotea with V-6™ Vegetable Oil Complex or one of our other massage oils and let the soothing aroma surround you as you tend to tired muscles.
Healthy habits
Want to care for your body but not sure where to start? Find some inspiration with Slique®. Ocotea is one of the main ingredients in our delicious, comforting Slique Tea, which also features cocoa powder and oolong for a healthy brew to begin the morning. That means you can get Ocotea essential oil benefits at the start of every day while making mindful choices about your health.