Have you been struggling to get into the groove of your day? Whether it's summer heat, back-to-school stressors, or the daily grind, we've all been there. Your tool to kick-start an excellent day? Morning mantras!
Mantras are words or phrases that are repeated during meditation to get you into a certain mindset or increase your concentration. They are amazing instruments for helping you build confidence in yourself and focus up for an incredible day.
Before you begin your mantra meditation, get into a comfortable position—this can be seated or lying down. Inhale and exhale slowly to calm your body and get you into a soothing state. Take a deep breath in and do some alternate nostril breathing. This breathing technique involves covering one nostril and breathing in through the other, then switching to cover the other nostril and breathing out. Get a more detailed explanation here.
We recommend that you focus on one mantra at a time. Do not overwhelm yourself by trying to master each method immediately. Give yourself grace and allow yourself the time to work on each specific mantra when you need it most. As you practice repeating each mantra, say it with true intent and purpose. The goal is to believe and act upon the words that you are repeating. For best results, repeat each mantra at least two times.
Empower yourself
In today's world, with social media showing off everyone's lives, it is especially easy to slip into feelings of inadequacy. It's hard not to compare ourselves instead of focusing on our own progression. YOU are powerful and you deserve to feel like it. Repeat this mantra for a boost of optimism and empowerment:
Today is a beautiful day full of opportunity. I will rise above my limitations. I believe in myself. I am exactly where I am meant to be in my life in this moment. I will have a good day today because it is my choice.
In addition to repeating this mantra, try setting a list of goals you want to accomplish. These can be goals for the day, week, or month. They can even be future goals for the years to come. Just remember, set small, attainable goals that can build you up to achieve your big dreams!
Pair your empowering mantra with the lovely scents of Lemongrass or Melissa.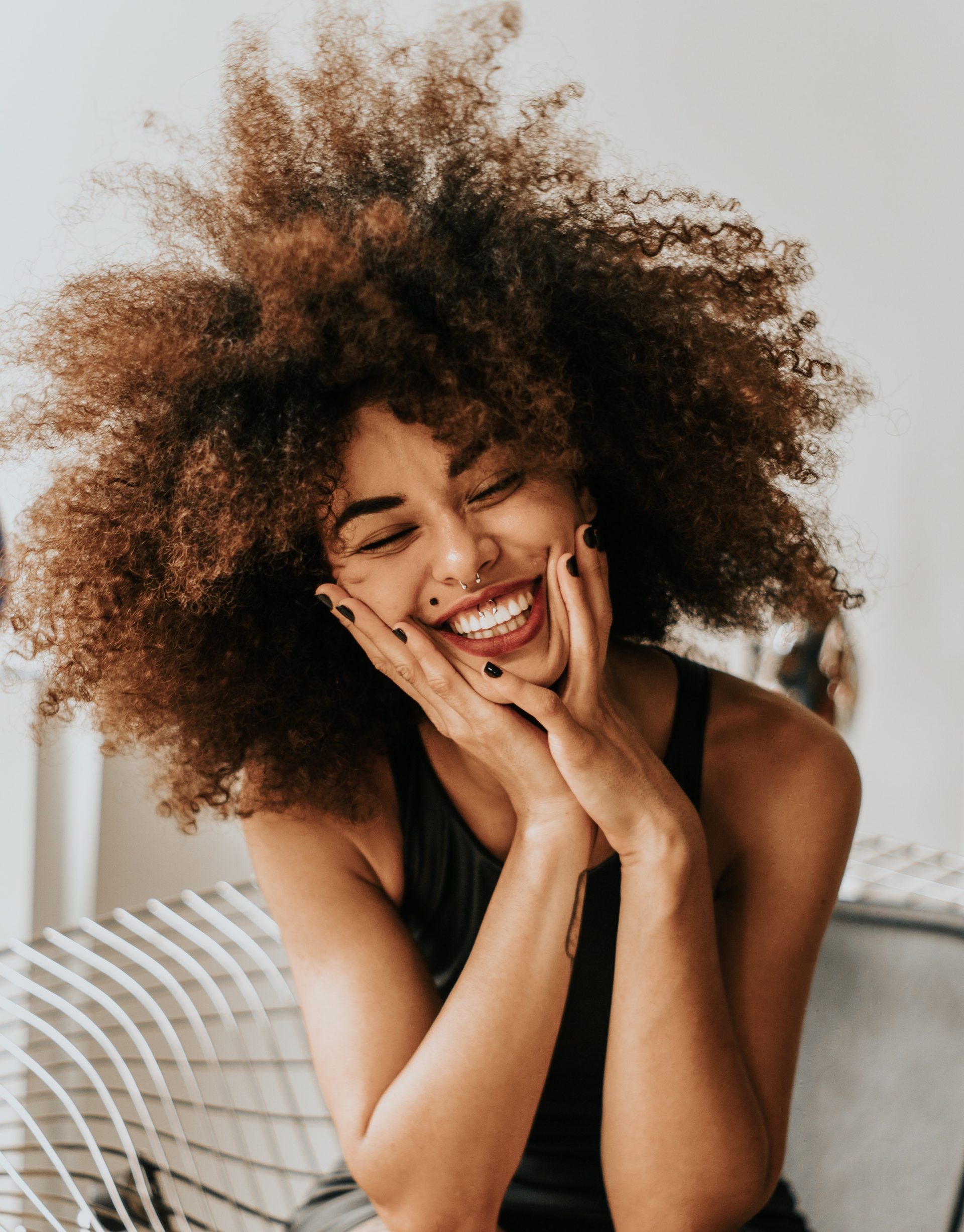 Live in the moment
Is it hard for you to stay in the present? Are your thoughts constantly time traveling—going over the past or worrying about the future? You are not alone. Often, we are so anxious and worried about the past and future that we neglect to embrace the present. Quiet your mind and unlock the ability to treasure each present moment using this mantra:
I am exactly where I am meant to be. I will be intentional with my day and live in the moment. This moment is mine. I will live this day peacefully and intentionally. I choose to let go of my worries from the past. I will let my present determine my future.
Before you repeat this mantra, create a mixture of your choice of carrier oil, like V-6™ or CBD Oil Base, with a few drops of Frankincense essential oil. Massage this mixture onto pulse points such as your wrists and your inner elbows.
Level up your morning mantra with this exercise. After you repeat the above mantra, pay attention to the small things: Close your eyes and think of four things you can hear, three things you can feel, and two things you can smell.
Another way to live in the moment is to give thanks.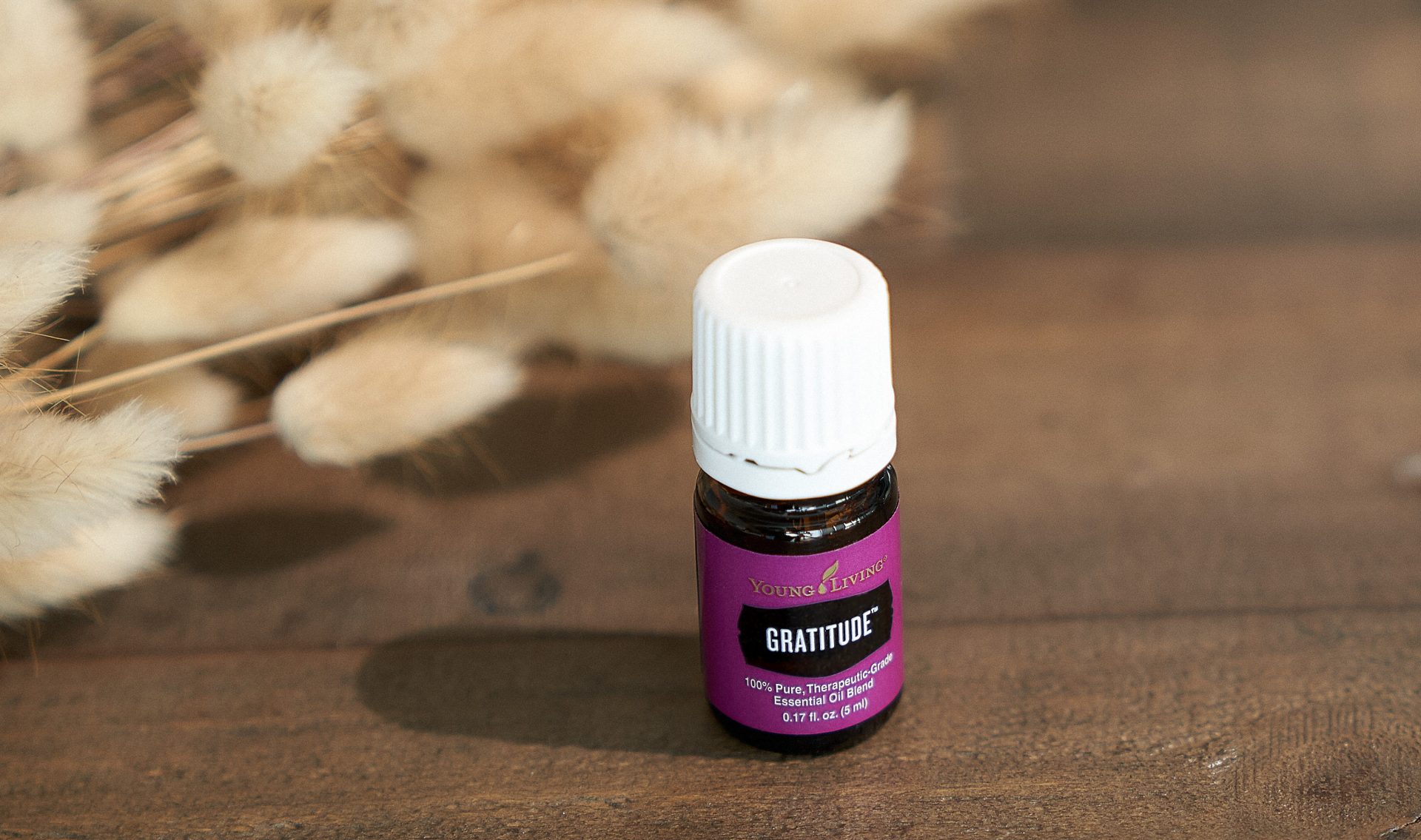 Feel gratitude
Do you ever feel like your life is just one day repeating over and over again? Or maybe you are struggling to find ways to love every part of yourself? We have a solution that can help change your outlook tremendously: Gratitude. Filling your heart with gratitude for the things that you do have in life, instead of focusing on what you don't have, can open your mind to see how blessed you truly are.
Everything I need is within me. I am grateful for all I have and for all that I am. I am enough.
Practice this mantra by keeping a gratitude journal. Every morning and night, write down at least three things you are grateful for that day. If you need a little self-love boost, you could also try listing off each of your body parts that you are grateful for and why. This can be done out loud or in your mind. Try these techniques to help you see the world in a more positive way and to help you to feel more satisfied with your life.
Add a few drops of Gratitude™ essential oil blend into a spray bottle filled with water. Spritz however much you desire to create an amazing aromatherapy space for your morning mantra routine.
Learn more about how gratitude can change your life here.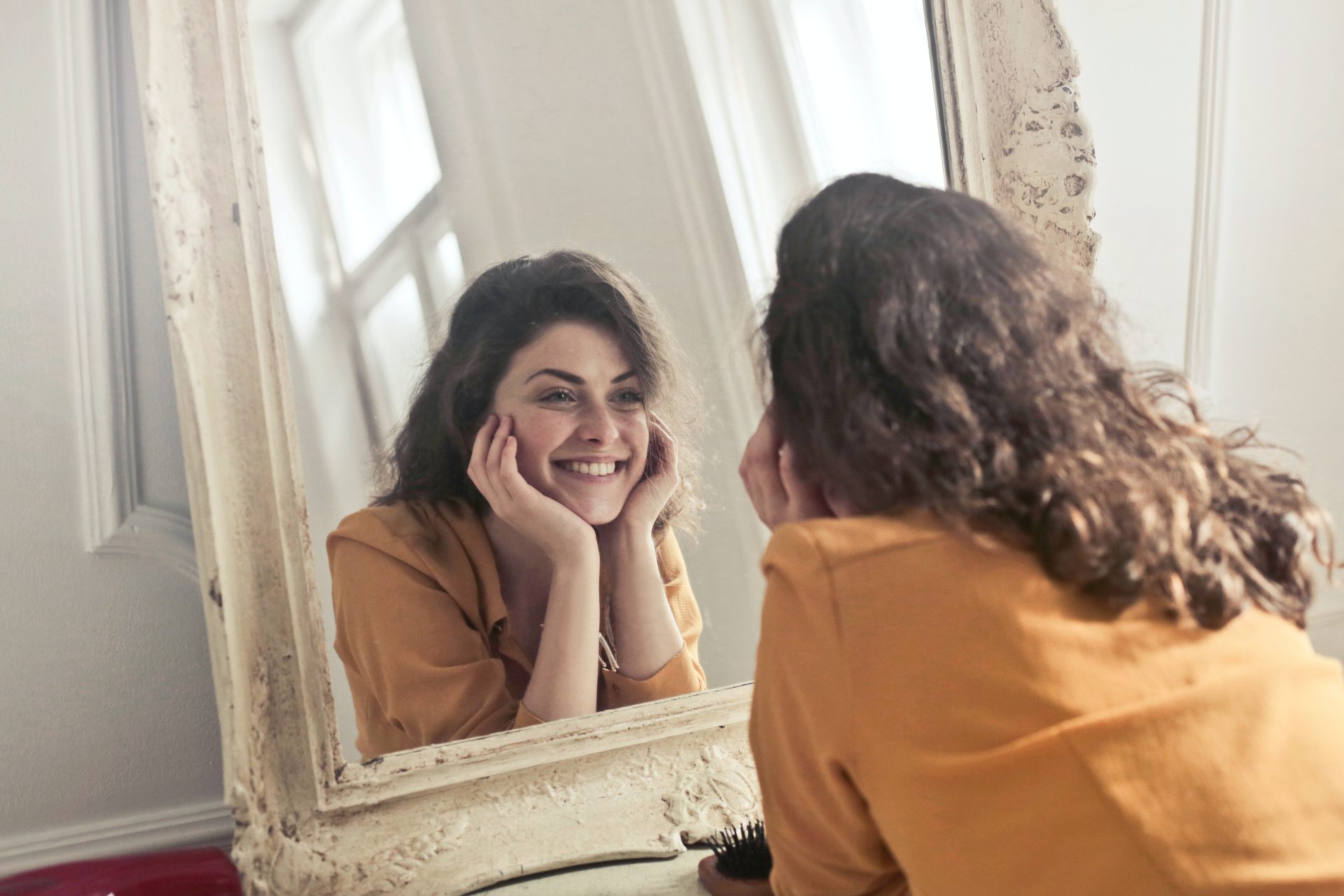 Give yourself strength
Jay Shetty, a life coach and former monk, once said: "I've never seen a strong person with an easy past. We all have a passion. We all have a genius inside us. We have that potential." Open yourself up to your true potential by repeating this mantra:
I am strong. I am kind. I am beautiful. I am worthy of love. I open up my heart to kindness and love and accept what comes back to me.
Encourage your inner voice to believe your outer voice. Repeat this mantra while looking at yourself in the mirror. Doing this will take your consciousness to another level and boost your self-esteem. Diffuse Believe™ essential oil blend while you work on this mantra, because we totally believe in you—it's time for you to believe in you too!
YL tip: Looking for a mantra to fill emotional needs that are personal to you? You can create your own! Mantras don't need to be long and excessive. You can simply state a few words over and over again. When you create your own, your mantra will help you build confidence in yourself based on your personal needs.