Want to know what's in our most popular oil blends like R.C.™ or Purification®? Let's start at the source! Great essential oils come from great botanicals—and great botanicals come from great farms. That's why we made Sourcing one of the pillars of our Seed to Seal® commitment to quality! So let's take an inside look at the beautiful places where the plants we use to make our pure, authentic essential oils are grown and harvested. Think of it as a quick vacation to the source of the scents you love!
Pack up your bags—metaphorically—and set out on a journey through this playlist. You'll learn what's inside our fan-favorite blends and find out how far your essential oils have traveled to be in your hands. Enjoy the journey.
Peace & Calming®

Peace & Calming essential oil is a gentle, sweet blend of Ylang Ylang, Orange, Tangerine, Patchouli, and Blue Tansy. With a calming and fresh aroma, this blend is a wonderful addition to your child's bedtime routine and a relaxing escape for yourself after the house has settled down for the night.
YL Tip:
Add 4–5 drops of Peace & Calming to 1 cup of Epsom salt for a centering bath at the start of the day or as part of a calming evening routine.
Add Peace & Calming to Young Living Bath & Shower Gel Base for a body wash your entire family will love.
Joy™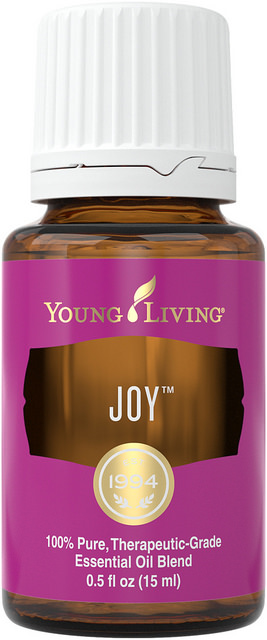 Joy essential oil is a blend of some of our most inviting oils, with an aroma that welcomes a sense of romance, bliss, and warmth. Joy has a soft, floral heart of Ylang Ylang, Geranium, Jasmine, Palmarosa, and Rose essential oils, uplifted with the bright citrus freshness of Bergamot, Lemon, and Tangerine.
YL Tip:
Place 2–3 drops of Joy on a damp cloth and toss it in the dryer to help freshen your laundry.
Add a few drops to a warm bath for a spa-like experience infused with the warm, relaxing aroma.
R.C.™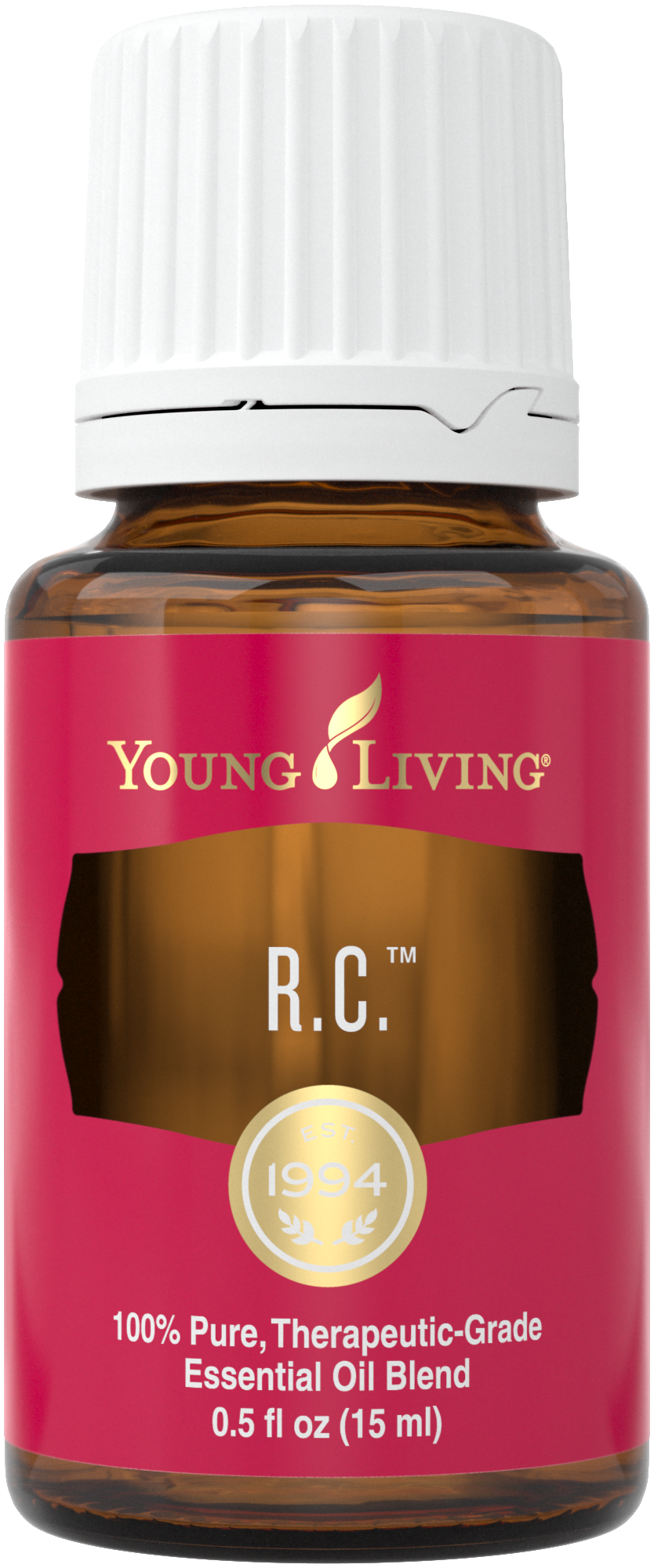 The aroma of R.C. essential oil blend is like a breath of fresh air. The woodsy blend of Northern Lights Black Spruce, Cypress, and Pine is cooled by a breeze of Peppermint and three types of Eucalyptus oils. Lavender, Myrtle, and Marjoram sweeten the scent.
YL Tip:
Rub diluted R.C. oil onto your chest and the back of your neck before a workout for an invigorating boost of fragrance.
Dilute R.C. with V-6™ Vegetable Oil Complex and use it for a cooling foot massage.
Purification®