Here comes the sun—and we say it's even better than all right! When summer brings out the heat, bring on the beach trips, pool parties, and fireworks! This is your chance to make the most of every warm, sunny ray from now until Labor Day.
So, what do you say—are you ready to soak up the sun all summer long? Try these summer hacks to live your best life and stay cool in more ways than one!
1. Soothe sun-kissed skin. After a long day in the hot air, cool your skin down with a refreshing after-sun spray.
YL tip: For wonderfully cold temporary sunburn relief, store your LavaDerm™ After-Sun Spray in the fridge or a cooler surrounded by ice packs.
2. Remember: sun out, sunscreen on! Opt for a nanoparticle-free, reef-safe choice like Mineral Sunscreen Lotion.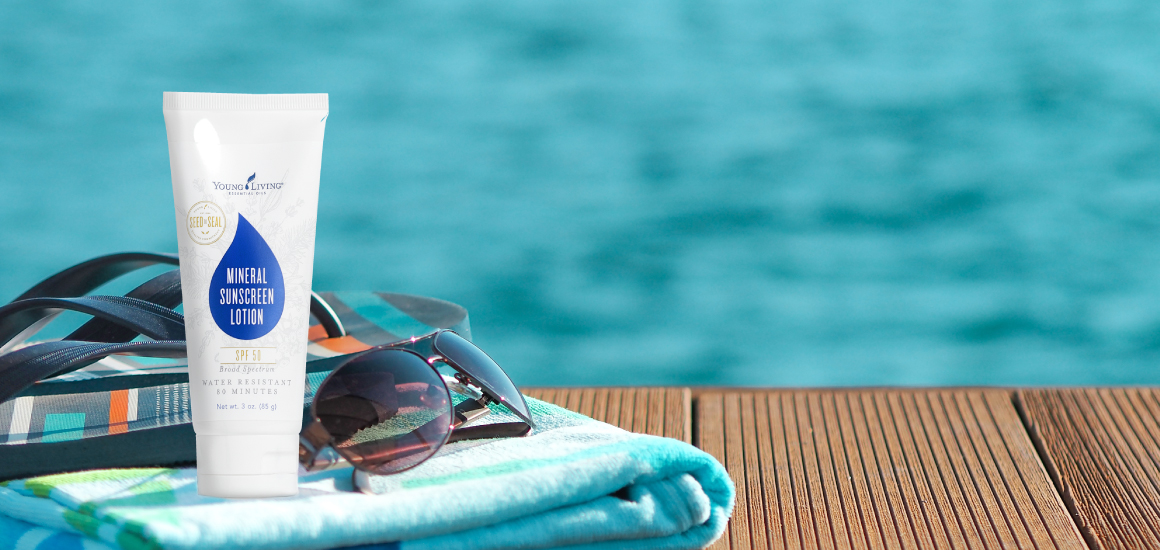 10. Make moisture a must. Both air conditioning and dry summer air can leave your skin dull and dry, so pamper parched skin with some Coconut-Lime Replenishing Body Butter.
11. Keep it fresh with Valor® Deodorant. Okay, so wearing deodorant isn't really a hack, but it smells so good, how can you resist not paying attention to your pits?
12. Put your best face forward with BLOOM® by Young Living! This brightening and hydrating collection is free of harsh chemicals, making it the go-to skin care line for clean-beauty buffs.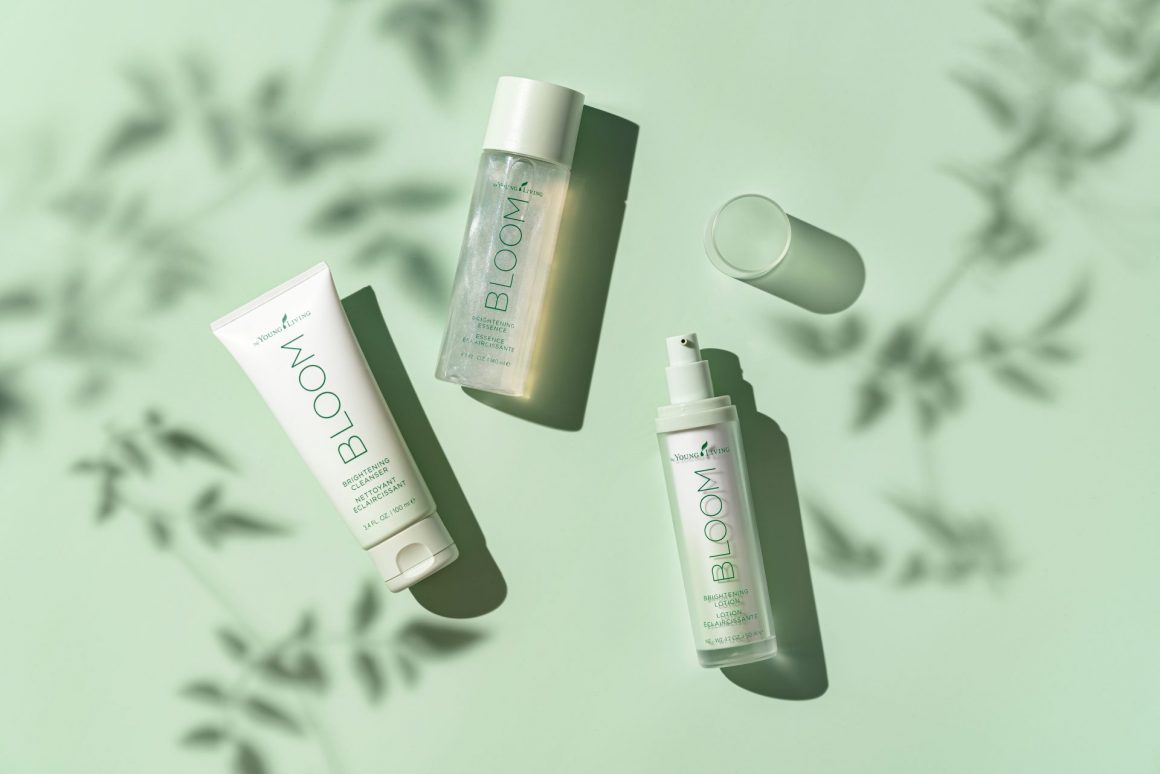 13. Make baby wipes your BFF. Use Seedlings® Baby Wipes to effortlessly remove sand, sweat, and dirt while you're on all your adventures.
14. Take Thieves® Spray on the go. From picnic tables to golf carts, keep surfaces fresh with a spritz of this quick-clean solution.
15. Stay sandal ready! Treat your feet to some TLC with LavaMint™ Softening Foot Scrub.
What are your best summer hacks?
Tell us in the comments!