Do you want to know how to naturally support testosterone? Testosterone is an important yet often misunderstood hormone in the human body. In honor of National Testosterone Awareness Day, Young Living wanted to provide some facts, lifestyle choices, and favorite products that highlight the importance of this hormone in ensuring the body's proper functioning and to provide four ways to naturally support your testosterone levels or T levels.
Testosterone is an important hormone and essential to wellness for both men and women. Testosterone helps to maintain many bodily functions such as proper red blood cell levels, regular sleep patterns, healthy libido, a healthy pain response, optimal bone density, muscle mass, and high energy levels.
Though we naturally lose testosterone as we age, there are some causes of low testosterone that can be mitigated, such as poor nutrition and fitness, high stress, and lack of sleep. Here, we will explore some tips for maintaining a healthy amount of testosterone to help support our bodies' natural functions.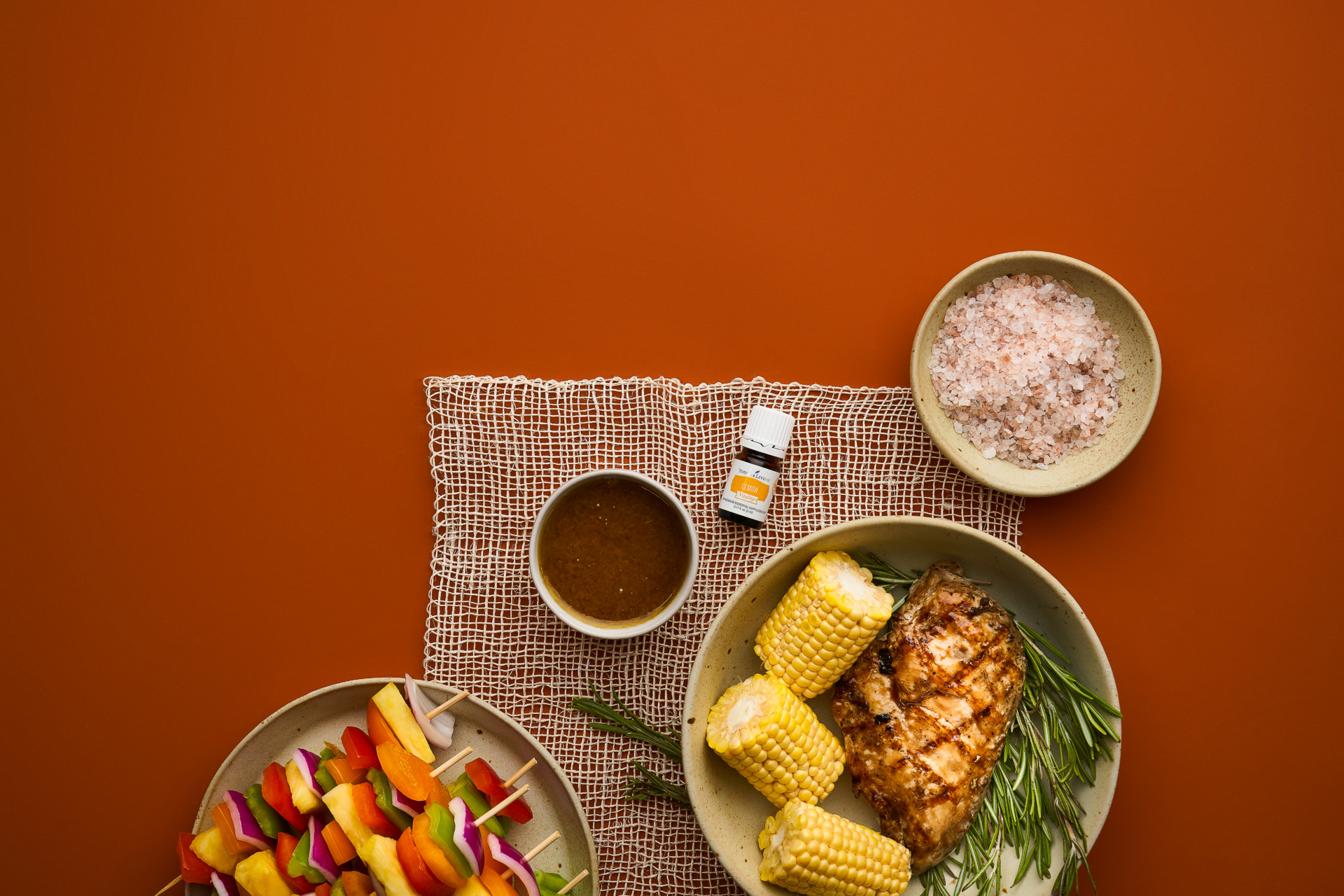 Improving diet helps to support testosterone
A proper diet can be a big benefit for our bodies' testosterone levels. Healthy fats, such as those in olive oil, avocados, and fish are a smart choice. Good-quality protein is also a big dietary factor for testosterone levels; eating grass-fed beef, organic chicken, lentils, and beans can provide the intake you need. Complex carbohydrates are also important, both for maintaining energy and optimizing testosterone levels. Excellent-quality foods with complex carbs include sweet potato, quinoa, and brown rice.
Some essential minerals to incorporate into your diet are zinc and magnesium, which can be found in oysters, chickpeas, eggs, leafy greens, and cacao nibs. Antioxidants are another great way to boost T levels, as well as reduce stress and improve heart function. Pomegranates, berries, and cherries are all great sources of antioxidants.
Similarly, there are also foods we eat that can lower our testosterone levels and overall health. Refined sugars and grains are at the top of this list. Both can have a negative effect on blood sugar, which can lead to insulin resistance and systemic inflammation in the body.
Drinking Young Living's NingXia Red® beverage or using the NingXia Greens™ powder is a great way to incorporate some antioxidants, fruits, vegetables, and fermented whole foods into your diet. Young Living also has a prostate health essential oil supplement for men that supports a healthy prostate gland.*
Exercising can boost testosterone
Exercising and maintaining good fitness is a good rule of thumb for general wellness, but testosterone plays an important factor as well. After exercising or strength training, testosterone levels can rise, sometimes for just 15 minutes and sometimes for up to an hour. Testosterone spikes especially with resistance exercises, which promote muscle building and tend to show more pronounced results in men. Even if you are not particularly concerned with your testosterone levels, exercise is important for cardiovascular health.
Young Living's NingXia Nitro® supplement, containing green tea, ginseng, and wolfberry, is a quick pick-me-up pre-workout drink, while AminoWise™ supplement is perfect for post-workout recovery due to its amino acids, wolfberry, and mineral content.*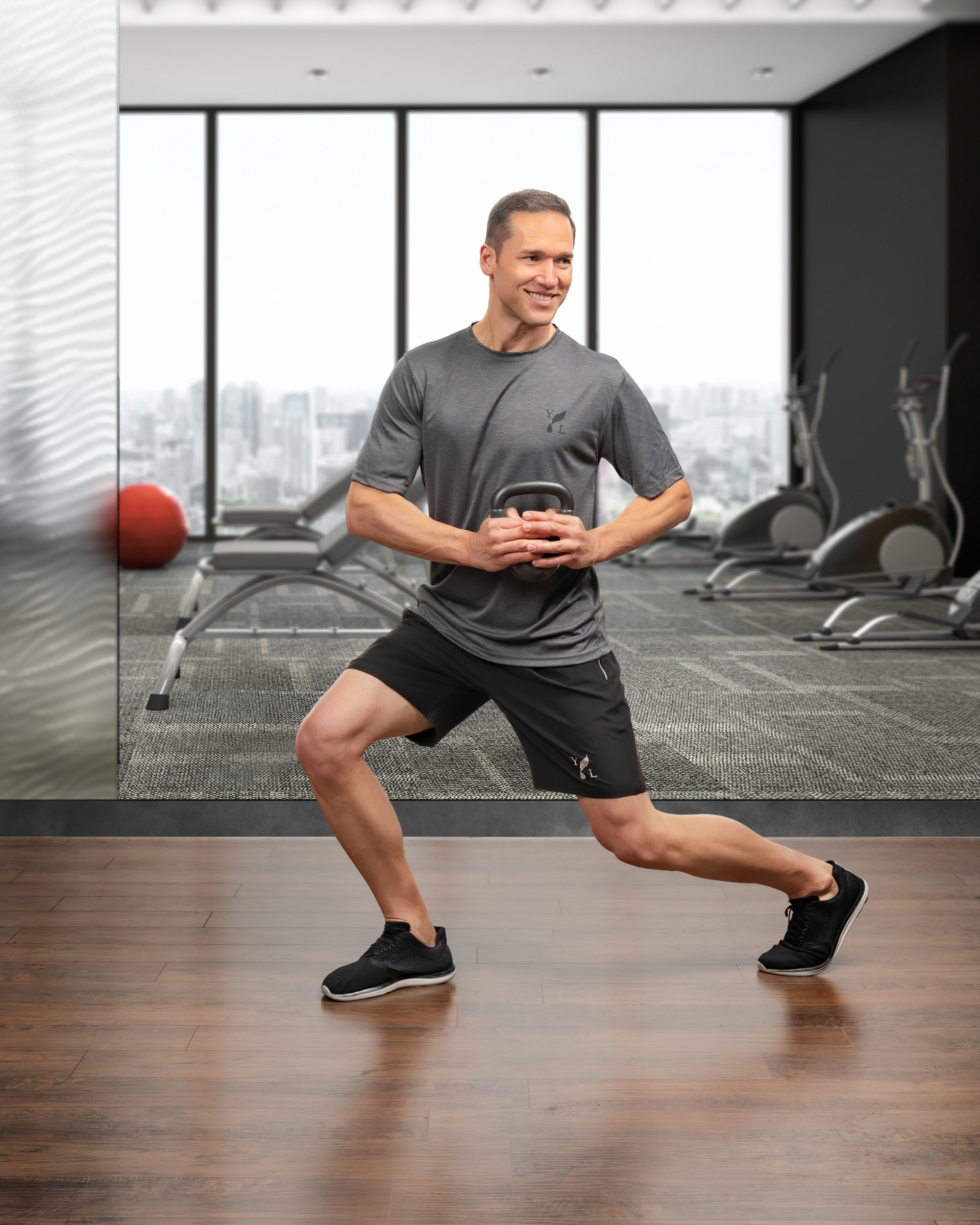 Reducing stress can have positive impacts on supporting testosterone
High stress can cause testosterone levels to lower, meaning that managing stress can be an effective way to support testosterone production. Meditation, yoga, being in nature, and mindful breathing are all small steps you can take to reduce stress throughout the day. Emotional support is also crucial—having a system of family or friends who can listen and help you through tough times can help relieve some of the stress on your shoulders.
Young Living also has some great supplement products that can aid in relaxation and relieving everyday stressors. The Stress Away™ essential oil blend has notes of Copaiba, Vanilla, Cedarwood, and Lavender essential oils to create a happy and positive aroma. This blend is also available in a roll-on or bath bomb, so you can customize the blend for your relaxation needs. In addition, Young Living's NingXia Red beverage has been proven to improve sleep patterns, reduce stress, and support physical energy with daily use.*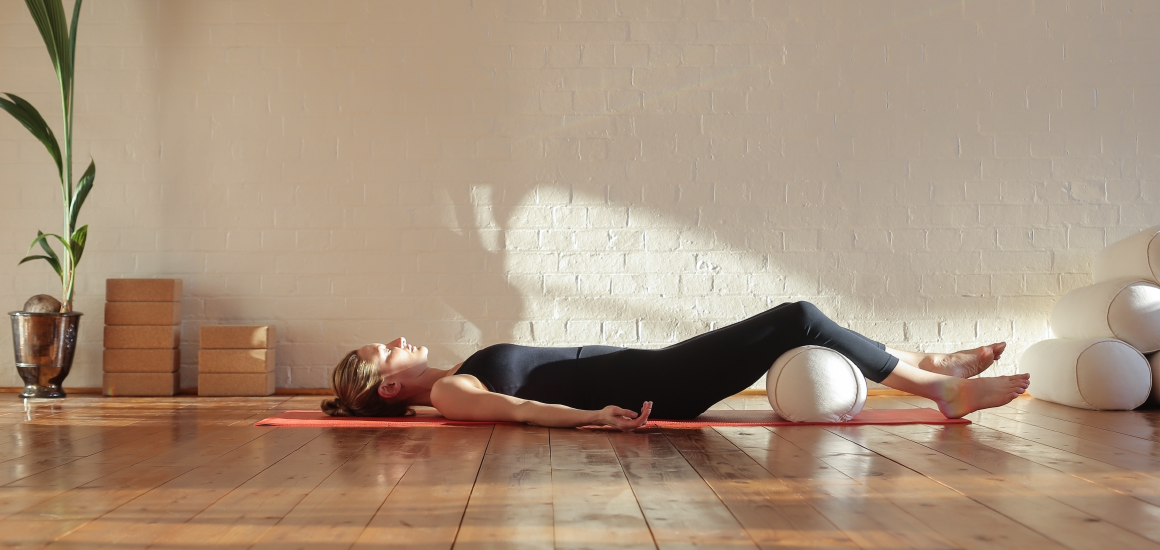 Improving sleep can naturally support testosterone
We all know that sleep is important for overall health, but good sleep can also have a positive impact on testosterone levels. Most testosterone production occurs during REM sleep, so longer sleep means more production. Unfortunately, one in three adults is not getting enough sleep, and studies have shown that sleep loss significantly lowers testosterone levels. Getting proper sleep could be the jump-start you need for maintaining healthy testosterone levels.
If you have difficulty sleeping, Young Living's CBD products and Lavender essential oil are great products to add to your nightly routine for a peaceful night's rest. The SleepEssence™ supplement is also a great option, containing a soothing blend of Lavender essential oil and melatonin.*
There are a lot of negative myths about testosterone, but testosterone is an essential hormone that helps with important body functions for both men and women. While these tips will help you learn how to naturally support and maintain testosterone levels, they will also lead to an overall improvement in health and wellness while also bringing more energy, strength, and rest into your life.
*These statements have not been evaluated by the Food and Drug Administration. This product is not intended to diagnose, treat, cure, or prevent any disease.