We have to spill our guts: We love Halloween! The crunchy leaves, kids dressed as their biggest heroes, pumpkins glowing on porches—every bit of it makes us grin like a jack-o'-lantern. While you're photographing autumnal activities, pulling out your sweaters, and breathing in that crisp weather, bring the make-believe to life with these seven spooktacularly scented diffuser blends.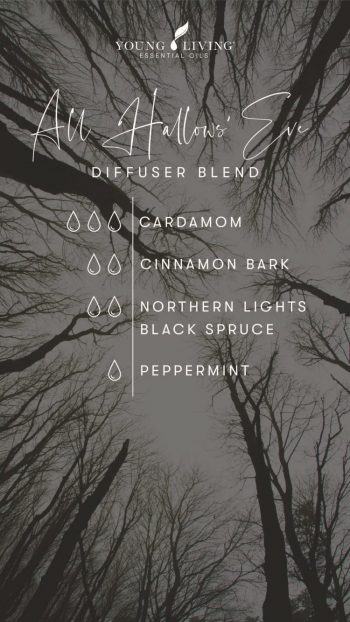 Frankenstein diffuser blend
Let's be frank: You don't always want sweet, saccharine scents streaming out of your diffuser. For when you're in the mood for something a touch more complex, blend together earthy Frankincense, rich Clove, mysterious Fennel, and spark-of-life scented Lemon.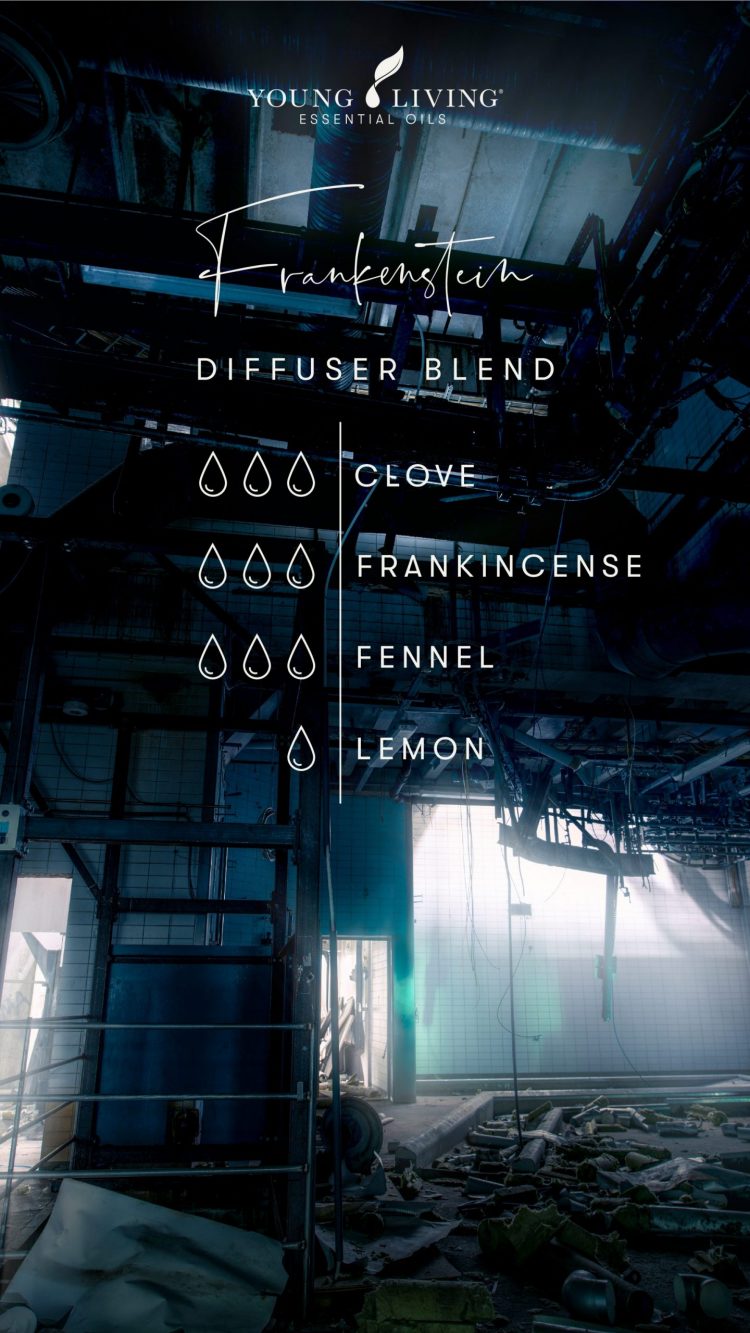 Jack-o'-Lantern diffuser blend
Let's get glowing with another delightful diffuser blend. Mix up a bit of powerful Clove, irresistible Cinnamon Bark, and unique Ginger for an aroma that's as appealing as those flickering lights in the night.