While everyone adores the sparkling decor, scrumptious desserts, and enchanting traditions that the holidays bring, we can all agree that too much of a good thing can be overwhelming. When you're feeling the stress of the season, your four-legged companions likely are too.
Between holiday hosting and late-night wrapping, don't forget the most lovable—and furry—members of your family! With all that you have on your mind while you prep for the celebrations, check "remember the pets" off your list and try these five festive tips!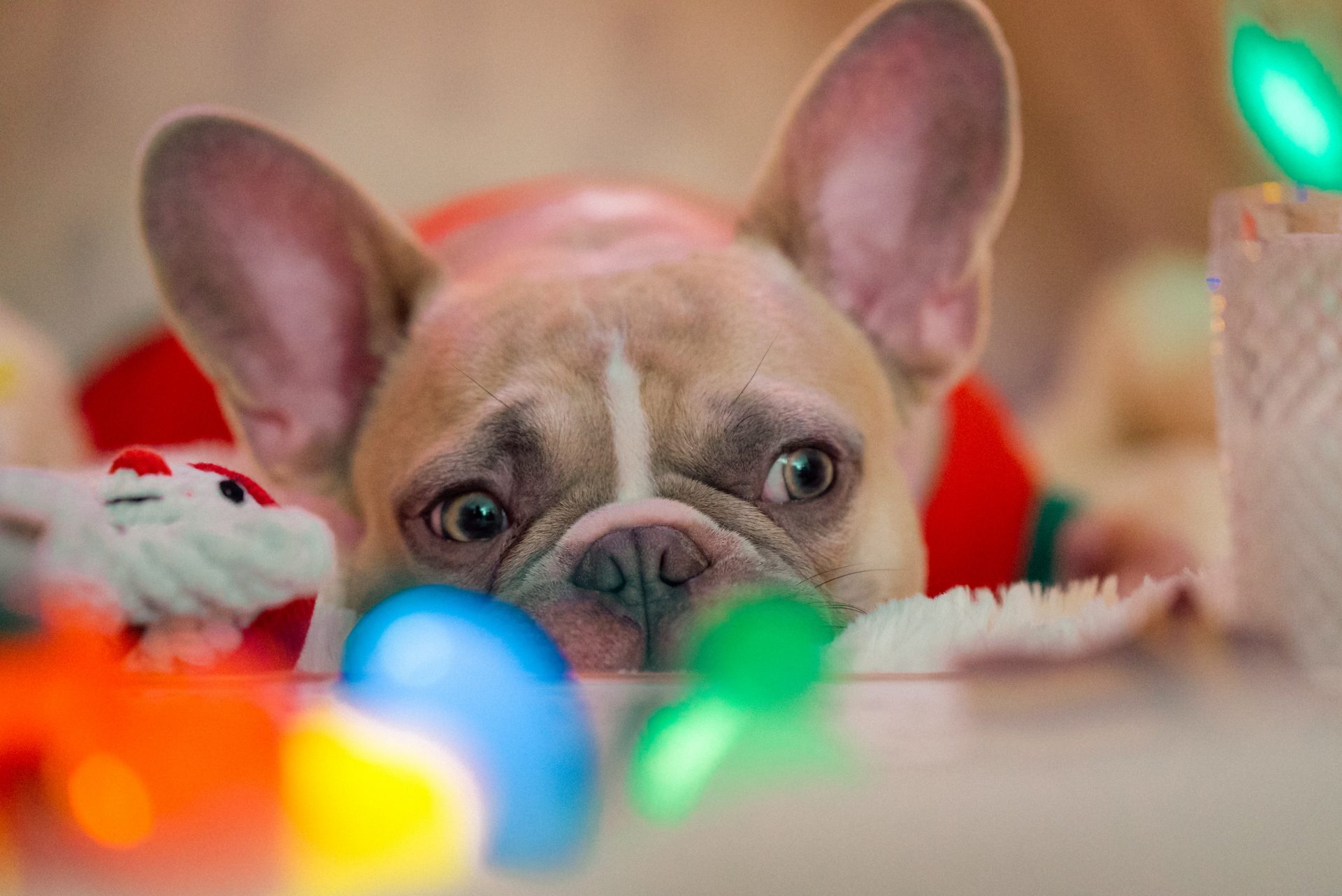 The most wonder-fur time of the year
The holidays often mean extra house guests, unplanned sledding excursions, and long fireside get-togethers. Throwing off your pet's schedule can cause rifts in their behavior.
Try to maintain your normal schedule as much as possible by getting up at the same time and taking your little darlings outside for some fresh air. Putting them in bed at their usual hour with some soothing music will keep them well rested, even if you're still up socializing. Normalcy is the key to a happy howl-iday!
Dachshund through the snow
A well-exercised pet is a well-behaved pet! Nothing makes tiny fur balls quite as sleepy and snuggly as a playdate in the crisp winter air, and family and friends are sure to appreciate the fuzzy nap companion. Bring your pets along for the ride on some of your outdoor winter outings! If you notice extra-tired claws from playing, deck their paws with our DIY paw balm, so they'll be ready for tomorrow's snowy adventure!
YL tip: Exercise is a magical way to bust holiday stress for you too! If you can't head out for your usual trail run—'cause Baby, it's cold outside—try these at-home exercises you can do indoors!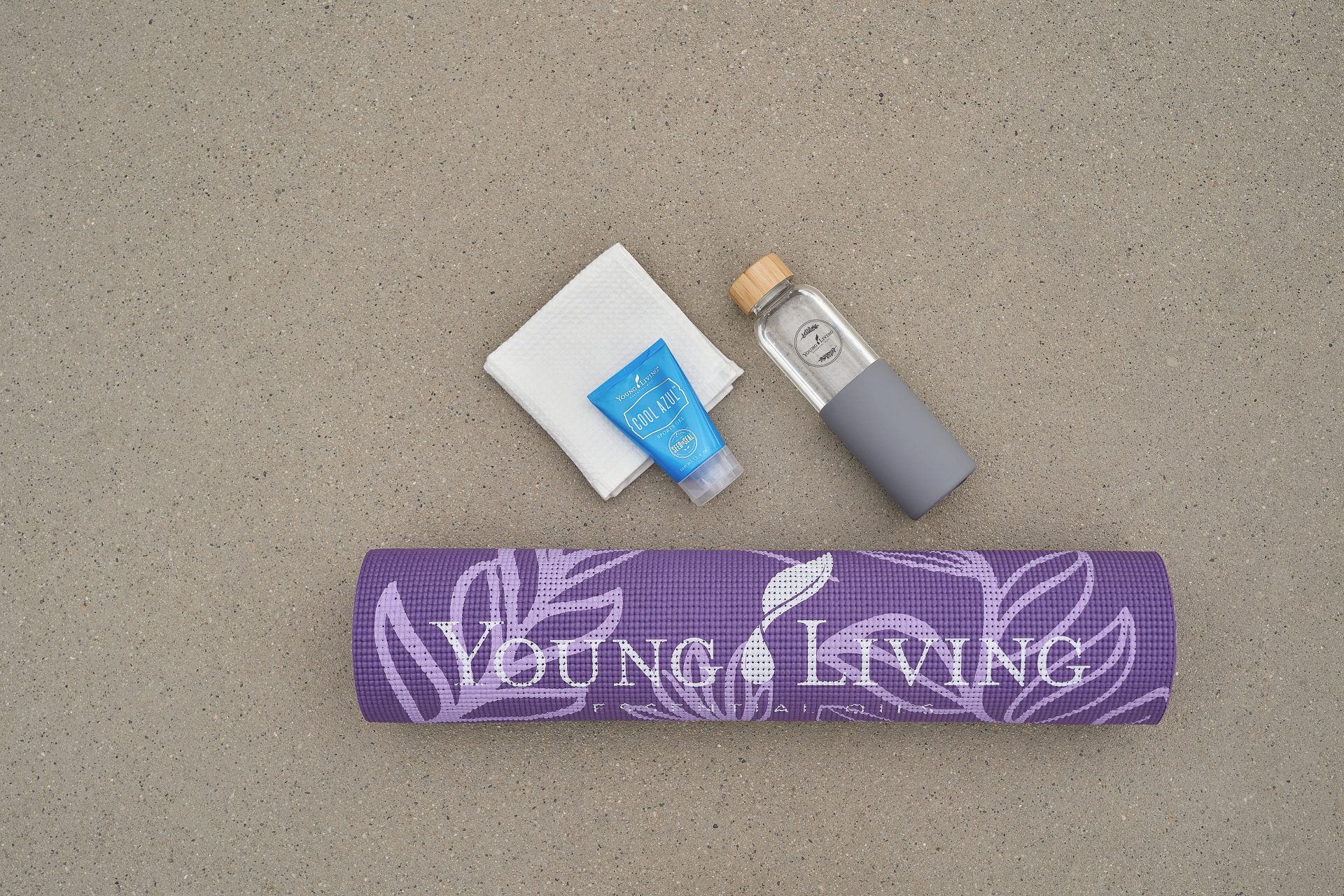 Forget the figgy pudding
We get it. We love party food too. If it smells good to you, it smells even better to your pet! The list of foods that are harmful to your pet can be intimidating, so instead of taking the risk, try instituting a general rule with guests that pets don't get table scraps or handouts. Getting your entire party on board will help you keep your peace of mind.
Placing foods out of reach and in a high place will help keep your pets' tummies (and you) calm. If there is a spill or accident, don't worry—we thought of that too! Try our DIY stain and odor remover for a quick, fresh-smelling fix.
No place like home for the holidays
It's no secret that our furry friends are often the most popular party guests. When the pets are done raising the roof, giving them a safe place to sleep away from the noise and distractions. If your pet is kennel trained, put their kennel in another room where you can dim the lights to help them relax and dream of sugar plums while you entertain.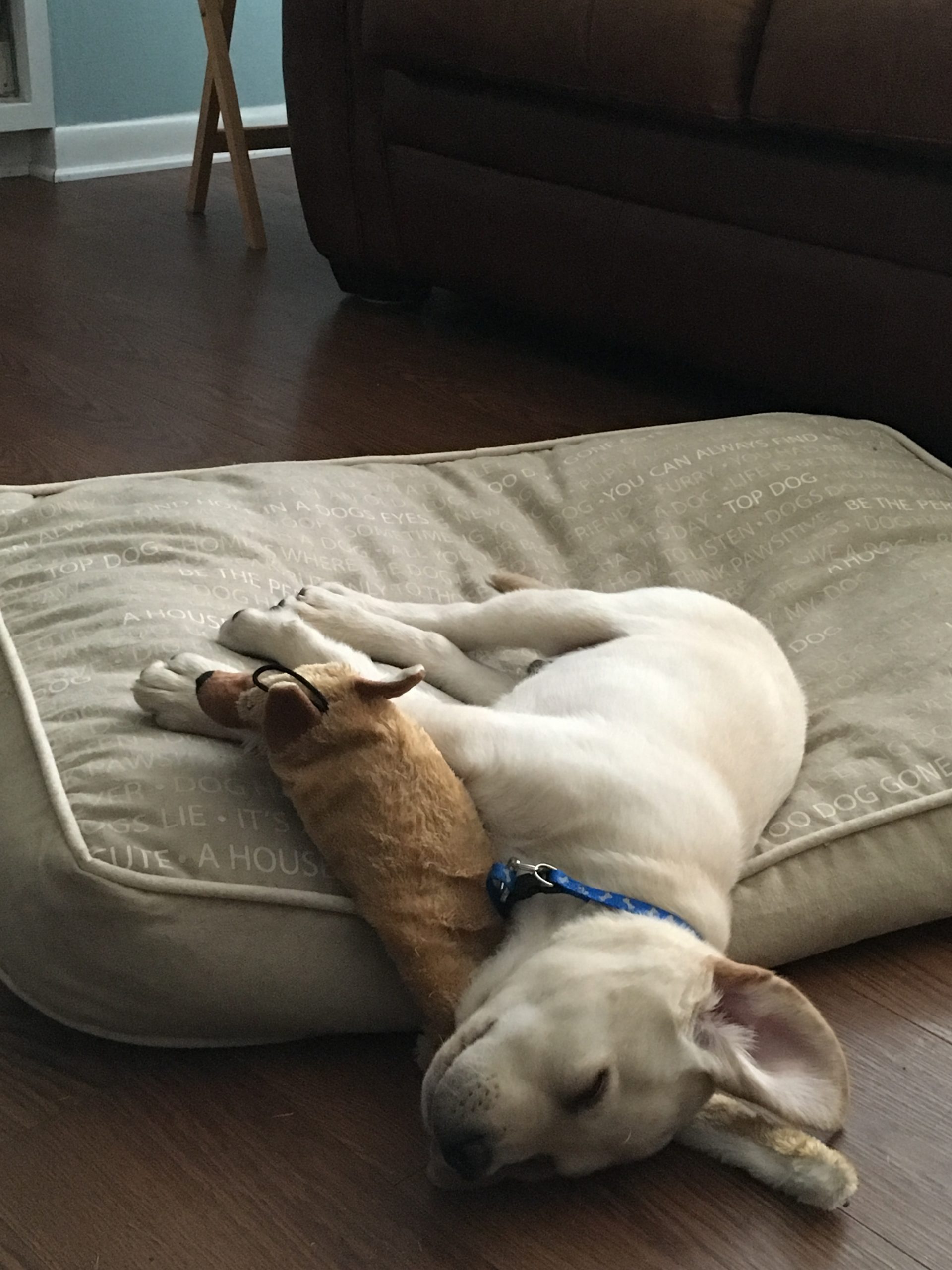 I saw Mommy kissing Santa Claws
Giving your pet love and attention during the holidays will prevent them from feeling isolated during all the commotion. Dogs especially are pack animals that love to feel seen, appreciated, and "part of the group." Try working with them on refining commands such as "sit," "lie down," and "stay" before guests arrive and praise them as they practice! Not only will this help you bond with your pup, but it will also encourage them to be on their best behavior when it matters most.
YL tip: Create a calm ambiance by diffusing some season-inspired essential oils in an airy space around your furry friend while following our pet safety tips!
How do you prepare your pet for the holidays?
Tell us in the comments!