It's 2:30 p.m. and you're yawning away the day. You don't know how you'll make it to the end of the workday, let alone school pickup, homework, dinner, chores, bathtime…Sheesh. We're exhausted just making that list.
When you need a little booster to finish off the day strong or some extra pep to get it started, try out one—or all—of these five tips. Some take a few seconds, others a bit longer (you're creating new habits after all!). But no matter what you try, you'll be ready to take on the world in no time!
Water is the way
Drinking lots of water is key to staying energized, but that doesn't mean it has to be a total bore! Stay hydrated by infusing your drink with YL Vitality Drops +Energy! Available in two flavors, these drops offer 20 mg of plant-based caffeine per serving and provide you with the morning, afternoon, or evening power-through beverage you need.
Add a splash of Spearmint Tangerine to your water for an unbeatable taste that is light and bright with a perfect hint of mint!
Infuse sparkling water or any bubbly drink with Jade Lemon Berry—a flavor so tasty and delightful you'll reach for it daily.
Waiting for these new flavors to arrive? Fall back on our old favorites: Grapefruit Bergamot and Lavender Lemonade.
YL tip: Don't have your hands on YL Vitality Drops yet? Infuse your water with oh-so-refreshing Vitality™ oils instead.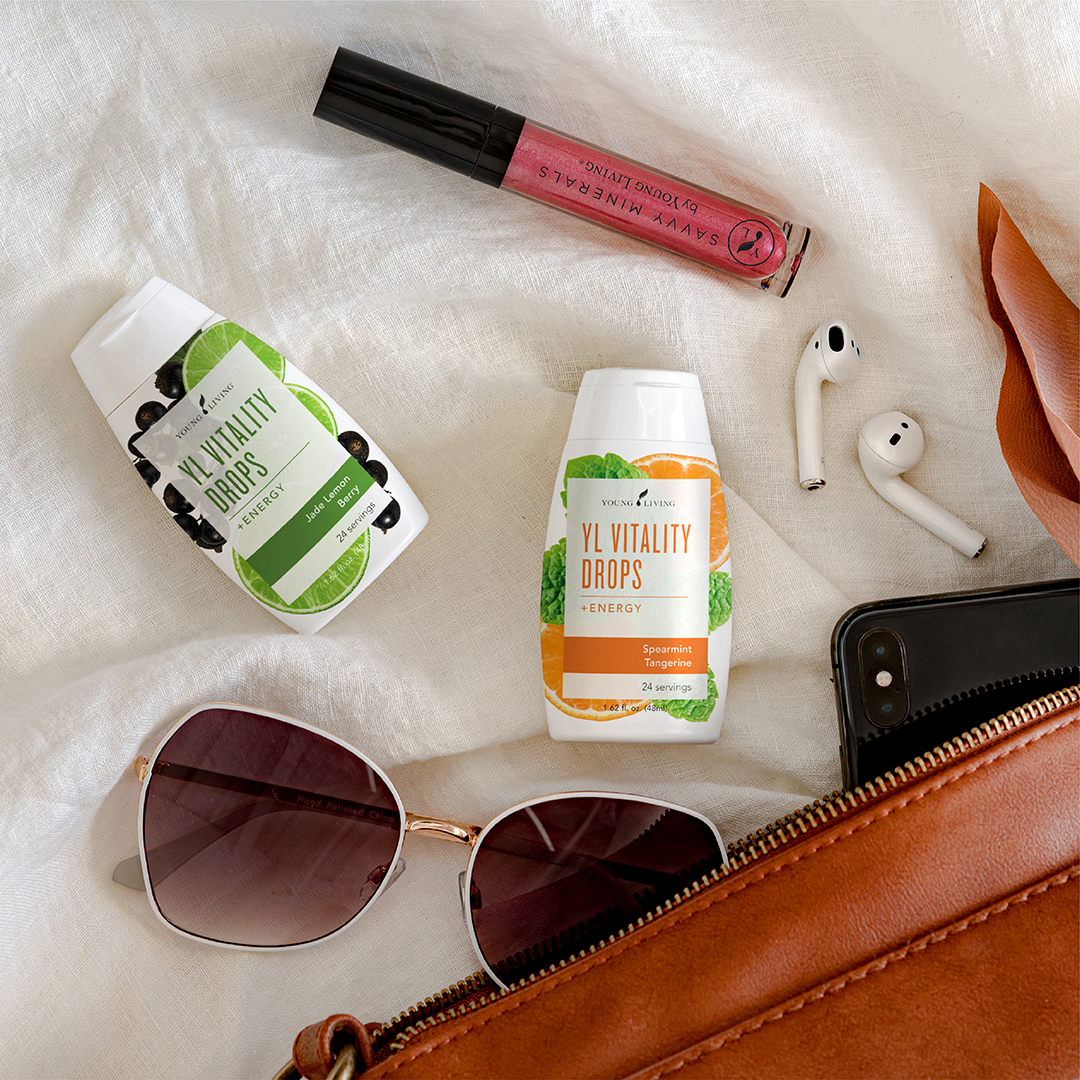 Let there be light
Don't underestimate natural light. Let that big ball of energy in the sky do some work as you kick-start your day. Open your curtains and blinds first thing in the morning, eat one of your meals outside, or sit by the window as you catch up on emails. Mother Nature really will work wonders!
Get your groove on
Blast some music—it's time for a pick-me-up dance party! Of course, you don't have to throw a solo jam session for extra energy. Here are a few suggestions that can help too:
Stretch for a few minutes.
Walk around the block.
Try a 10-minute workout video.
Get into nature.
Do a few squats or calf raises at your desk.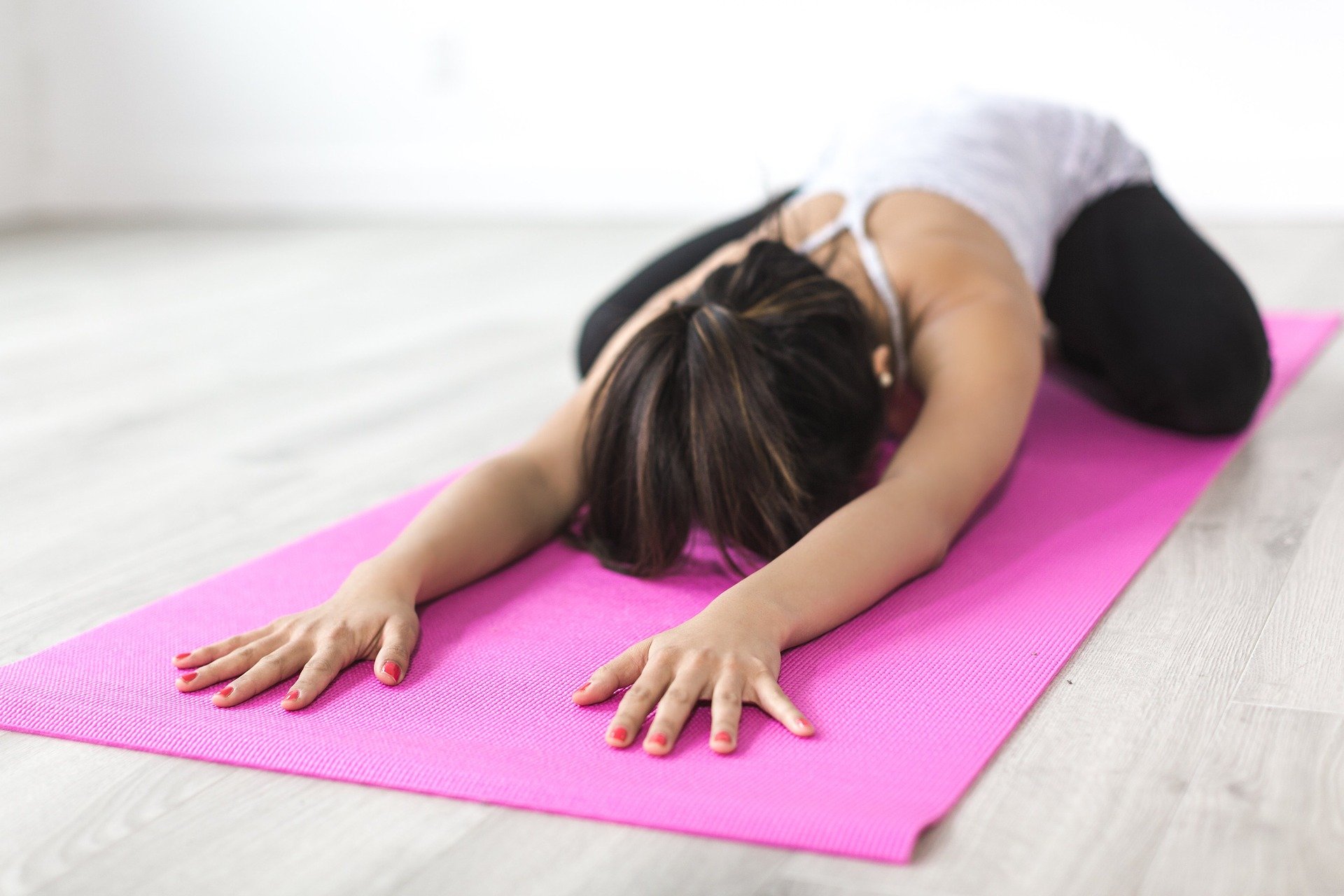 Rest for the best
No matter how much you try to get done, your energy will always be waning without a proper night's sleep. Use these blogs and the essential oils included to set the scene to catch your best zzz's!
Diffuser blend for dynamos
Remember when you were a child and had endless amounts of energy? Us too! For a bit of kiddo nostalgia, blend vivacious Orange with lively Lemon and bubbly Grapefruit for an aroma that screams childhood fun.
Play All Day diffuser blend
4 drops Orange
3 drops Lemon
2 drops Grapefruit