If you're looking for a bit of bliss, a long, warm bath might be just what you need! Make it extra special when you add in the sweet scents and luscious moisturization of these DIY bath melts. With ultra-hydrating ingredients like shea butter and coconut oil, these homemade bath melts will leave your skin feeling moisturized to the max.
How to make DIY bath melts
These DIY bath melts are a solid bar at room temperature but become completely melted in warm water. They're simple to make and are a luxurious addition to any relaxing hot bath!
CBD and citrus bath bar
This Citrus CBD DIY bath melt has all the moisturizing ingredients of a body butter with the bonus of essential oils! With its blend of Citrus CBD Oil, Tangerine, and Lemon, it's sure to add a little sparkle to the end of your day. Gather up your ingredients and let's get started!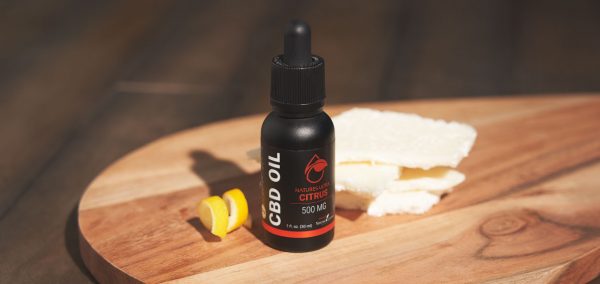 Ingredients
1/2 cup shea butter
1/2 cup cocoa butter
1 tablespoon sunflower oil
1 tablespoon coconut oil
1 teaspoon beeswax
1 dropper Citrus CBD Oil
2 tablespoons orange zest
5 drops Tangerine essential oil
5 drops Lemon essential oil
Instructions
1. In a double boiler, heat the shea butter, cocoa butter, sunflower oil, coconut oil, and beeswax over low heat. Stir frequently until completely melted.
2. Remove from heat and add orange zest.
3. Add 5 drops Tangerine essential oil and 5 drops Lemon essential oil, along with one dropper full of Citrus CBD Oil. Stir to combine.
4. Line a baking pan with tin foil or wax paper. Pour the melted mixture into the pan and let cool at room temperature overnight or in the fridge until set.
5. Break into pieces for future use!
To use: Add a few pieces to warm bathwater. Break up larger pieces that don't melt right away. Relax in the tub while the pieces melt, allowing the rich, moisturizing ingredients to pamper your skin.
Manuka bath bar
The sweet, gentle scent of this Manuka DIY bath melt makes an evening soak extra special. These bath melts also make a cute gift for a loved one.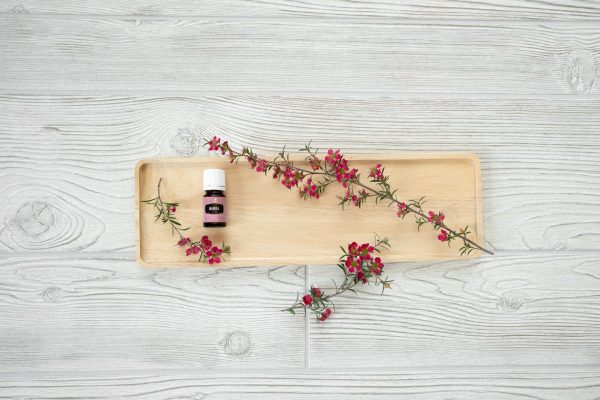 Ingredients
1/2 cup shea butter
1/2 cup cocoa butter
1 tablespoon sunflower oil
1 tablespoon coconut oil
1 teaspoon beeswax
10 drops Manuka essential oil
Instructions
1. In a double boiler, heat the shea butter, cocoa butter, sunflower oil, coconut oil, and beeswax over low heat. Stir frequently until completely melted.
2. Remove from heat.
3. Add 10 drops of Manuka essential oil. Stir to combine.
4. Line a baking pan with tin foil or wax paper. Pour the melted butte