When it comes to diffuser blends, we have a saying at Young Living:
You get a blend and you get a blend and you get a blend!
Okay, we don't really have a saying, but if we did, it would be this one. Why? Breathing in the scents from a well-crafted blend is one of the best ways to experience essential oils. But how do you know which blend to share with which friend? What scents are best for a budding artist? Which aromas speak to an entrepreneurial spirit?
Put your stress away! We've taken out the guesswork with a carefully curated list of diffuser blends for everyone you know. If you're lucky, you'll find one for you too!
For the friend with four side hustles
Whether this friend is working a 9 to 5 or building an adult version of their childhood lemonade stand, they won't stop until they catch their dreams. With a never-ending to-do list and a work-hard, play-hard mentality, the go-getter in your life will love this blend of Dream Catcher™, Citronella, and Spearmint.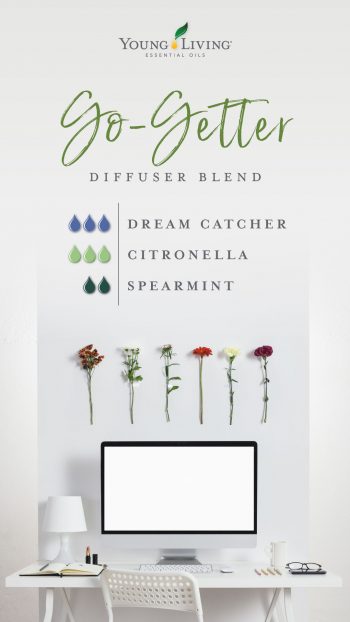 For the person whose nose is always in a book
To read or not to read, that is not the question. The question is which book to read next. When someone prefers e-books to eating, they need a truly novel blend. The cozy combination of Brain Power™, Cypress, and Bergamot is just what the author ordered!