Blow Flies, lemonade, and wild adventures into the great unknown—summer is finally here! From football games and bush camp outs to backyard family BBQs and theme park vacations, do you have any Citronella oil in your summer step? Known for its bright, lemony scent and is frequently used in patio candles, and sunscreen, this oil mixes nostalgia with practicality. Read on to learn its lovable uses!
Citronella oil is steam distilled from the leafy parts of the citronella plant, also known as Cymbopogon nardus. It is a common element in perfumes and cosmetic products and is well known for its use in outdoor candles, sprays, lotions, and other camping and outdoor essentials. Just a bit of Citronella oil in your diffuser, moisturizer, or DIY patio accents can make you feel transported to a simpler time.
2. An indoor escape
If the unbeaten path is calling your name, then waft away on this wild diffuser blend, designed to make you feel like you're strolling through a mountain meadow.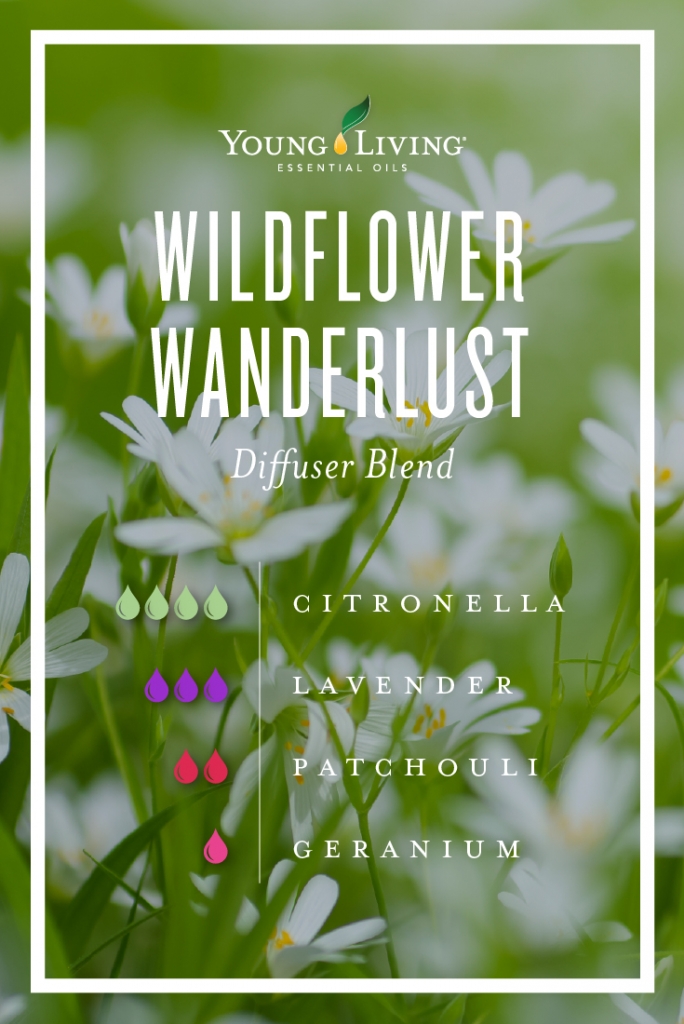 3. An outdoor oasis
Citronella is a natural air freshener, perfect for battling outdoor odours. Mix up a DIY outdoor spray to revive your patio furniture, hammock, or sleeping bag, or invite a pleasant aroma with our Citronella DIY floating candle. It's the perfect way to add a peaceful ambiance and pleasant aroma to summer soirees!
DIY Citronella Floating Candle Bowl
• Glass bowl or container
• Decorations of your choice. You can use anything! (Lemon peels, orange peels, cinnamon sticks, lavender, rosemary, flower petals, river rocks, etc.)
• 20 drops Citronella essential oil
• 10 drops Lemongrass essential oil
• 1 tablespoon witch hazel
• Water to top off glass bowl or container
• 1 unscented floating candle
Instructions
1. Gather decorations and arrange in bowl. We recommend cutting them into two-inch pieces, so they don't bunch at the top of the bowl or cause it to overturn.
2. Add witch hazel, Citronella, and Lemongrass essential oil to the bowl.
3. Fill in the remaining bowl space with water.
4. After placing your bowl outside, top it off with the floating candle and light it to create a cosy, aromatic ambiance you and your guests can enjoy throughout the evening.
4. Citronella-kissed skin
This oil can be worn topically for a refreshing scent and a dose of moisture. Incorporate Citronella into your after-sun care routine or your daily skin care regimen for its moisturising properties. Citronella also makes a great natural alternative to deodorant. Combine it with Tea Tree essential oil for added strength.
Not sure how to use essential oils? Check out our blog on How to use essential oils!
What's your favourite use for Citronella essential oil?
Let us know in the comments below!