With so many essential oils to choose from, we can't pick favorites. But there are some oils we keep coming back to over and over again. Whether we want to get some rest and relaxation, or we want to liven up our living areas, these are the oils we can always rely on!
Learn about these top essential oils and how you can use them in your home!
---
1. How to use Peppermint essential oil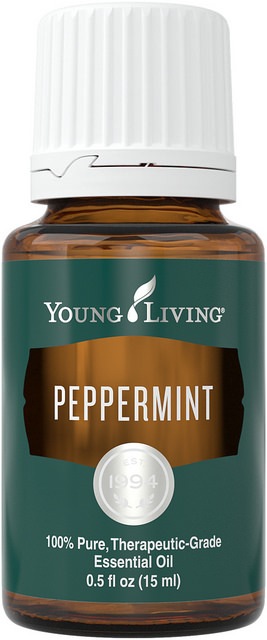 Peppermint essential oil is at the top of our essential EO list! We can't resist Peppermint oil's invigorating aroma or the wonderful cooling sensation it creates.
Fun facts:
Our Peppermint oil is created by steam distilling the leaves and flowering tops of peppermint plants.
One pound of peppermint goes into every 15-ml bottle of Peppermint essential oil.
Peppermint plants originated in Europe, but today, 75 percent of the world's supply is grown in the United States.
How to use it:
Use Peppermint topically for a cool, tingling sensation that's refreshing after a tough workout or a long day.
Diffuse it to make your space feel more stimulating and energizing.
Inhale or apply Peppermint topically to your chest for a stimulating scent.
YL tip: Add Peppermint essential oil to your bath! We love the contrast of the hot water and the cooling sensation of the oil. Relax and take deep breaths of the soothing, aromatic steam.
Simple Peppermint diffuser blend:
Refresh and Unwind Blend
3 drops Peppermint essential oil
3 drops Lemon essential oil
4 drops Lavender essential oil
---
2. How to use Lavender essential oil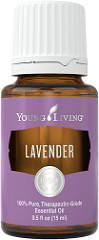 We're absolutely in love with Lavender! With a scent that is a beautiful blend of fresh, floral, clean, and calm, Lavender essential oil is wonderful for so many uses! From relaxing routines to soothed skin, this oil can do it all.
Fun facts:
Our Lavender essential oil is steam distilled from the flowering tops of the plant.
It takes 27 square feet of lavender plants to make one 15-ml bottle of oil.
The many qualities and uses of lavender were praised in ancient Greece.
Usage tips:
Use Lavender topically to cleanse and soothe minor skin irritations.
Use it topically to reduce the appearance of blemishes and support aging skin.
Diffuse Lavender to help create an oasis of calm feelings or as part of your bedtime routine.
YL tip: Add a few drops of Lavender essential oil to lotions, shampoos, and skin care products. You'll love the luxurious fragrance and the topical benefits!
Simple Lavender diffuser blend:
Create Your Zen Blend
3 drops Lavender essential oil
3 drops Bergamot essential oil
3 drops Frankincense essential oil
---
3. How to use Lemon essential oil
Lemon essential oil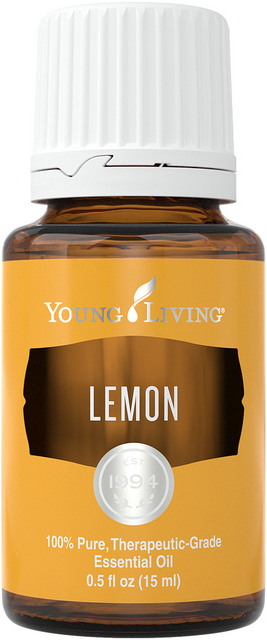 is like a bottle of sunshine! With a joyful citrus aroma, Lemon oil is sure to make any day a little brighter. It's a favorite for eliminating odors and creating an uplifting atmosphere.
Fun facts:
We cold press lemon rinds to create our Lemon oil.
It takes 75 lemon rinds to make one 15-ml bottle of Lemon essential oil.
The lemon tree originates from of Asia and can reach heights of about 20 feet.
How to use it:
Add a few drops to naturally derived floor, window, and surface cleaners.*
Diffuse Lemon to help create a sunny, bright space.
Add it to conditioner and DIY hair masques to give your hair a smoother, shinier look.
*Do not use Lemon essential oil on granite or stone, as it may etch the surface.
YL tip: Let the bright fragrance of Lemon essential oil lift you up during stressful times at work or school. Diffuse Lemon oil to help create focus and motivation so you can shine.
Simple Lemon diffuser blend:
Bright Day Blend
4 drops Lemon essential oil
4 drops Peppermint essential oil