Elemi essential oil  occasionally flies under the radar, despite its cousins Frankincense and Myrrh grabbing a lot of attention. But don't let that distract you—this resin family is a terrific trio, not just a dynamic duo. Get ready! Elemi is about to reveal all its secrets!
1. Origins
We're proud that Young Living's Elemi essential oil, produced from pili trees, comes from the Happy Pili Tree Farm located in the Bicol region of the Philippines. This partner farm's commitment to protect natural resources and ensure long-term viability of high-quality Elemi oil makes it an obvious and welcome addition to the Young Living family.
The Happy Pili Tree Farm—filled with lush, green forests located on the banks of crystal blue water—is also dedicated to providing fair wages and community support. Their commitment is so immense, they built a distillery on-site so they could keep jobs and expertise within their own neighborhoods.
2. Sustainability
As lovers of essential oils, we're invested in plants and products that cause no harm to our planet, and Elemi essential oil does just that. Elemi's harvesting process is sustainable, so collecting the resin that this complex oil comes from won't harm pili trees or the ecosystem.
The Happy Pili Tree Farm also exhibits expertise on how to legally and sustainably source this precious plant. As this partner farm works to protect this natural resource, they help to ensure long-term viability of Elemi essential oil.
3. Family
The pili tree, from which Elemi is harvested, is a member of the Burseraceae family, just like Frankincense and Myrrh. Diffuse the three resin-based oils together, and you'll enjoy a rich aroma that's hard to beat.
Just like its cousins, Elemi has a history of being used in ancient practices. Use Elemi essential oil during your moments of meditation and prayer or other spiritual rituals. Rub a drop into your palms, cup your hands over your nose, and inhale for a scent that helps to leave you feeling spiritually sound.
4. Beauty
The history books have spoken: Using Elemi oil is a tried and true way to support the appearance of healthy-looking skin. Incorporate this oil into your skin care routine for the moisture that artificial ingredients don't deliver.
Add two drops to your ART® Creme Masque. Use this mask and EO combination at night and head to bed without rinsing it off. You'll start to love morning when you see how soft your skin is!
For a little less moisture, add 3 drops of Elemi to your regular moisturizer once a day.
5. Uses
Diffuse it, apply it, you'll love every way you use it! This fresh, lemony essential oil with balsamic undertones blends masterfully with citrus, spice, and floral oils. The sky's the limit when it comes to Elemi-infused diffuser blends, but here's one to get you started: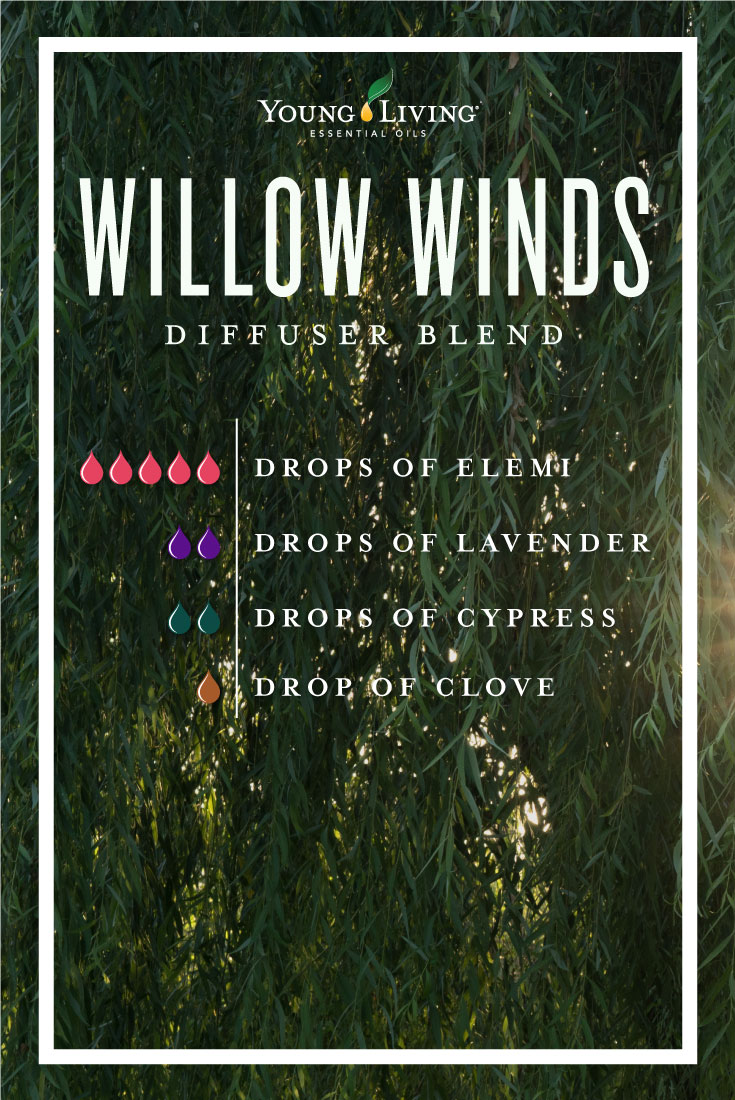 For more ways to get Elemi essential oil benefits, we suggest you:
Put a few drops of Elemi into a bowl of hot water. Cover your head and the bowl with a towel. Breathe deeply, and let the heat, steam, and nature-inspiring aroma fill your senses for five relaxing minutes.
Dampen a washcloth with water and add 2-3 drops of Elemi. Use as a warm compress on the back of your neck or chest.
Make a muscle rub by combining 1 ounce of jojoba oil, 4 drops of Elemi, 3 drops of Mister™, and 2 drops of Eucalyptus Radiata. For an added cooling sensation, add 1-2 drops of Peppermint.
---
Now that you've uncovered our Elemi essential oil secrets, get to know the rest of the resin family: Frankincense and Myrrh!
Which Elemi secrets swept you off your feet?
Tell us below!