Studies have shown that one in three adults aren't getting a proper amount of sleep. Luckily, we've got a guru — essential oils for every one of your sleepless nights. The powerful aroma of oils helps with everything from boosting your mood to tackling all that the day throws your way.
No matter you are at home or on a plane, essential oils can give you the warm, fuzzy feelings you need for a good sleep of sweet slumbers.

Let go of your daytime worries — Surrender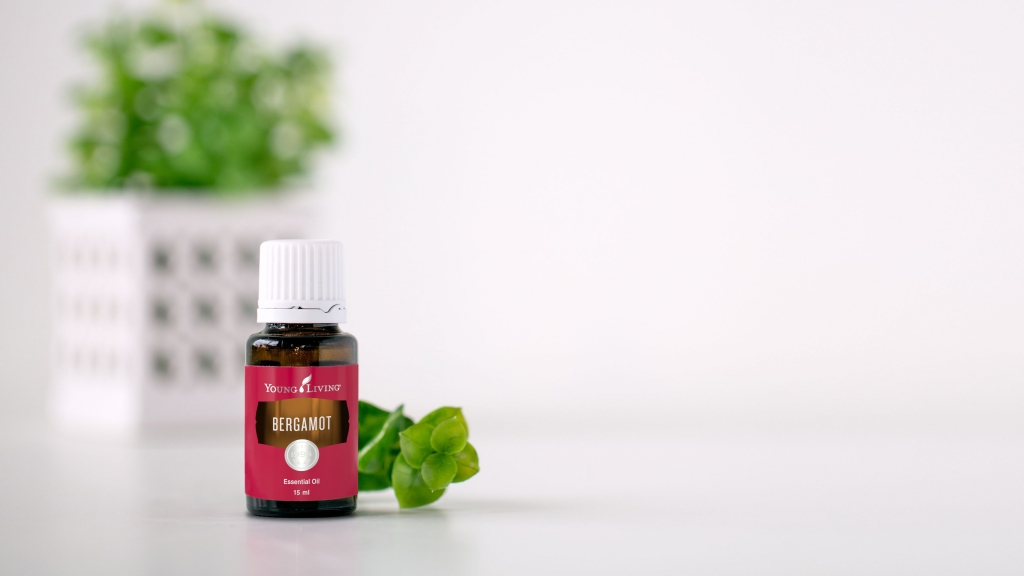 Wake up with joyful dreams — Bergamot
Find your moment of clarity — Frankincense

Get enough sleep during travels — Cedarwood

We know it is not easy to get enough sleep with jet lag after travels. But you can enjoy a restful sleep with ImmuPro, a supplement which contains Melatonin that tells the body it is time to sleep. Melatonin changes how the body responds to darkness, promoting the body's natural sleep rhythm. Take 1-2 chewable tablets daily at bedtime to improve your sleep.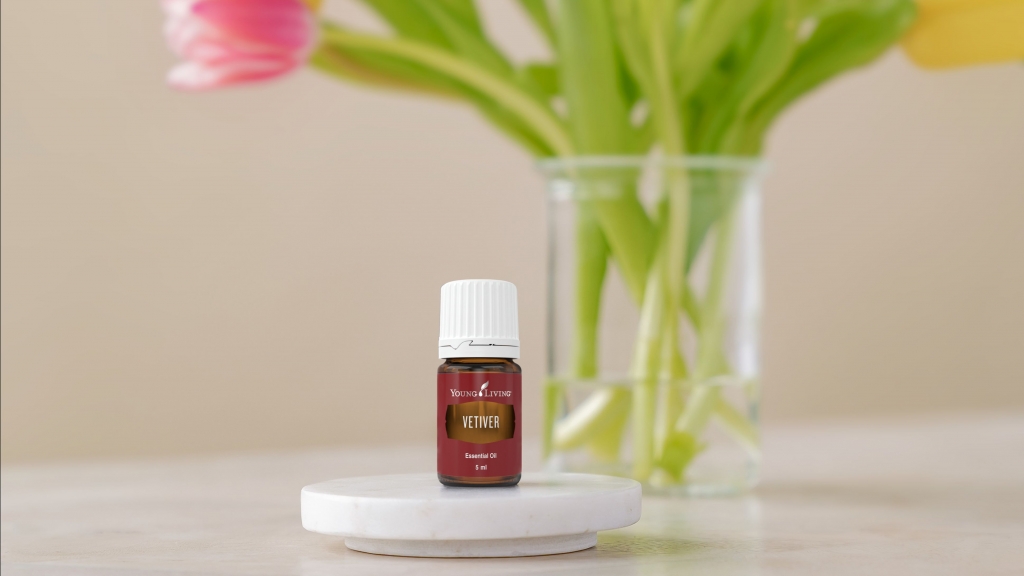 Spark your positivity for the next day — Vetiver
This post is also available in: Chinese (Traditional)