Because of its floral notes and enchanting flavour, Lavender is a delicious addition to many foods. Take your hot chocolate from ordinary to gourmet by adding a little Lavender to the mix! Try this delicious hot chocolate!
Total Time: 5 minutes
Makes: 4 cups
Serving Size: 1 cup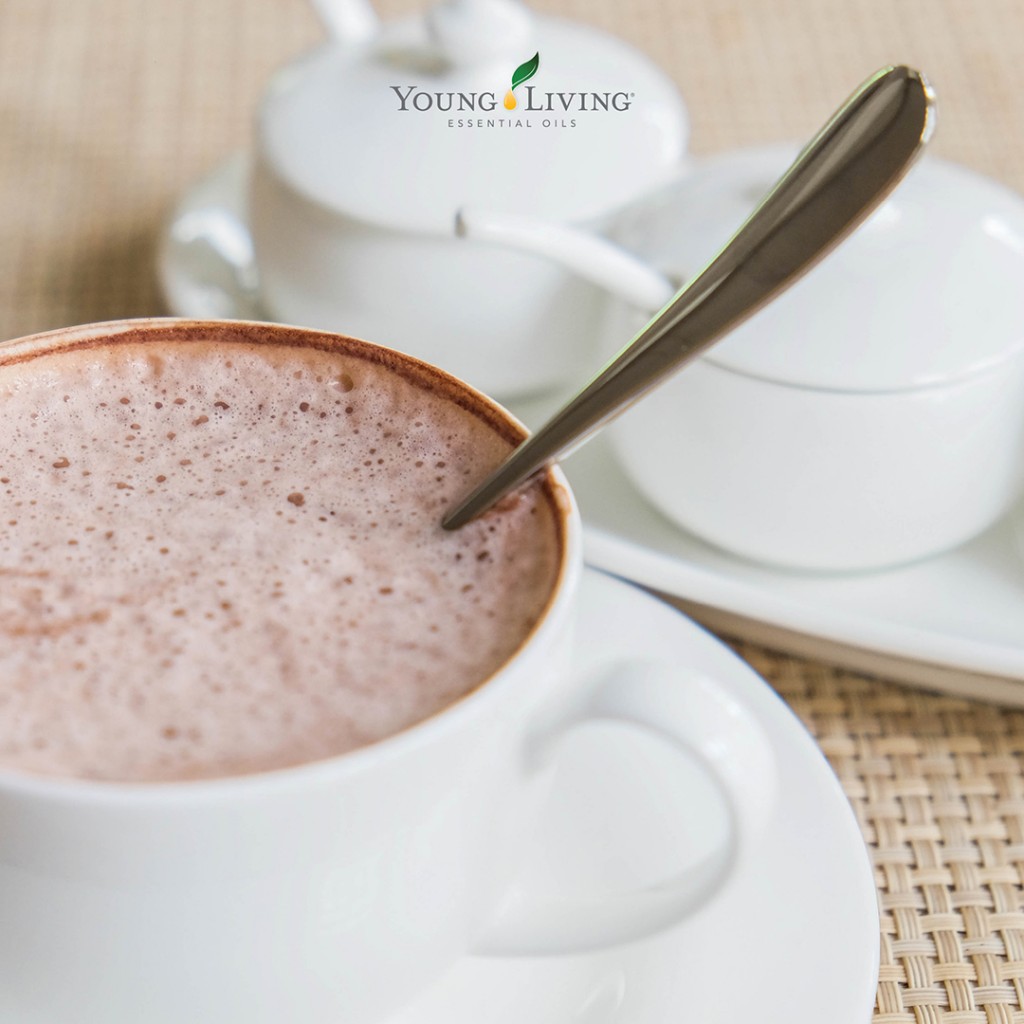 Ingredients
4 cups unsweetened almond, dairy or other milk of your choice
8 tablespoons unsweetened raw cocoa
1 teaspoon vanilla extract
4 teaspoons honey, or to taste
4 drops Lavender essential oil
Instructions
Heat 4 cups of milk in a saucepan on medium-high heat.
Add unsweetened raw cocoa, vanilla extract and honey then whisk until smooth.
When warm, remove the mixture from heat and stir in the Lavender essential oil.
Serve and enjoy!